Rambling from the Roost Volume 9
Welcome to Rambling from the Roost. I always strive to provide fun new ways to inspire you, spark your weekly inspiration and creativity, and give you the motivation to create the home of your dreams. All on a budget and while having fun doing it!
This week I'm sharing several of my blogging friends, where you'll find weekly inspiration that includes Shamrock cookies, beautiful floral eggs, a table for two ideas, as well as all the news that has been happening here at Hen and Horse Design. Let's get started.
Happy Tuesday! As I sit here drinking a rather large cup of tea and watching the snowflakes falling. Yes, snow! You heard me correctly. Two feet of snow! I'm feeling a bit rebellious.
This week I had wanted to refresh my mantel with a fresh spring look but I must admit it's a bit hard to get in the spirit of things and share weekly inspiration with so much snow.
I've decided to go ahead with my spring mantel although if you stopped by my front door, you'd see me decorating my mantle with shorts, flip-flops, and a sun hat on! ha
This is me being rebellious!
What's been happening at The Roost?
This past week was the first week since October when my husband and I didn't head out together to go referee a basketball game several times a week. We both love the game. I've always enjoyed watching him officiate a game. (It's how we met years ago when he was officiating my son's games) But it sure felt good not to have to go anywhere this week.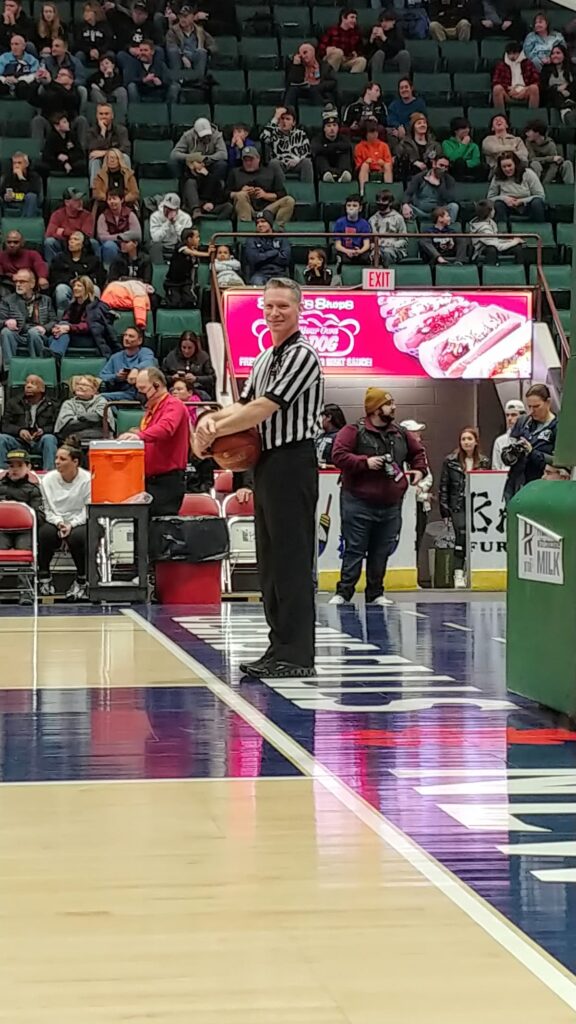 "This post may contain affiliate links which means I may earn a small commission. You may read my
disclosure policy here
".
At the end of the season, all the guys, or 'the herd' as they call themselves, head out of town to go watch the NCAA basketball games in sunny Florida. Typically I join up with Andrew after a few days and we head to Hilton Head to thaw out after a long, cold winter. I'm in the process of planning our next trip which will be in April this year.
I'll be writing several posts on all the best places to go in Hilton Head, things to do, and places to eat, so stay tuned for that!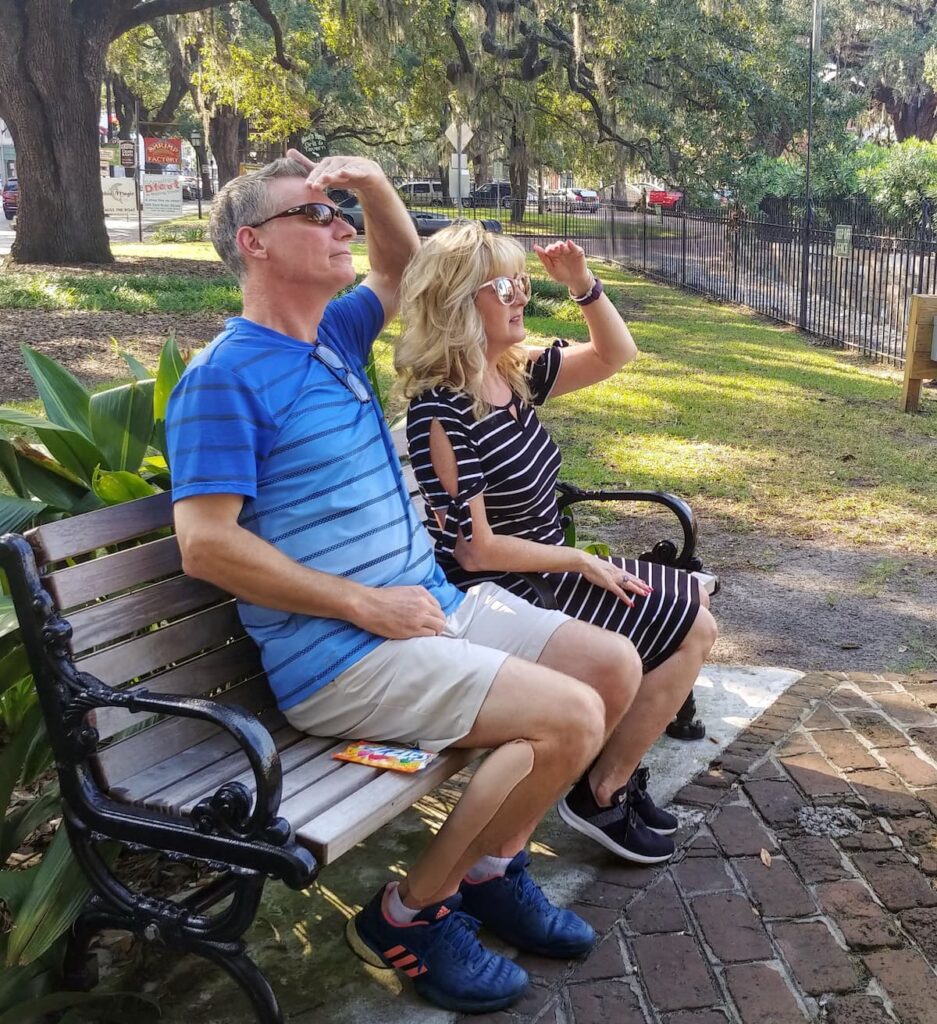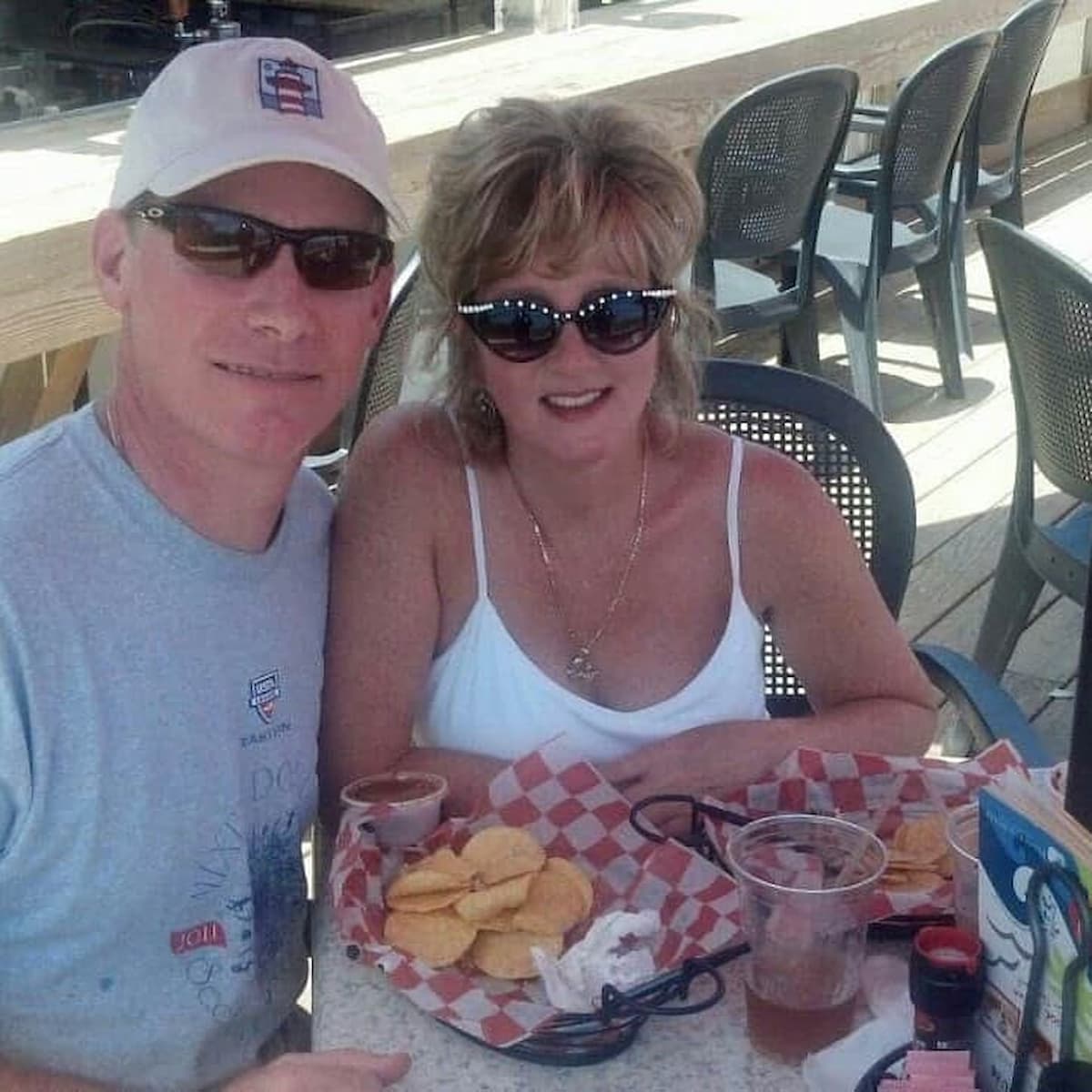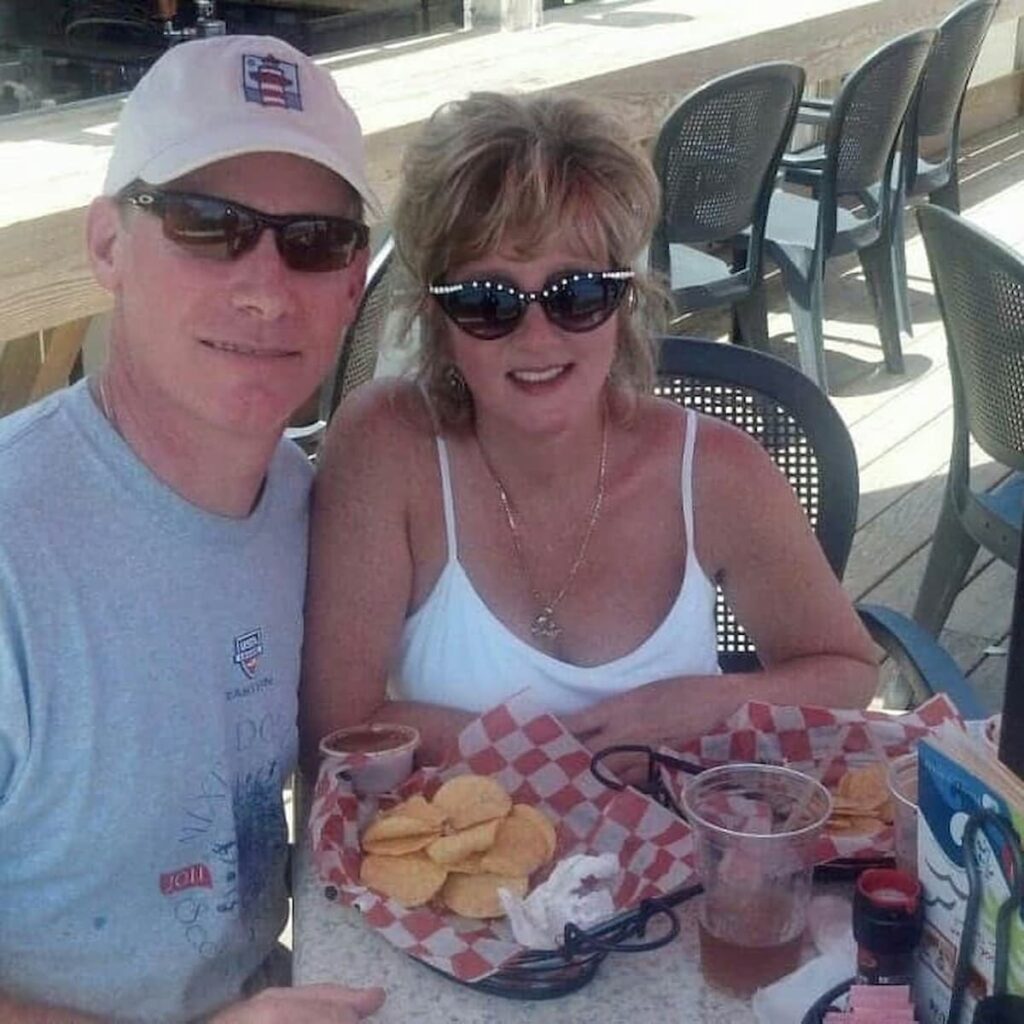 What's the new news?
Do you love lemons?
I love everything and anything lemon. This is why I was so excited to be a Food Talk Daily feature for my lemon pound cake recipe.
Are you familiar with Food Talk? It's a wonderful site designated to food and recipes.
The daily reaches 22 million readers so it was a big deal for me. It was such an honor to have them feature my blog and recipe. Thank you Food Talk!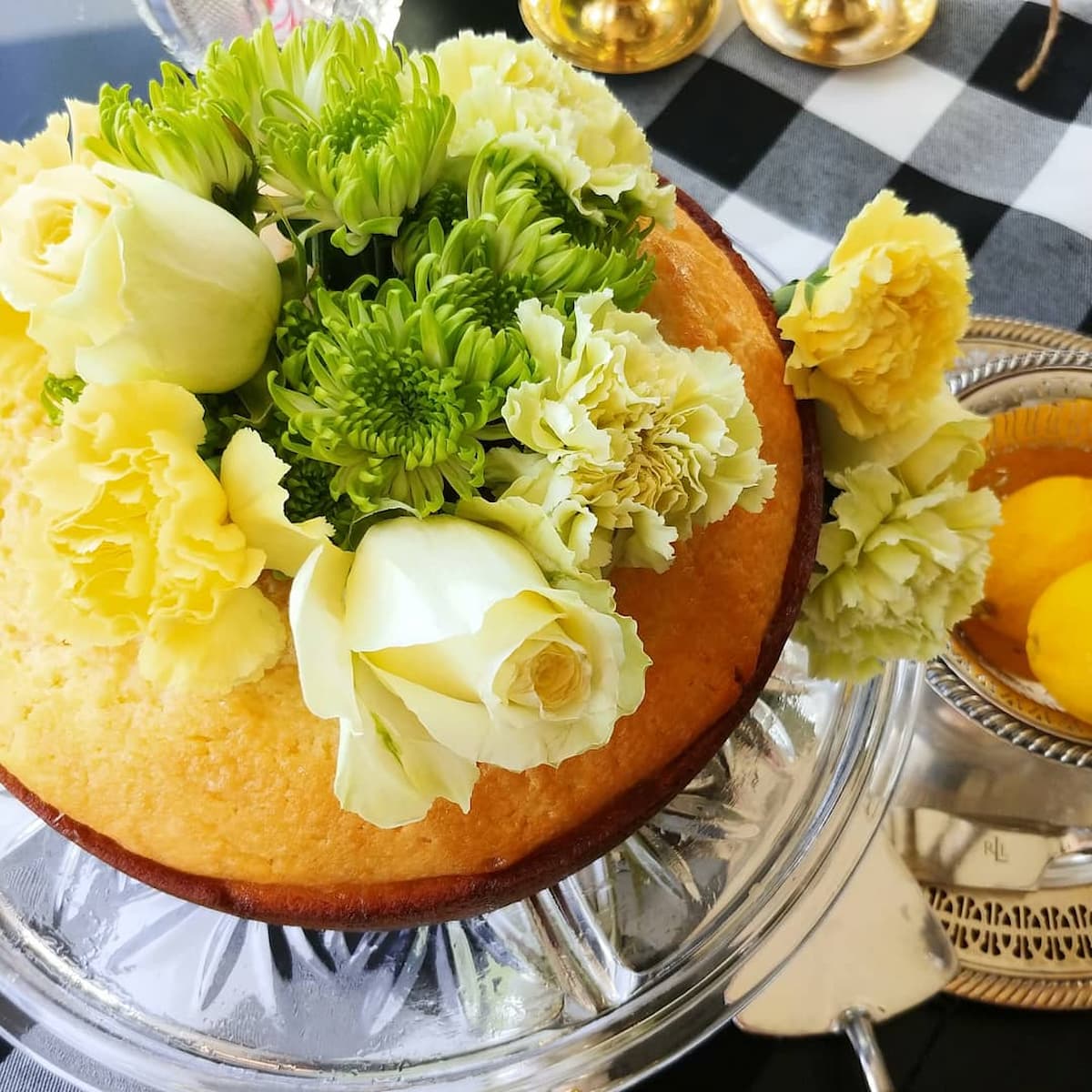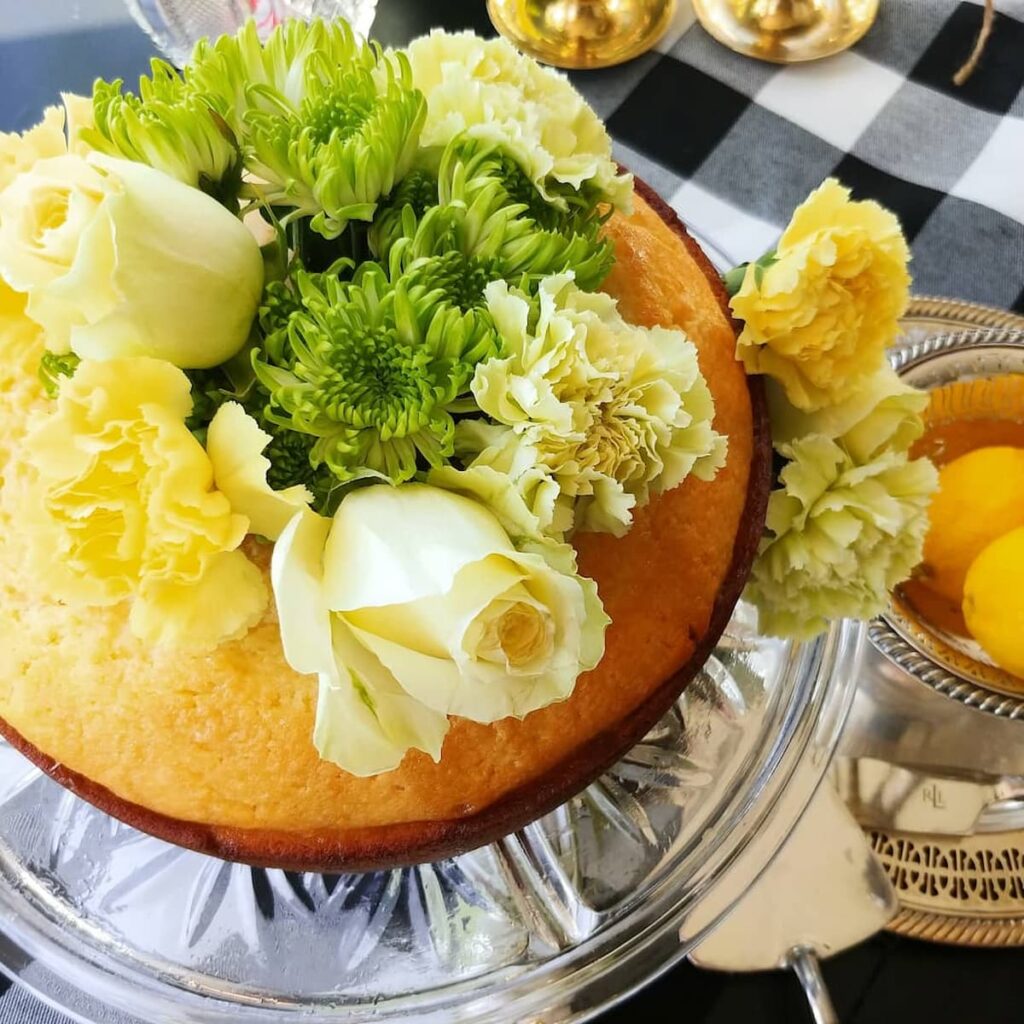 Since we are chatting about lemons, I thought I'd share one of my favorite centerpieces to date! Of course, it had lemons in it.
This was so fun to create. It was as simple as 1, 2 3. You can read more here!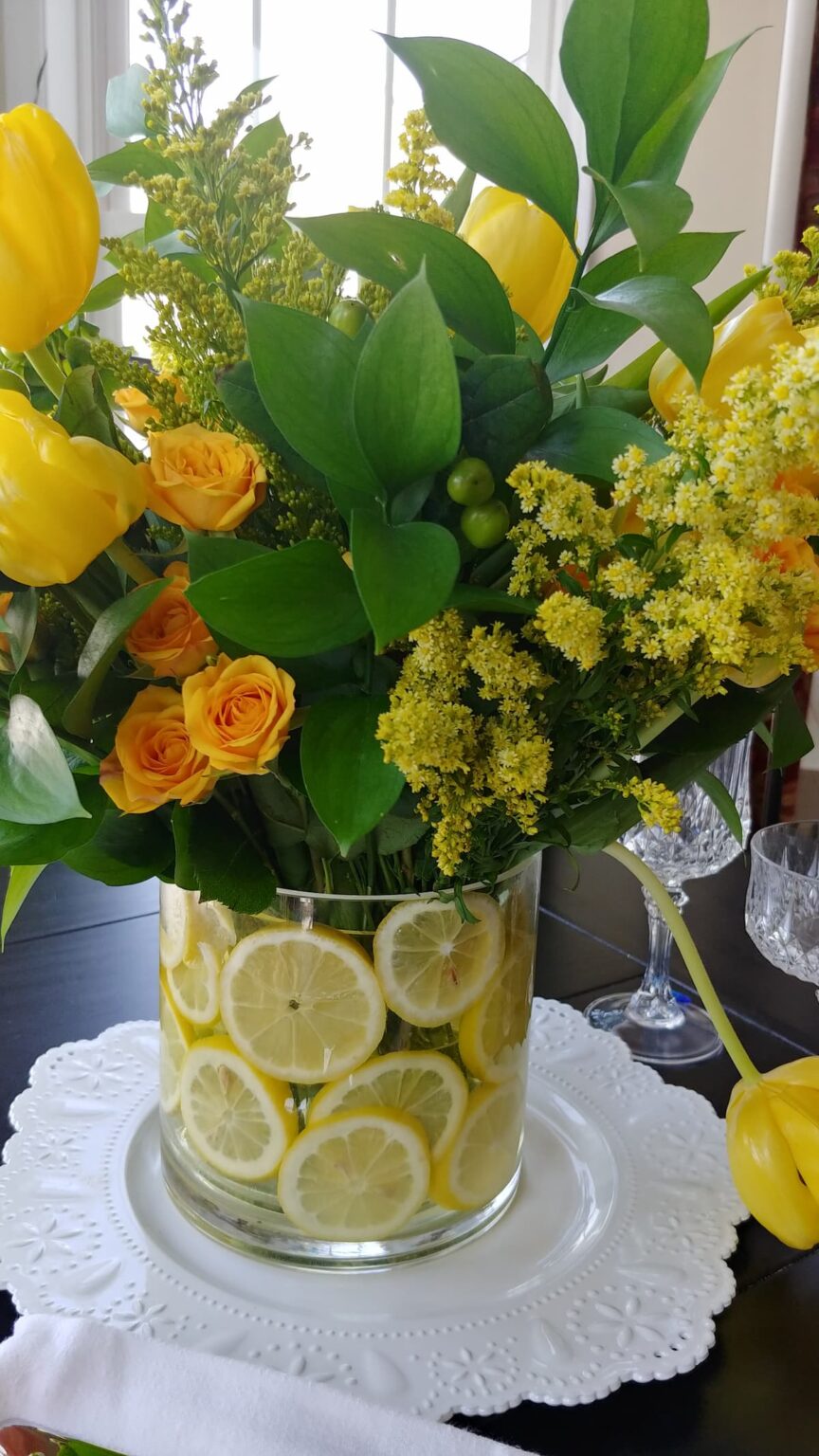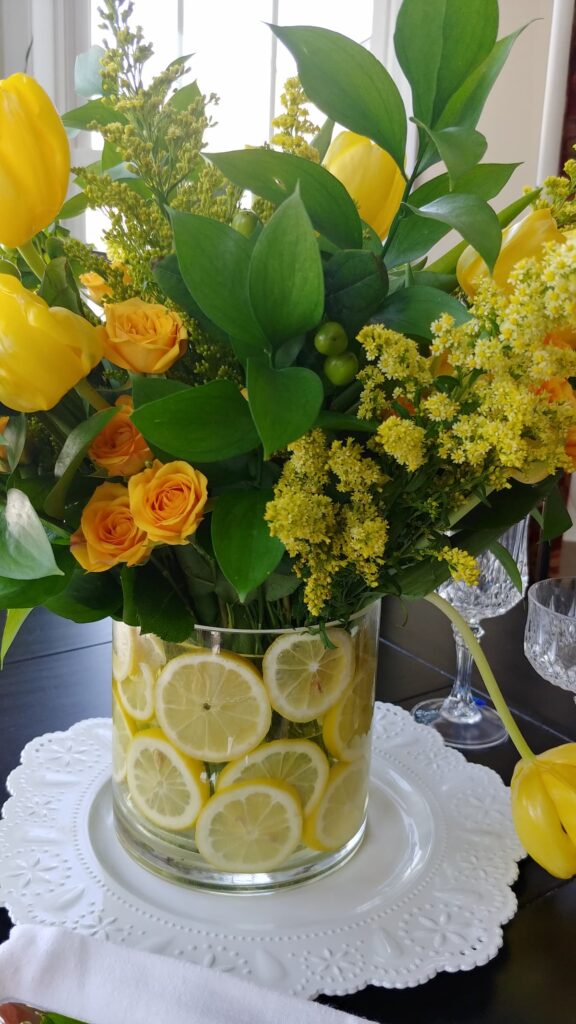 Waiting for Spring
Things to do while waiting for the snow to melt
This week was a good time to repot, feed and clip my house plants back! When spring finally does come I'll be ready to head outside and plant in my front flower beds.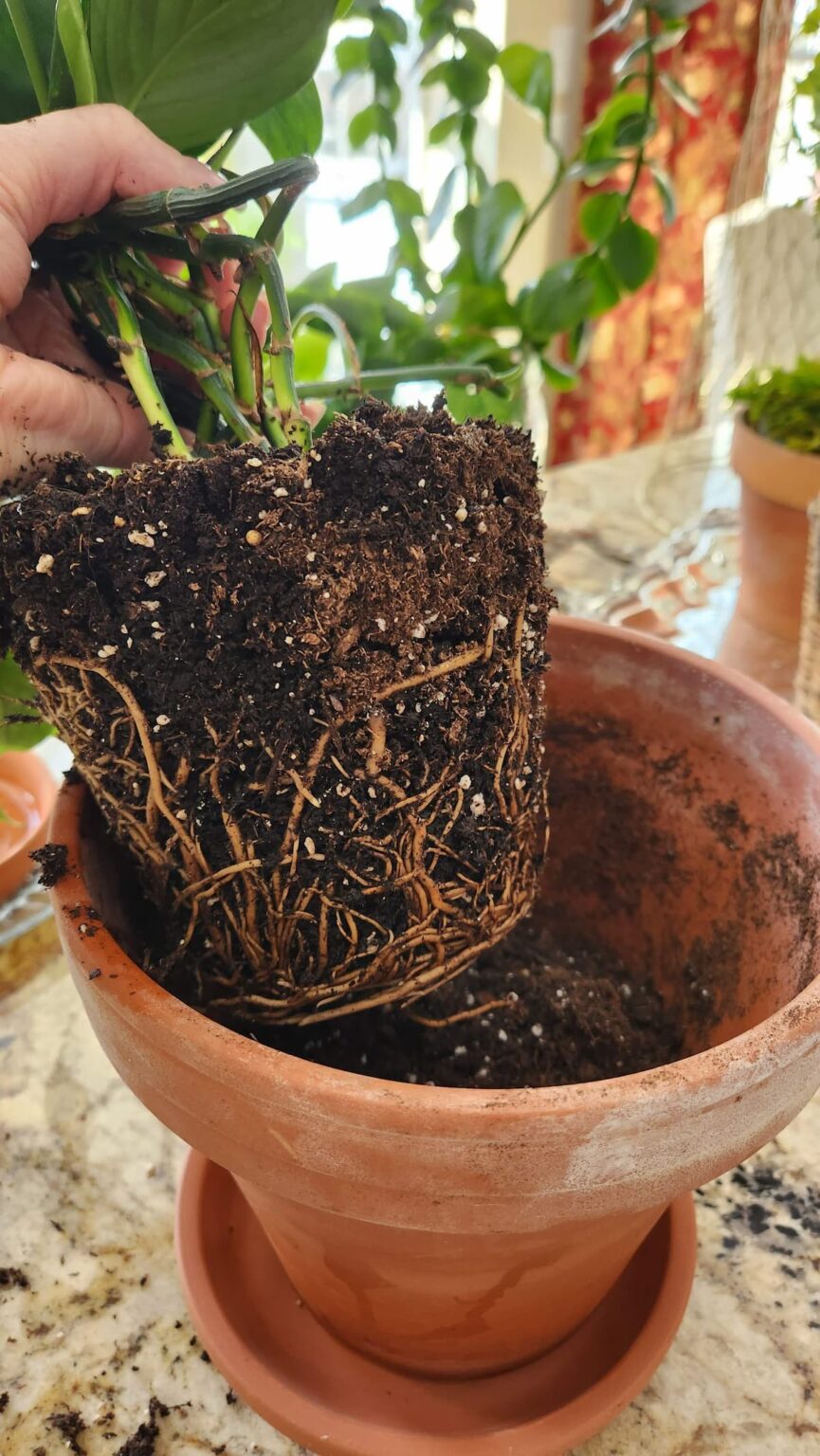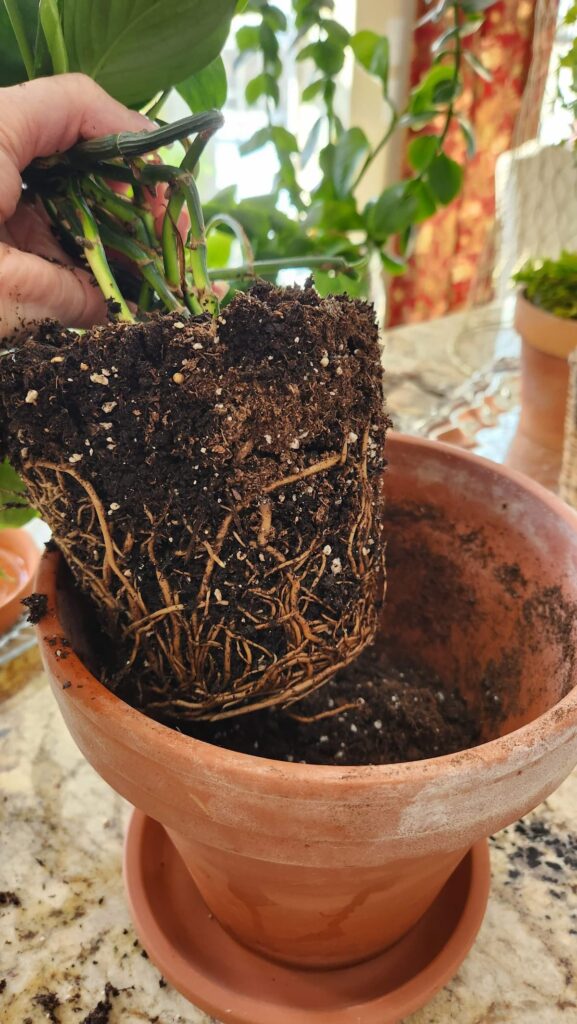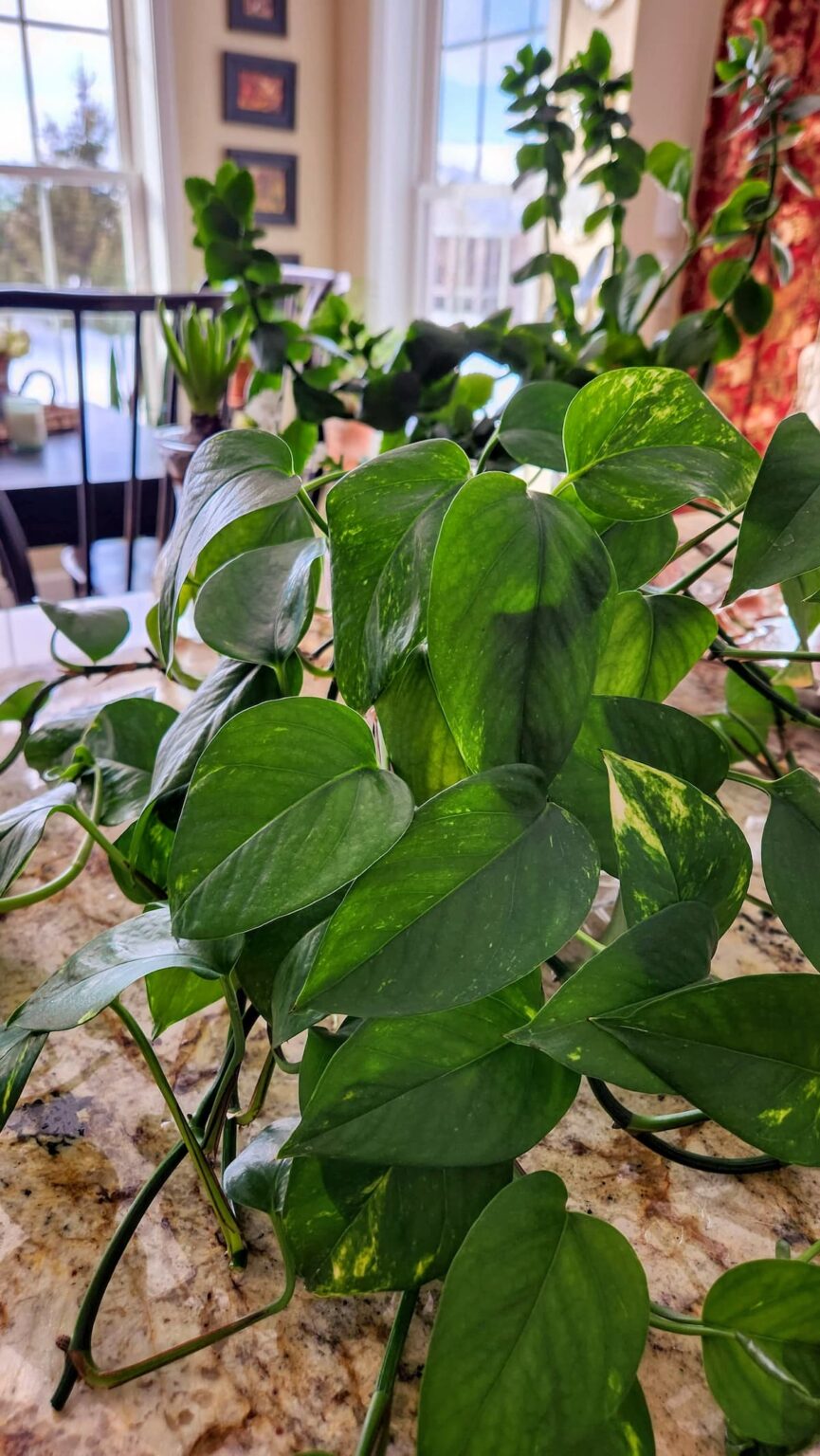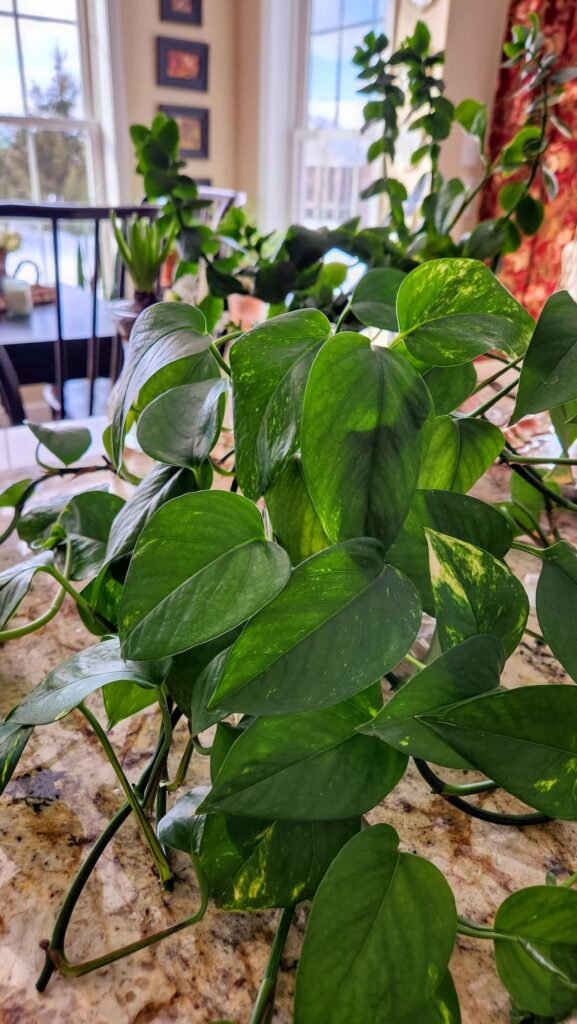 Here are a few other ideas to do while waiting for Spring.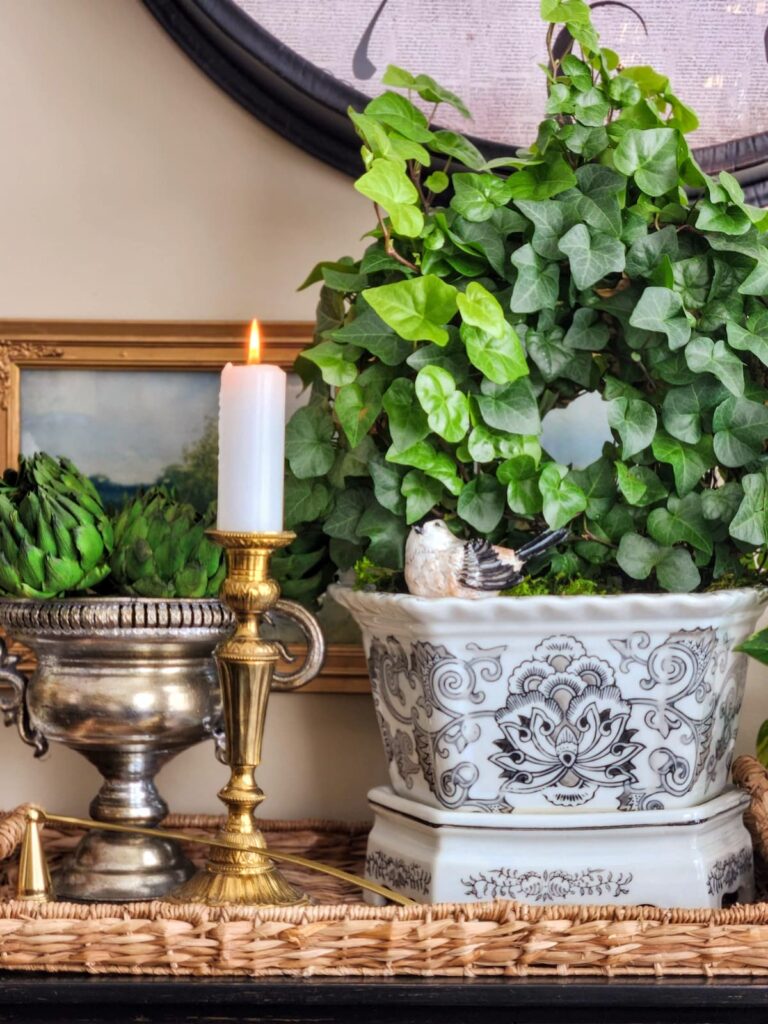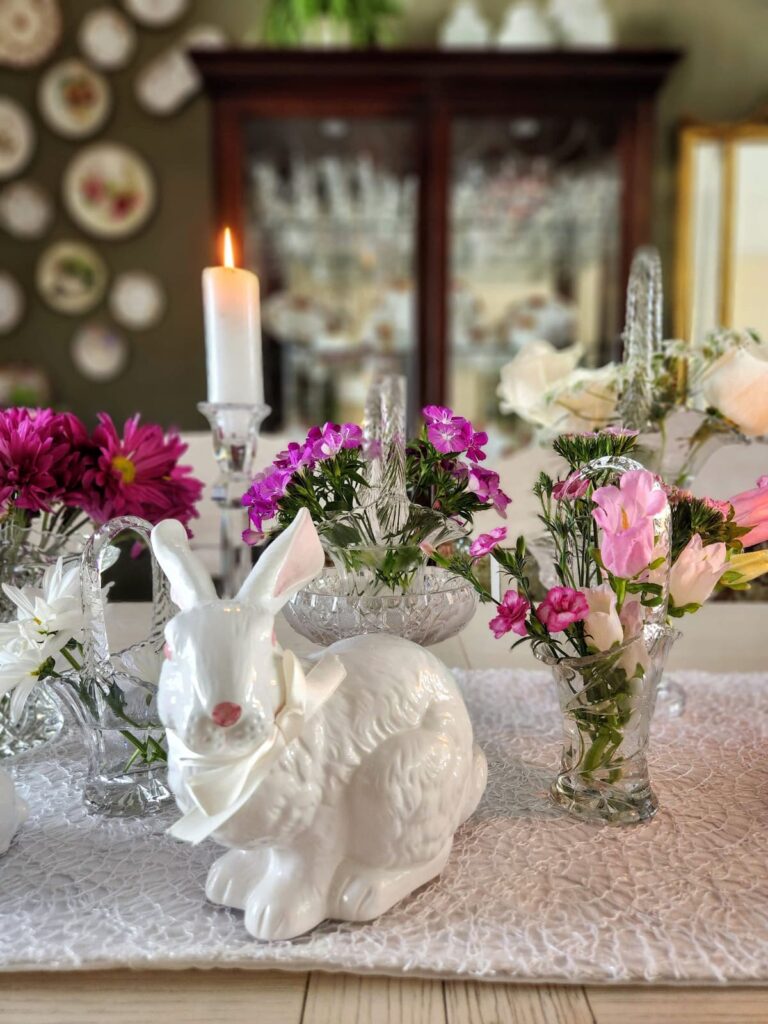 Add faux artichokes to your side table.
Fill glass baskets with fresh flowers for a pretty dinner table.
My latest finds
I finally was able to get out and do a little bit of weekly inspirational shopping (retail shopping is a must to survive winter in the northeast) I acquired two new ginger jars for my collection.
Any time I see them, I scoop them up. Green and white ginger jars are difficult to find so if you see them and like them as well. don't hesitate!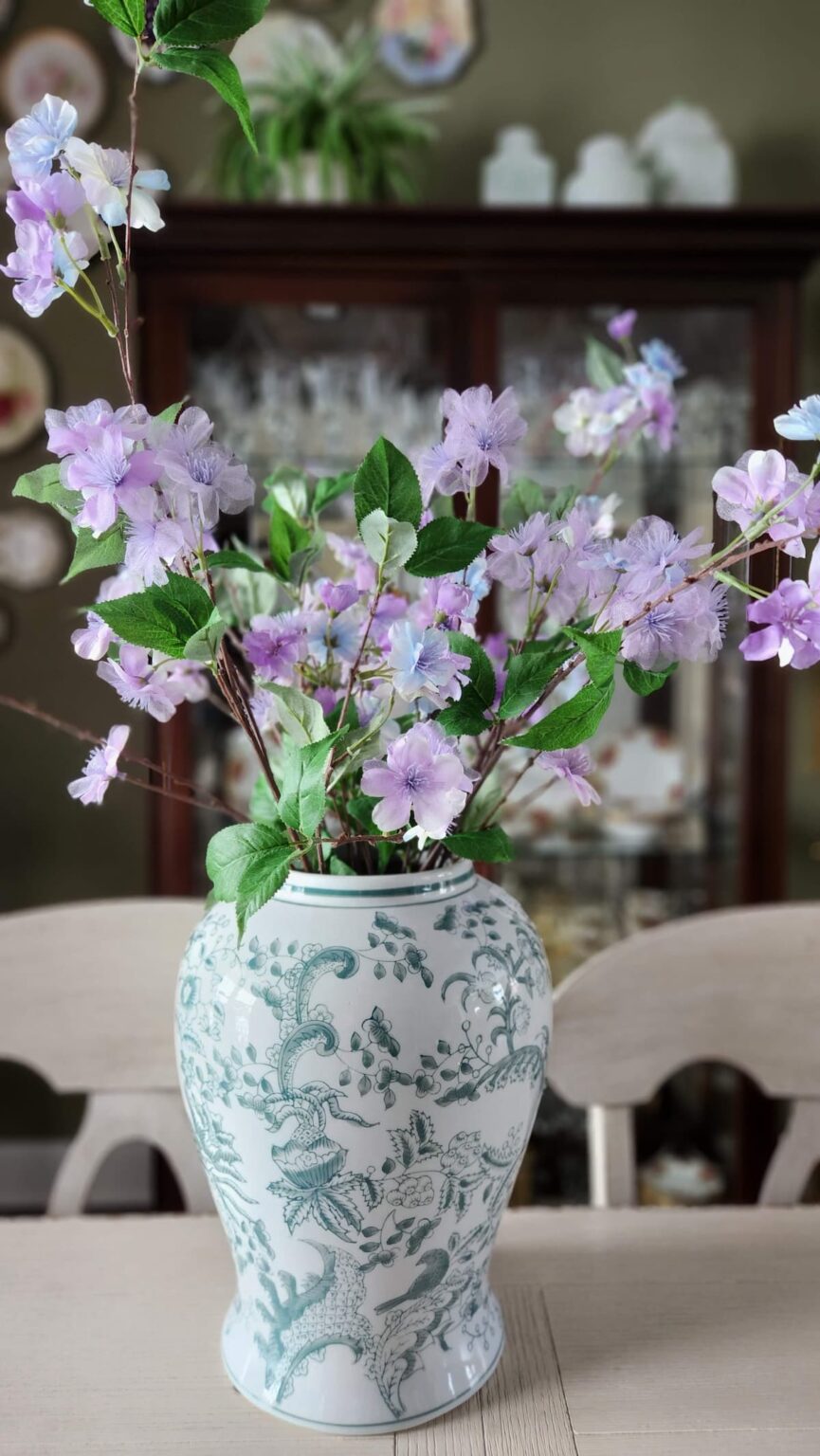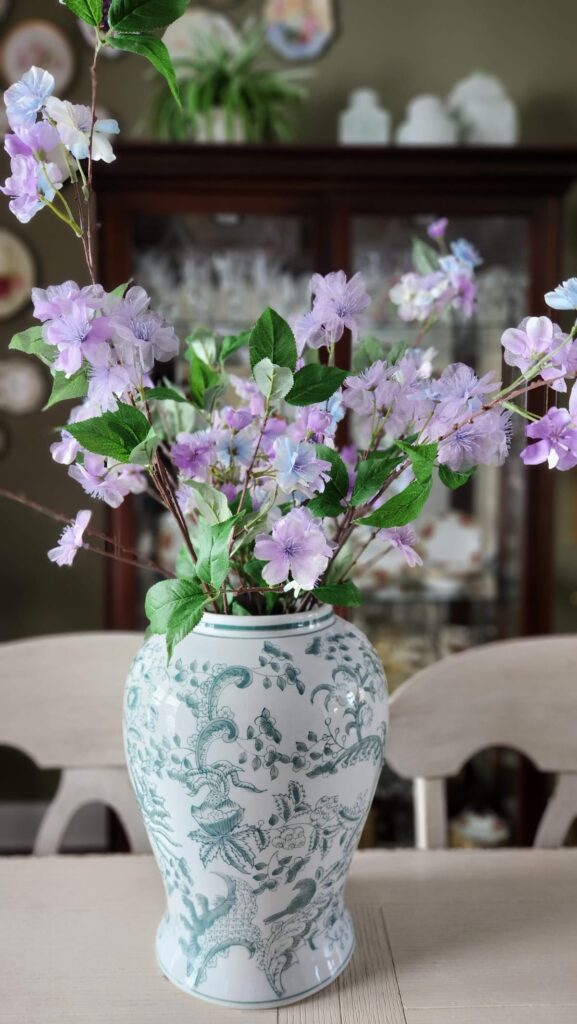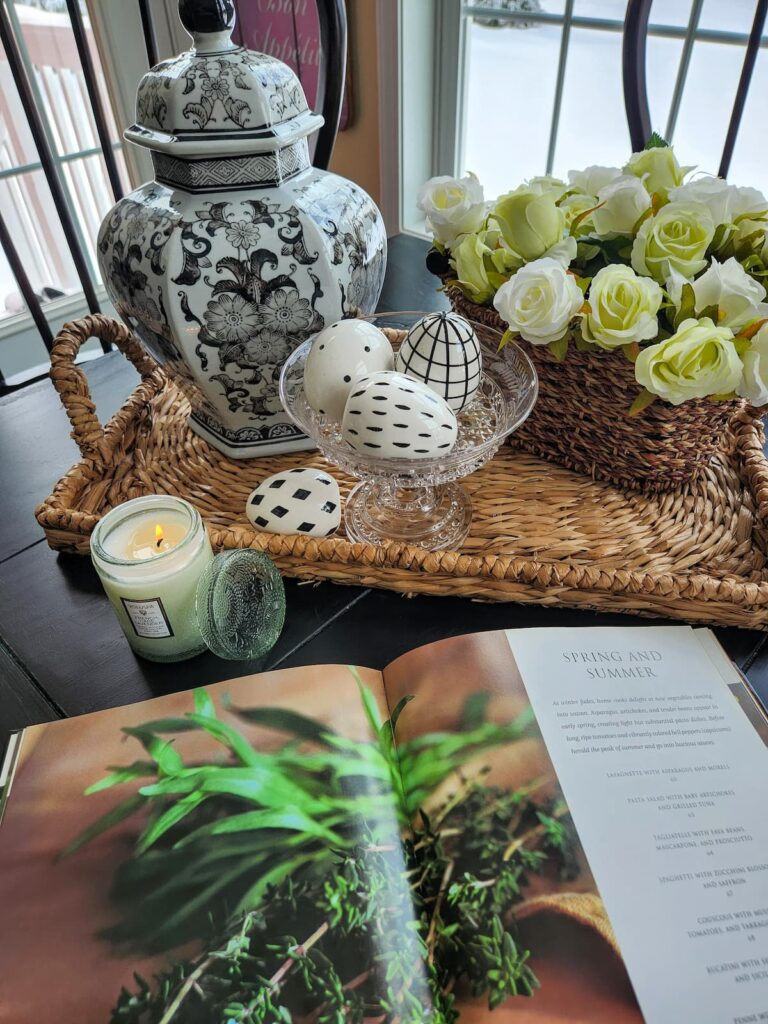 Shoppable links for a few of my favorite ginger jars


Recent blog posts you may have missed this week
This Easy Healthy Snack (Almond Butter Protein Ball Recipe) was a huge hit! I'll be making them again soon.
Since I'm getting ready for Easter I made one of these for my tabletop.
Need a new front door basket for Spring? After the snow stops falling I'll be putting this back on the front porch.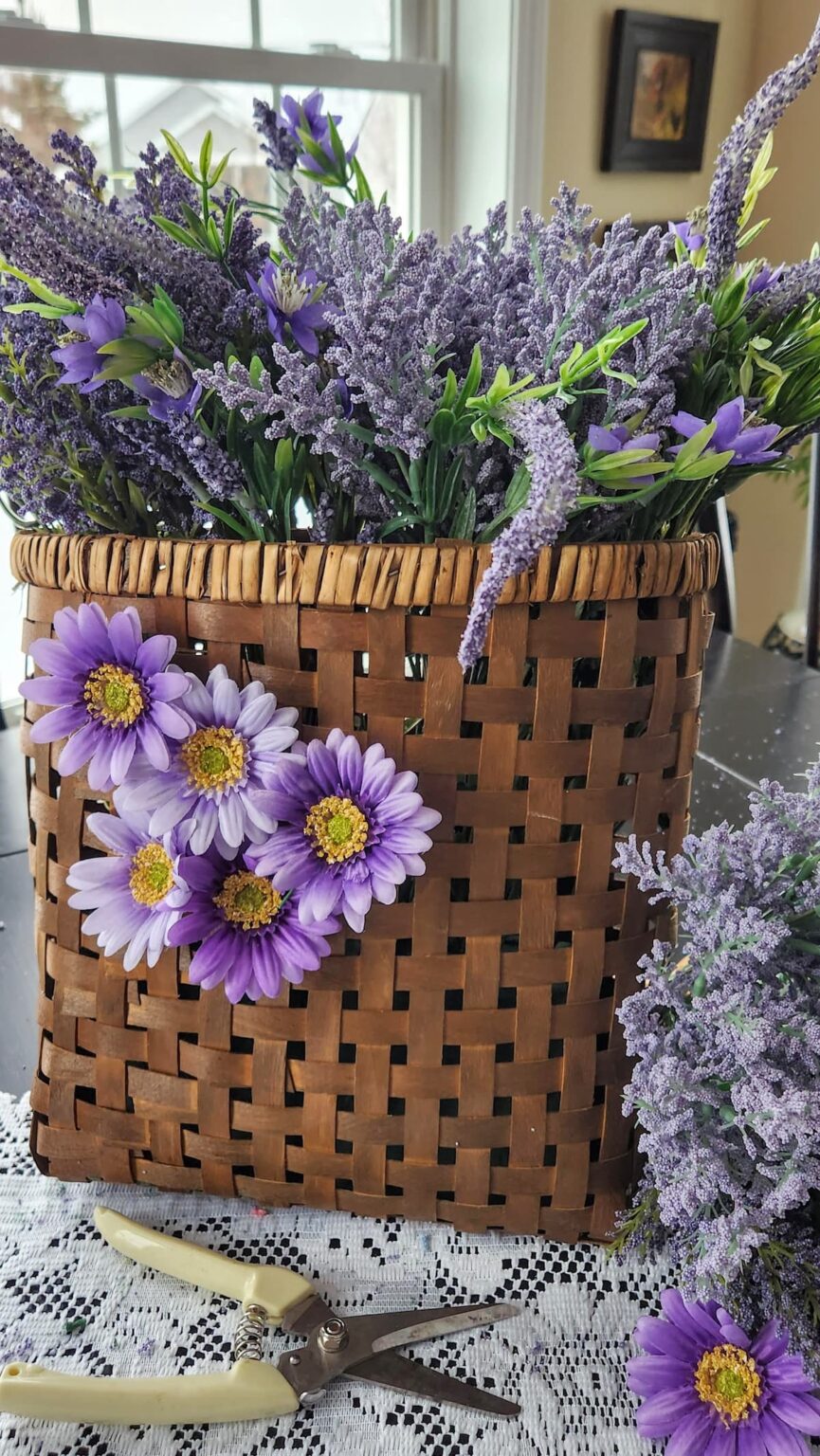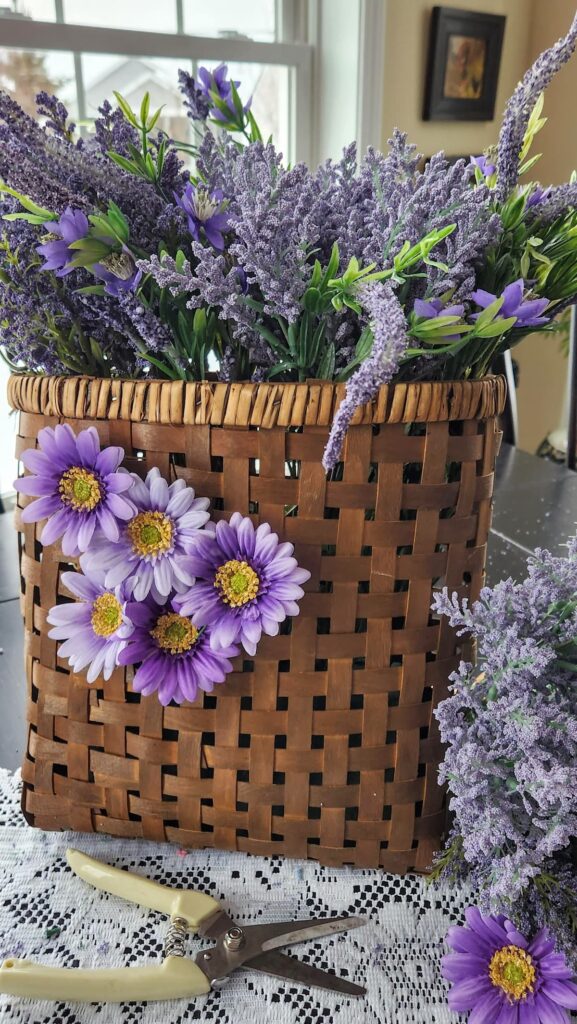 Weekly inspiration from around the web
Looking for a fun St. Patrick's day table for two. Lori from Dining Delight designs the prettiest tables.
Nicole from Our Tiny Nest created these gorgeous floral eggs. You don't want to miss this!
Can you say delicious cookie, please? These shamrock cookies by Diane from South House Designs are perfect and just in time for St. Patrick's day.
Chloe from Celebrate and Decorate made the sweetest bee skep. I could easily see this on one of my tablescapes for spring!
That's a wrap
I hope you enjoyed this week's Rambling from the Roost and weekly inspiration! Coming up I'll be sharing how I am transitioning my home decor colors thru simple changes.
Be well!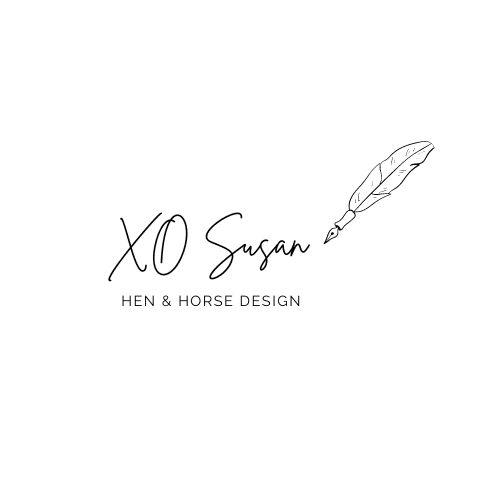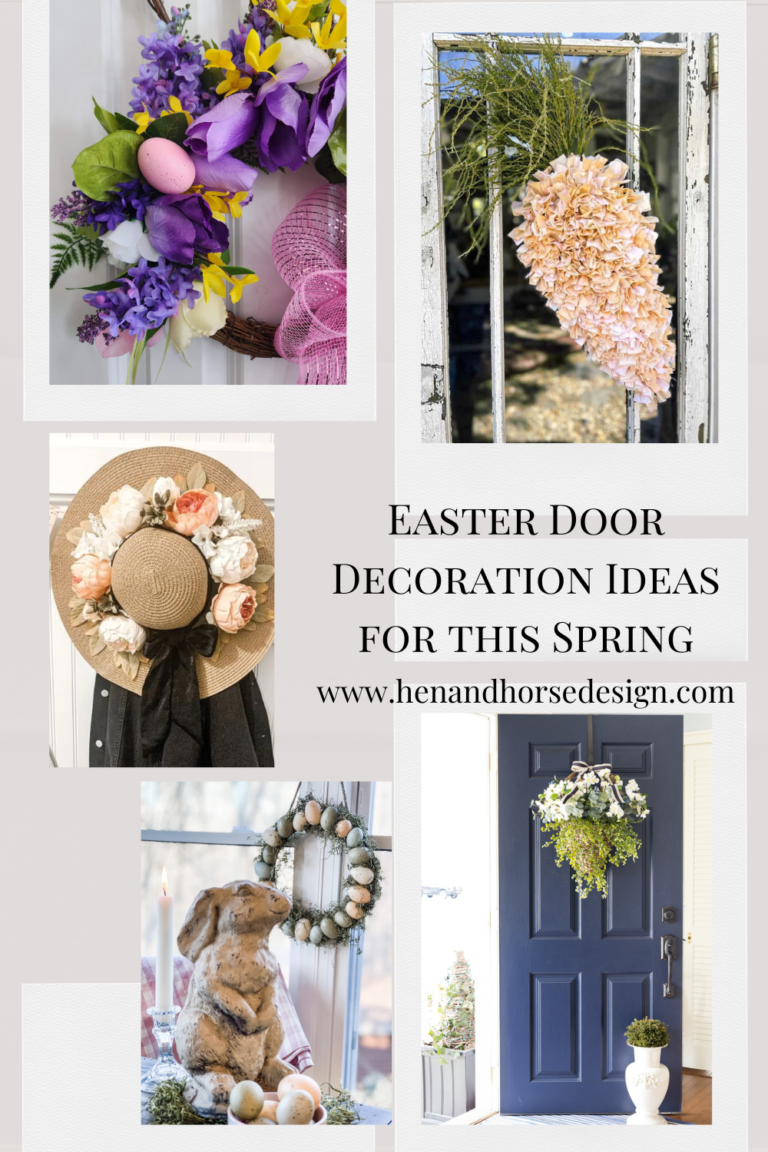 If you're looking for new Easter door decoration ideas for this Spring you've come to the right place. Easter is the perfect time for new life and beautifying the entrance to your home, especially after a long winter.