A Little About Me
Hi there, I'm Susan, Welcome to Hen and Horse Design! Sharing I love sharing my love of home décor, tasty recipes, vintage finds, & more!
In April 2021, I started an Instagram account as a place to share my passion and love of home décor, organizational projects, quick and inspiring tasty meals, collecting vintage finds, how to set a beautiful table, and lifestyle tips for living life with cozy charm & colorful style!
Shortly after starting my Instagram page, it led to creating a blog!  My hope is for Hen and Horse Design, otherwise known as, 'The Roost', to inspire you with all things created within its cozy walls! A place to call home! 
How Did Hen and Horse Get Named?
The name 'Hen and Horse Design' came from my husband's lifelong love of horses, my love of roosters and chickens, and our dream of one day wanting to own a small horse farm. (possibly with a few other barnyard animals!) 
While we do not technically have 'our farm' yet, our new home over time has slowly filled with an abundance of love, estate sale treasures, decorative horses, roosters, and a real, live, little white bunny named Cannoli! 'The Roost' has come to life.
Making a House into a Home
My belief is that we should treat ourselves like we are the company! Life is short! I hope to encourage you to do the same.  Use your linen napkins, dine on the china, light the candles for dinner, and drink your tea from a fine bone china teacup. (tea really does taste better in a pretty cup!) You deserve to be good to yourself. Let's make your house, into a home! I'll show you how! 
When we surround ourselves with things that we love, we love how we live!
Kind regards,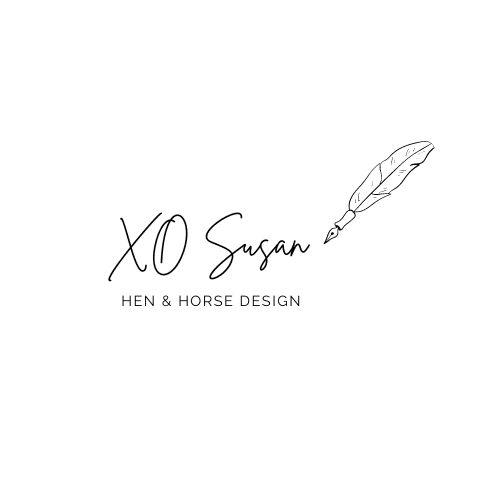 Have you checked out my other social channels? Follow along so you don't miss out on any of my tips, recipes, or stories!  Join me on my other social channels for more! Pinterest, Instagram, and Facebook.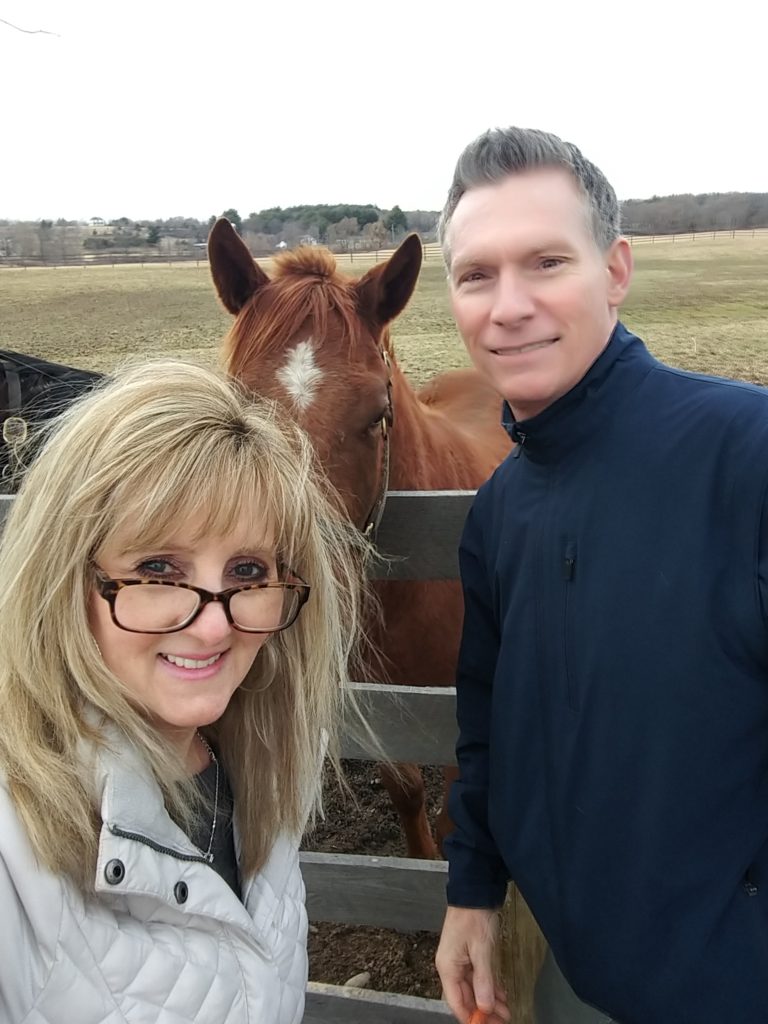 Enjoying this Post? Sign up here for my weekly newsletter.