A Little About Me
Hi, I'm Susan, creator of Hen and Horse Design. I love home decorating, entertaining, cooking quick, yet flavorful meals, arranging flowers, and organizing pretty much anything you can think of! I believe in using all of the 'good' things in your home and creating your home to be your haven! Why wait for the company to come over to live well? 
My home motto is to 'treat yourself like You are the company'!
I hope to inspire you to create your own cozy home, where you and your family feel like "you are the company!"
I believe that when we treat ourselves well, we go out into the world and treat others with that same kindness.
A beautiful home doesn't have to cost a fortune to look fabulous.  I'll show you how!
How Did Hen and Horse Design Evolve?
The name 'Hen and Horse Design' came from my husband's lifelong love of horses, my love of roosters and chickens, and our dream of one day wanting to own a small horse farm. (possibly with a few other barnyard animals!)
In the midst of the pandemic, as the world slowed down, I found inspiration in working on home projects. What started as a way to stay productive soon blossomed into a passion-driven journey of transformation.
Little did I know what was to come
Little did I know that my dedication to reviving spaces and creating beauty within my own four walls would catch the eye of Saratoga Living Magazine. The unexpected opportunity to be featured in the pages of such a prestigious publication marked a turning point. Fueled by the encouragement of this recognition, I felt compelled to share my experiences, tips, and the magic of home decor with a wider audience.
And so, Hen and Horse Design was born—a blog that has evolved from the quiet corners of my home to a vibrant platform where I pour my heart into every post, weaving together tales of gardening, design, and the joys of creating a space that truly feels like home.
The journey continues, each chapter unveiling new layers of creativity and connection, reminding me that even amidst uncertainty, beauty can be cultivated and shared.
Come join me and our little white bunny named Cannoli! 'The Roost' has come to life.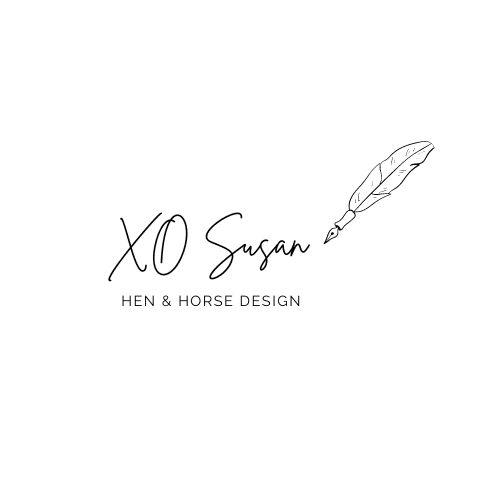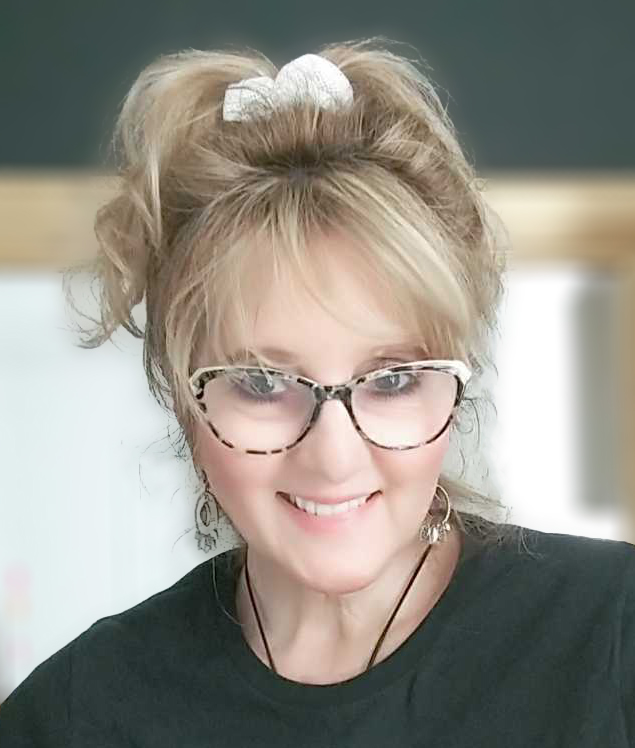 Have you checked out my other social channels? Follow along so you don't miss out on any of my tips, recipes, or stories! Join me on my other social channels for more! Pinterest, Instagram, and Facebook.
Recent blog posts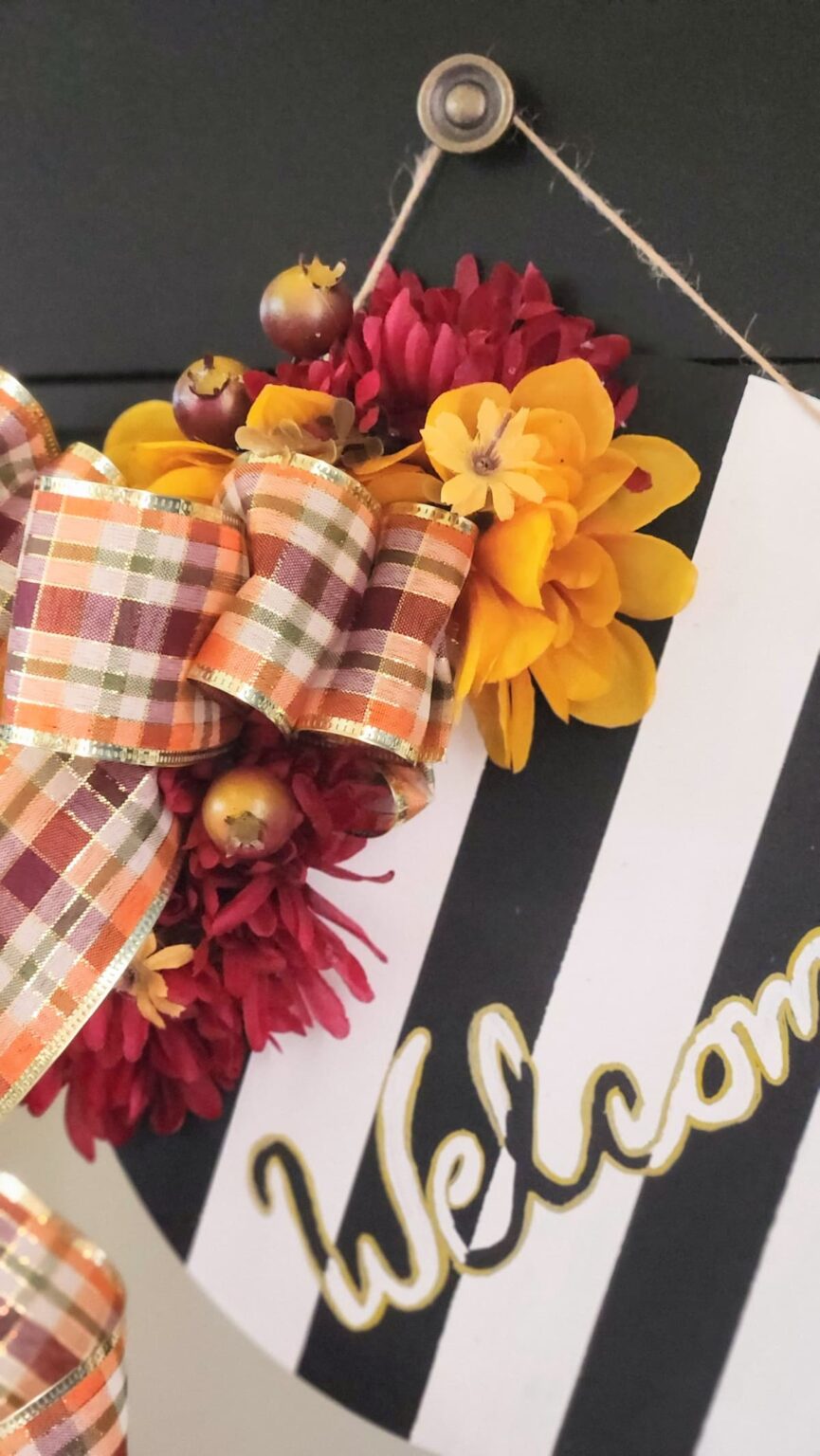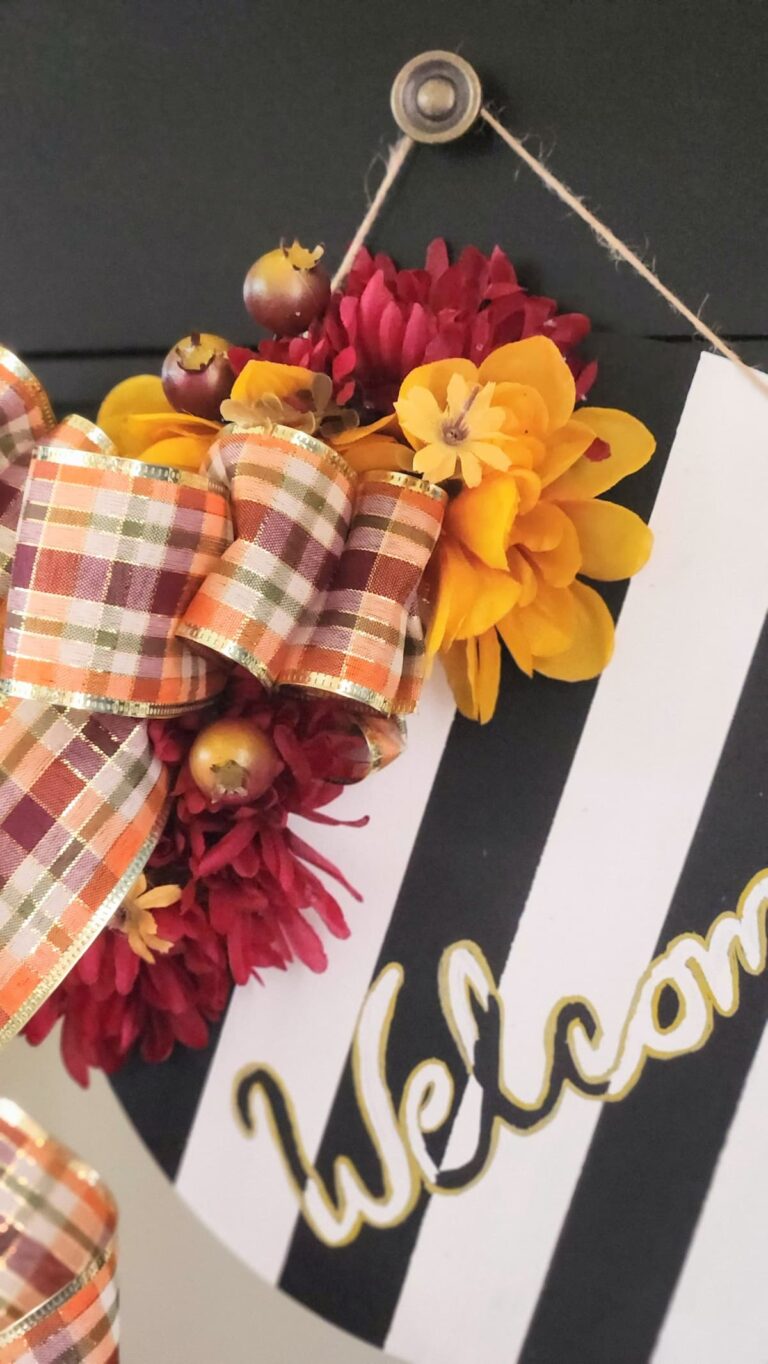 Hey there, crafty friend! Are you ready to dive headfirst into the wonderful world of DIY door hangers? Picture this: a cozy afternoon with your favorite tunes playing in the background, a table overflowing with colorful paints and craft supplies, and an empty wooden door hanger just waiting for your creative touch. It's like a mini canvas for your front door, and trust me, the possibilities are endless for a new pretty welcome sign.