What can I help you find?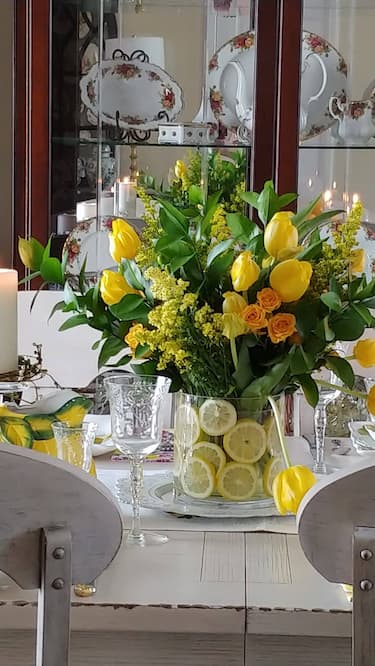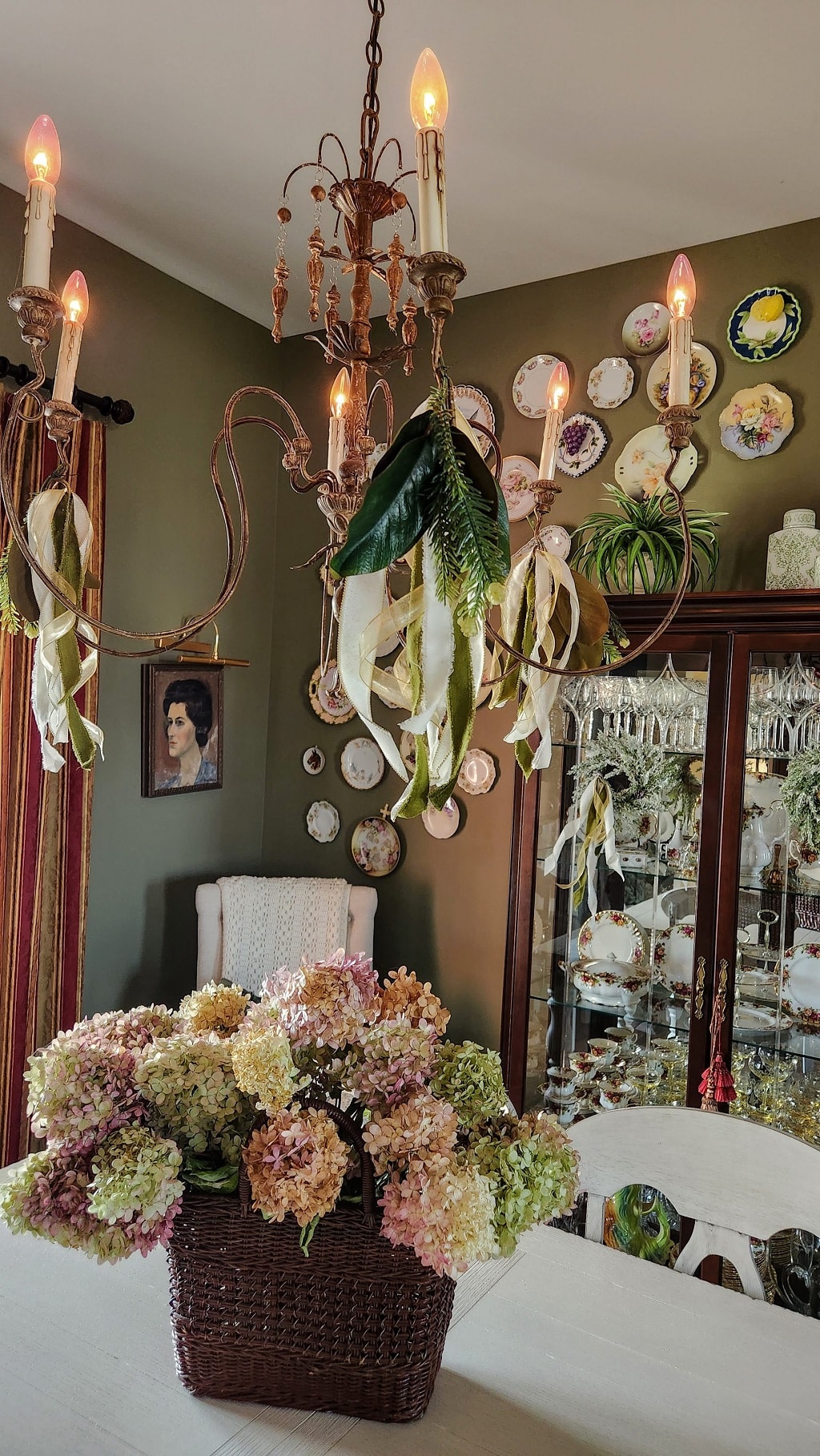 Subscribe and get updates straight to your inbox
Never miss a post!
Latest from the blog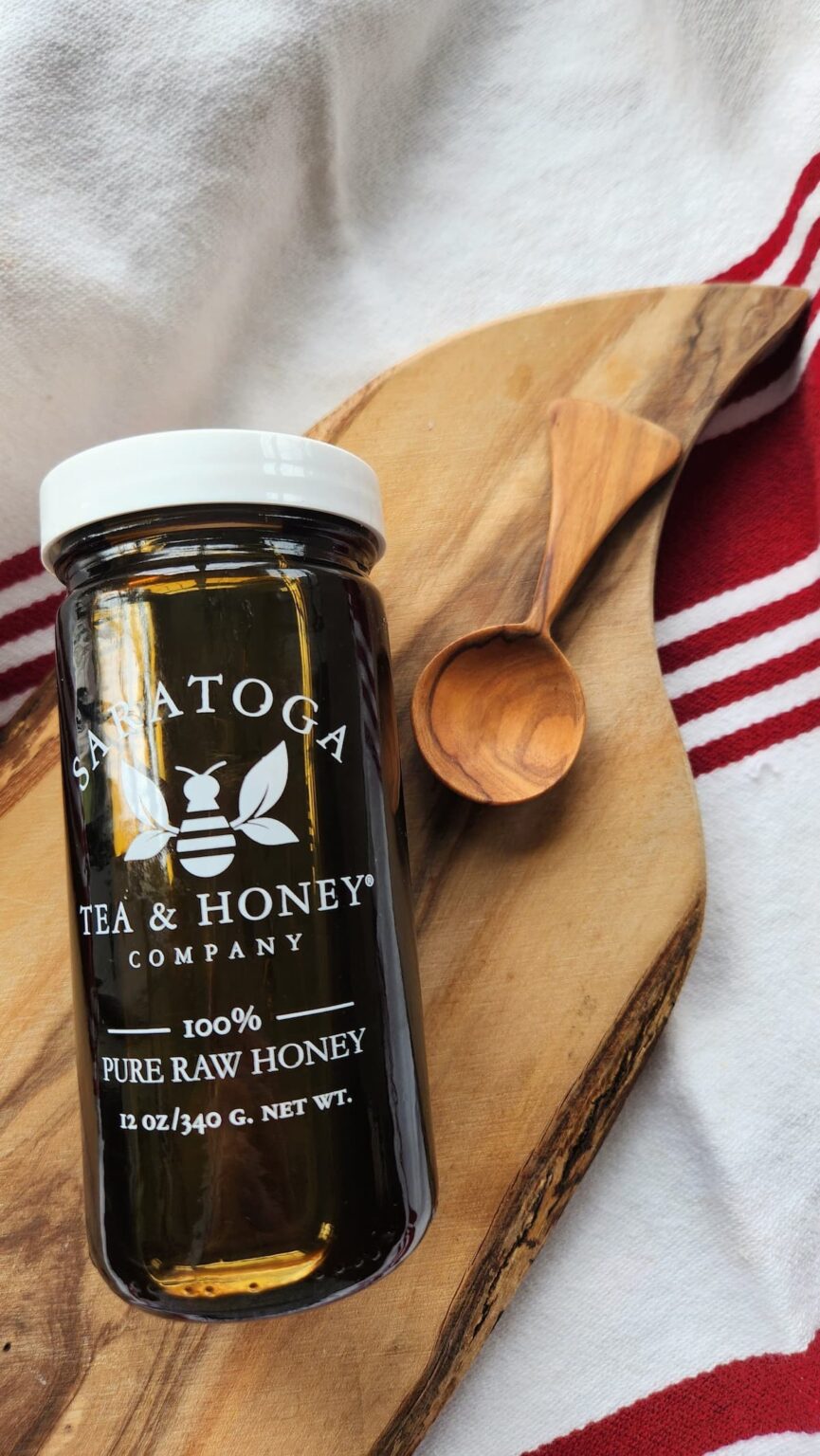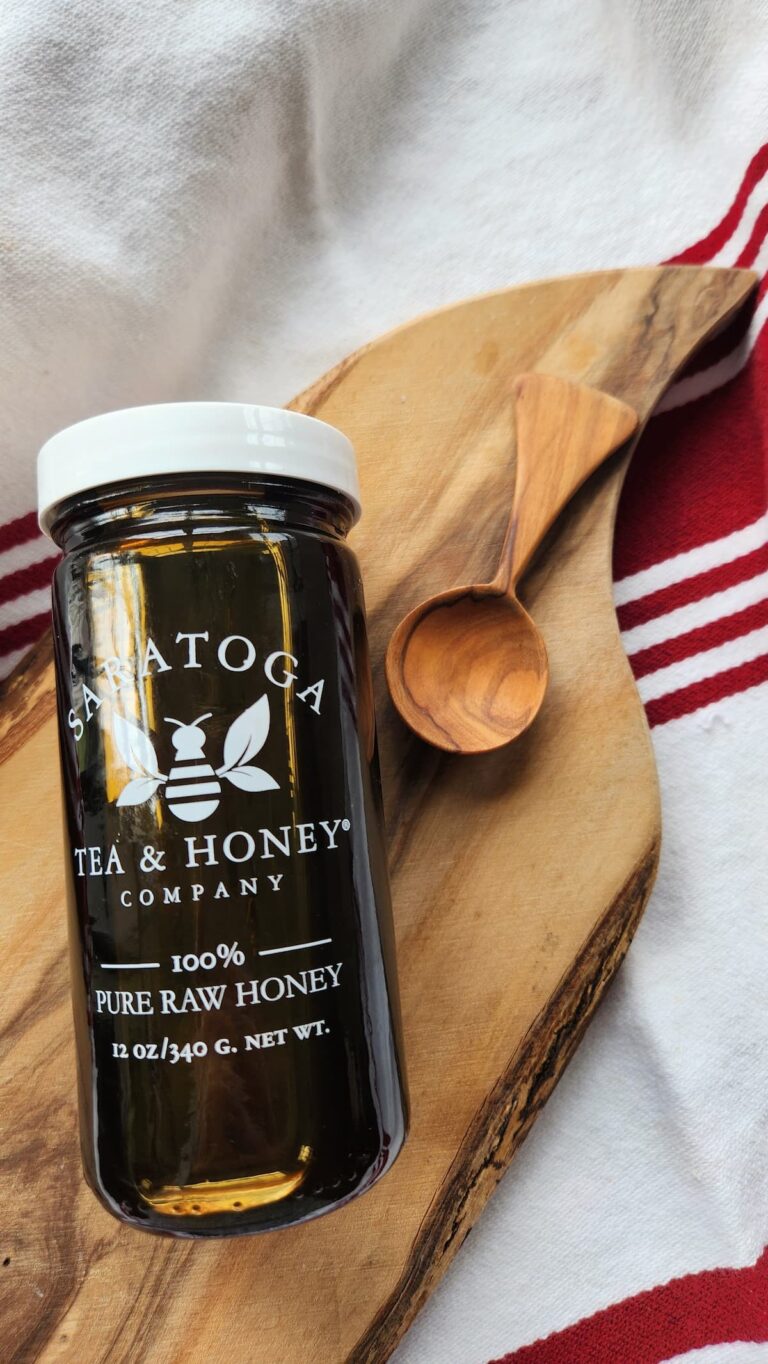 Hey there, honey! I'm so excited to tell you about my latest obsession: buckwheat honey! I know it might sound a little strange, but I'm telling you, this stuff is amazing. It's got this rich, dark flavor that's unlike any traditional honey I've ever tasted. And not only is it delicious, but it's also packed with health benefits.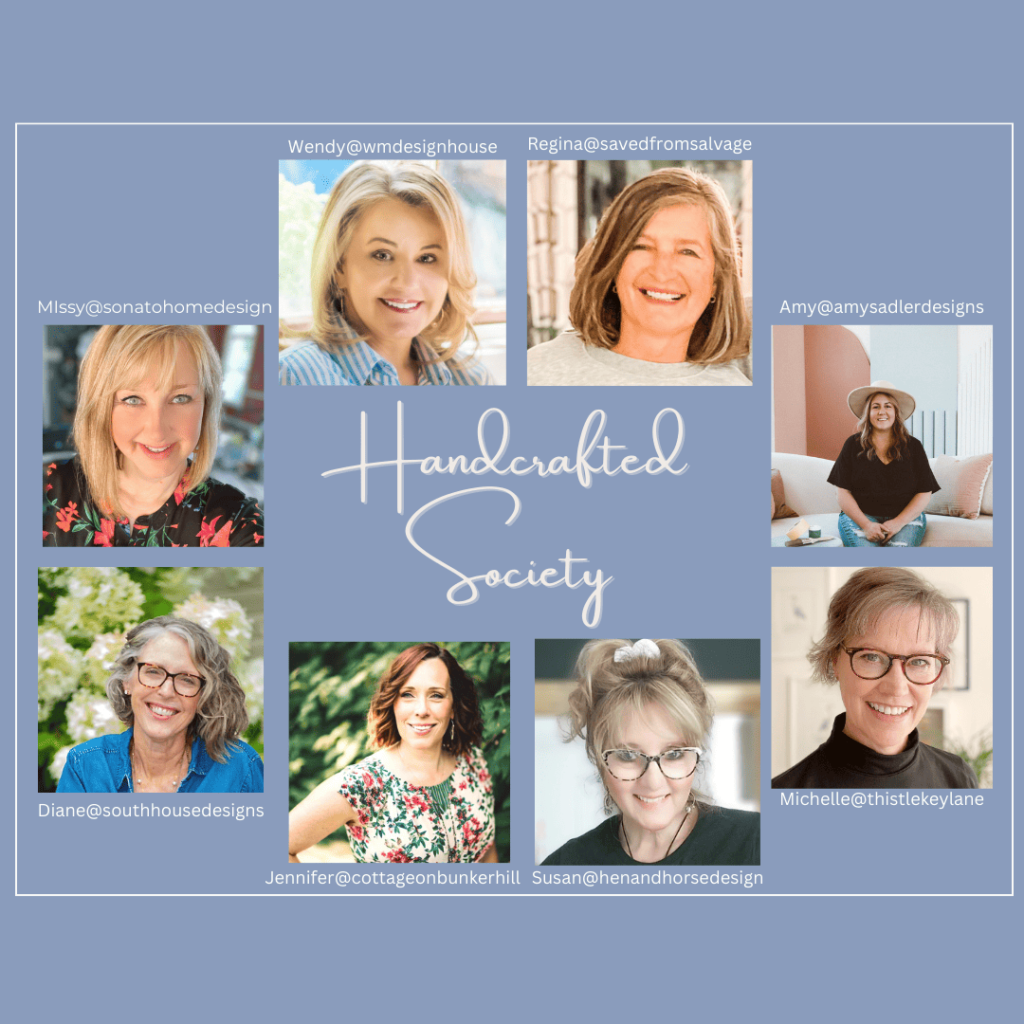 The Handcrafted Society
Meet The Handcrafted Society!
We're a team of creative bloggers on a mission to redefine DIY. Every first Tuesday, discover seven unique ways to craft something extraordinary based on a theme or medium.
Plus, enjoy monthly guest features.
Join us on this creative adventure on our blog, Instagram, and Pinterest!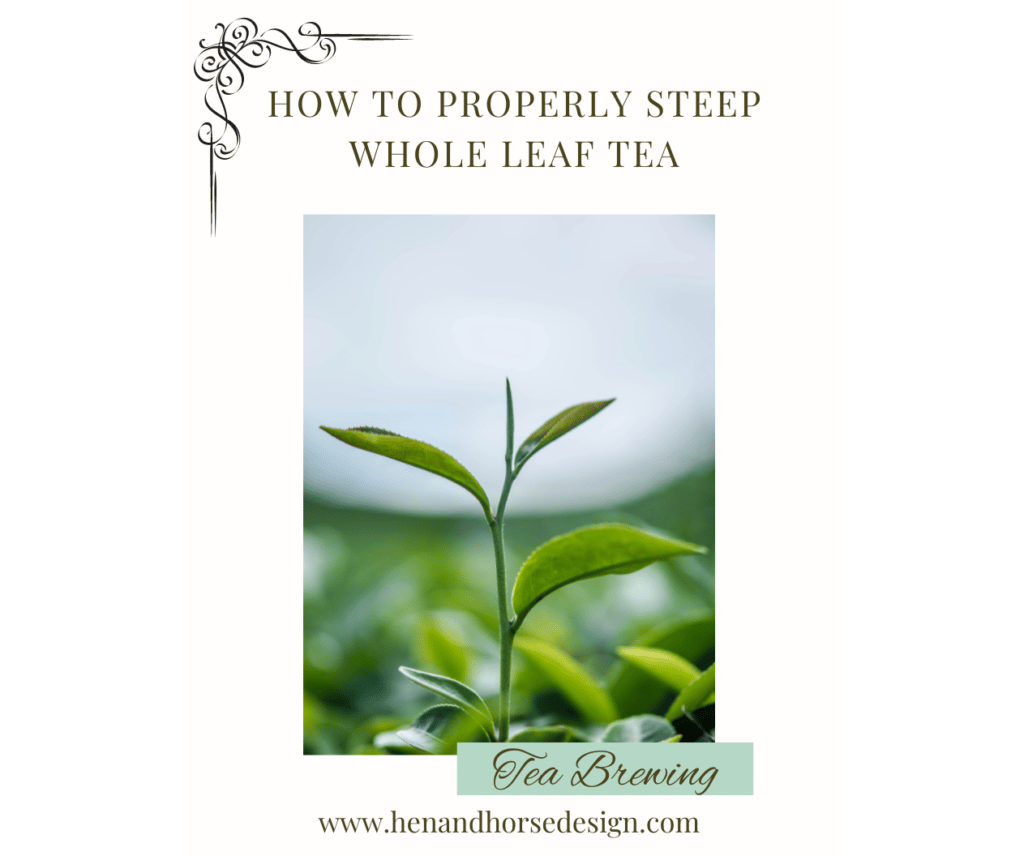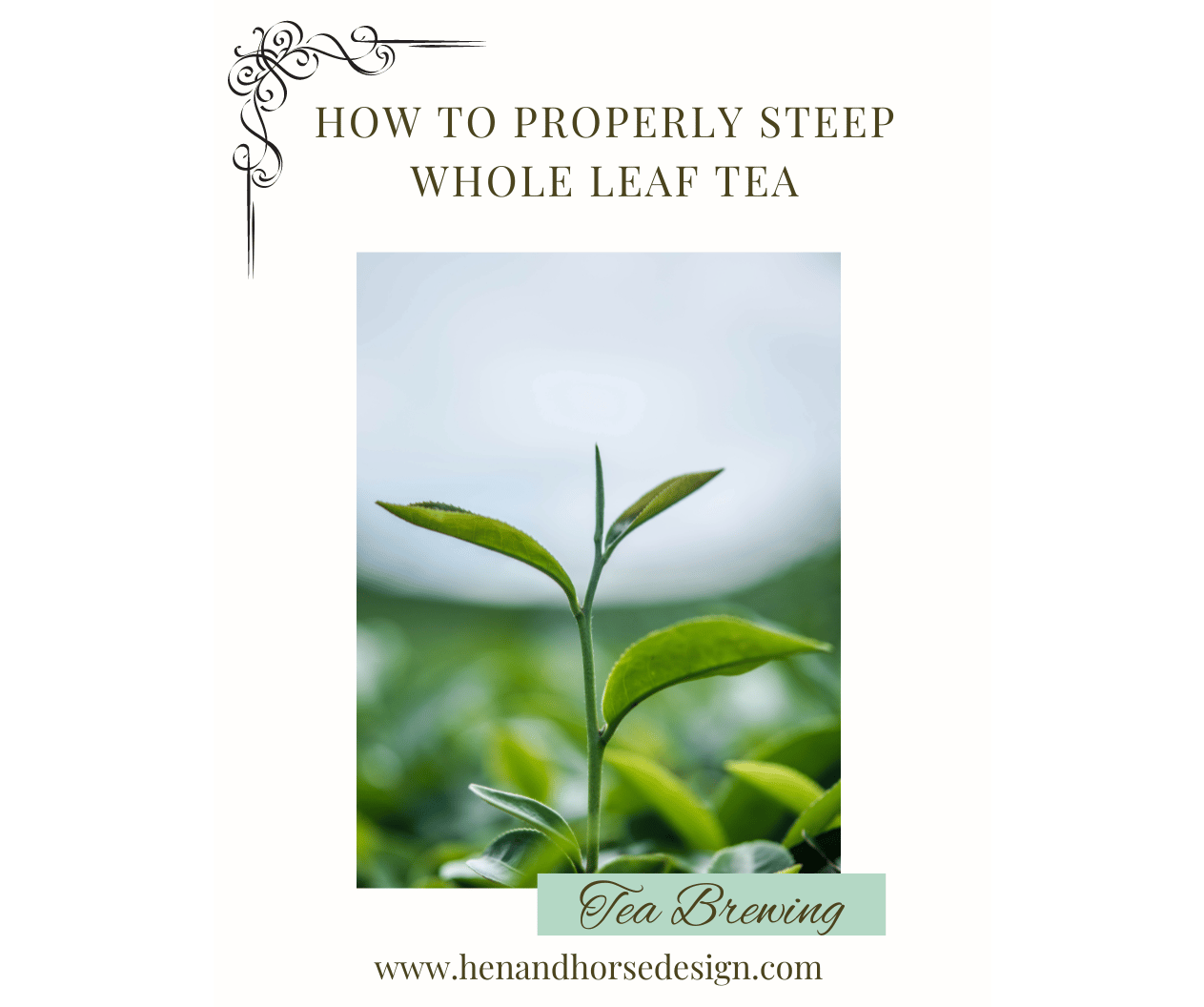 Grab my free
5 Step Guide to Steeping the Best Cup of Tea
Get Ready for the perfect cup of tea…
My free guide breaks down tea brewing into simple steps so that, no matter what type of tea you are making, you've got all the tips and tricks for creating a flavorful, enjoyable experience each and every time.
Looking for something special…