How to Brew a Perfectly Delightful Cup of Tea
Today I'm sharing with you the Best Tasting Tea for Beginners (How to Steep Properly. Tea brewing is all about time and temperature!
Today I'm sharing with you tea brewing and How to Brew a Perfectly Delightful Cup of Tea. Tea is all about time, and temperature.
One of the things I love the most whether at home or when we are out is a great cup of freshly brewed whole-leaf tea!
Coffee has its place in the world and I did my share of drinking the black tasty beverage a long time ago. At that time, I had tea pretty much whenever I didn't feel well, or on rare occasions, I felt like a cup of tea iced.
One day, that totally changed. I have my niece to thank for paving my way into the luxurious, ancient old, history-filled, rich, and healthy, wide world of tea, which we will be sure to chat more about on another day.
Since the day I learned more about the beauty of tea, I haven't looked back!
Tea Brewing 101
Tea is all about time, and temperature.
Brewing tea correctly can make all the difference when it comes to enjoying the full flavors of tea. To create the perfect tea brew, it is important to respect the two key factors: time and temperature.
Properly monitoring these two elements will help ensure that tea leaves do not become over-extracted or burnt, resulting in a flavorless cup of tea.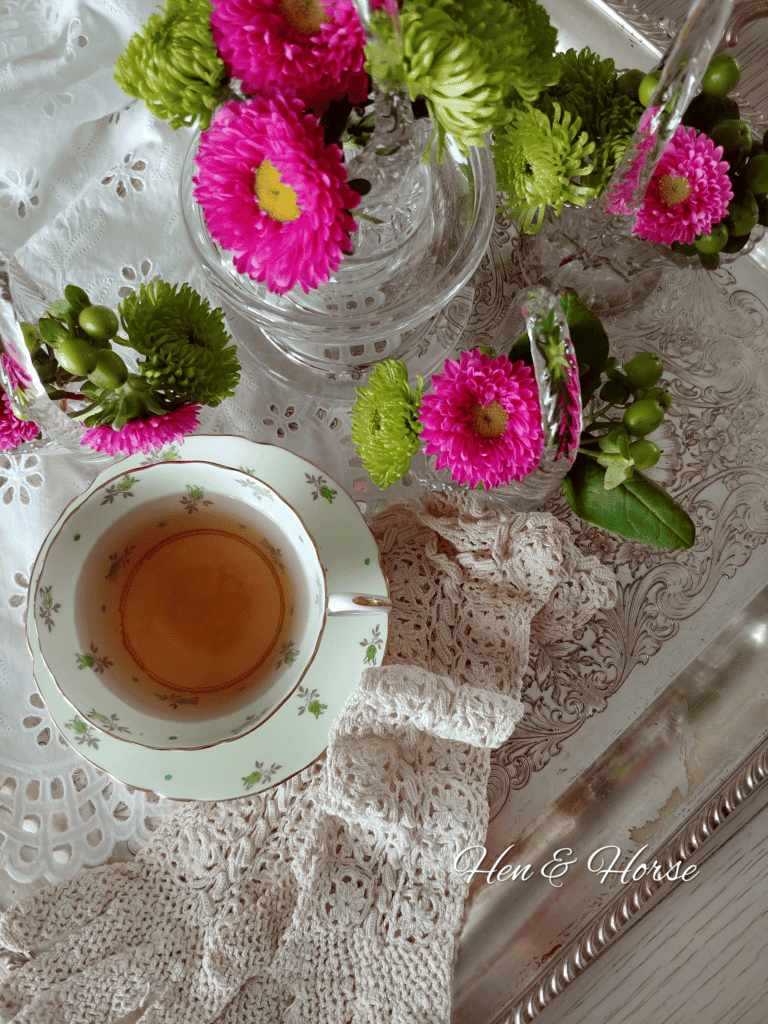 "This post may contain affiliate links which means I may earn a small commission. You may read my
disclosure policy here
".
How to Brew a Perfectly Delightful Cup of Tea
The first thing I learned was that not all teas are alike. Sounds simple you say.
Well, well, well, what I learned was that tea, for me at least, is like a fine wine.
When you delve into the tea world, you quickly learn that we should be paying lots of money for tea, since it takes a long time to harvest, dry, and roll.
5 Steps to steep tea
Heat Water to the appropriate temperature for
the type of tea leaf you are steeping –
(see temperature/steep guide)
Measure tea leaves (1 tsp per 8 oz. of water)
Pour water over the leaves
Steep (see temperature chart/steep time)
Remove tea leaves and Enjoy!
Types of tea
White tea
First, you have white tea. White teas have delicate buds and leaves, being the first bud to appear in Spring. White teas should be brewed at a low temperature for a short amount of time.
Green tea
Next, you have green teas, Typically green tea is hugely popular. Gree, yellow or light brown, the flavor ranges from grass like, to toasted and sweet. If brewed correctly, most green tea should be quite light in color and only mildly astringent.
Pu-er tea
Then there is Pu'er tea. My very favorite of caffeinated teas. Rich and robust.
Oolong, Black, Scented and herbal tea
Following Pu'er tea are Oolongs, Black teas, Scented teas, and Tisane or Herbals, as most know them by this name. I could go on and on about all of these, and one day soon I will surely indulge you.
For Now, Let's start with an Oolong. How about Wood Dragon? Sounding interesting?

Here is what Saratoga Tea and Honey Co. have to say about Wood-Dragon.
'Made from the stems of the tea plant, this is a standout in the oolong category. It is lower in caffeine – due to the low volume of the leaf – but with a similarly warm, sweet maple sap flavor. It is one of the most popular teas in Taiwan, enjoyed in many restaurants and homes.'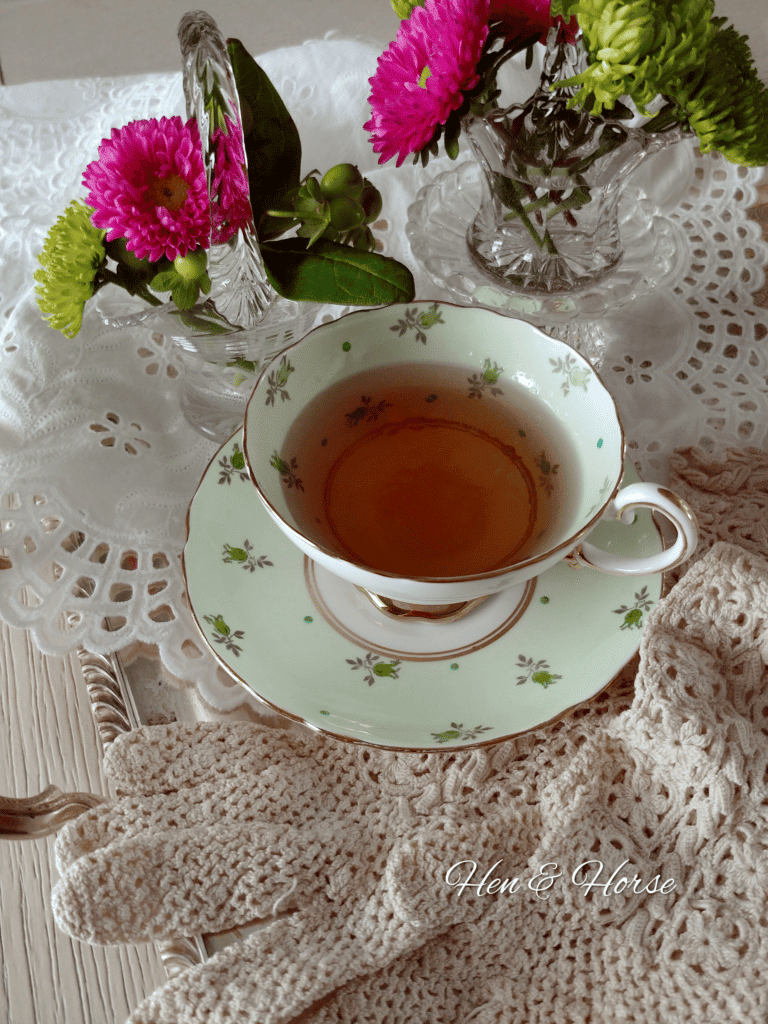 The roasted flavor is a result of an extra firing after the twigs and stems have been hand-sorted away from the leaves. An accessible and enjoyable alternative to a more heavily caffeinated, dark-roast oolong, it's satisfying on its own.
To learn more about my favorite honey click here.
Stay tuned for more about different teas and how to brew them!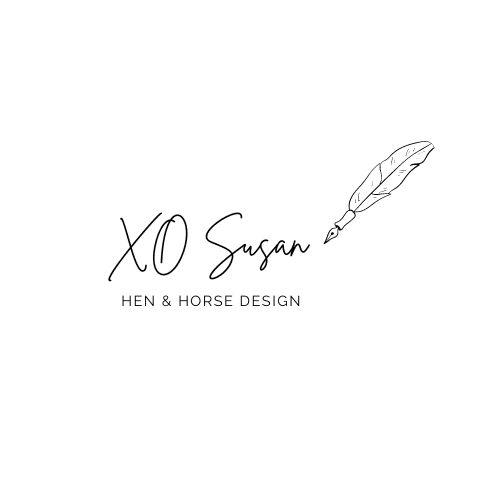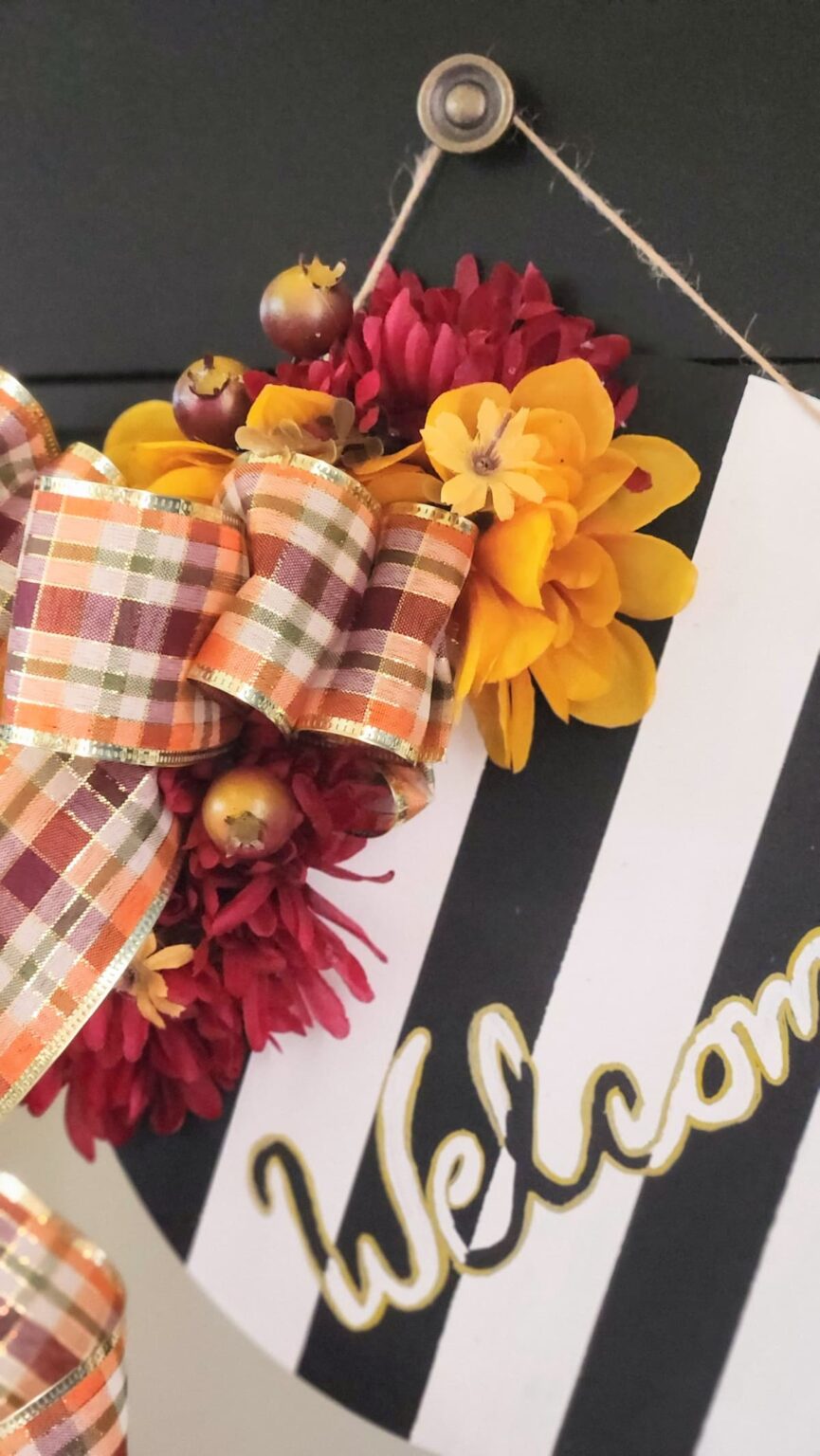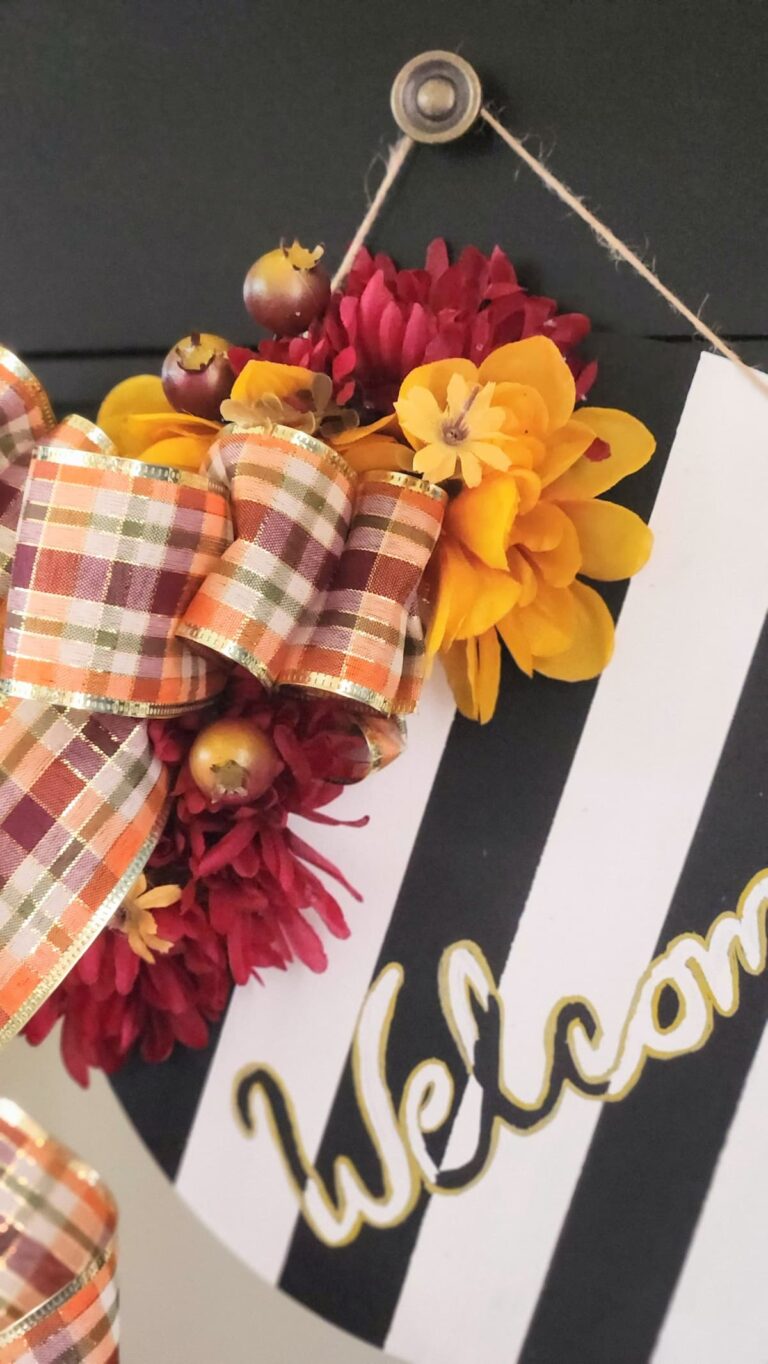 Hey there, crafty friend! Are you ready to dive headfirst into the wonderful world of DIY door hangers? Picture this: a cozy afternoon with your favorite tunes playing in the background, a table overflowing with colorful paints and craft supplies, and an empty wooden door hanger just waiting for your creative touch. It's like a mini canvas for your front door, and trust me, the possibilities are endless for a new pretty welcome sign.