How to Make an Easy Easter Egg Topiary Tree
Before you know it Easter will be here. Since I love decorating for Easter and topiaries I thought I would make an Easter Egg Topiary Tree!
Easter egg trees are a fun and easy way to decorate your home and get ready to celebrate Easter. If you've ever seen them you'll know they come in all sizes and shapes. I've even seen them made from porcelain or ceramic which are lovely.
For years I've noticed them and have always thought an easter egg topiary tree would one day be a fun addition to my table or counter.
This year, I was determined to make that happen.
Where did Easter topiary trees originate?
Easter egg trees have been around for a really long time. It is thought that they originated in Germany although early history shows that they were also seen in countries like Poland or Hungary.
The symbolism of the egg is predominant with the new life that the Spring season brings as well as rebirth.
I recently learned that during the Medieval times, eggs were forbidden during the days of Lent. Did you know this? I never knew.
This, in turn, years later, gives light on why finding Easter eggs on a hunt has grown into such a fun and wonderful treat!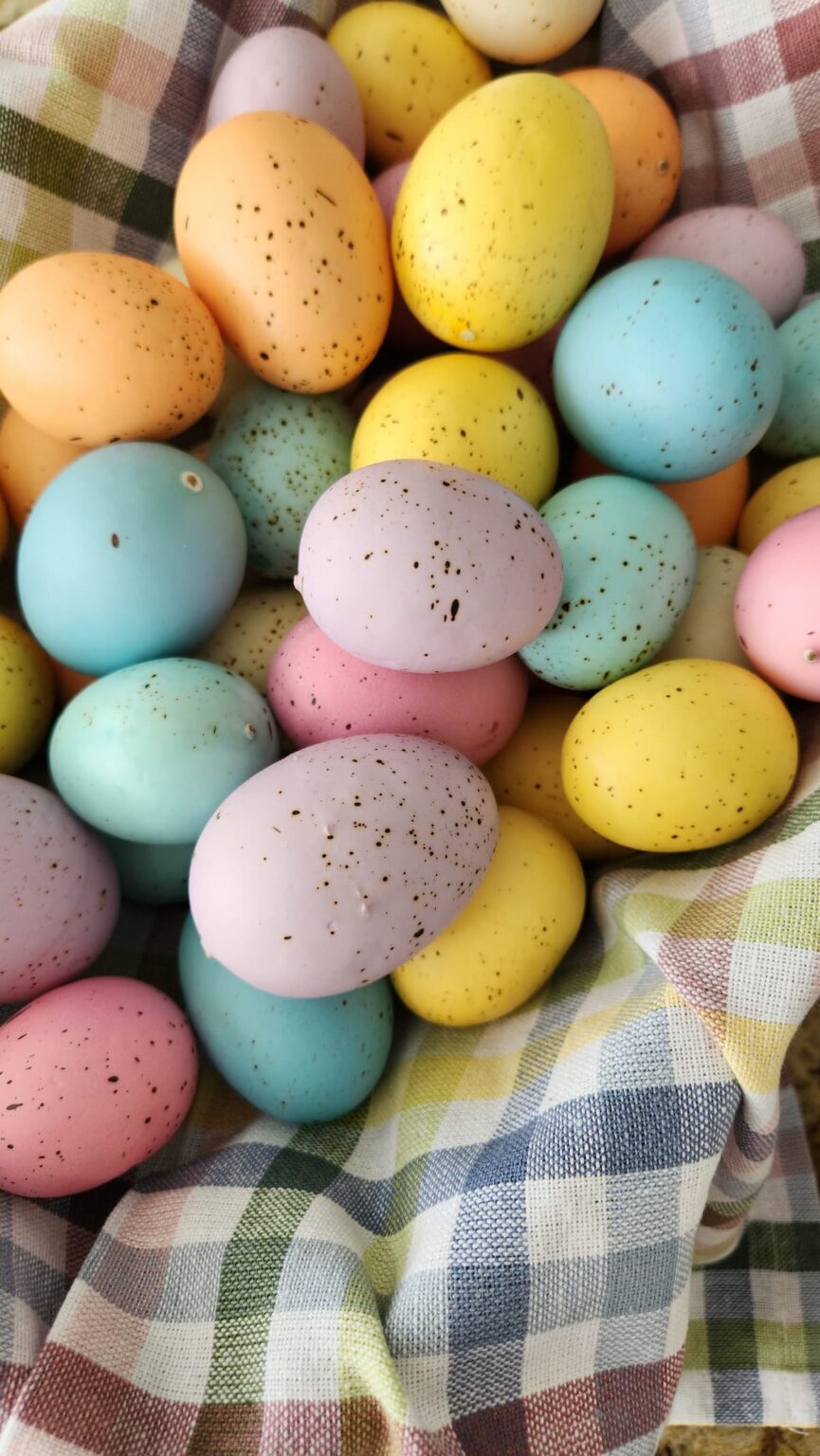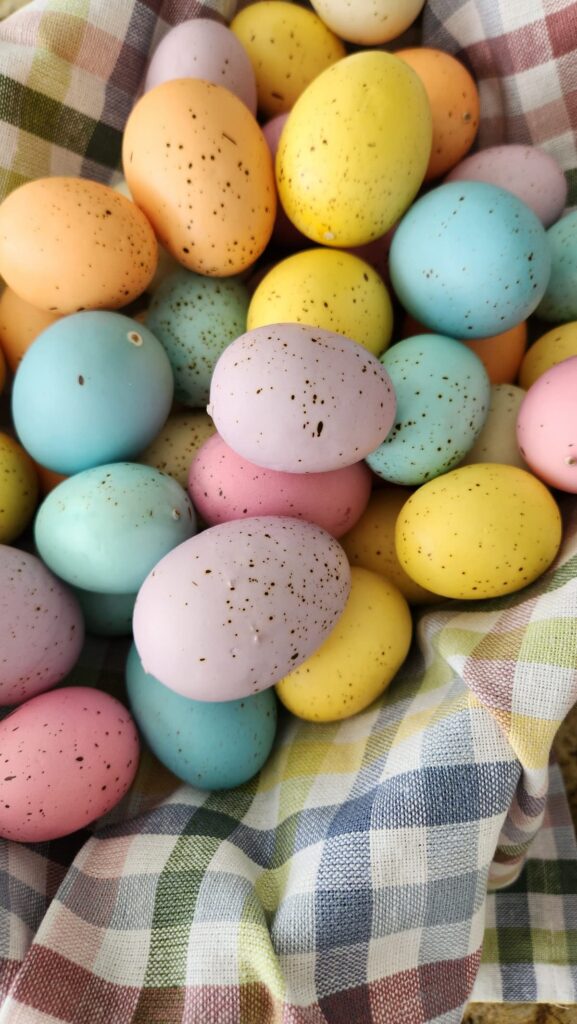 "This post may contain affiliate links which means I may earn a small commission. You may read my
disclosure policy here
".
What is the traditional Easter egg tree?
Easter egg trees can be created inside or outside of your home. Traditionally, egg trees are made from using flower tree branches such as dogwood, cherry, forsythia, or pussy willow branches.
I can envision a dogwood tree with pretty pink eggs hung by velvet ribbons or salt dough ornaments, painted and strung with string.
The possibilities are endless. I made this one last year.
How do you make an Easter egg topiary tree?
With a little bit of planning and a few trips to the craft store, you can quickly make a topiary tree.
You just need a few supplies!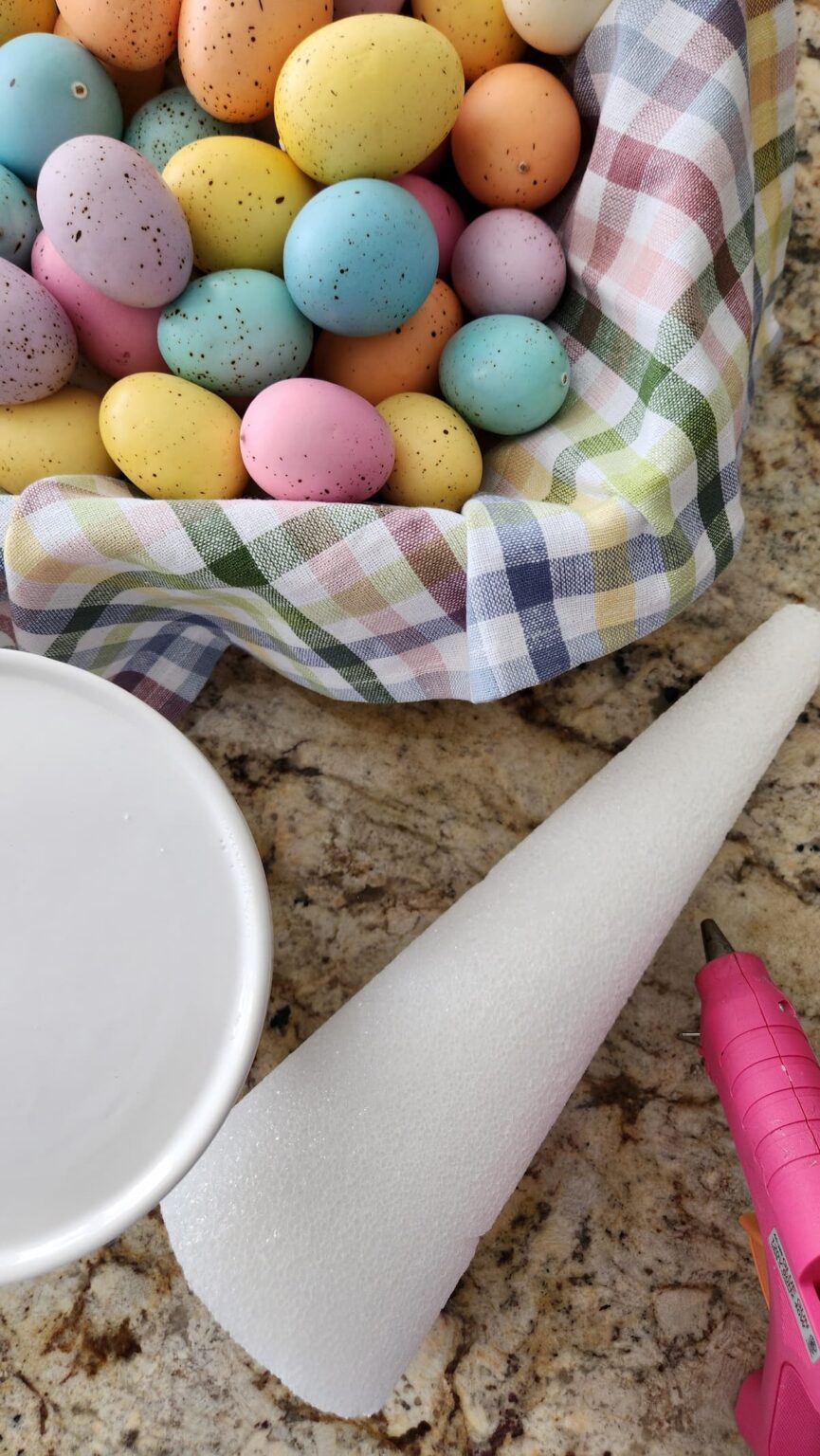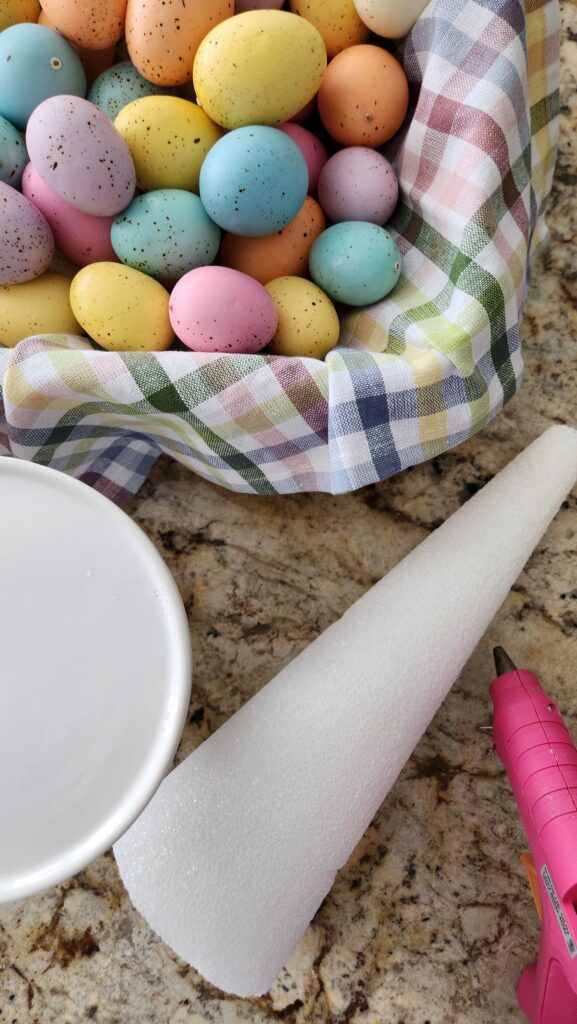 What you'll need to make an egg topiary tree?
Step-by-step instructions
First, I found a small white pedestal cake stand. Similar to this one.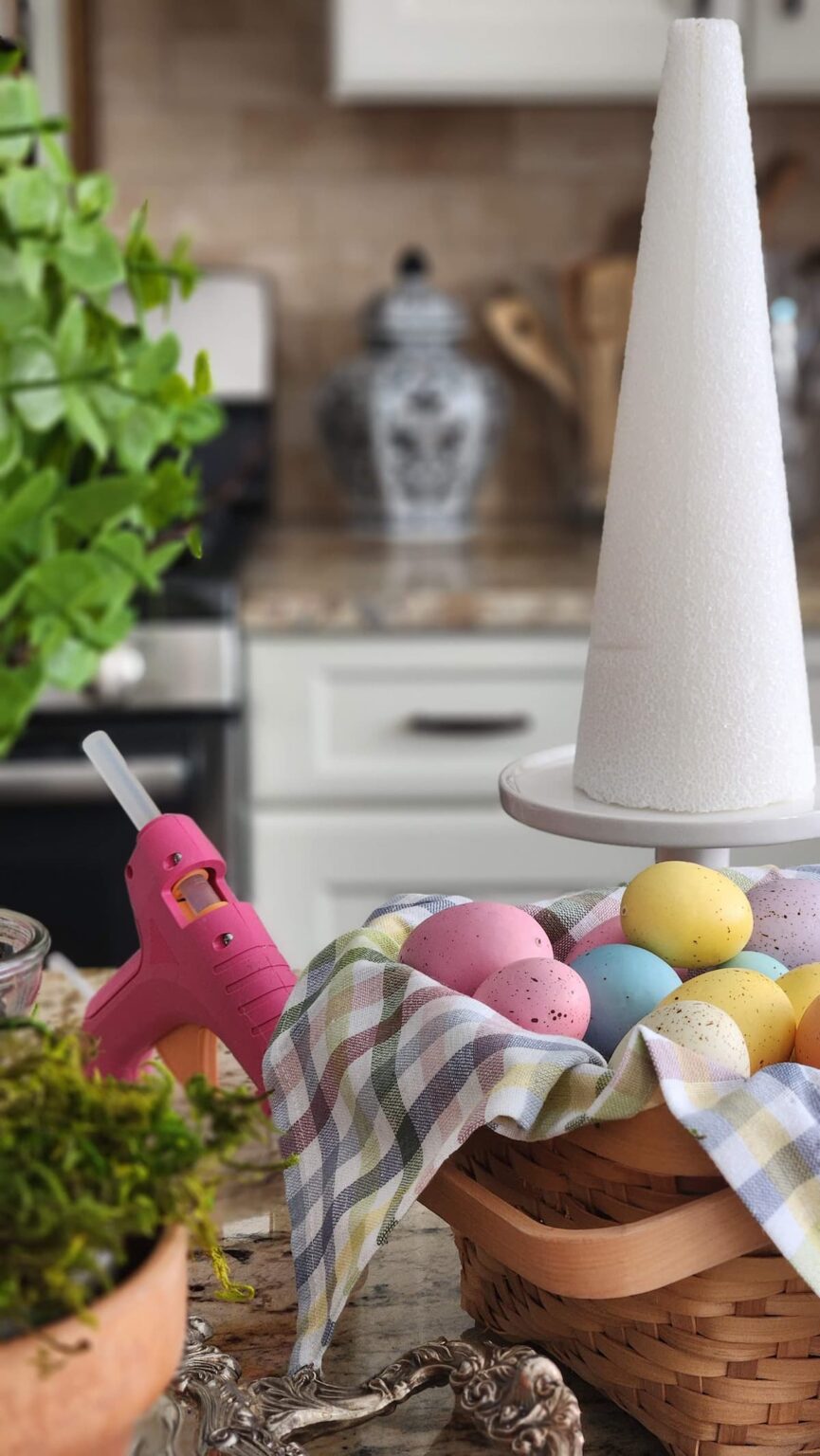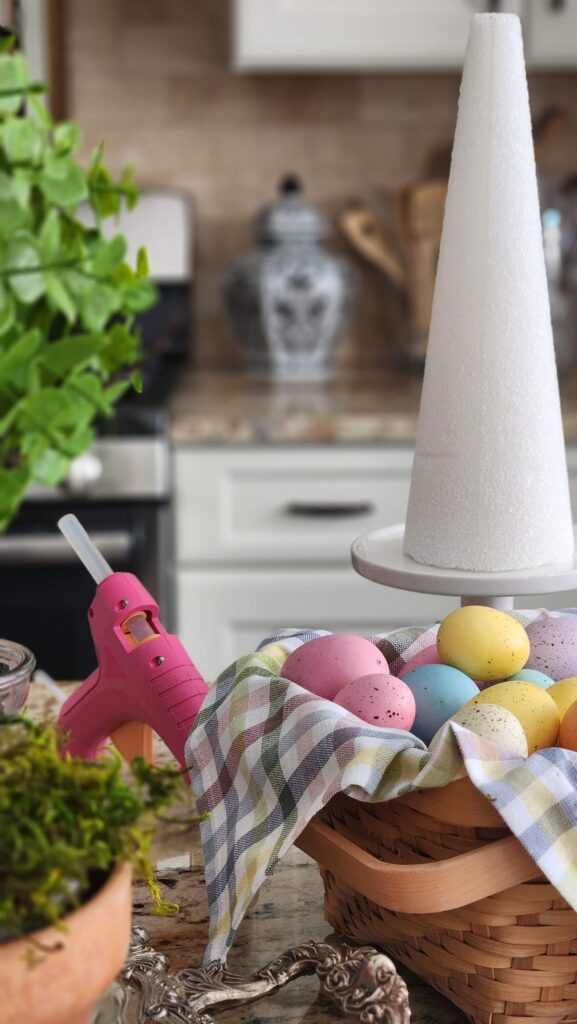 Next, I got out my handy glue gun and attached the white cone to the top of the cake stand.
Once the styrofoam cone was secure, I started adding the eggs one by one, gluing them to the styrofoam.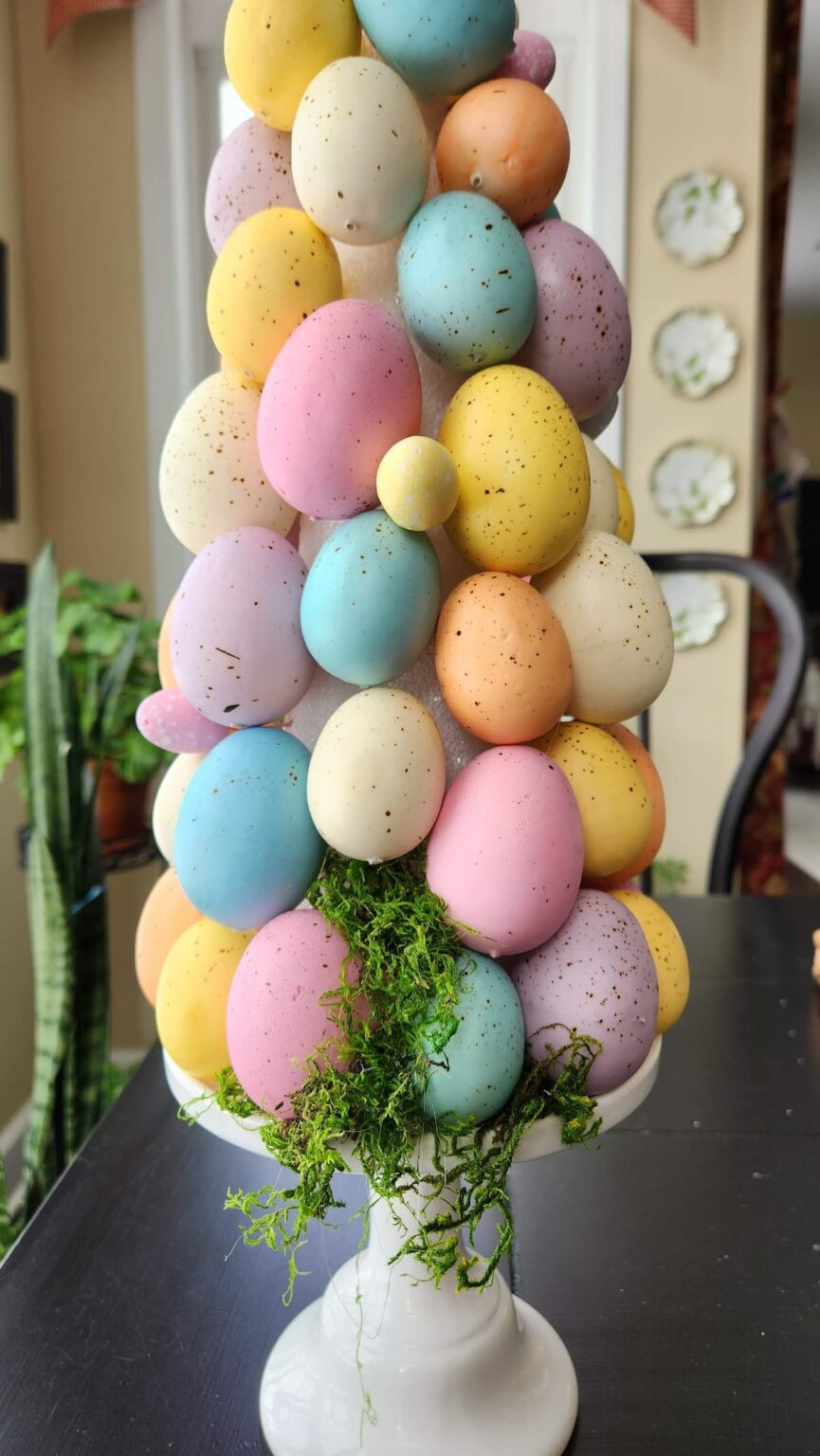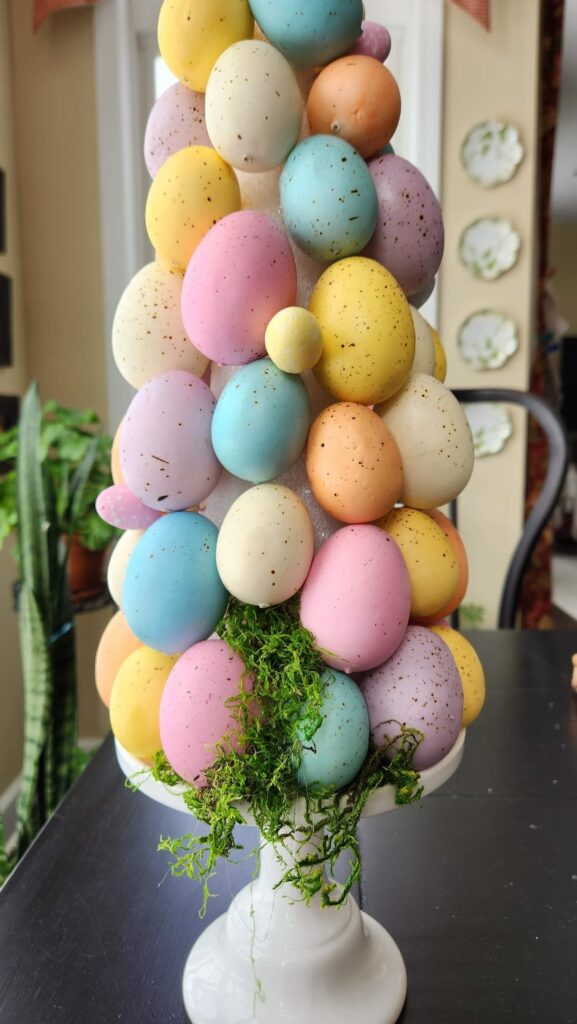 For the finishing touch, I filled the spaces with Spanish moss, tucking it into the gap and securing it with more glue.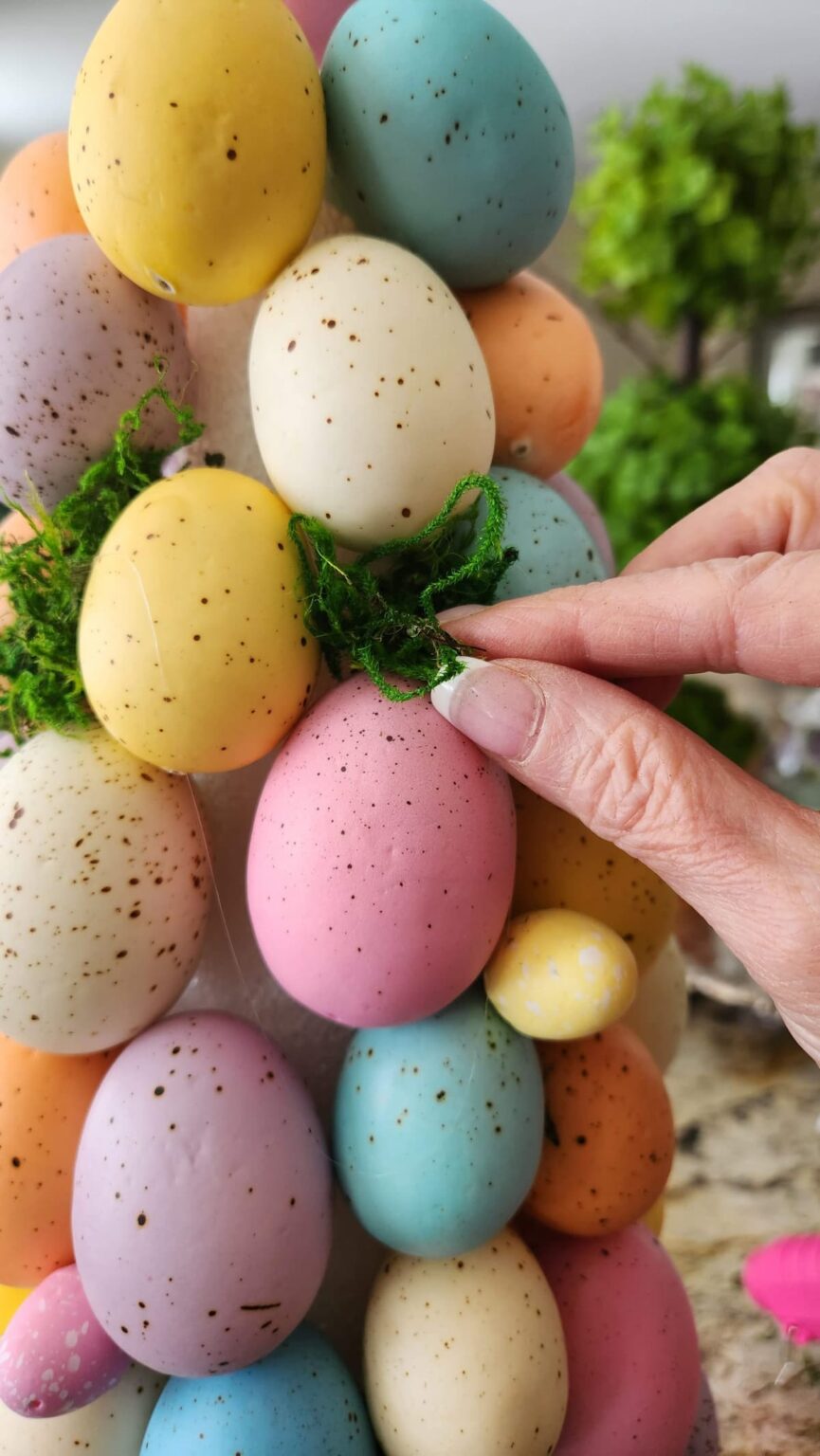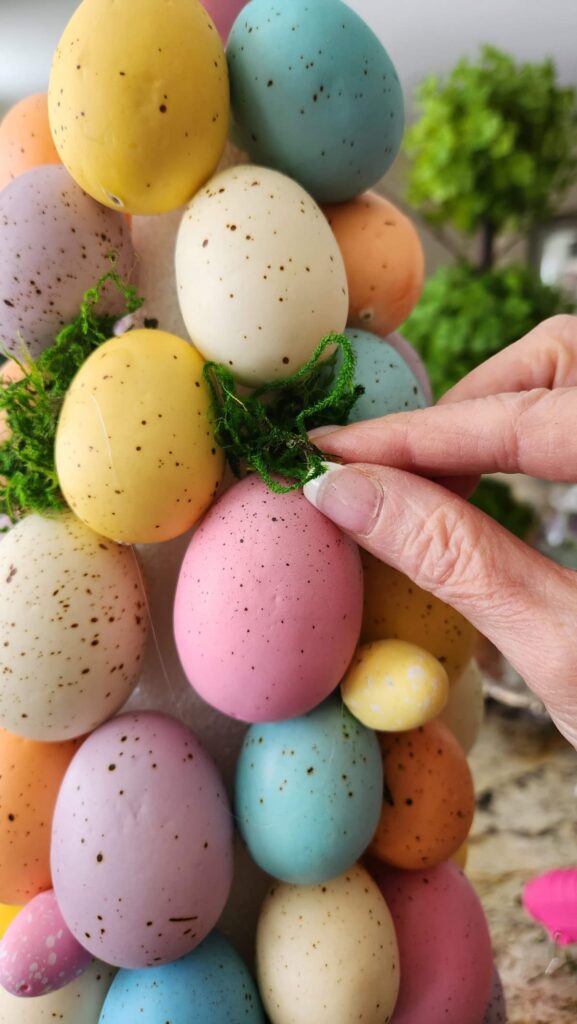 Shoppable links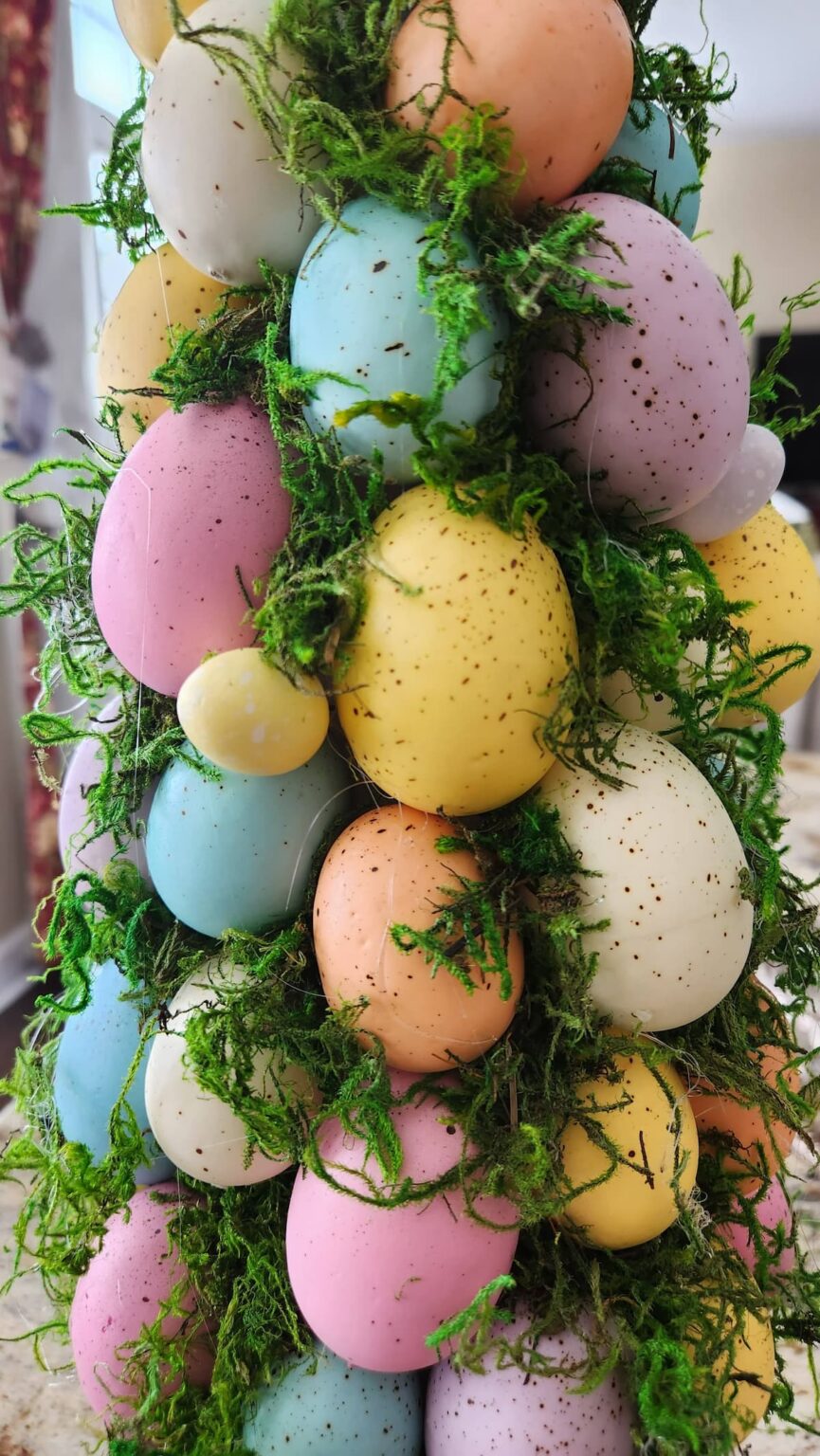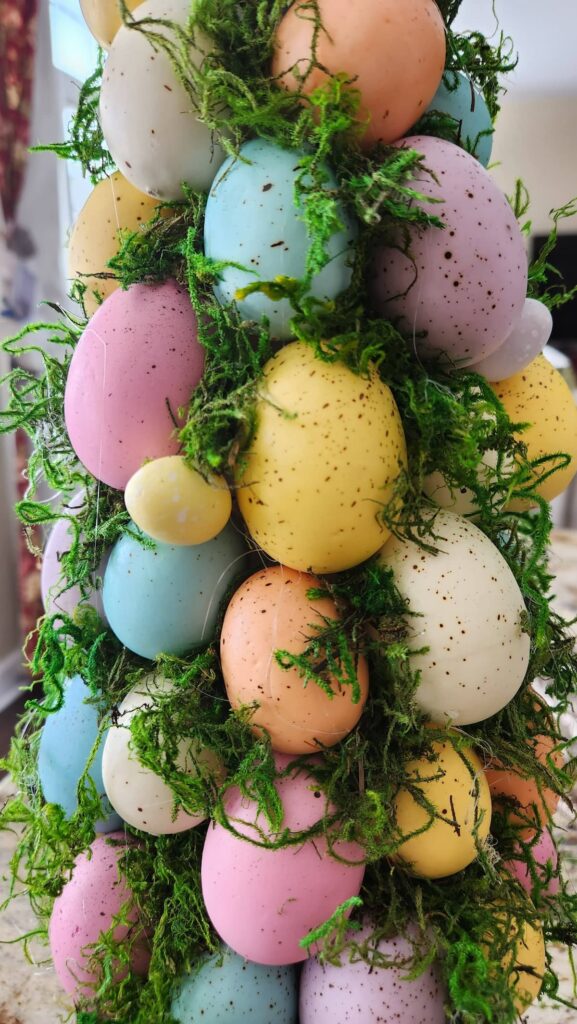 The funny thing is that it was super simple and I wondered why I had waited so long to make one.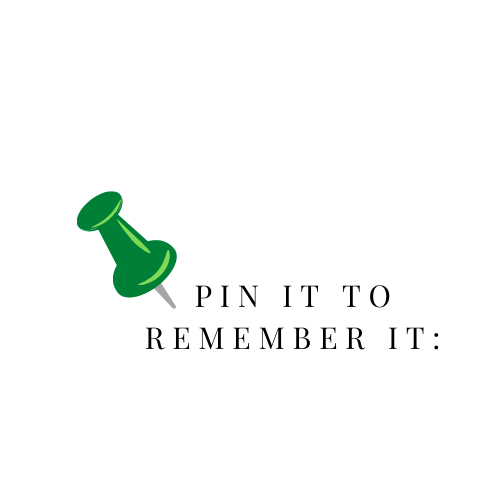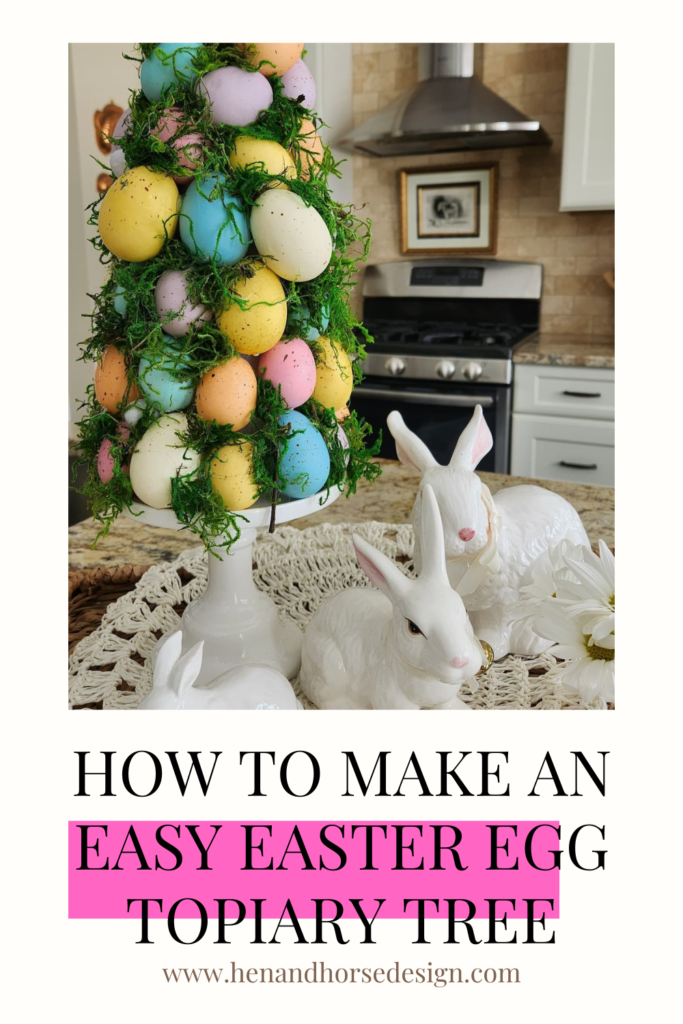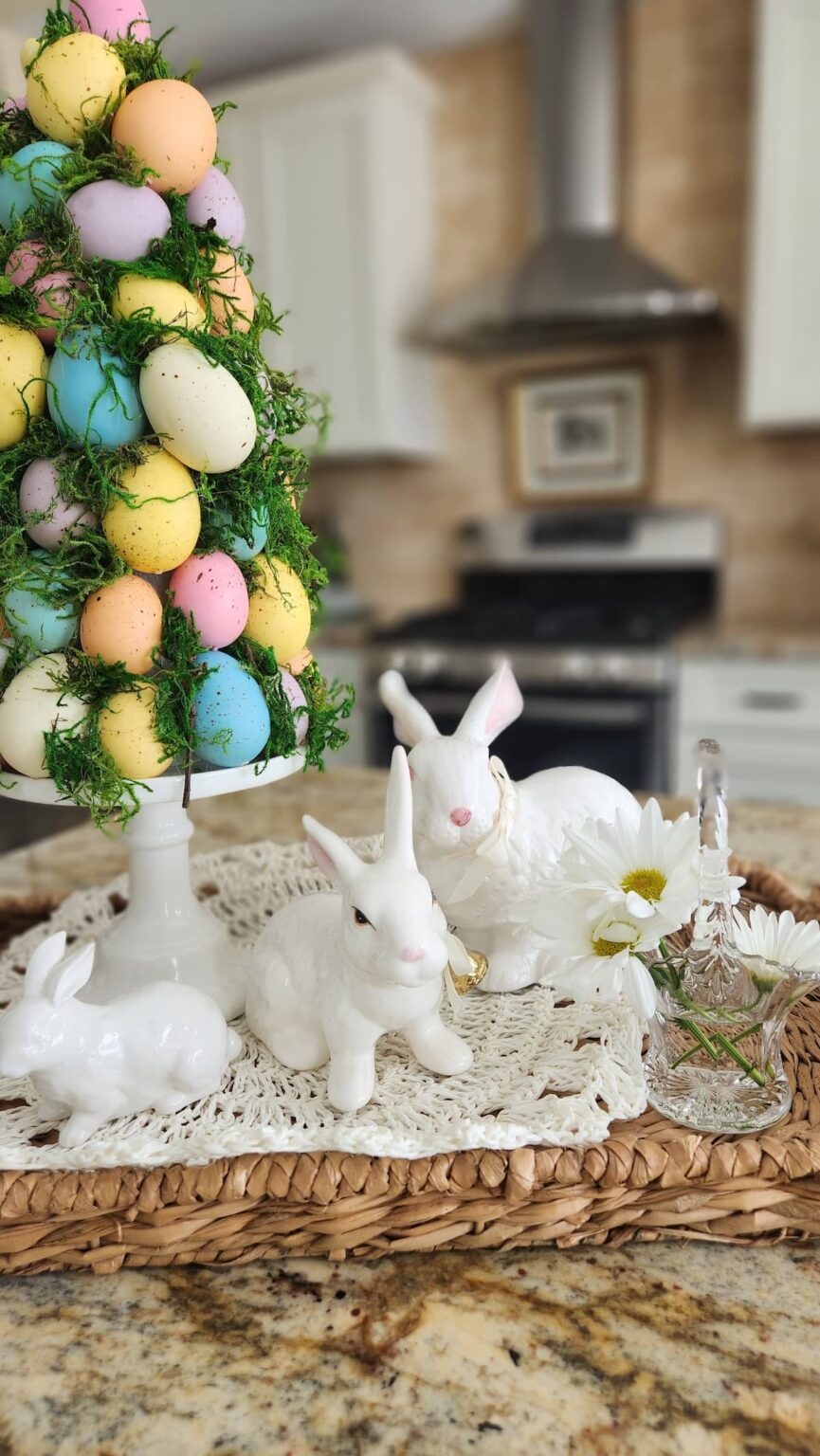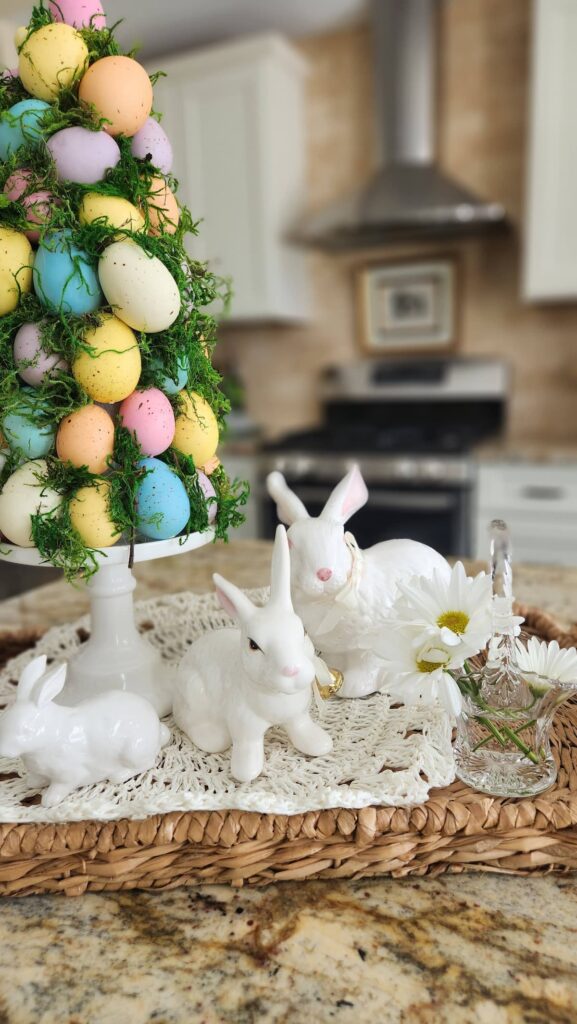 The result was an Easter egg topiary tree that looked like it belonged in a magazine. I'm already looking forward to making a bigger and better one for next year!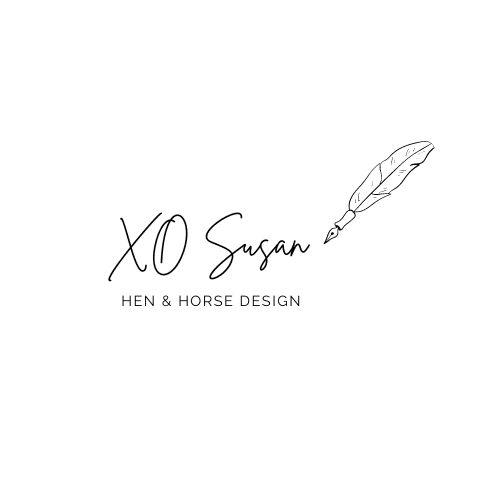 Posts you may have missed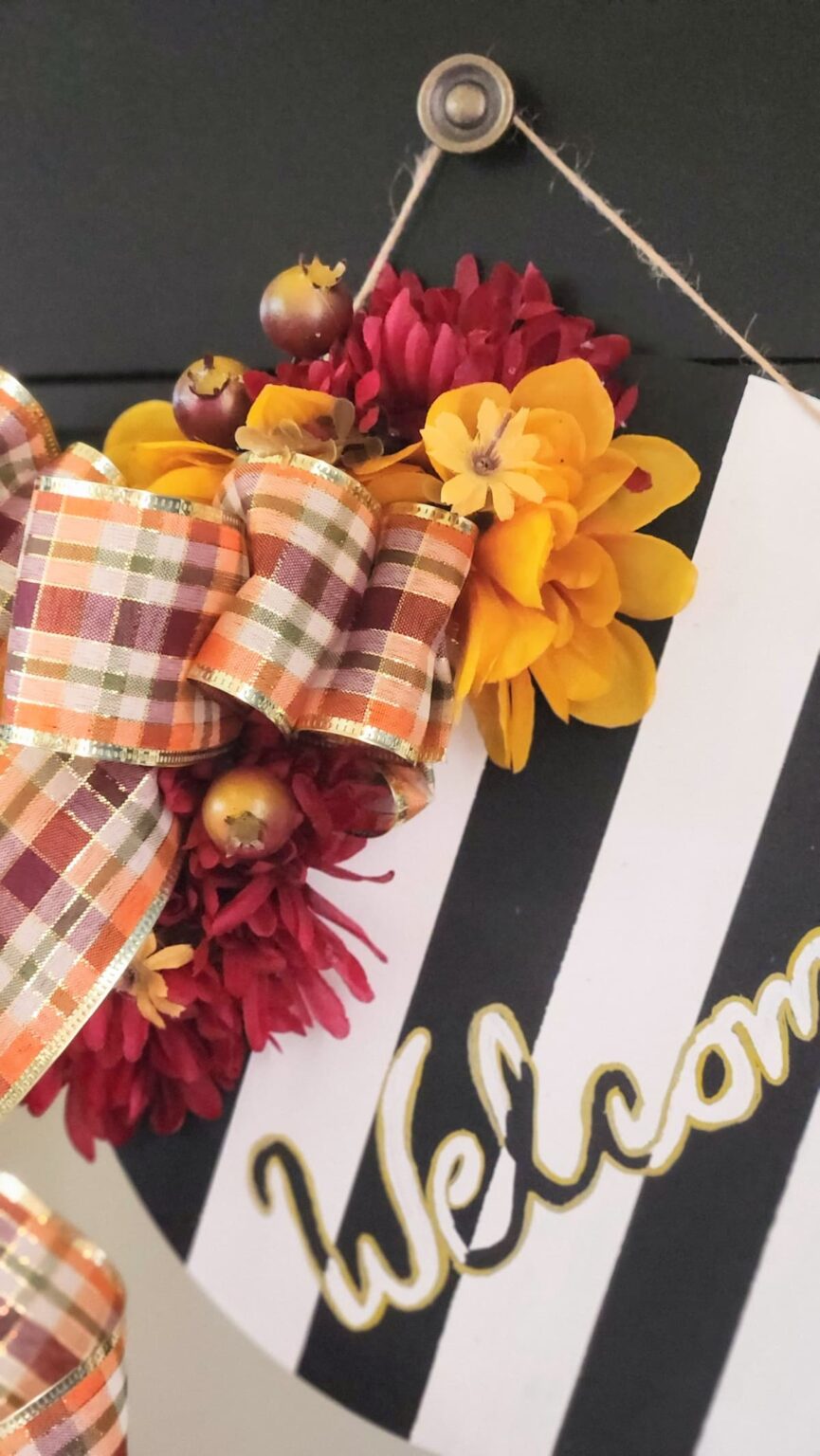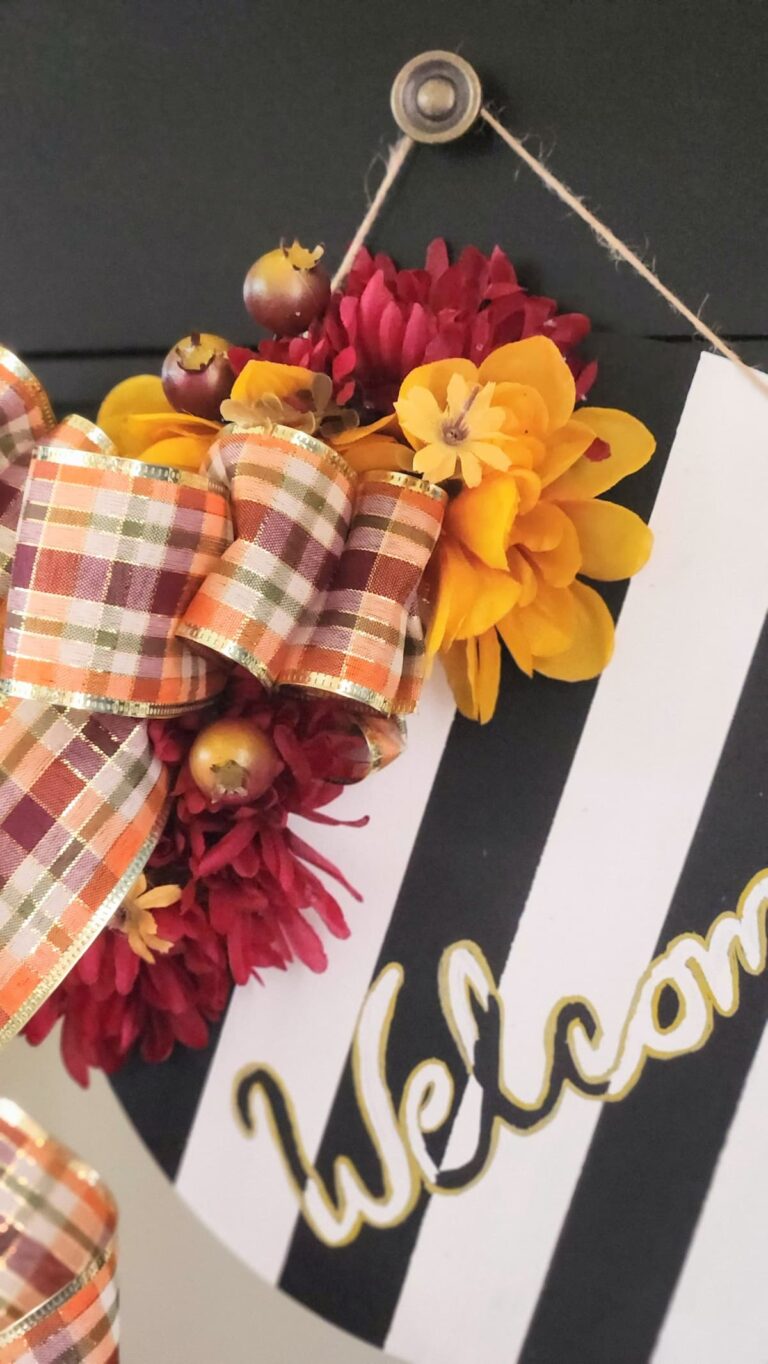 Hey there, crafty friend! Are you ready to dive headfirst into the wonderful world of DIY door hangers? Picture this: a cozy afternoon with your favorite tunes playing in the background, a table overflowing with colorful paints and craft supplies, and an empty wooden door hanger just waiting for your creative touch. It's like a mini canvas for your front door, and trust me, the possibilities are endless for a new pretty welcome sign.