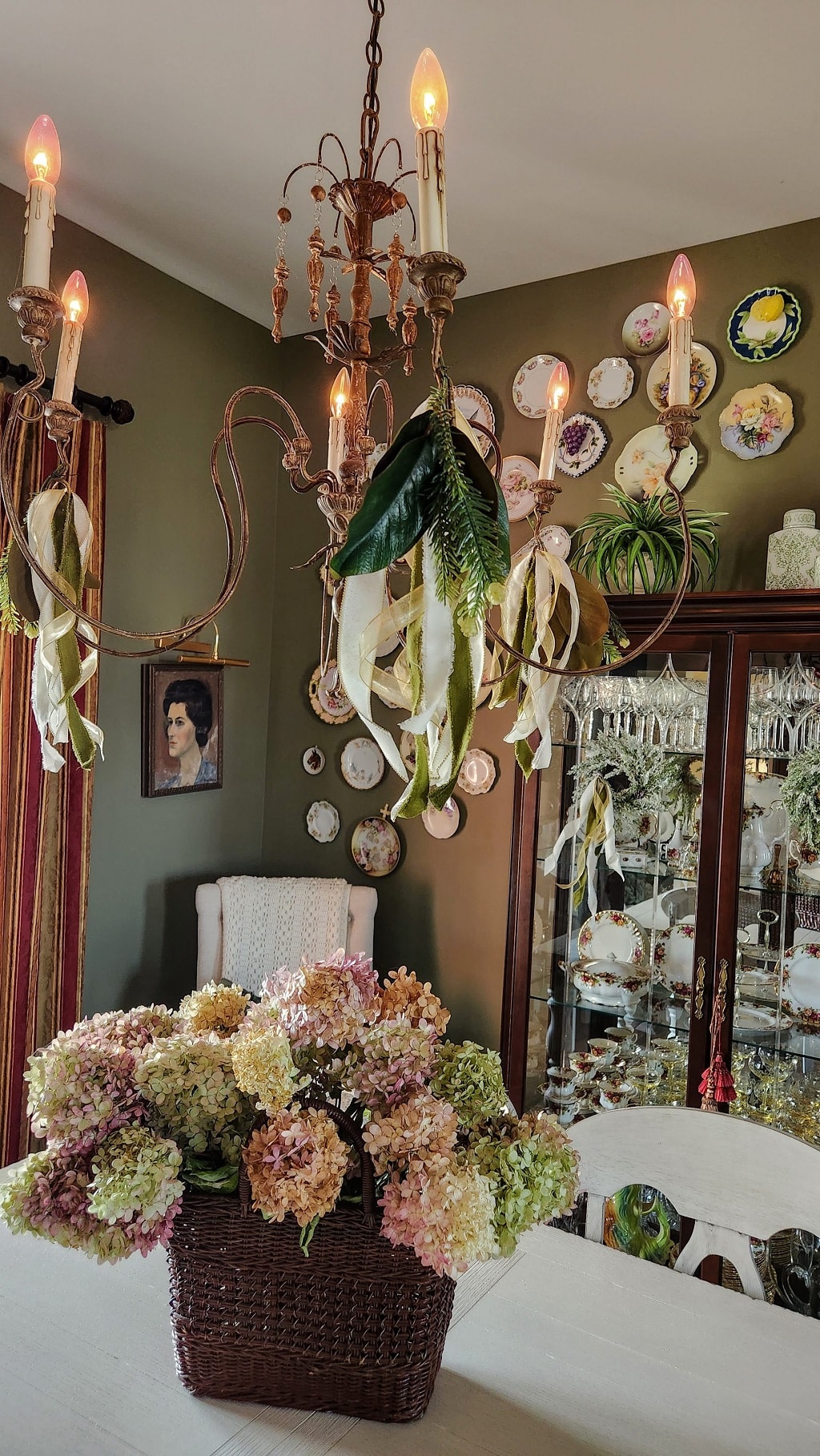 Subscribe and get updates straight to your inbox
Never miss a post!
Latest from the blog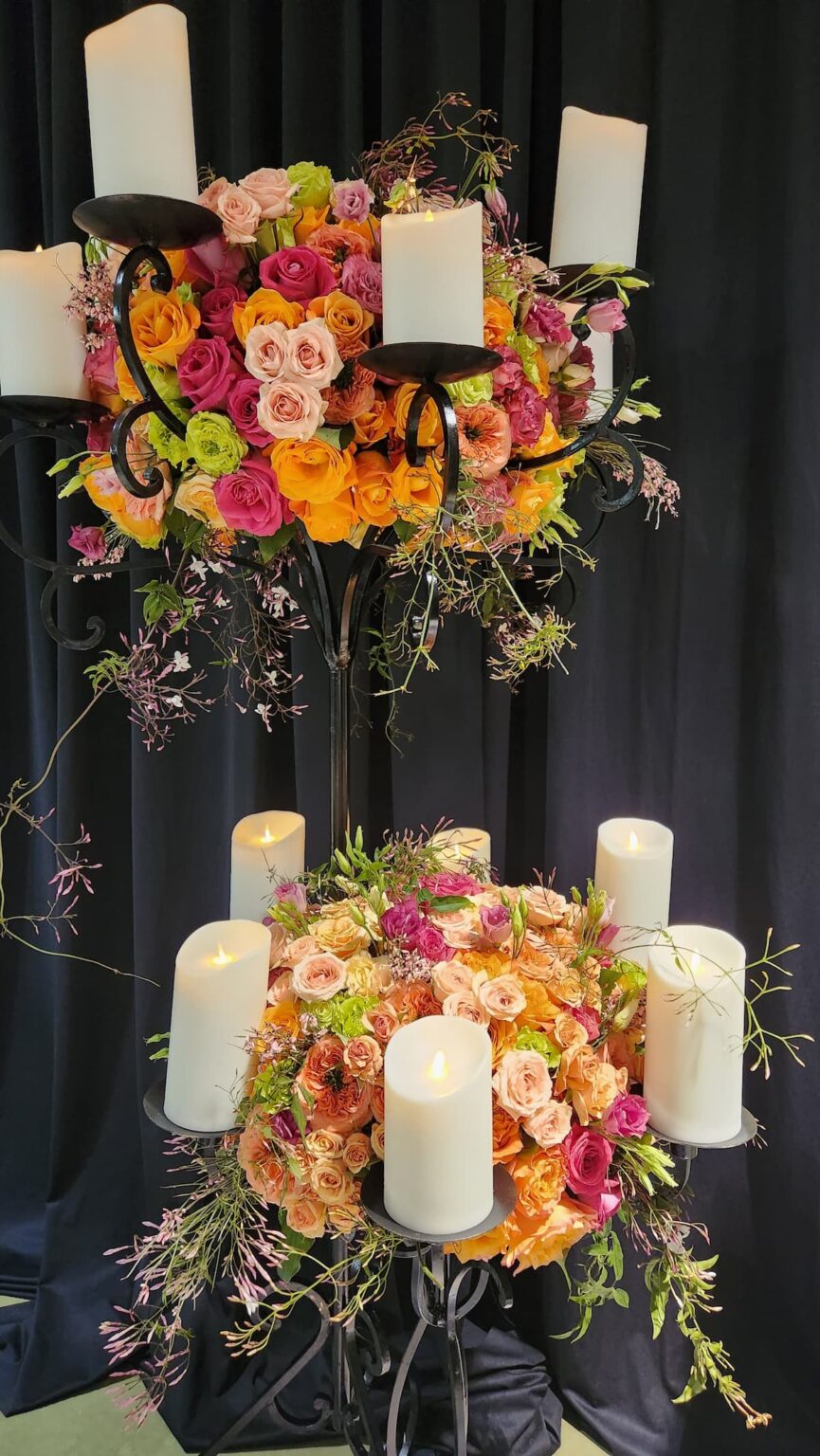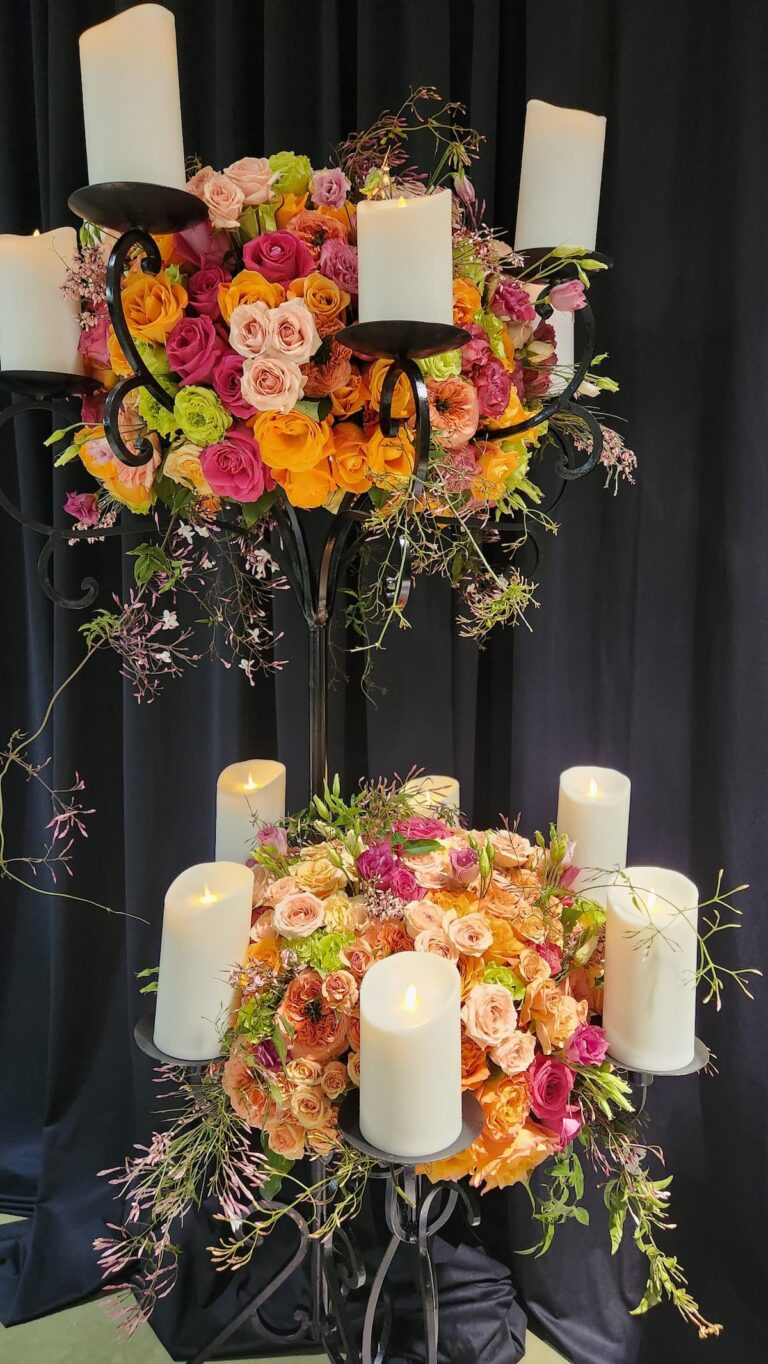 Get ready for your weekly inspiration boost! Here is where I'll help you discover new ideas and helpful hints, and share my favorite things.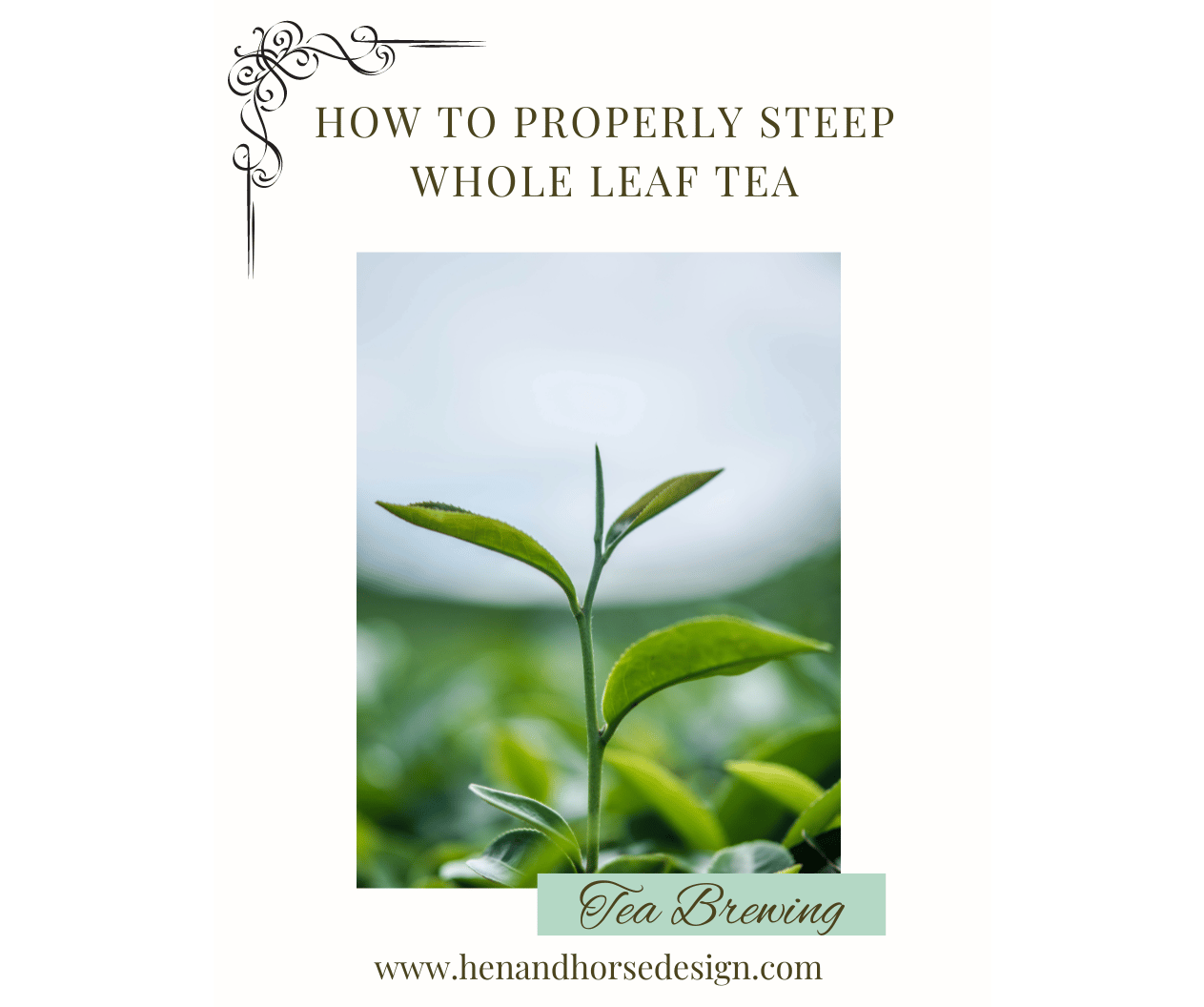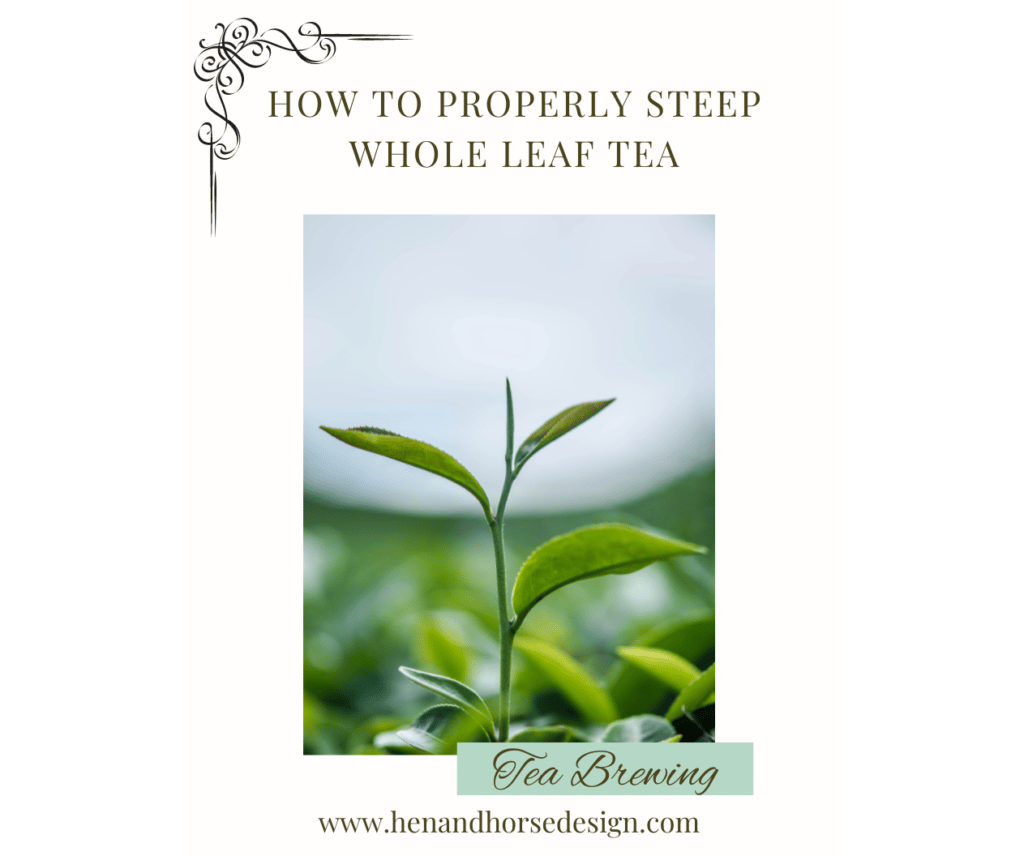 Grab my free
5 Step Guide to Steeping the Best Cup of Tea
Get Ready for the perfect cup of tea…
My free guide breaks down tea brewing into simple steps so that, no matter what type of tea you are making, you've got all the tips and tricks for creating a flavorful, enjoyable experience each and every time.
Looking for something special…