Rambling from the Roost Volume 11: Weekly Inspiration
Hey friends, Happy Easter to you and your family! It's time for another round of Rambling from the Roost Volume 11: Weekly Inspiration. Today we are off to church and then meeting up with family for Easter brunch. We're heading to one of our favorite restaurants. Before we get started with our day, I thought it would be a good time to share with you all the comings and goings at Hen and Horse Design this week. So sit back, relax, pour a cup of coffee or tea, and let's catch up with all that's been going on here at The Roost!
Since we last chatted, it's been a whirlwind and flurry of kitchen activity. A few of my Instagram followers commented that I must be the energizer bunny with all of my recipes coming out of the kitchen this week. Bunny? Did you say bunny? haha Yes, we have one of those running around but I'm not sure it's me.
I did, however, have a lot of fun baking this week. I tried something new. I made something green, and, I dove into a lot of chocolate tasting. You can catch up below if you missed the posts.
Hi there, I'm Susan. If you are new to 'the Roost' Welcome!! I always strive to provide fun new ways to inspire you each day, spark your inspiration and creativity, and give you the motivation to create the home of your dreams. All on a budget and while having fun doing it!
Let's get started!
Rambling from the Roost
This week we are supposed to have great weather and temperatures that should hit the high 70s. Here's hoping.
The sweet one and I made our way to one of our favorite greenhouses this weekend. It's early for plants in the northeast but we wanted to see what they have available. We came out with the most gorgeous Hyacinth plants and several Easter Lily plants for a few family members. The scent is fantastic.
I plan on saving the Hyacinth bulbs as soon as they are done blooming and replanting them in our garden.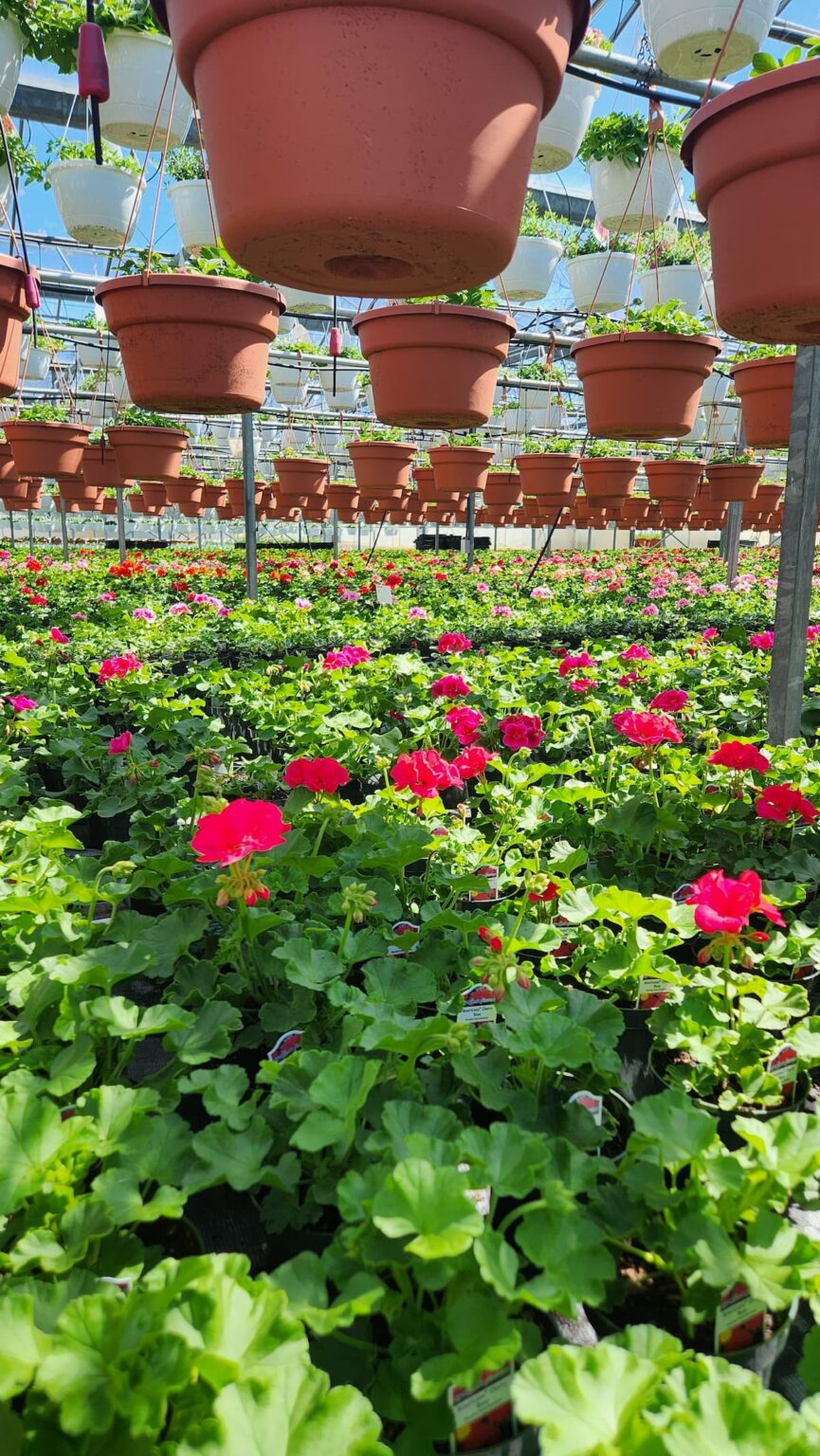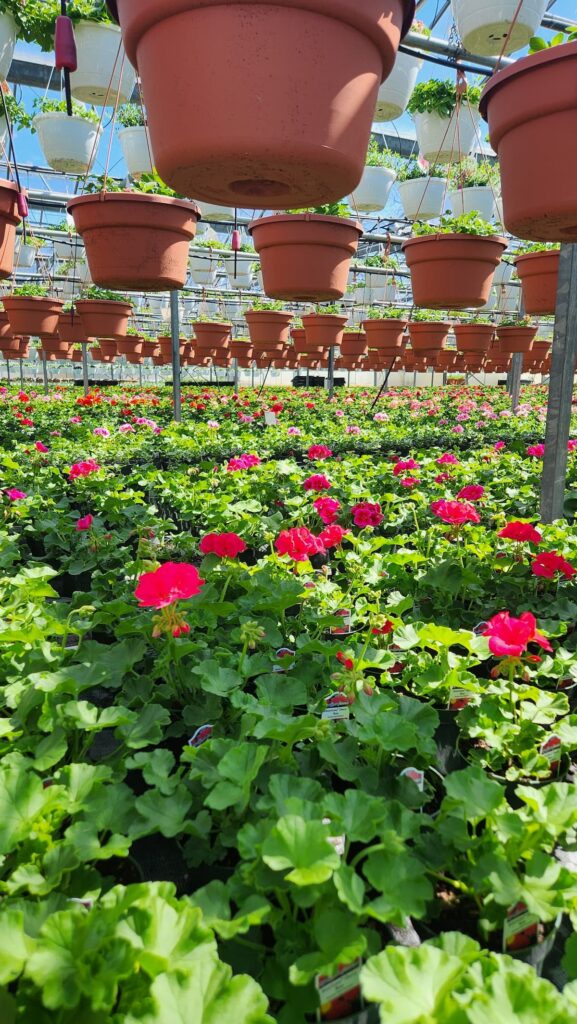 "This post may contain affiliate links which means I may earn a small commission. You may read my
disclosure policy here
".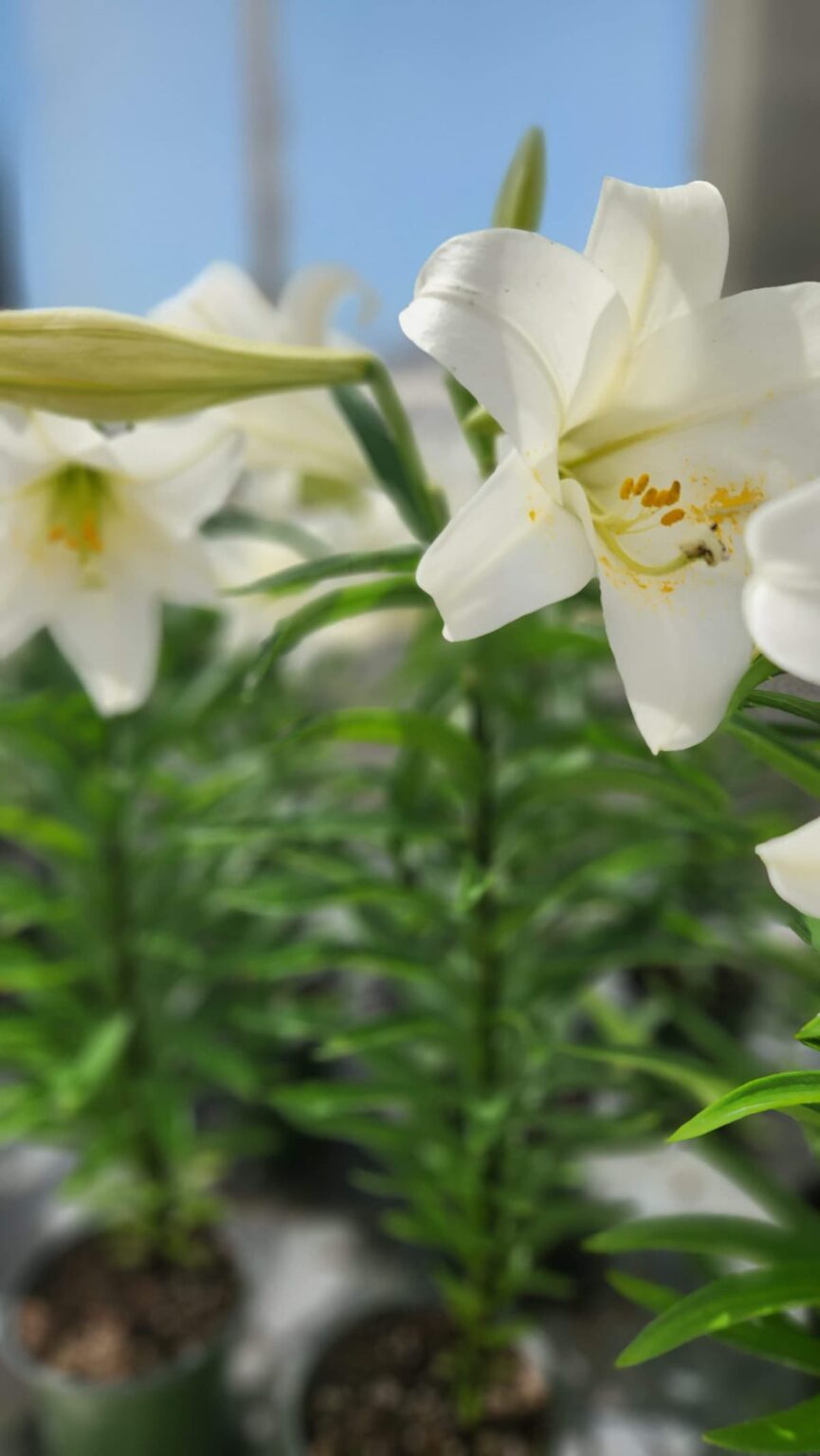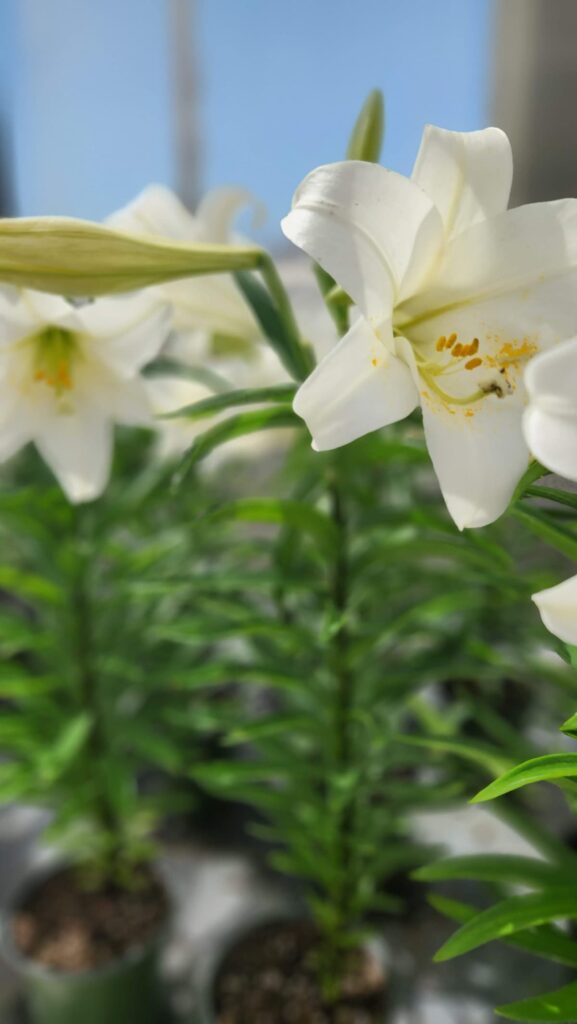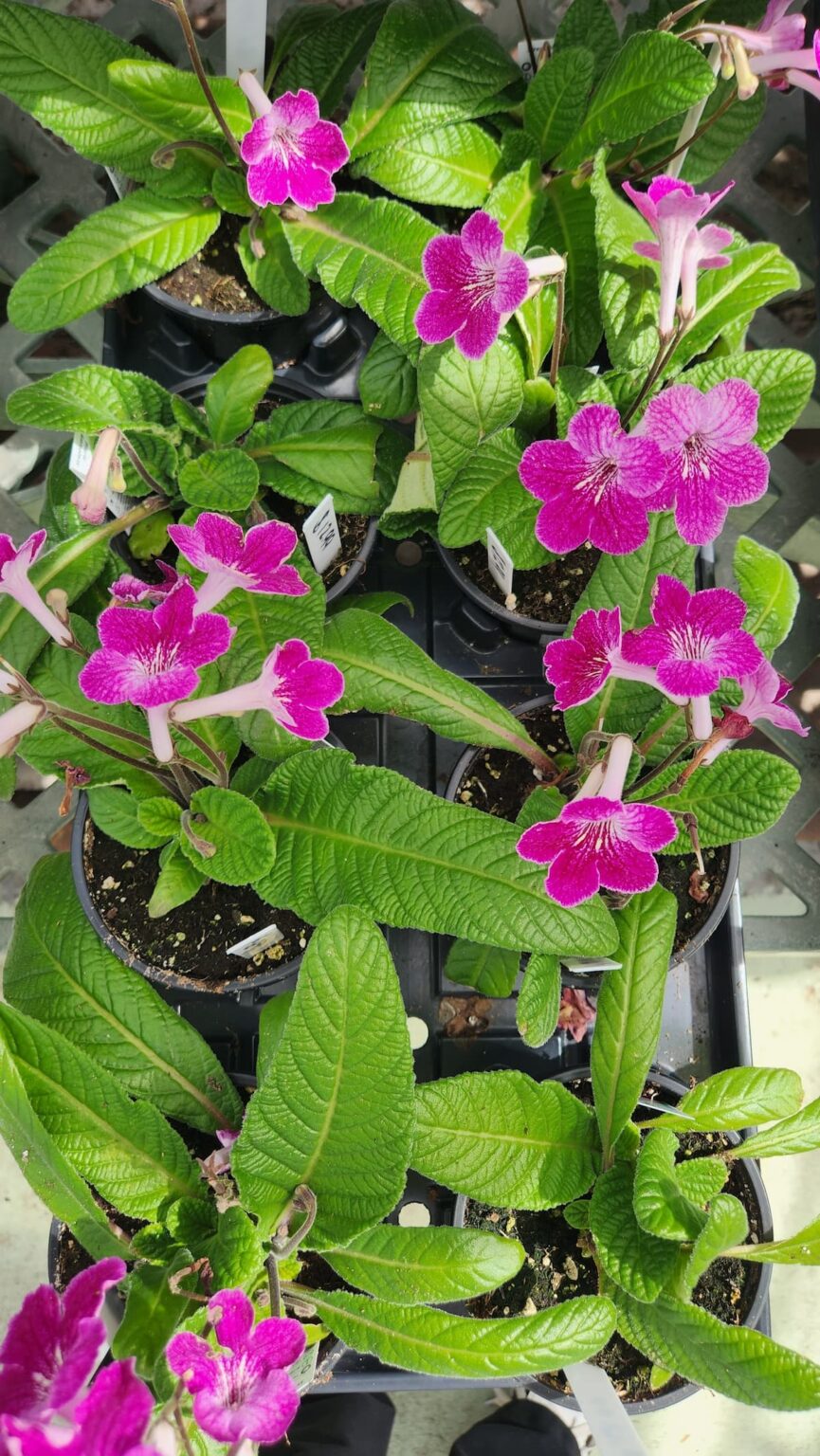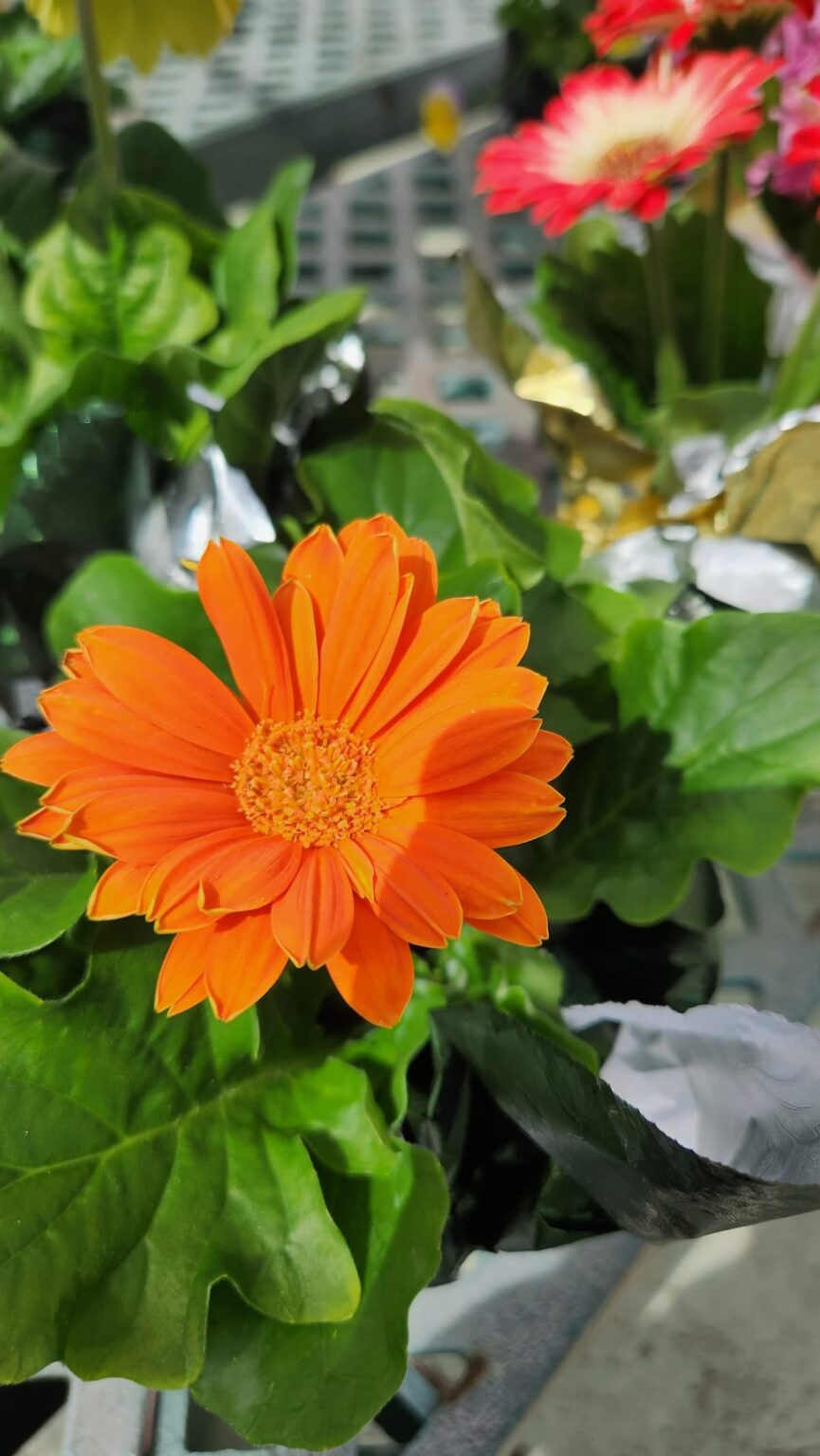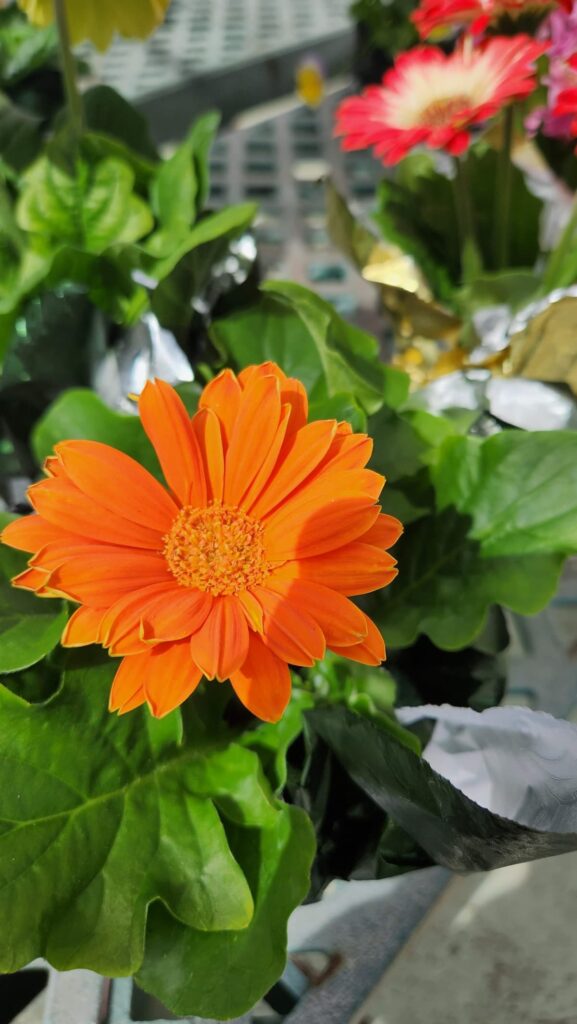 Recently on the blog
What's been cooking at the Roost
If you missed it, you can see my post on Chocolate Charcuterie Board Ideas You Can Make Today
A dessert charcuterie board is one of the fastest ways to prepare a dessert. And guess what? You cannot do it wrong. I'm bringing a small one to my mother-in-law today. I think she is going to love all of the different types of chocolate I've picked out for her.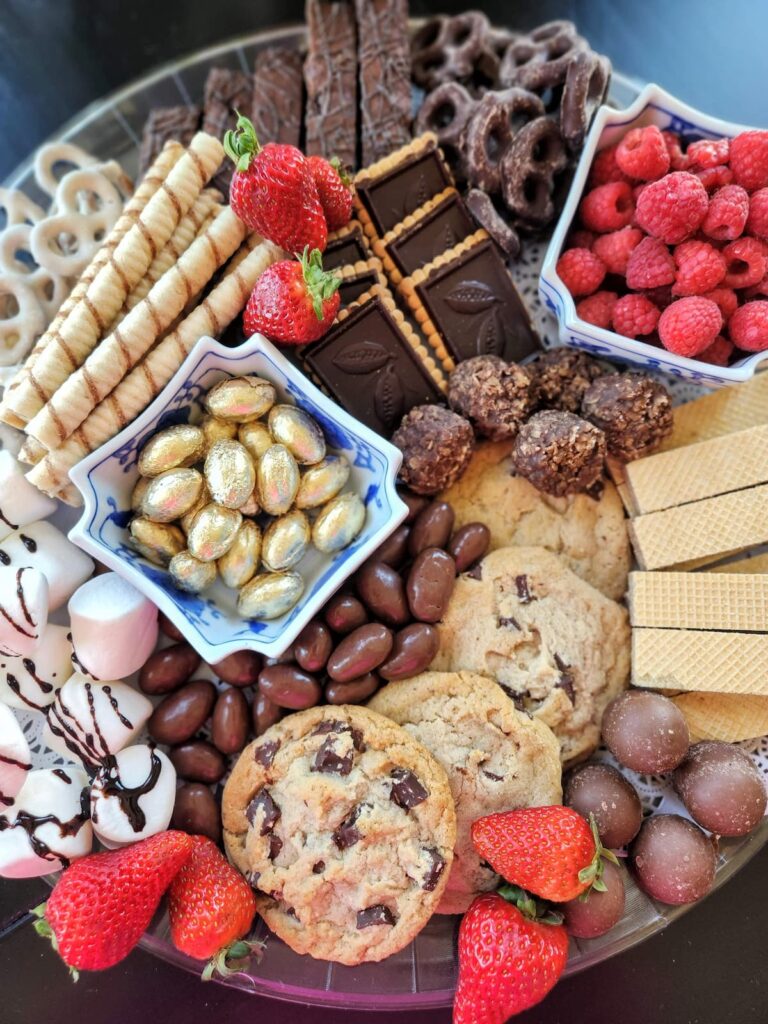 My Easy Vegetarian Green Bean Recipe with Garlic was a huge hit on social media. Many of my readers private messaged me that they will be trying this out for their Easter dinner. The cranberries, shallots, and zesty mustard vinaigrette dressing put the flavor over the top.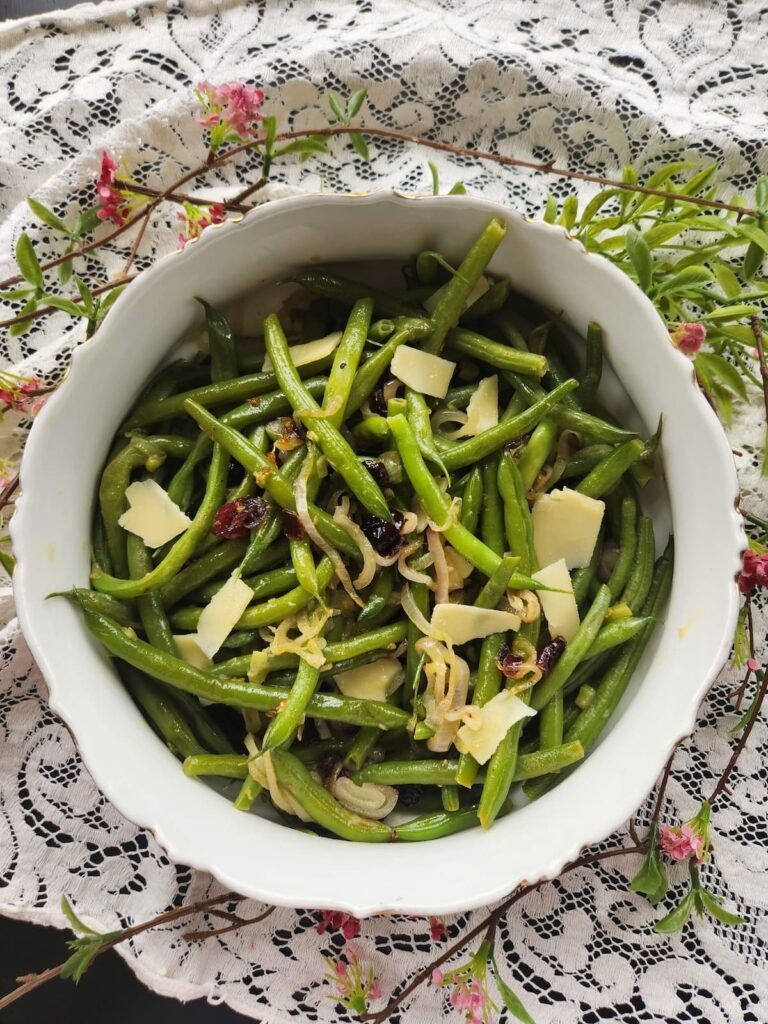 We are still enjoying the Best Easter Bread Recipe for a Traditional Italian Holiday Each morning we are having a slice, toasted with butter on it. It's good any time of the year. This was the first time I tried baking this bread. I had seen it done for years and years in my family but had never attempted it. I'm so glad I did. I'll be making this traditional bread for years to come.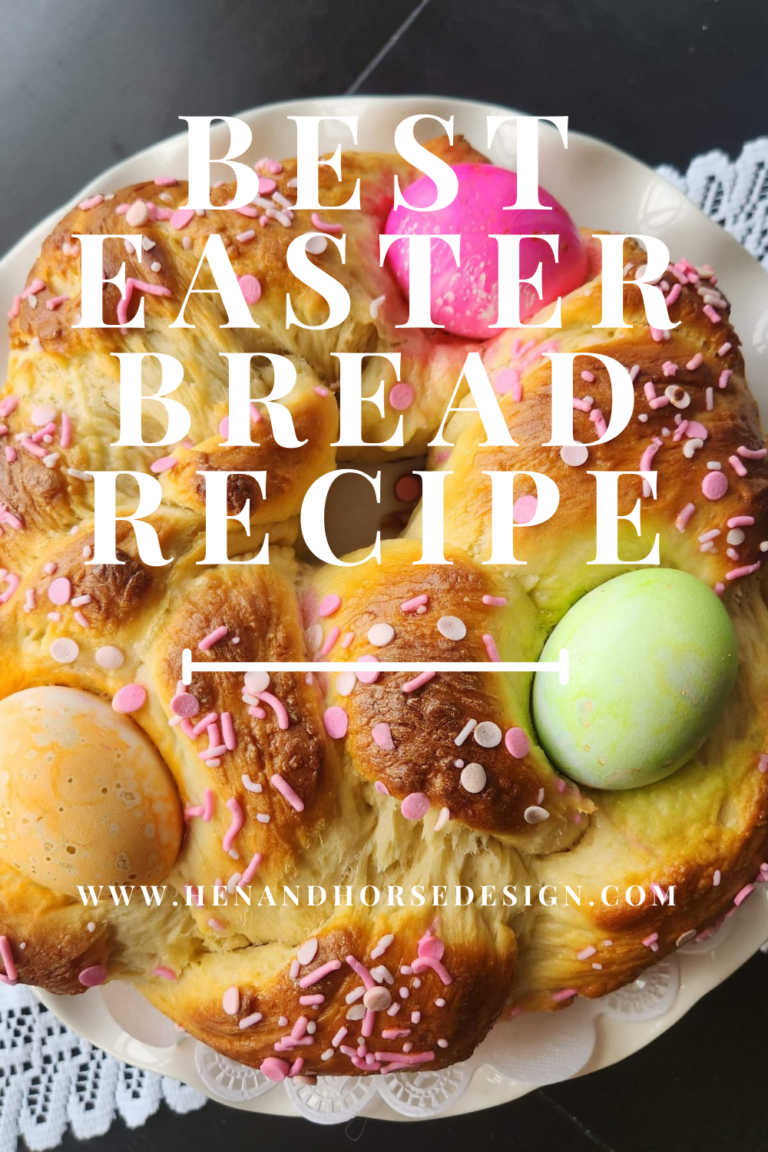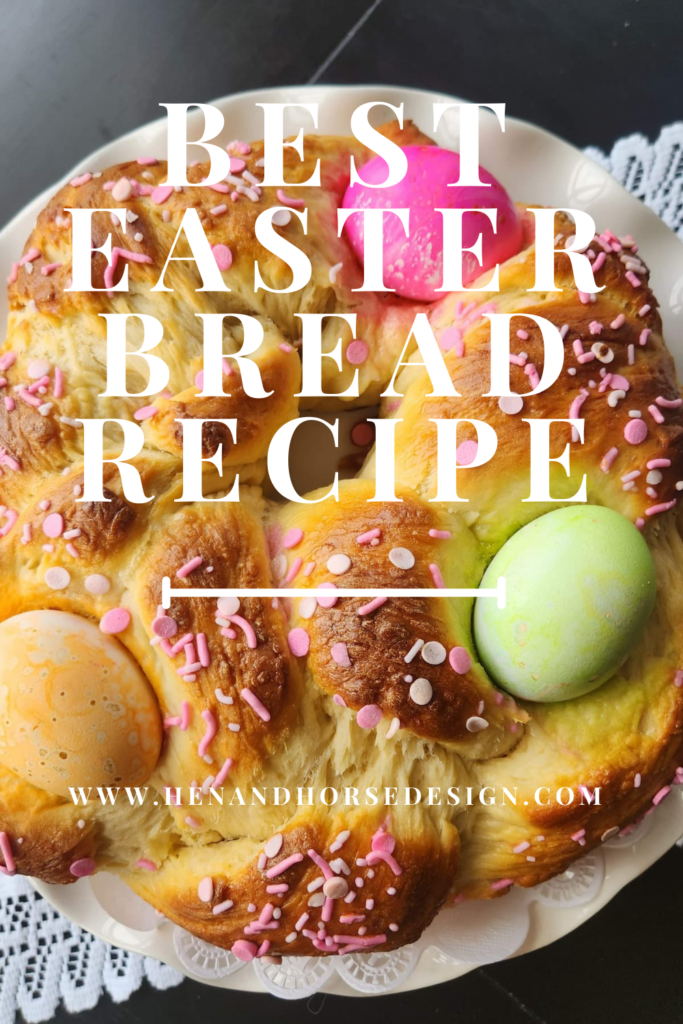 What's inspiring me this week
Obsessing! Yes, I am. I'm loving these counter stools for a Spring kitchen refresh.
These upholstered living room benches for extra seating are on my must-have list.
These pretty sofa pillows for a room refresh would look fantastic.
Need some new rattan serving trays for summer picnics? These are perfect.
Colorful Gorgeous Francesca glassware will brighten up any Spring gathering you have planned.
Provence planters for your outdoor patio for a lovely vintage touch.
Tufted wool rug for the dining or living room.
This Green Leaf Tree looks so realistic.
My favorite Nantucket rocking chair with this matching side table.
Coming this week
Upcoming blog posts:
What's your favorite dinner cooked on the grill? Is it steak? How about salmon? This week I'll be chatting with you about the options of grilled vs. blackened salmon.
Do you need help with how to decorate a hutch in your dining room? I got you! I'll be sharing several ways to showcase your favorite treasures.
I love having an herb garden close by when I'm in the kitchen cooking. It's not quite the time to have my herbs outside so I'll be sharing the best potting soil for indoor herbs to grow.
Lastly, and just for and fyi, (I'm being really optimistic about writing four blog posts this week) I'll be talking with you about white peony tea benefits. While writing three or four posts is a lot of work for one week. I'm up for it.
I love it sharing with you! This brings me to thank you. Thank you for following along with me in my little corner of the world. I'm so pleased you are here!
That's all for this week's Rambling from the Roost. I hope you're inspired to go take on the day!
Have a blessed week!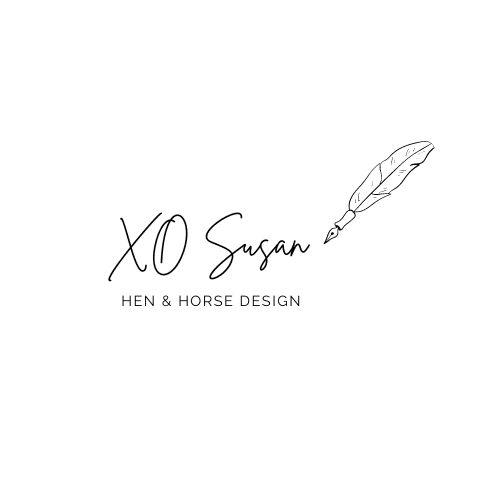 Other posts you may enjoy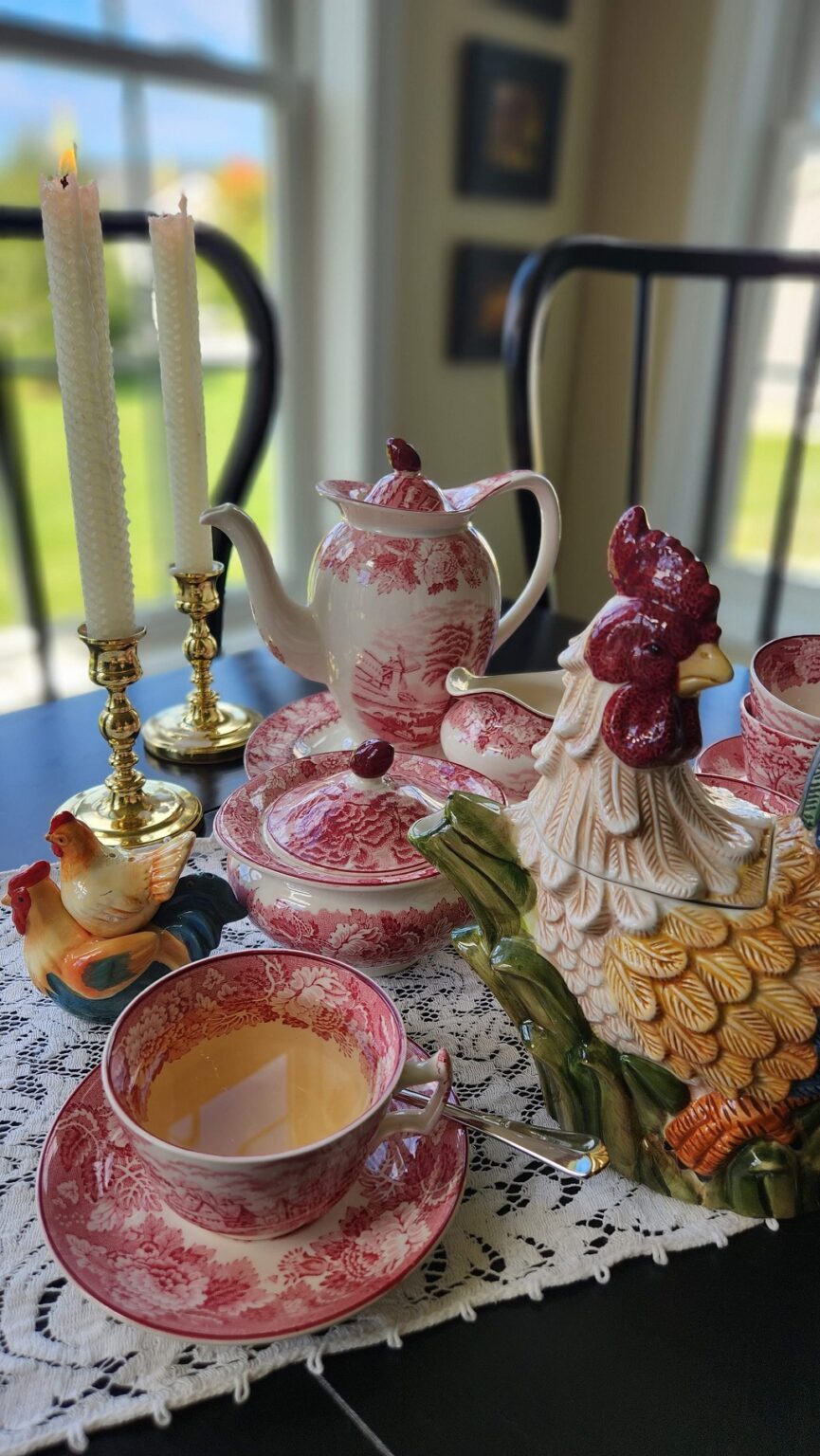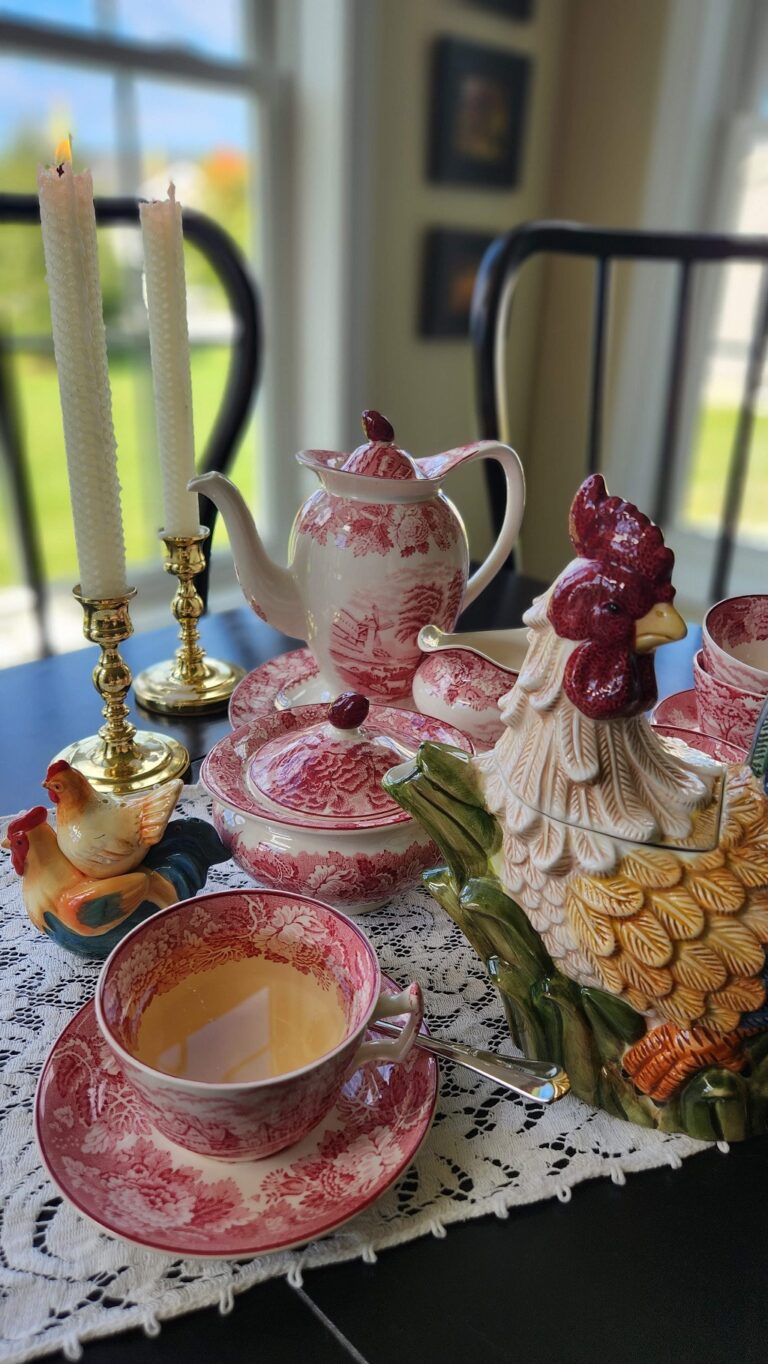 Welcome to another edition of Rambling from the Roost! I'm recapping everything that's happened on the blog this week, plus what's up next!