Best Potting Soil for Indoor Herbs to Grow: Top 7 Brands
There's something delightful about an indoor herb garden in your kitchen. Today I'm sharing with you the best potting soil for indoor herbs to grow!
Do you know what went thru my mind when I first wanted to grow indoor herbs?
A. How many plants are too many? B. Can we enlarge our kitchen to make room for more said plants? C. What do you mean we can't, honey?
Since building a new kitchen for additional plants is out of the question, I needed to look at my first question more closely. How many plants are too many? I love my plants. Currently I have a window full of beautiful, lush, green, indoor plants but what I don't have this time of year are fresh herbs.
It's a must-have to have fresh herbs for all my recipes.
So here is the answer I came up with. I apparently don't have enough plants because all of the plants I have are not for eating! This means I get to grow my herbs (aka more plants) and worry about where they will land a bit later. See how I solved that problem. ha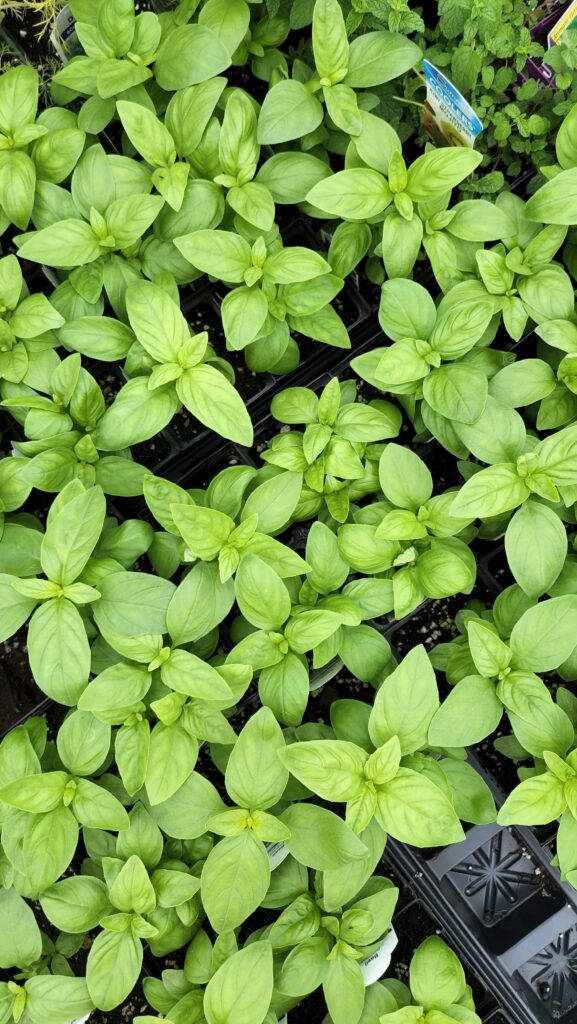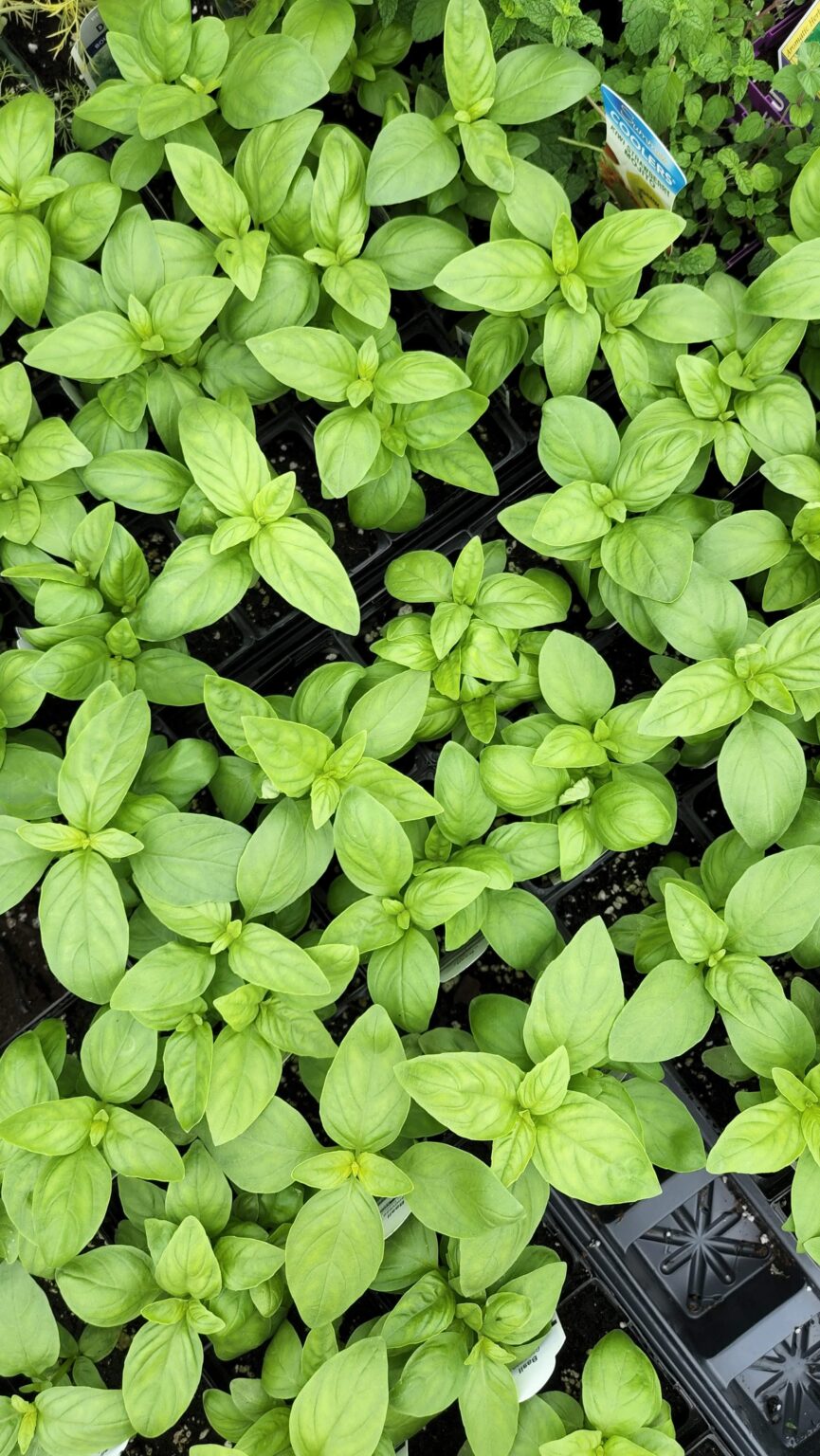 ""As an Amazon Influencer, I earn from qualifying purchases. This post may contain affiliate links which means I may earn a small commission. You may read my
disclosure policy here
".
My next question is this.
What is the best way to grow indoor herbs and what is the best potting soil for indoor herbs to grow for a bountiful harvest?
When it comes time to plant my perennial herbs outdoors, I typically head to several local garden centers in early spring and bring home every herb I can fit into the large box and replanted them outdoors.
But this year is a bit different.
Since I have enough light in my kitchen and my indoor herbs would get direct sunlight and thrive in the sunny window, I'm thinking why don't I start the herbs from seed?
Lastly, it's a good idea to get a jumpstart growing my favorite herbs ahead of the northeast growing season. (it can be a short season compared to other climates)
Start seeds early with a simple greenhouse kit
Prior to planting my herbs in window clay pots, I started my seedlings with this greenhouse kit. (photos are also links to each item should you be interested)
What is the best soil for mint and basil?
I cannot wait to harvest fresh mint and basil, which are two of my favorite herbs. Fresh mint is often overlooked when adding to a fresh green summer salad. It's delicious in a salad.
Indoor potting soil or an organic potting mix is a good choice for any indoor garden. Especially mint and basil.
What you want to do is stay away from any outdoor potting mixes unless you are planting outdoor herbs. Ordinary garden soil would be a no-no for indoor herb plants.
Due to the soil structure, air, moisture, and good drainage, indoor potting soil is lighter and won't stay compacted when wet, which helps you grow the best herbs. That is not necessarily the case with outdoor potting soil. It's denser.
Both mint and basil need well-drained soil. For best results, be sure the roots of the plant are well aerated and can easily grow and expand to enhance the ideal plant growth.
My Top 7 Indoor Soil & Fertilizer Picks
What is the best setup for growing herbs indoors?
It's no secret. I would love a greenhouse. For that matter, I'd love a chicken coop and a few cows as well. I digress.
It goes along with that bigger kitchen!
With so many wonderful herb pots on the internet, a kitchen garden is a snap to create. All you will need is a pot or two and herb soil and a few seeds. Any window sill or counter will do.
What if you don't have good window light? I've got you. Not to worry. See below for several options for a grow light as well as gorgeous herb pots for any home decor style.
Can I use houseplant potting soil for herbs?
In short, the answer is probably a 'yeah you can'. Here is the thing though. The best way to give your herbs ample nutrients, oxygen, and moisture at the root level, is by starting out with good soil that is fertilized. Items such as fish emulsion, bone meal, or cottonseed meal will bring the best results for flavorful herbs.
One of my favorite potting soil mix brands is Miracle-gro indoor potting mix as it contains coconut coir. Coconut coir is organic and sterile which makes it excellent for starting seeds.
Looking for a simple fertilizer you can use from your home?
Did you know you can share your black tea with your plants? It's true. Both indoor plants and outdoor plants can 'drink' tea. Leave it to me to find another use for my leftover tea. So, is tea really good for plants? Let's look a little deeper at how and why this works here.
Best Potting Soil for Indoor Herbs to Grow: Top 7 Brands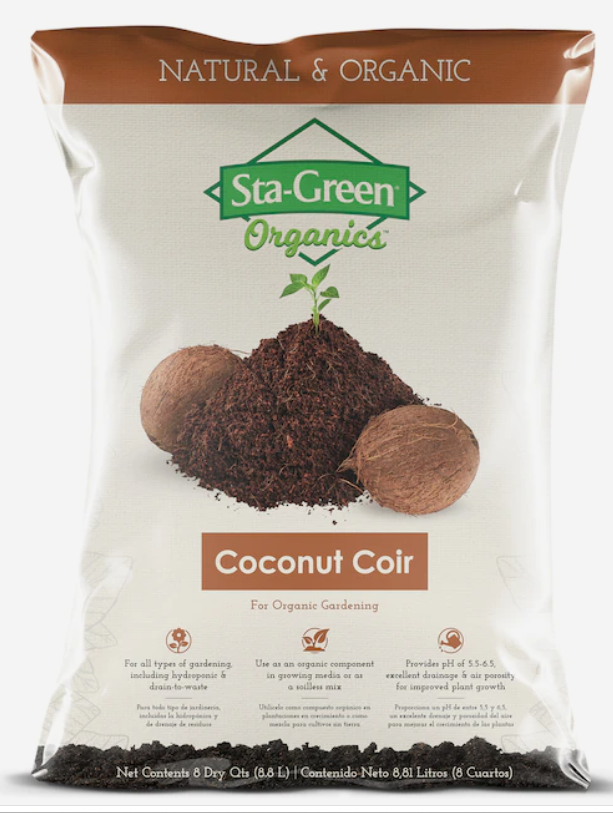 Back to Roots All-Purpose Potting Mix Premium Blend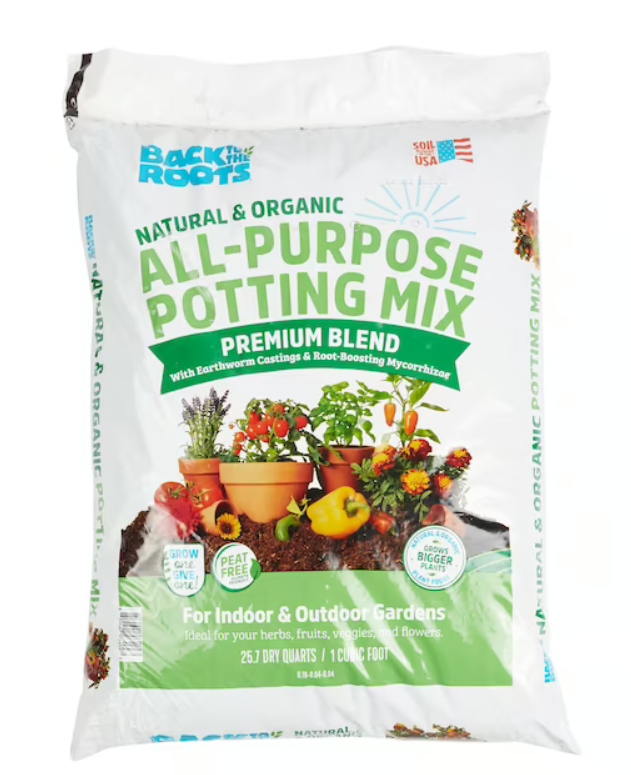 Dr. Earth Pot of Gold Premium Soil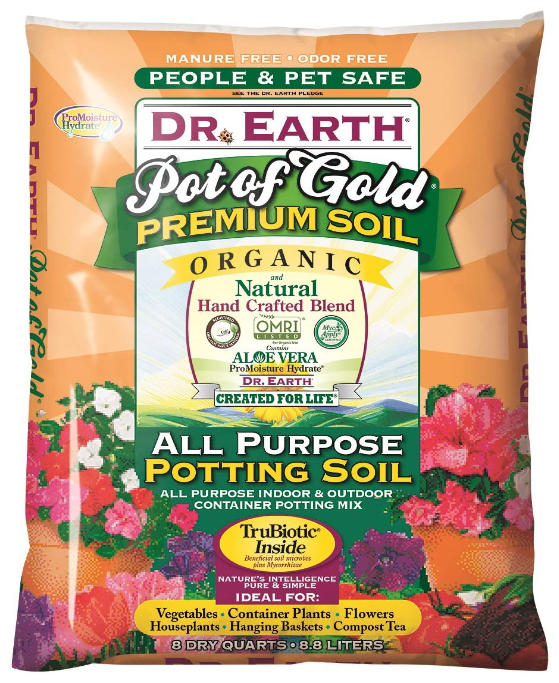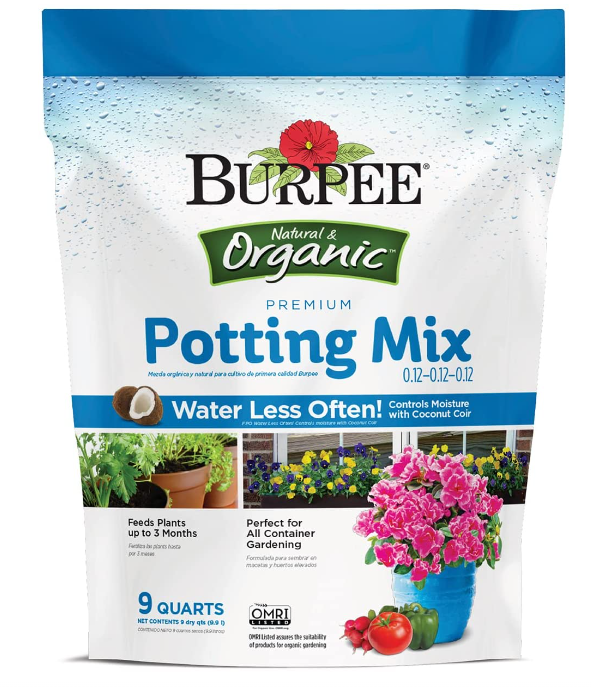 Good Earth Organics – Zen Blend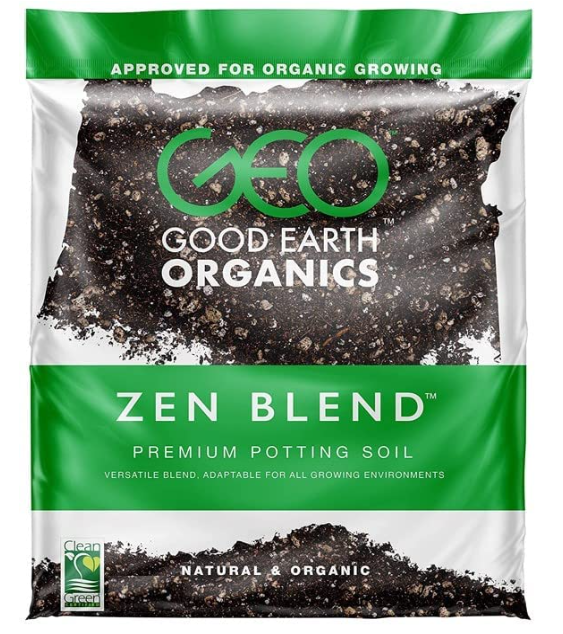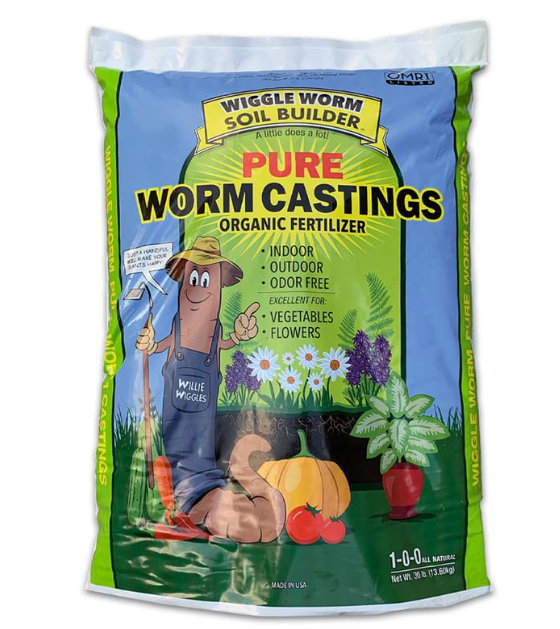 Espoma Organic Seed Starter Premium Potting Soil Mix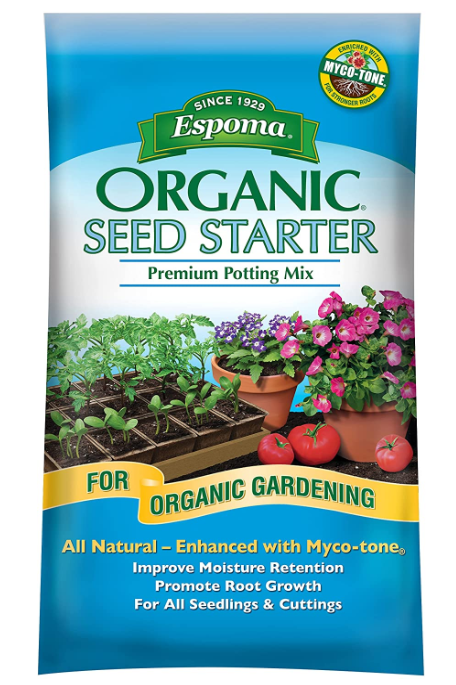 Shoppable links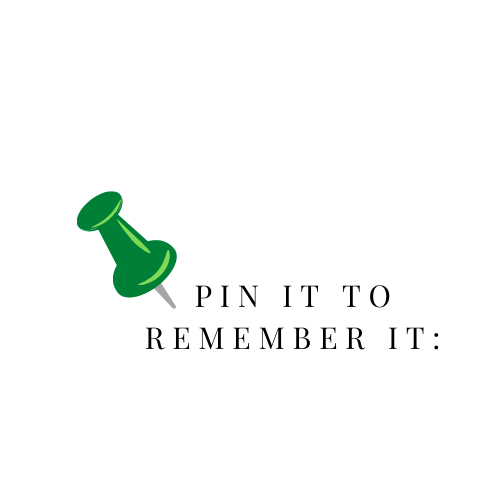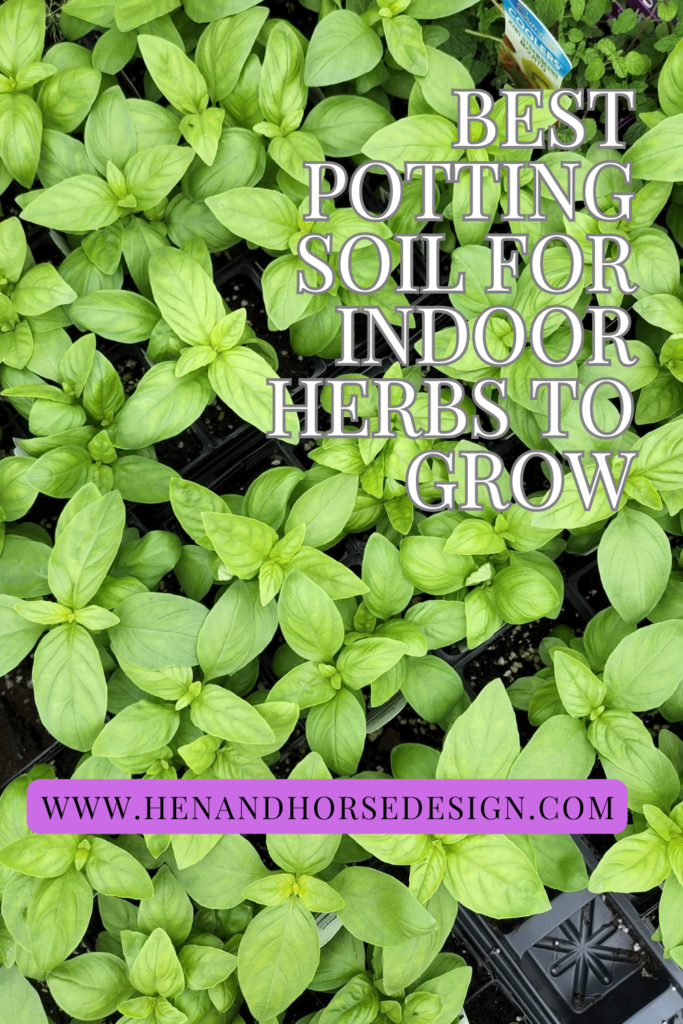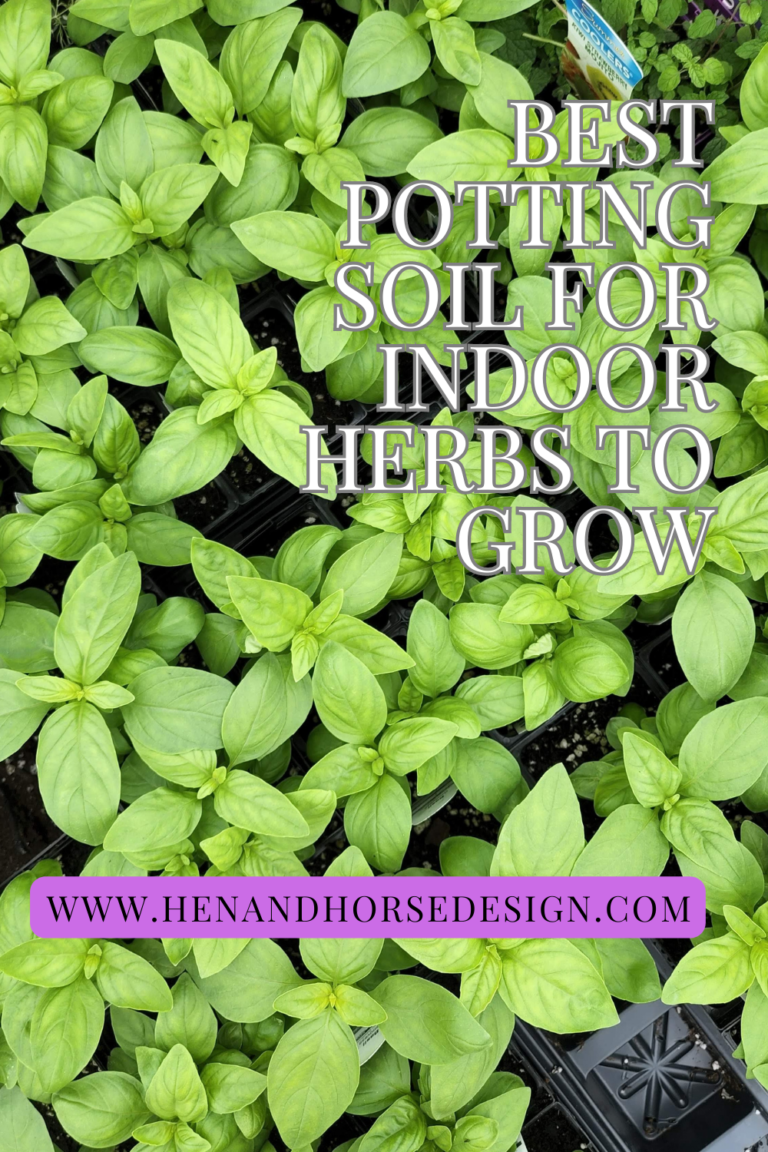 Once you have picked out the best potting soil for indoor herbs and which container plants /herbs you will grow, you are on your way to adding many health benefits to your diet with fresh herbs.
The best part is they will be right there in your kitchen when you need them.