Houseplants: How Many Plants is too many in a room
One of my favorite things is having lush green plants in my home! Have you ever wondered how many plants is too many? Here's the answer!
Hello friends. How's your Spring going? I hope it's going well because it's in full bloom over here. Just the other day I was in the breakfast room and I got to thinking about all of the benefits of plants in our homes. Adding house plants isn't just about the air quality or the increased oxygen levels they bring. But for me, having plant babies has added a whole dimension of improved well-being benefits.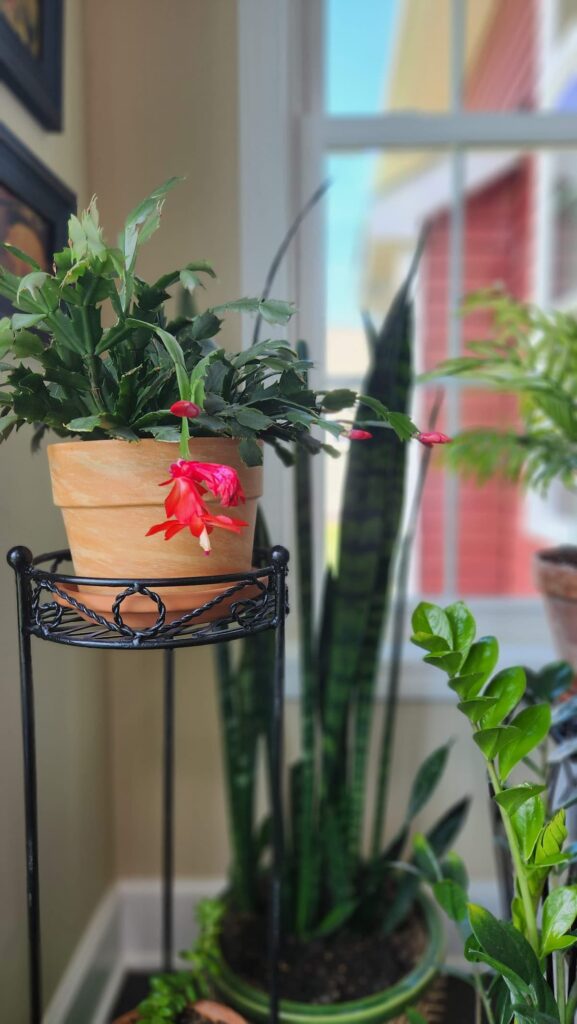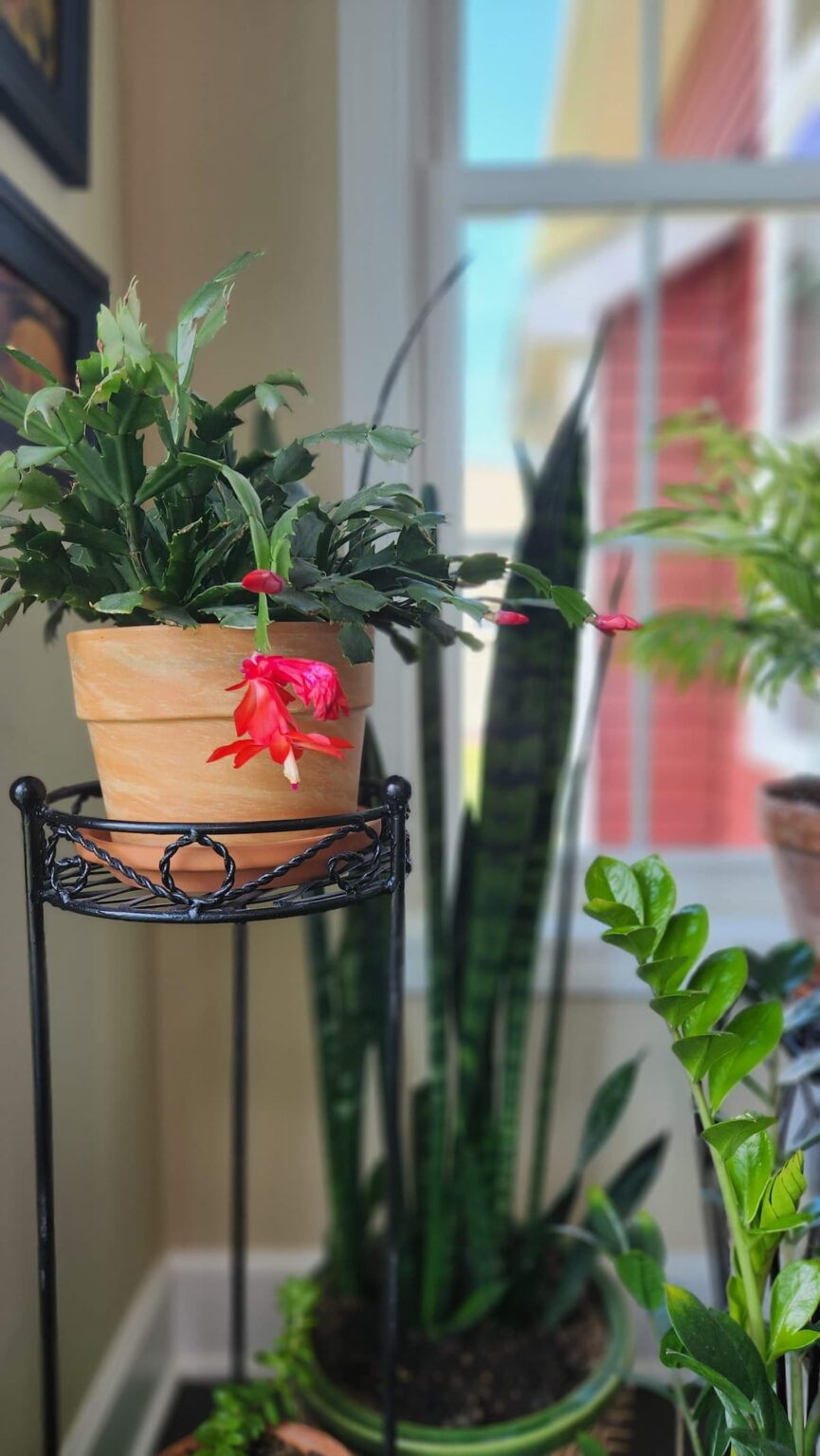 ""As an Amazon Influencer, I earn from qualifying purchases. This post may contain affiliate links which means I may earn a small commission. You may read my
disclosure policy here
".
Having an indoor garden and a plant collection in my home has become a wonderful hobby for me and has had a positive impact. I find plants can make you actually feel happy! It's true. As long as you have enough light and enough space, adding vegetation is an easy way to improve your mental health. I'll get into this in just a moment.
What if you have little light? Here is where grow lights are always a .good choice and help with the care of your greenery.
Let's dig in first to what's the magic number of plants you should have.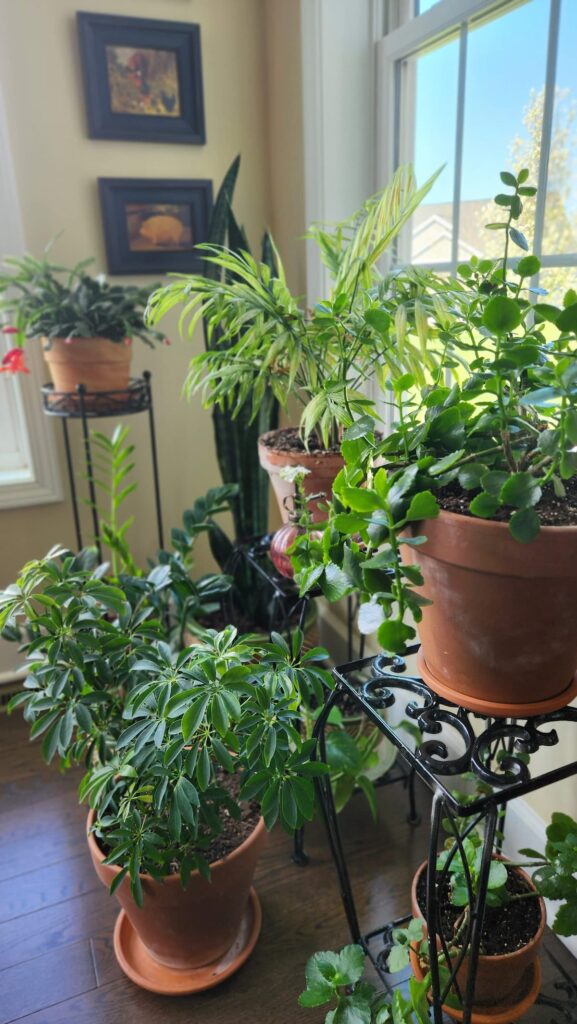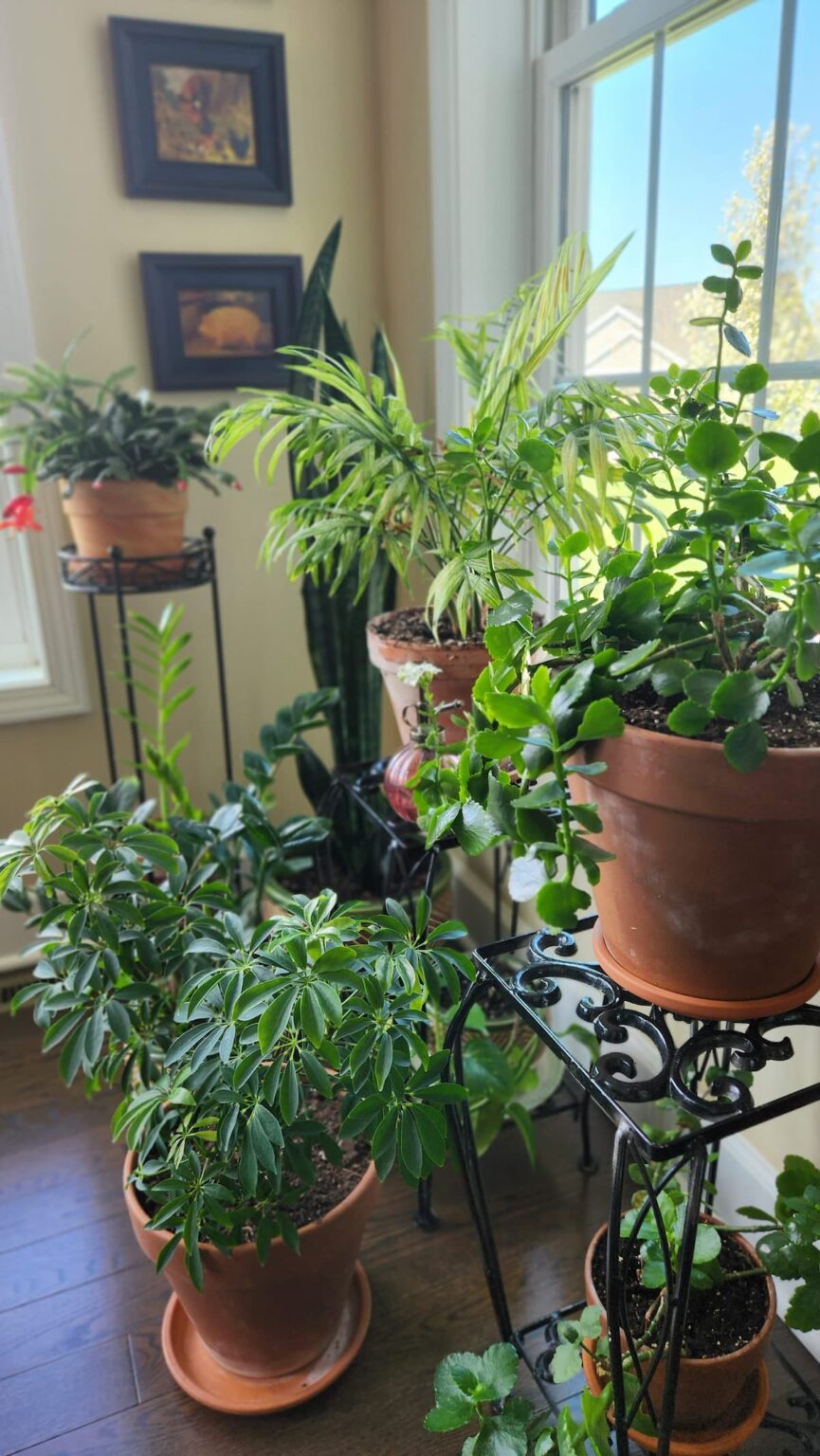 How do I know if I have too many plants?
First I should mention, I have not always had a green thumb. I've had successes and many failures when it comes to growing and maintaining my indoor seedlings.
Recently I talked with you about the best soil to use in your pots. For today, we are going to focus on the wins rather than the losses that are now in plant heaven. Bless their little wilted hearts. 
Secondly, the quick way to determine if you have overextended your square feet of greenery in your home is this. While scientific research shows indoor plants in your living space are a good thing, too many and not being able to take care of them is not a good thing. The key is finding a good balance for you and your home.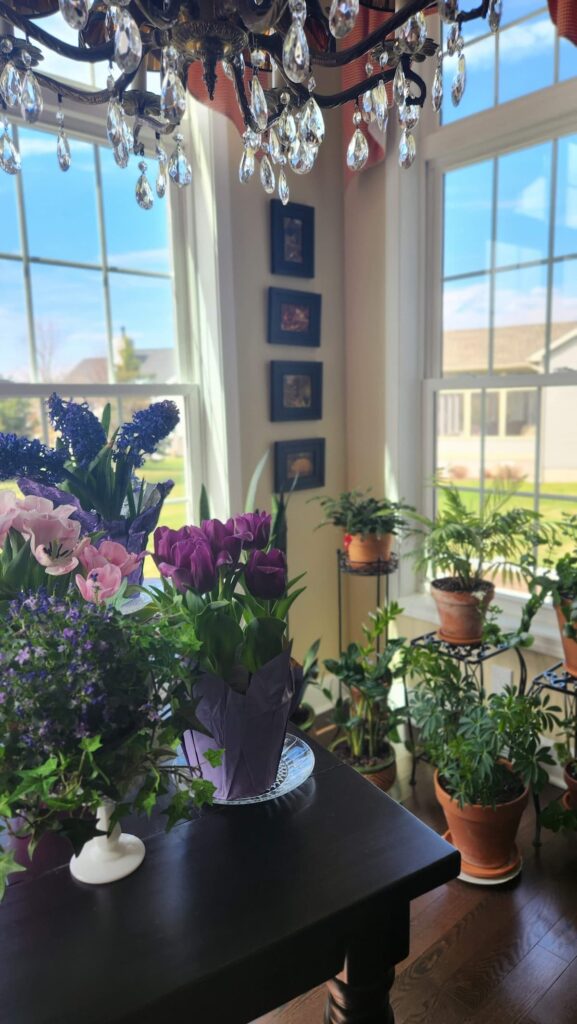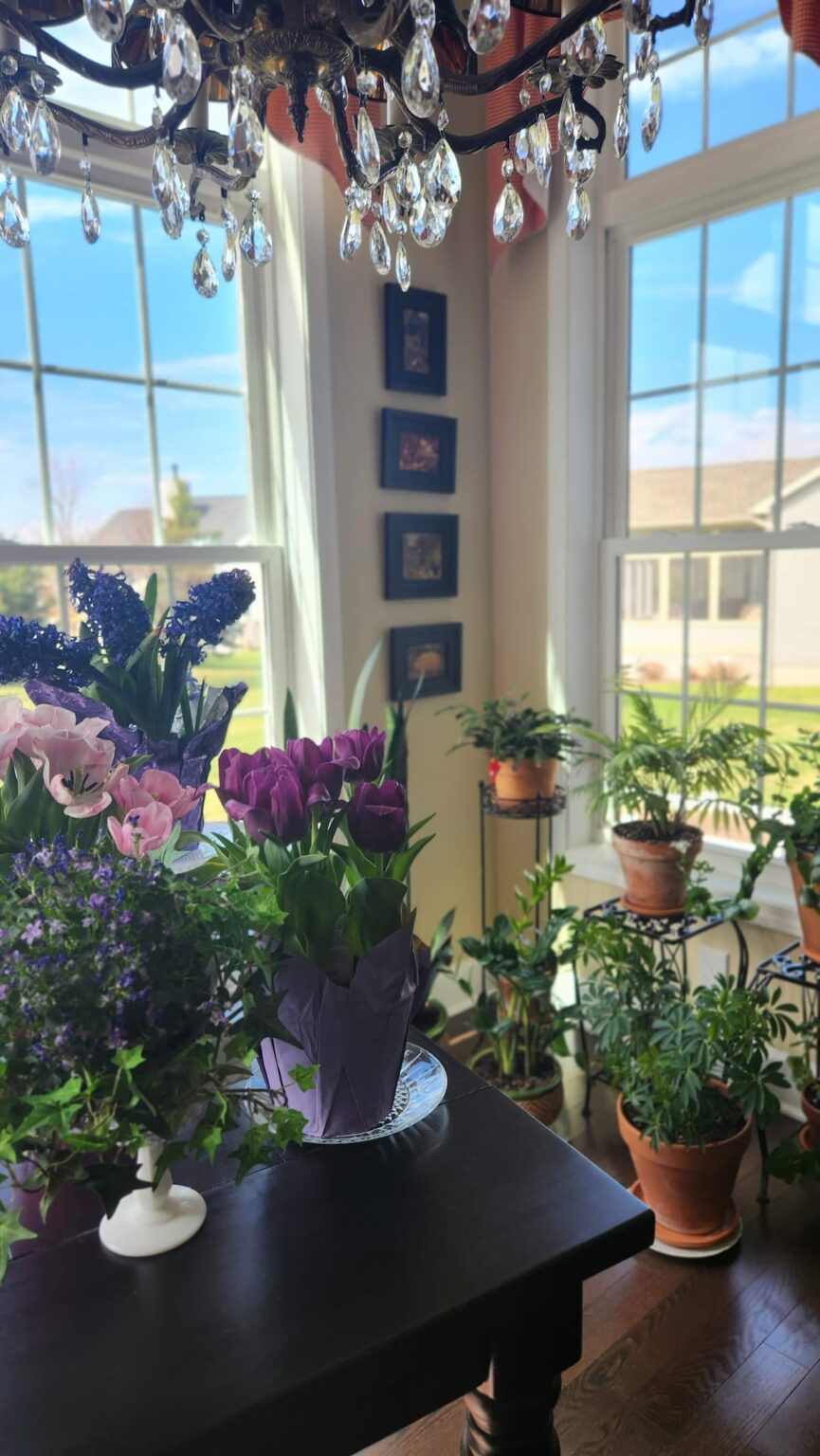 Indoor greenery as a hobby
Think of it this way, if your pots have taken over and you don't have room for other things you may have too many.
I also gauge with this. If you enjoy taking care of them then that is a great hobby and you should continue, but if your hobby has become more of a chore then it's time to possibly give a few away. How much time you have to take care of them is key.
I'll admit I'm currently to capacity between my kitchen herbs and my other pots.
The short answer when indoor gardening aim to not have an overcrowded space. Aim for about ten minutes of watering, twice per week and about twenty minutes every other week for pruning, removing any dead leaves, or rotating them to the light source for a well-rounded look.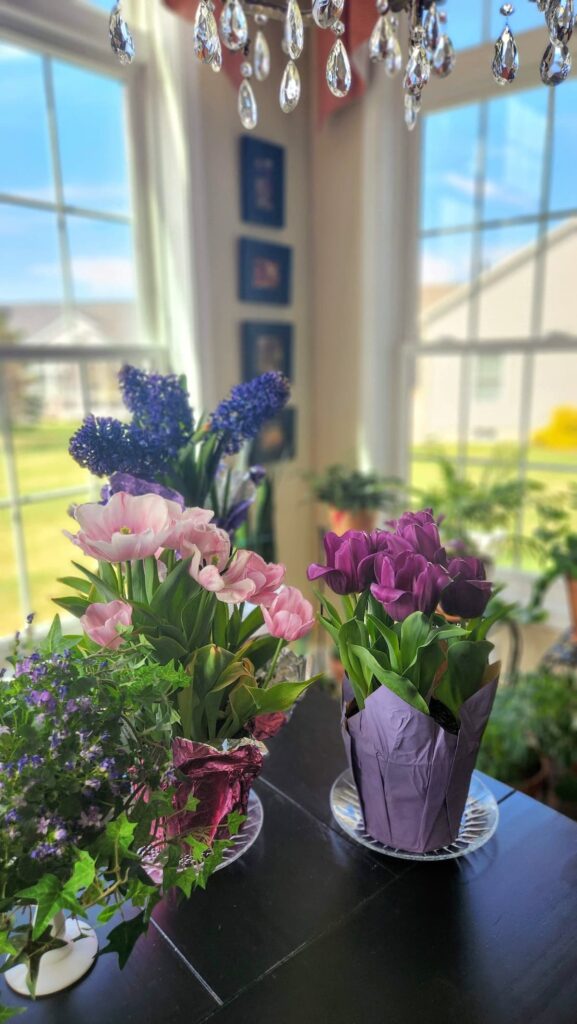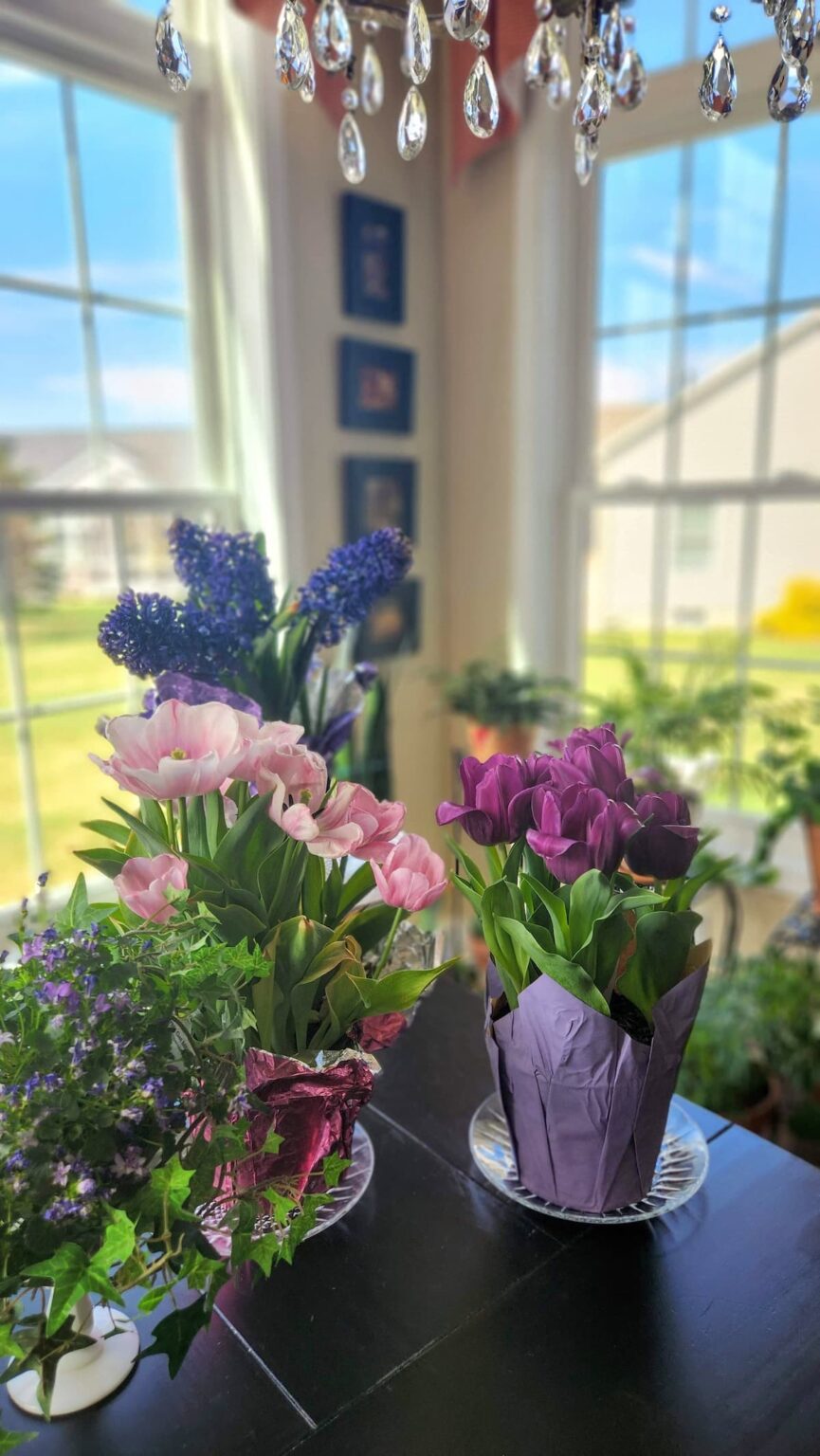 Is it healthy to have a lot of plants in your house?
A few years back I really didn't have many indoor plants. Then as that old lockdown happened, I wanted to add greenery to my breakfast room and small space and bring the outdoors inside. What I've discovered is that caring for living greenery has a positive effect on your mood. Having plants in our home has had a calming effect and created a pleasant surrounding.
I started with one or two plants, then quickly found several other types of plants I wanted to add.
By far my favorite plant is my English ivy. I'm growing it so it wraps around a circular hidden wire to achieve a round topiary look. What type of plant you choose is totally up to your personal preferences.
With extra large windows in our home, the amount of light I have is great. I thought it would be the best place for them to reside in our breakfast nook which is similar to a natural environment.
​
9 Benefits of greenery in your home
Pleasant for your surroundings
Plants have a calming effect
Stress-reducing
Increase productivity
Therapeutic benefits that may help with recovery and illness faster
Sharpen your attention span
Known to precipitate restful sleep
Help with relief from allergies
Fun hobby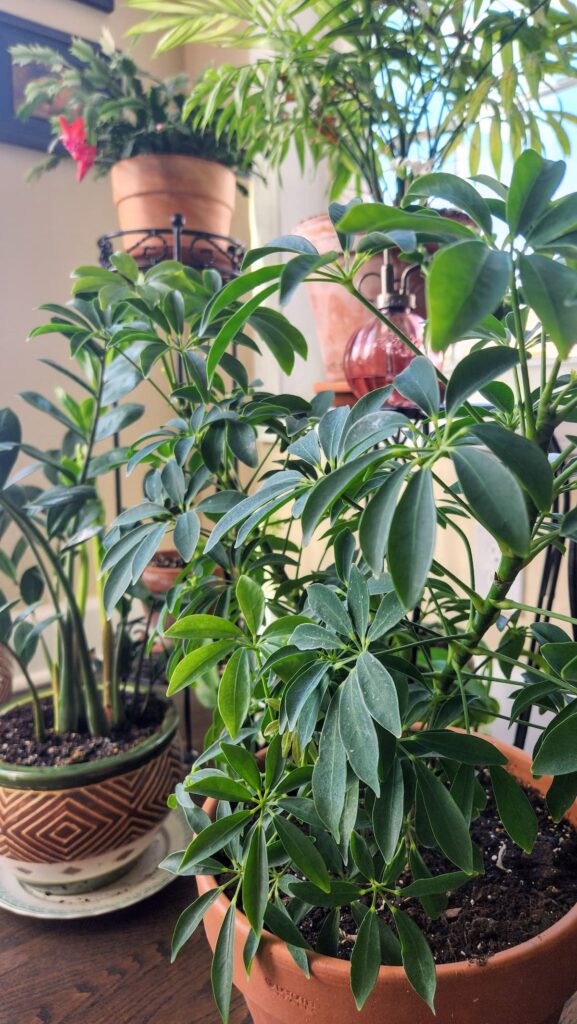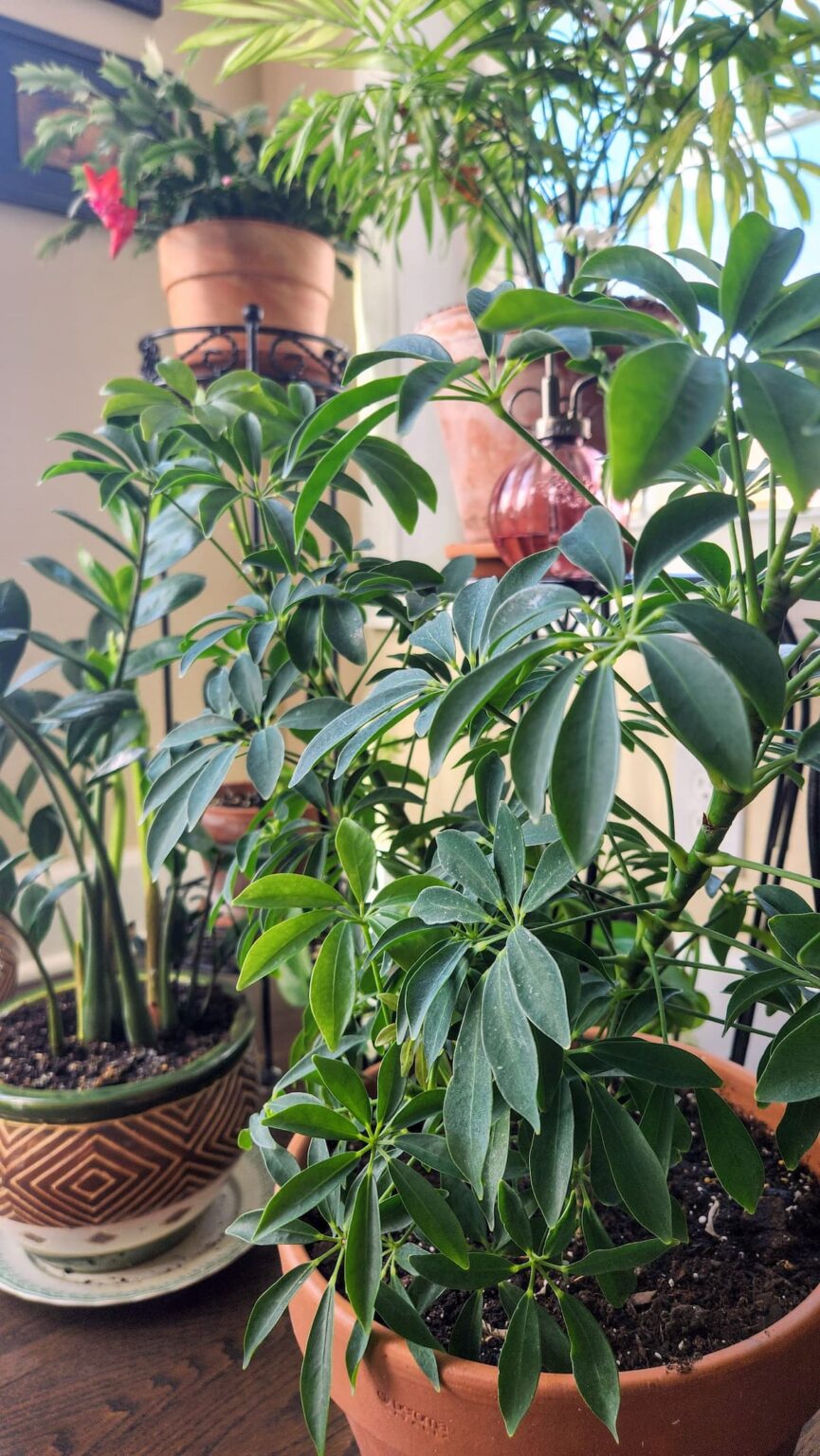 Improving indoor air quality
My Snake plant is by far my second favorite plant. It was the first one I brought home to improve our air quality and was a great addition to my plant collection. The only issue I can foresee with this is the size it will grow. It is about four feet tall and thriving. I'll keep you posted on this one and how large it gets in size.
Snake plant – filters the air even at night and absorbs toxins in addition to being very low maintenance
Aloe Vera – cleans and purifies the air of formaldehyde which is found in home cleaning products plus it has many healing properties
Spider Plant – similar to the snake plant, the spider plant will filter the air for toxins in your home. The benefit of this plant is it can survive if you miss a watering day.
English ivy – my favorite plant has been found in one study by Nasa to be the best for cleaning the air of benzene. You can read more here about this toxin found in our homes.
Bamboo plant – survives in light shade or indirect sunlight and can increase the number of oxygen levels in your home
All of these indoor plants will not need much care.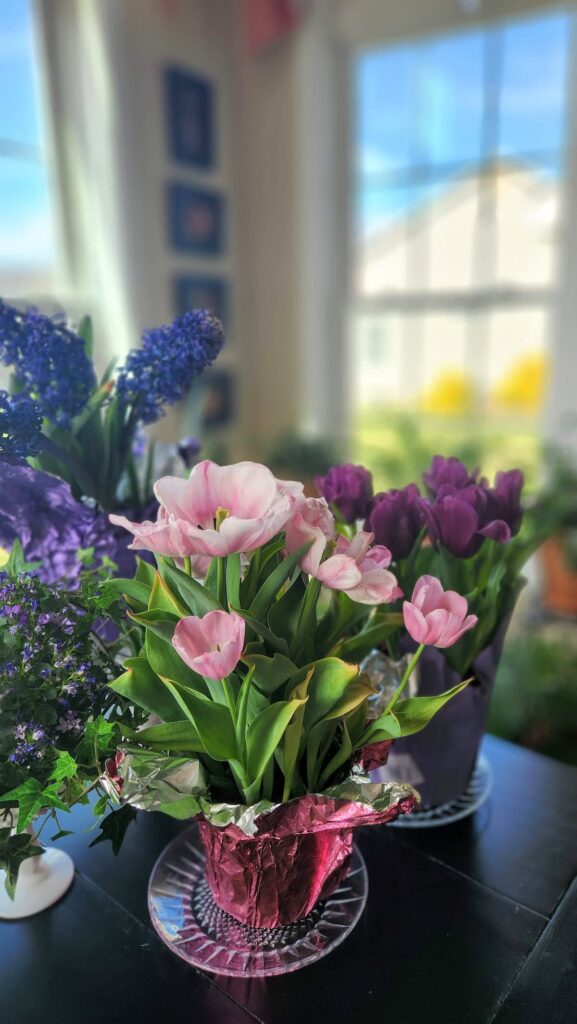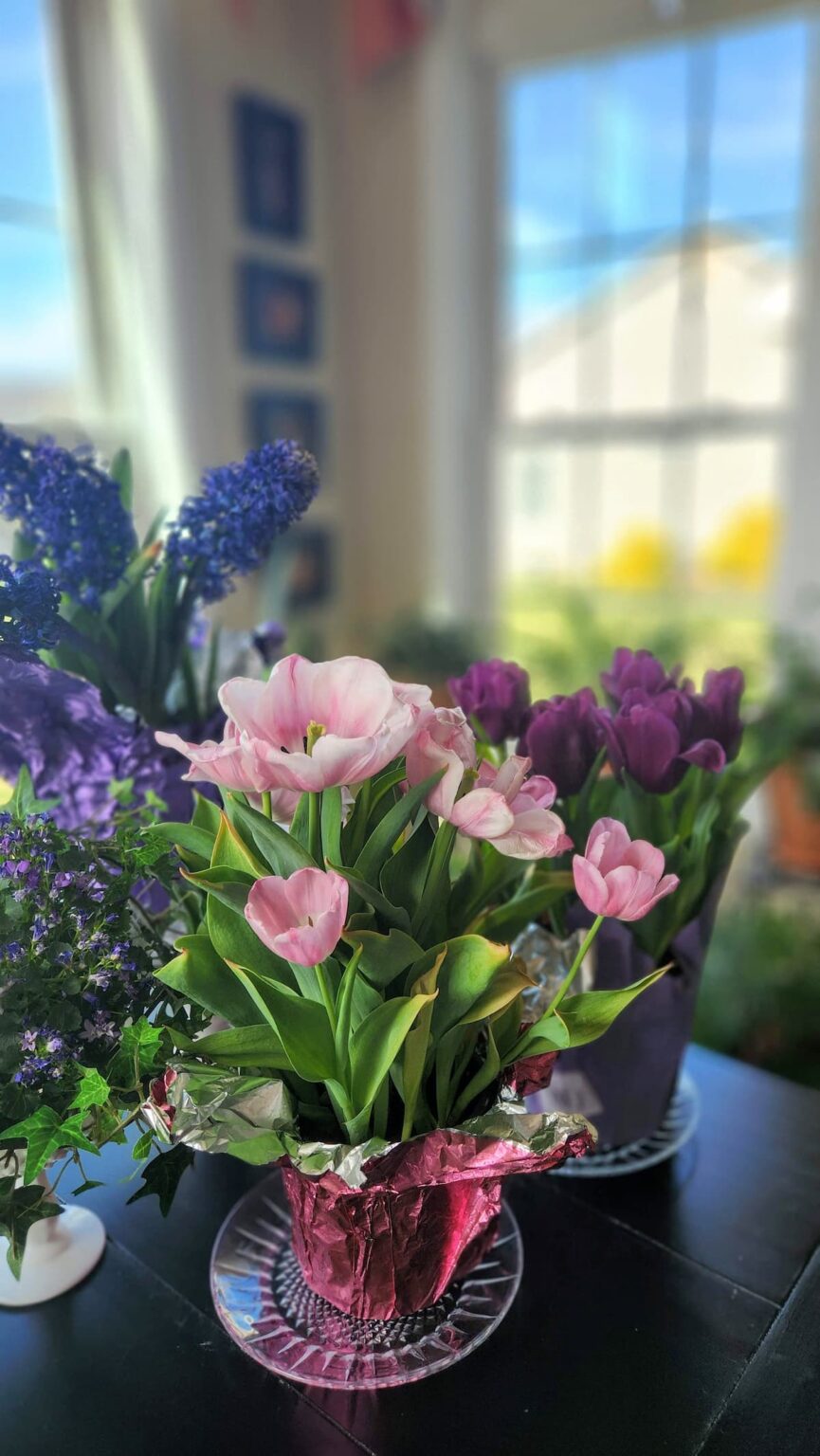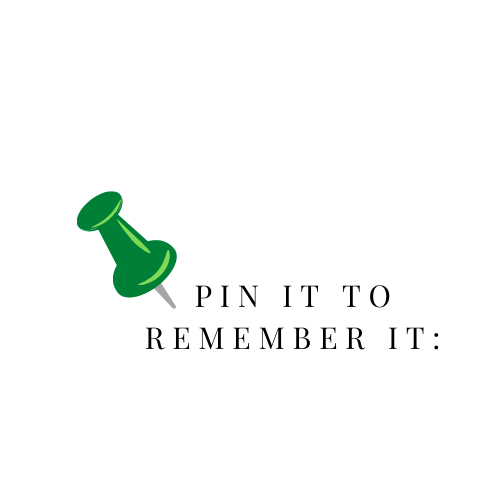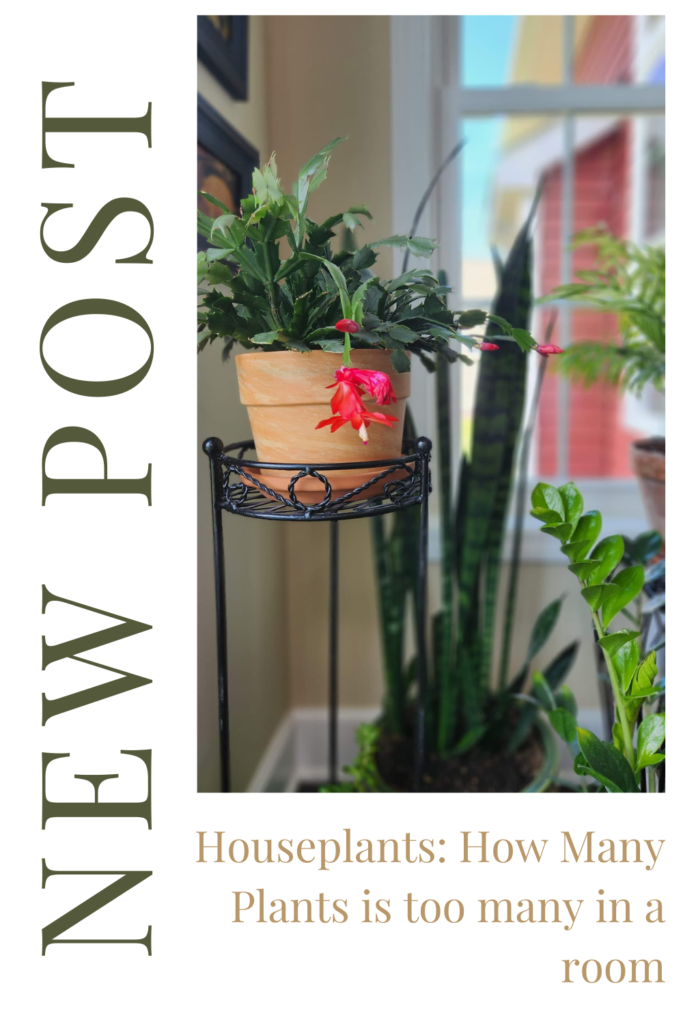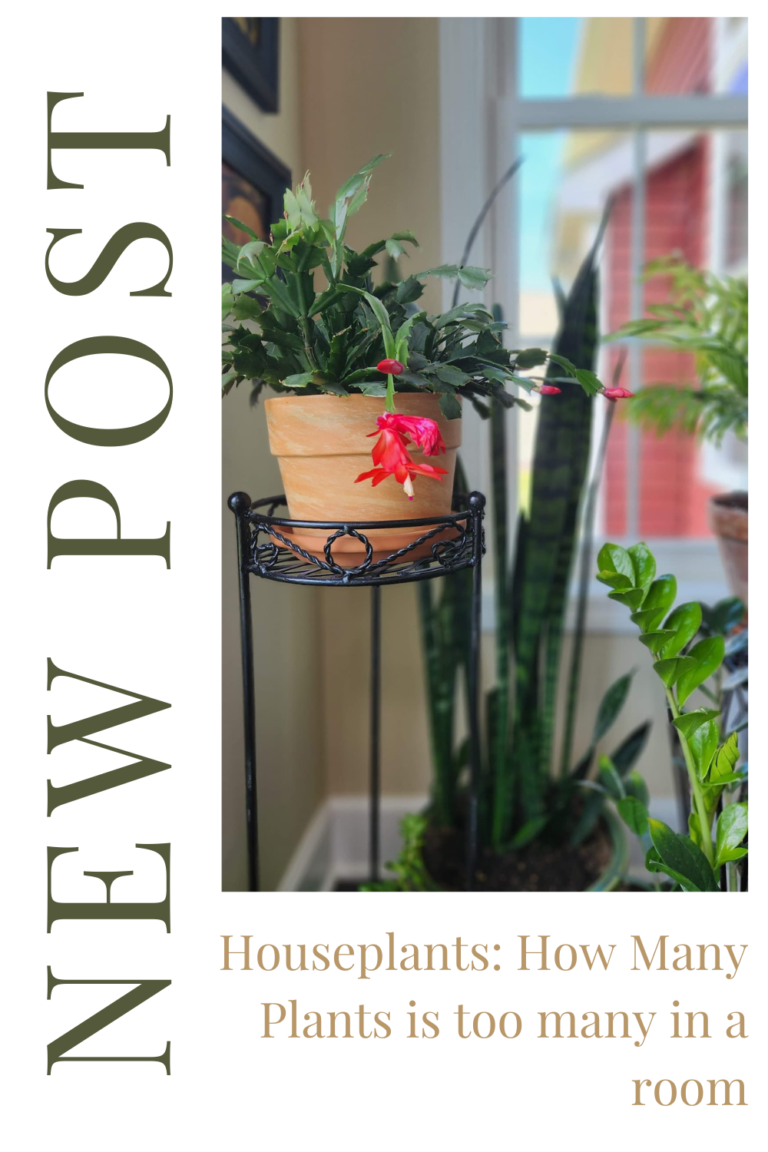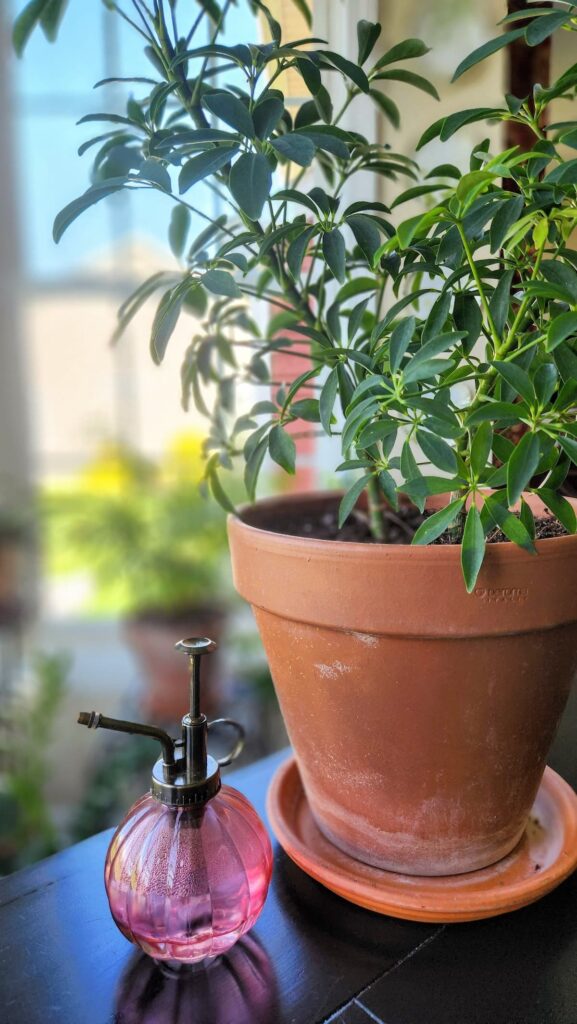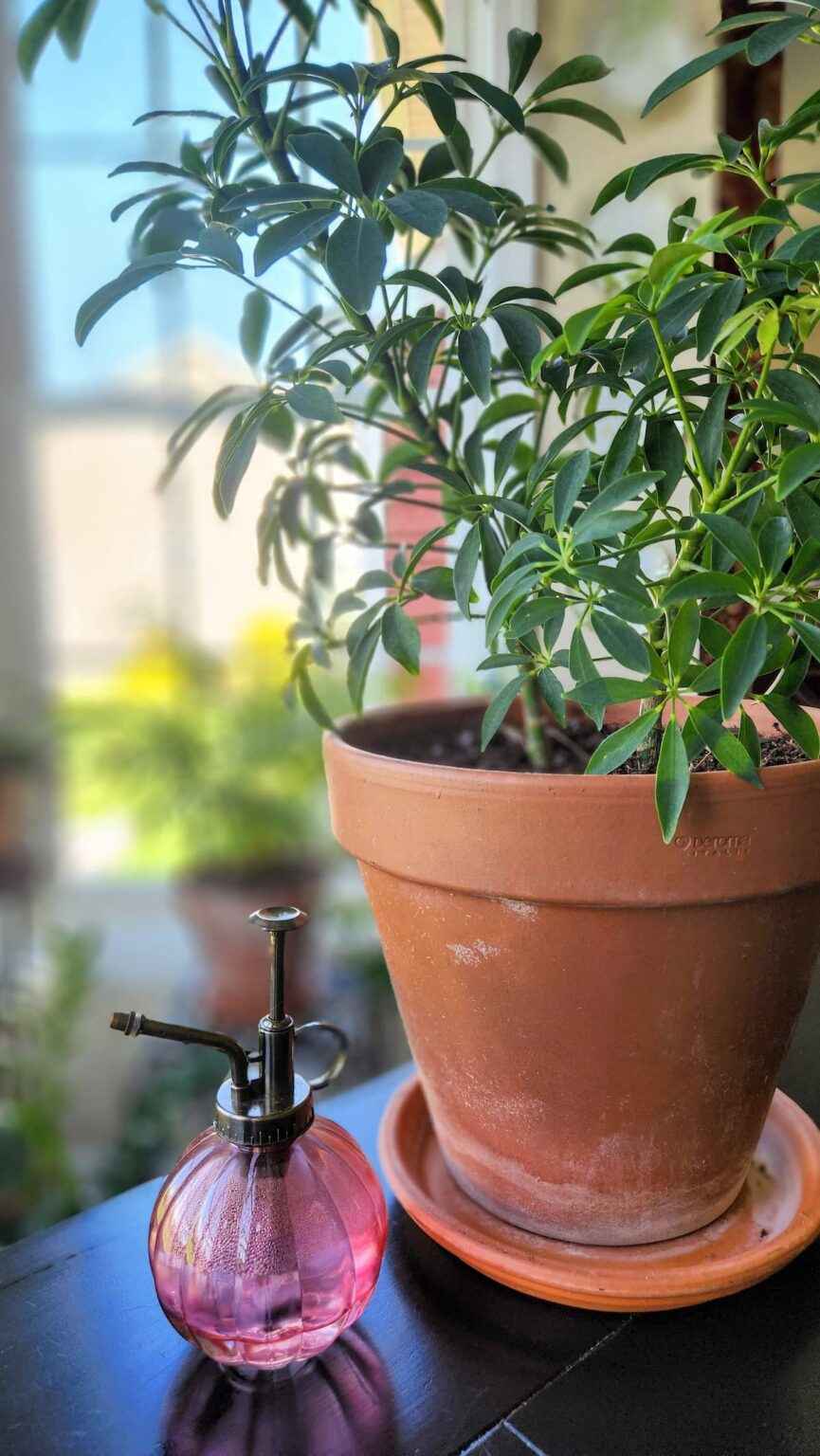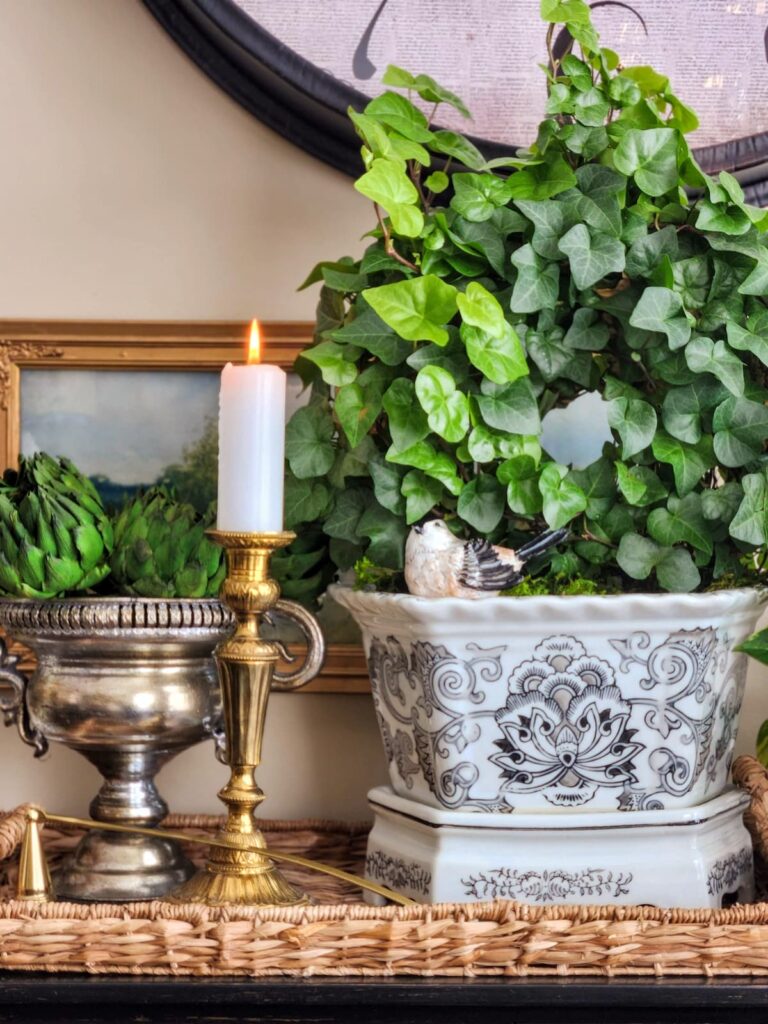 How many plants does the average person have?
On average most homes will have somewhere between two and five plants. A smaller percentage of homes may have more than six.
Your indoor environment, the type of houseplant you like, and how much time you have will be the most important factors in determining the right number for you.
An indoor garden is always a good idea The next time you head to your garden center go ahead and invest in a few small plants. You'll be so happy you did.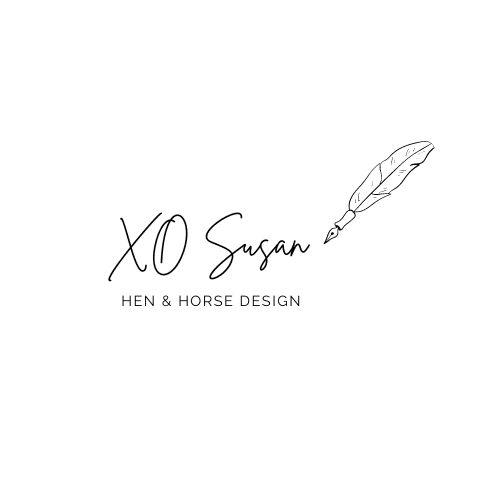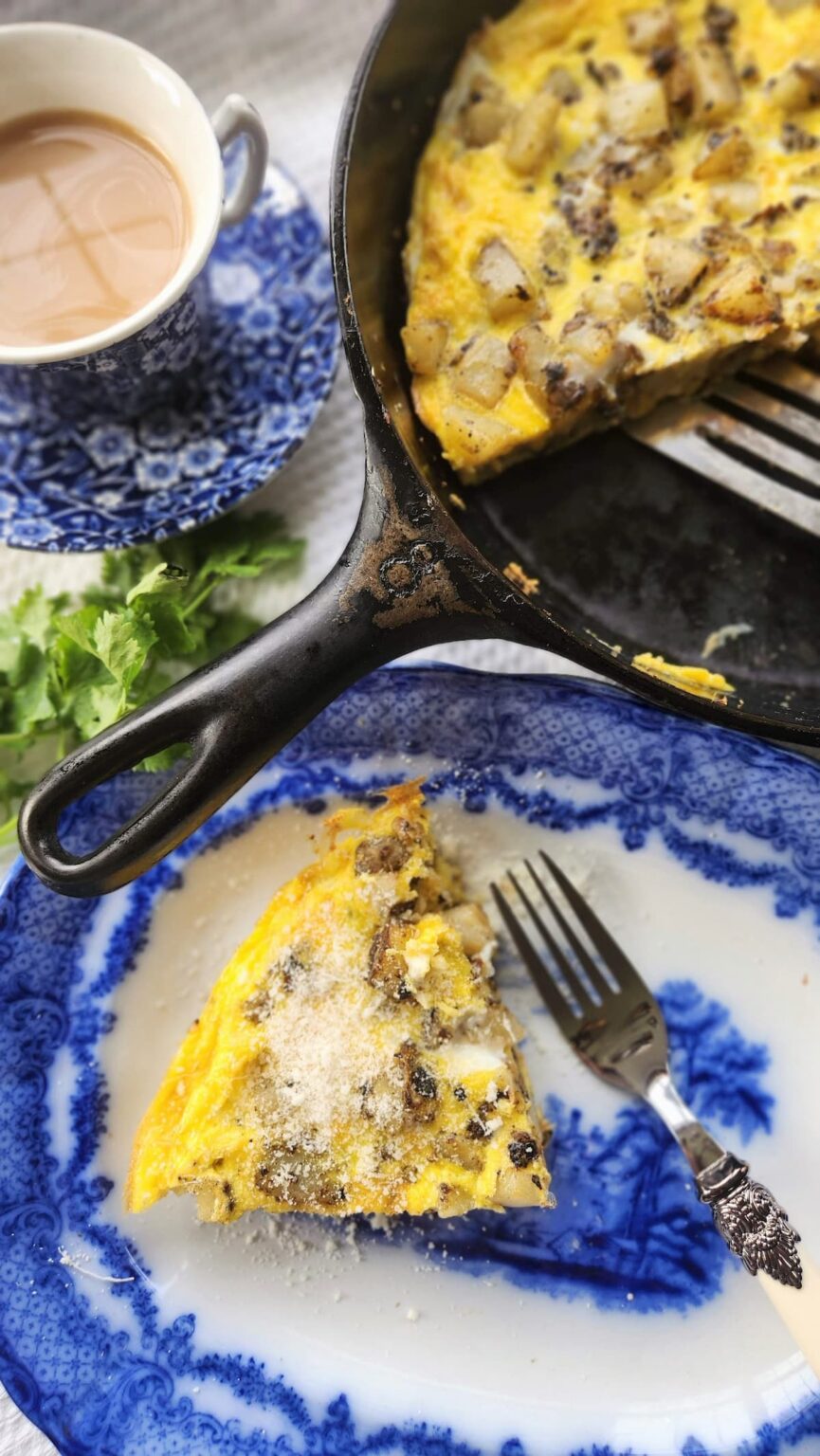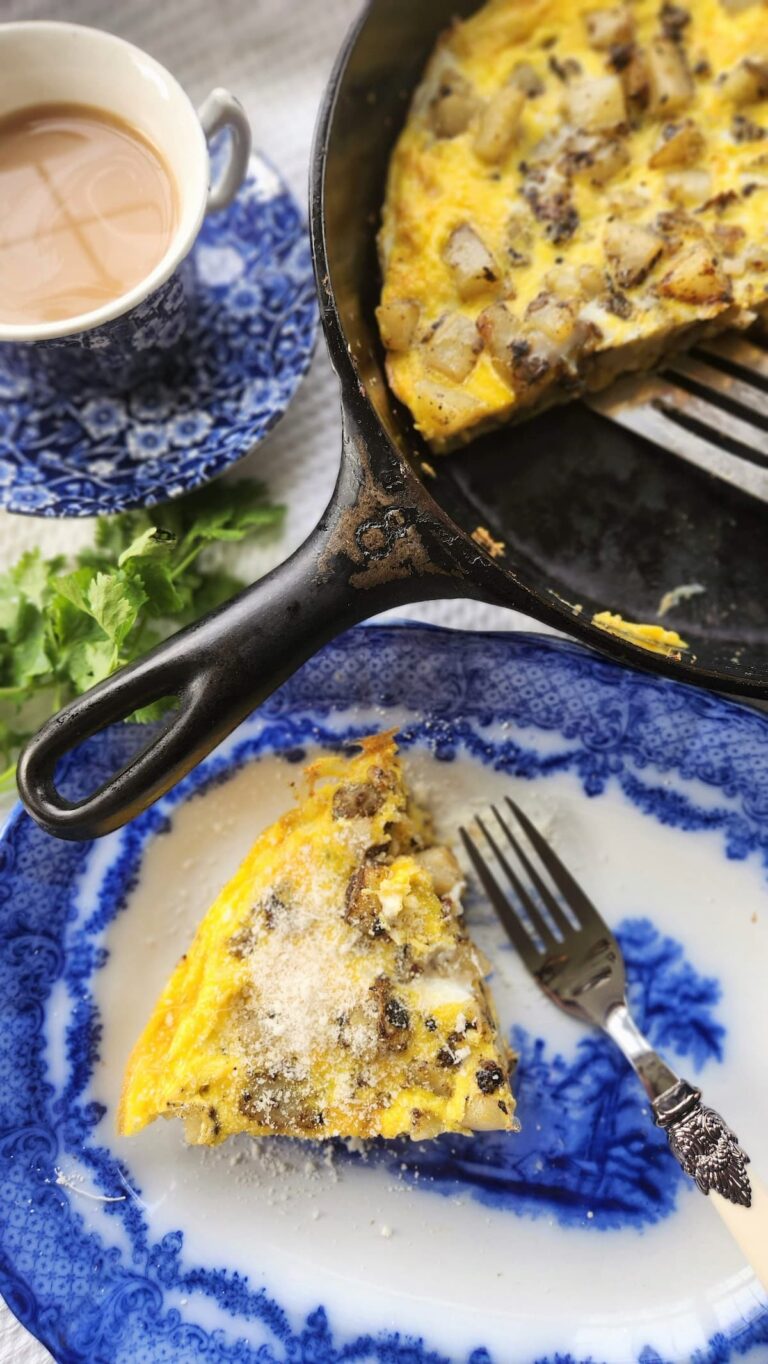 Hey there, foodie friends! Today, I'm taking you on a delicious trip down memory lane as we dive into the heart of authentic Italian cooking. It's those childhood kitchen memories that inspired me to share a taste of my home with you today – a mouthwatering journey into the world of an Authentic Italian Potatoes and Eggs Frittata Recipe.
\