Rambling from the Roost Volume 10: Weekly Inspiration
Get ready for your weekly inspiration boost! Here is where I'll help you discover new ideas and helpful hints, and share my favorite things.
Hi there, I'm Susan, and welcome to 'the Roost'! I strive to provide fun new ways to inspire you, spark your weekly inspiration and creativity, and give you the motivation to create the home of your dreams. All on a budget and while having fun doing it!
What I've been up to
It's been another busy week here at the Roost. Truth be told, they are all busy and fun! This past week we invited our dear friend Ann to join us at the 2023 Capital Region Flower & Garden Expo: A Premier Garden Show.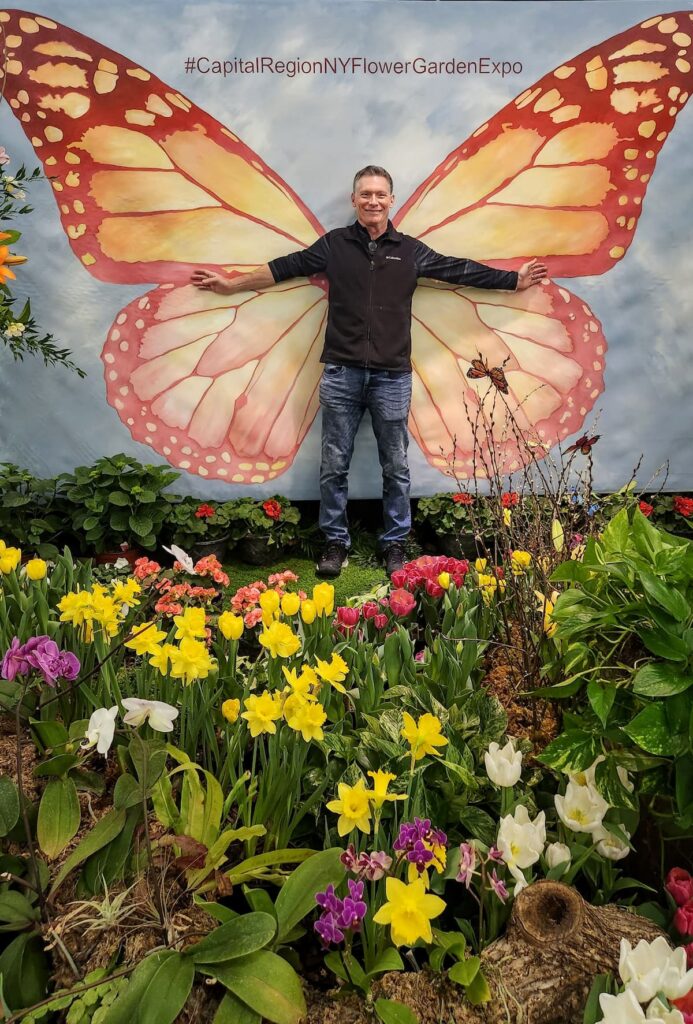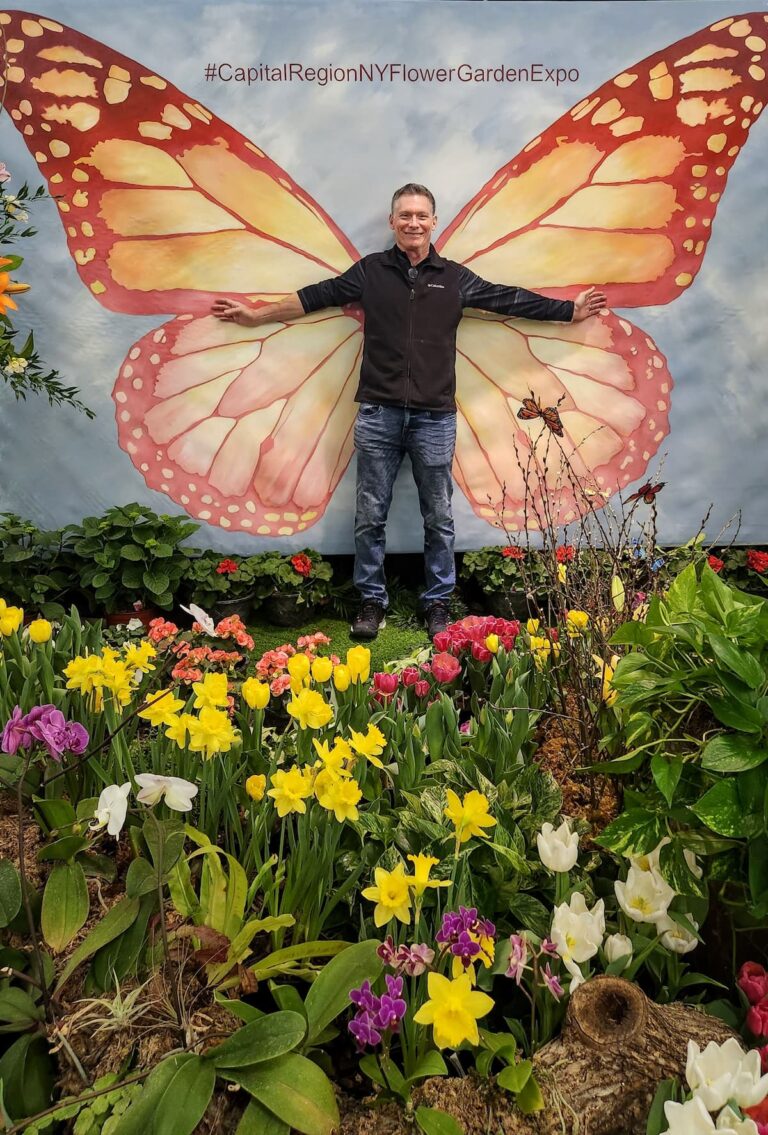 ""As an Amazon Influencer, I earn from qualifying purchases. This post may contain affiliate links which means I may earn a small commission. You may read my
disclosure policy here
".
It was my first time attending the expo and I'll be sure not to miss this event in the coming years. I learned alot and got inspired for our spring garden.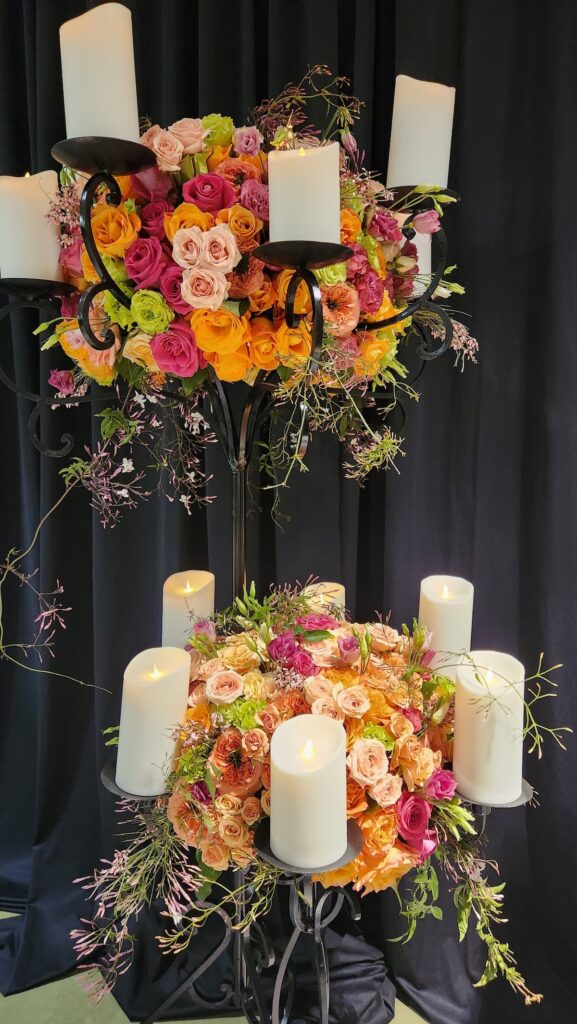 If you are ever in upstate New York, I highly recommend this event!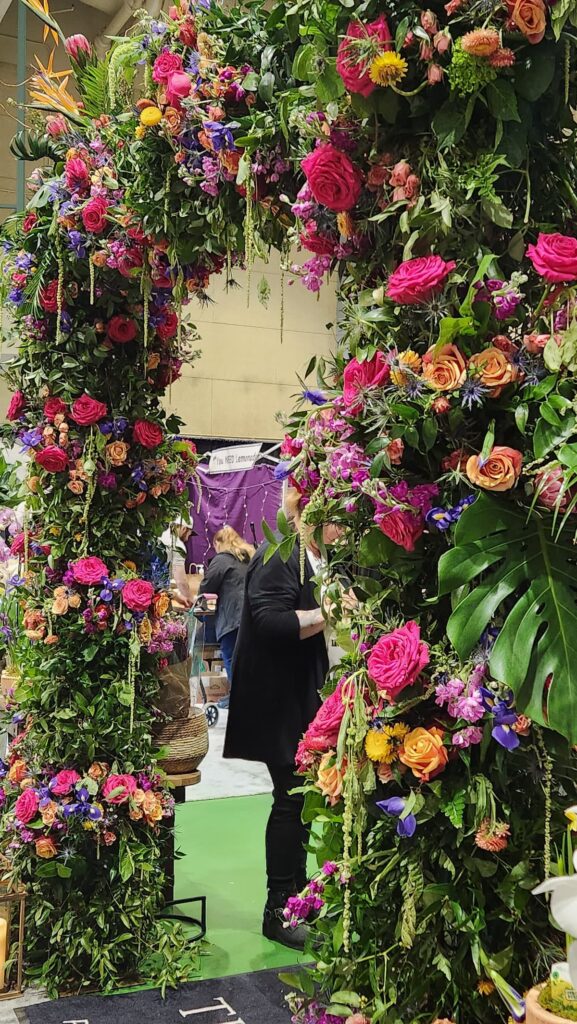 There were three large rooms filled with garden shops, gorgeous home decor items, and displays with inspiration in every corner. Andrew and I are in the process of designing a new screened-in porch and patio for our backyard. I came home with so many ideas.
Weekly Inspiration from the kitchen
You might not think orange juice goes well with mint and feta, and asparagus! It does tho! So many of you reached out about this recipe. The secret is in the dressing. I'd love to know if you try it out. Tag me or leave a comment if you do! 🙂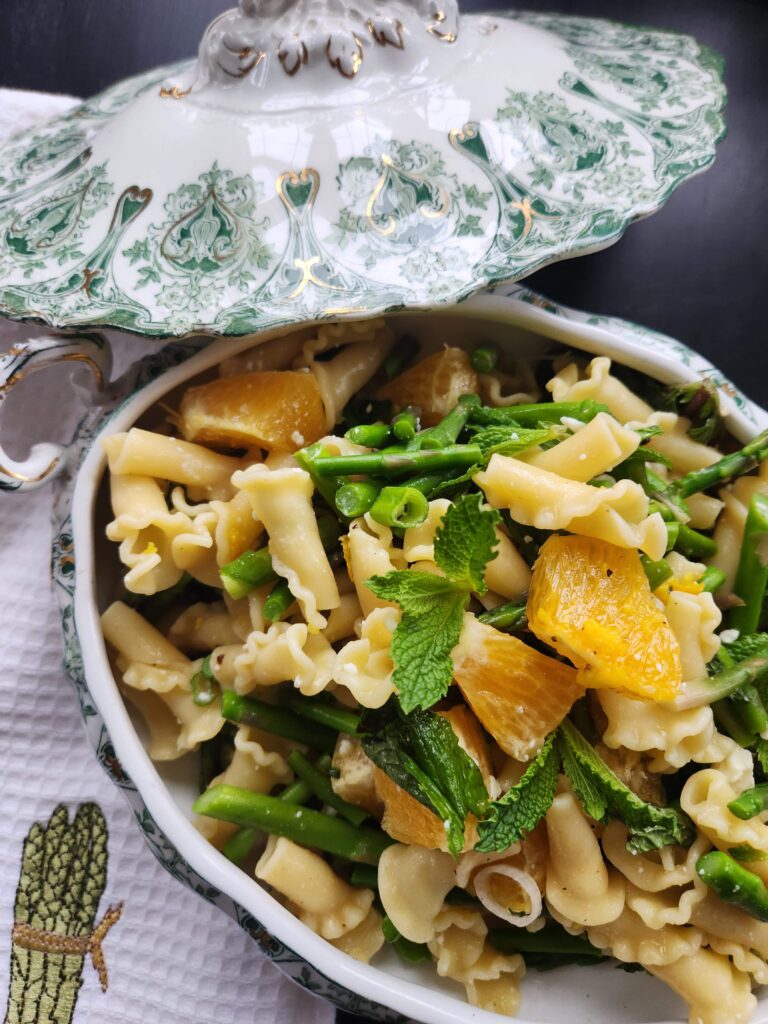 What I'm currently working on this week
I've been gathering fabric samples and wallpaper samples since I am considering refreshing our guest room and guest bathroom.
I'll be incorporating green into the mix of these two rooms. Think country cottage charm.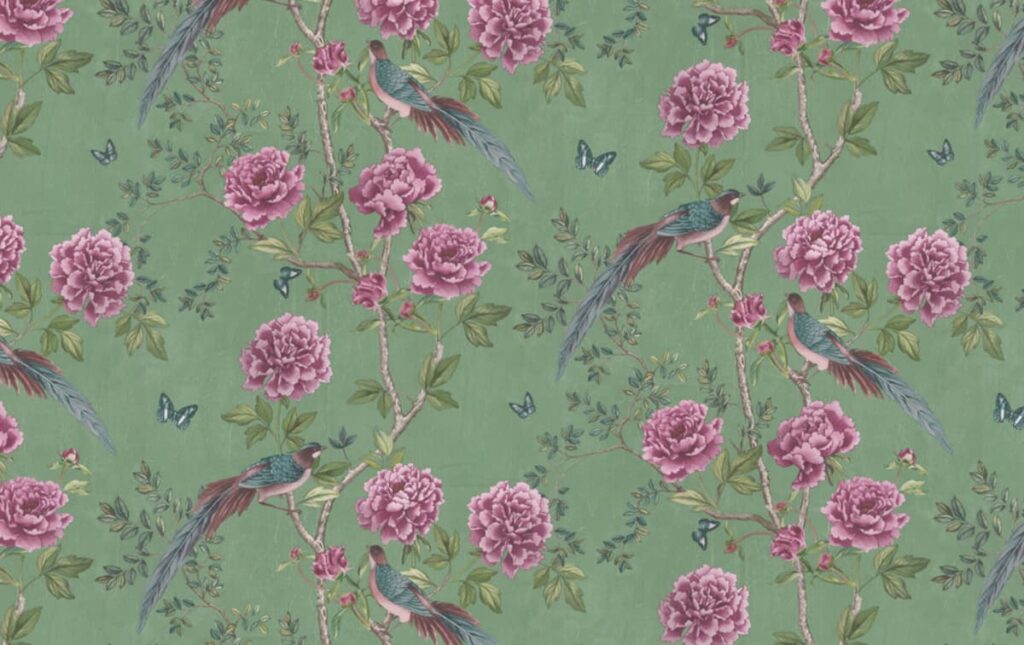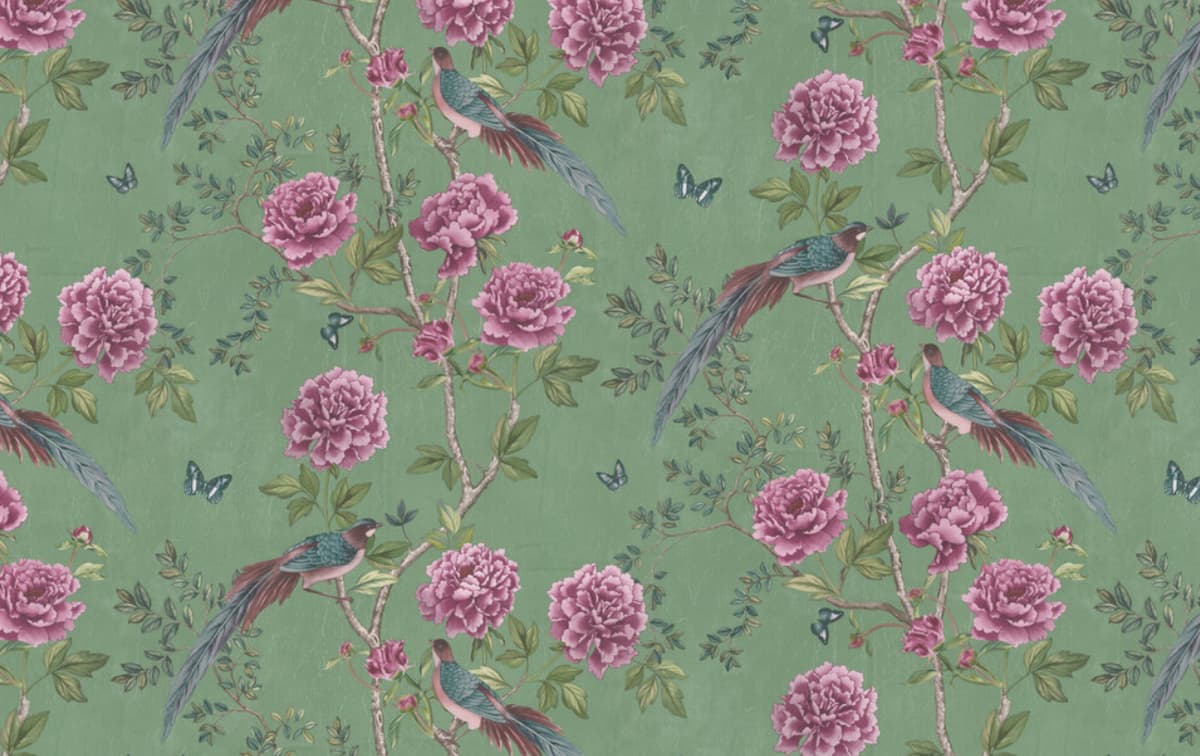 Also on my list this week it to share a delious new green bean salad with you. One of my most popular and sought after recipes is this one.
Do you love a charcuterie? I'm working on creating one, but it has a sweet twist. Stay tuned for more on that this week. I'll give you a hint, it involves chocolate!
What is inspiring me at the Roost
Under $100: these mama mum mugs, love these soft peach and pink rose floral sheets, an easy refresh for spring with this cotton linen floral pillow cover,, this mint green crackled vase would look so pretty on your table, these beautiful sateen sheets, in my cart for our next trip, this pretty planter, I'm replacing the old one I have for this,
Do you prefer to wear dresses in the summer? For all of your summer events, this one so pretty the fisherman flats look so comfortable, perfect for our Hilton Head trip, I love a kitten heel shoe, these have my name on them with the pretty floral design,
Worth the splurge: mother's day will be here before you know it, spoil mom with these trendy glass candle holders, this gold necklace, on my list, hello!! who's listening, hint hint, super soft faux fur throw,
Beautiful home weekly inspiration: new fresh bedding for spring, a gorgeous quilt, modern textured pots that are the hotest in home decor, this bunny tray
Best sellers: Things I use and love. Facial steamer I use this twice per day and love how it makes my skin feel, morning must have,
Home garden favorite: this raised bed, my potting table is a must have for organizing your garden tools and accessories, these fun party lights,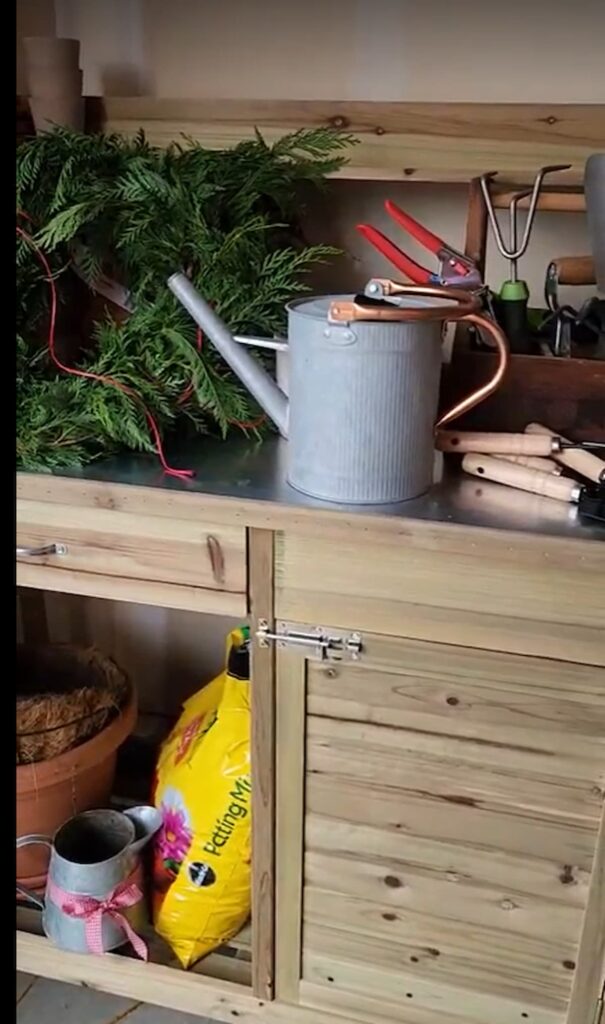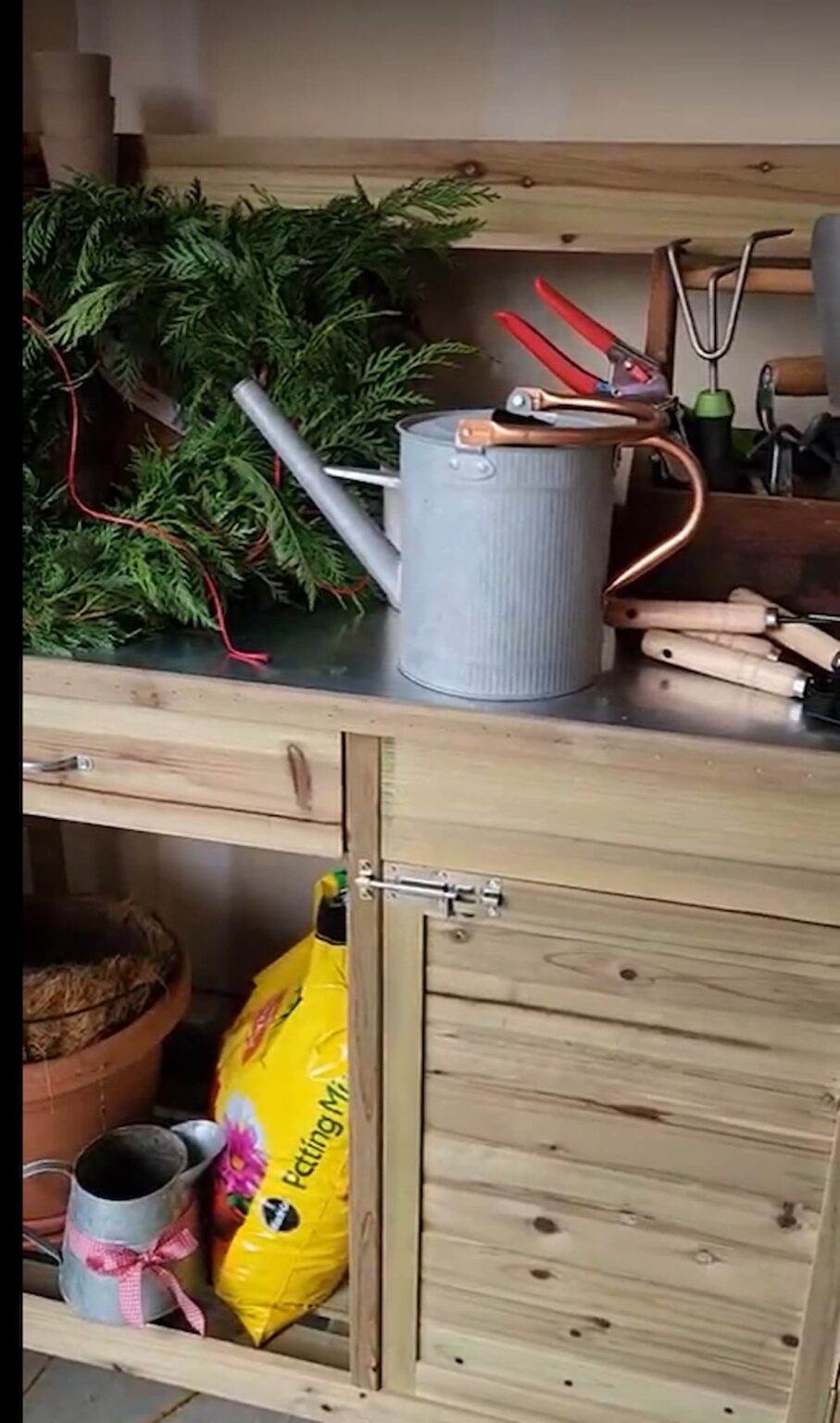 Recently shared on the blog:
I hope you enjoyed this week's Rambling from the Roost and weekly inspiration! Have a blessed day and a wonderful weekend!