Rambling from the Roost – The Latest from the Blog – Week 2
It's been another week and it's time to share another Rambling from the Roost. I thought I'd give you a quick update on what's been going on!
Keep reading to get all the details and along with lots of new ones from my friends.
This week, I…posted a new recipe for basil pesto. Making this dish is sure to be a hit at your next family gathering!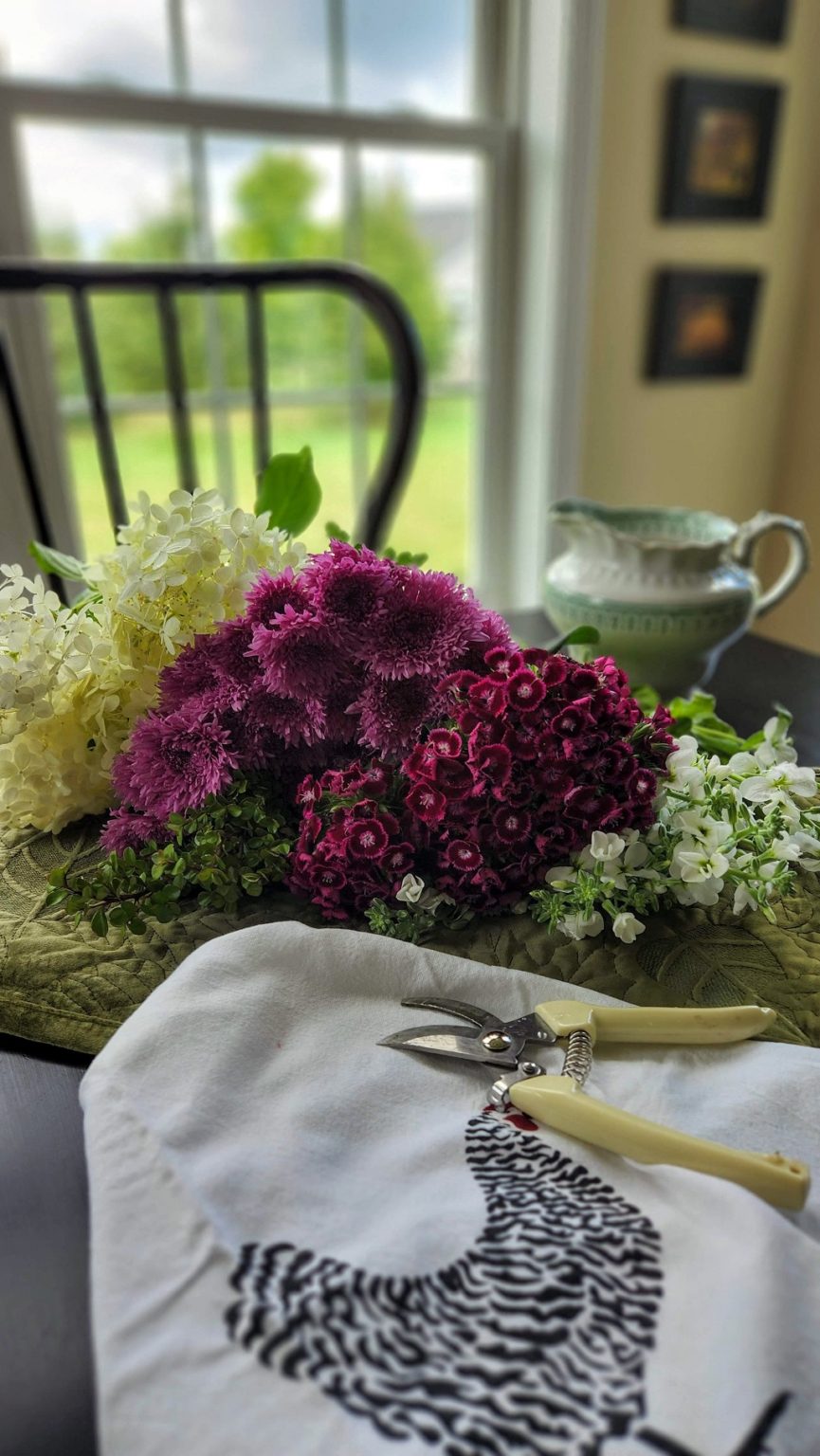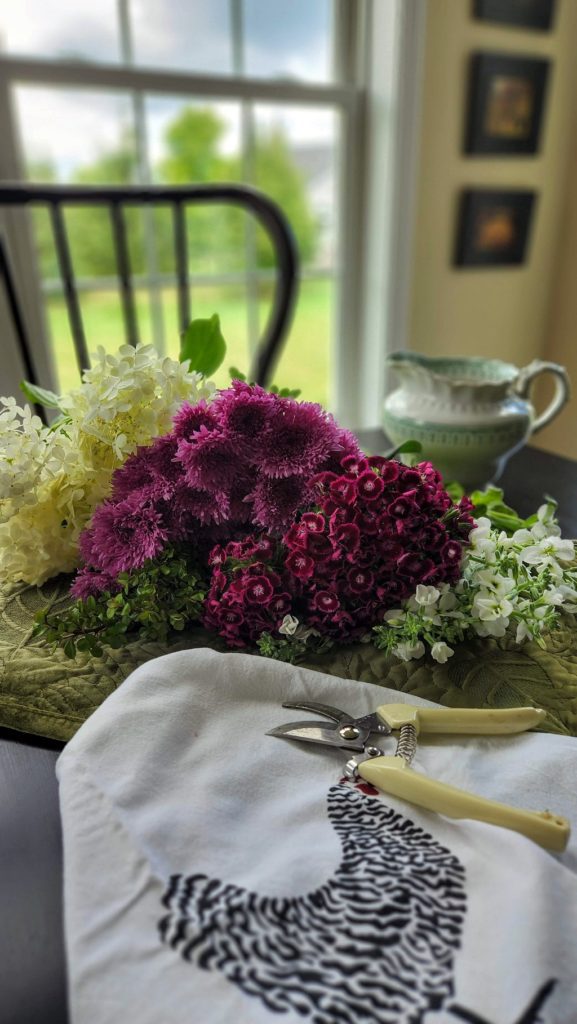 "This post may contain affiliate links which means I may earn a small commission. You may read my
disclosure policy here
".
Using these flowers I created one floral arrangement and then created two different tablescapes with very different looks. One in the breakfast room, another in the dining room.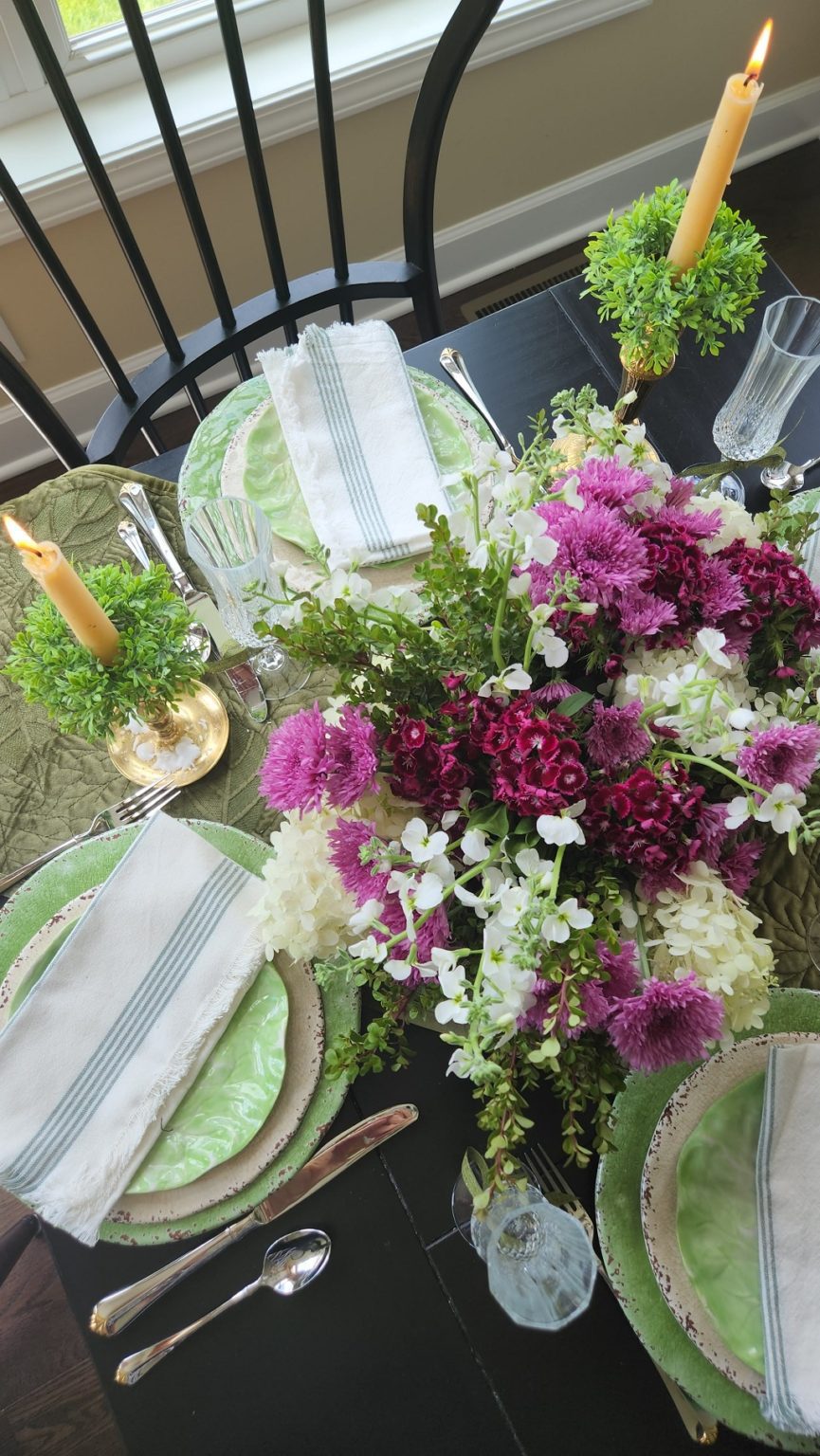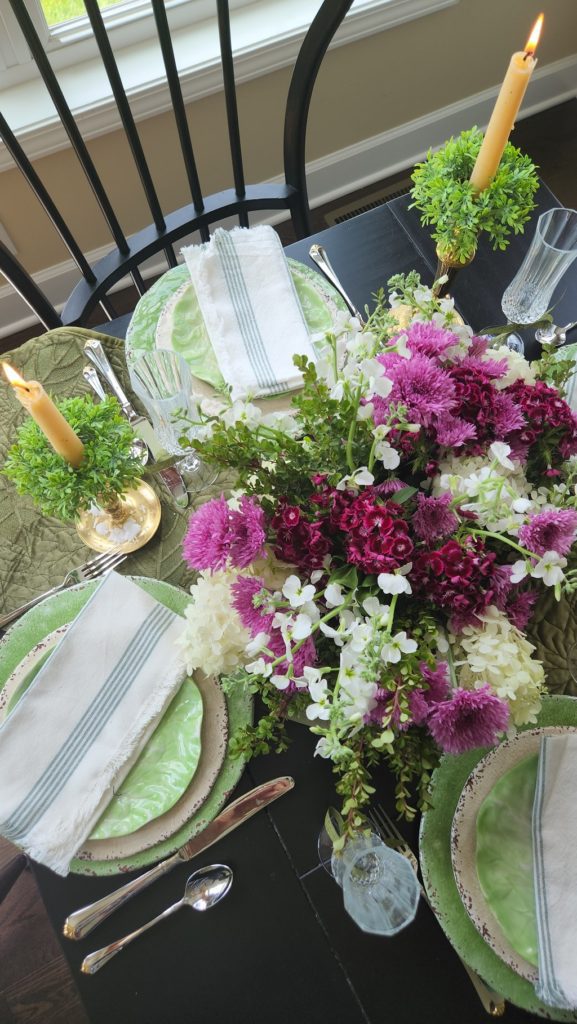 In the breakfast room, I layered green melamine dishes with a cabbage dish on top.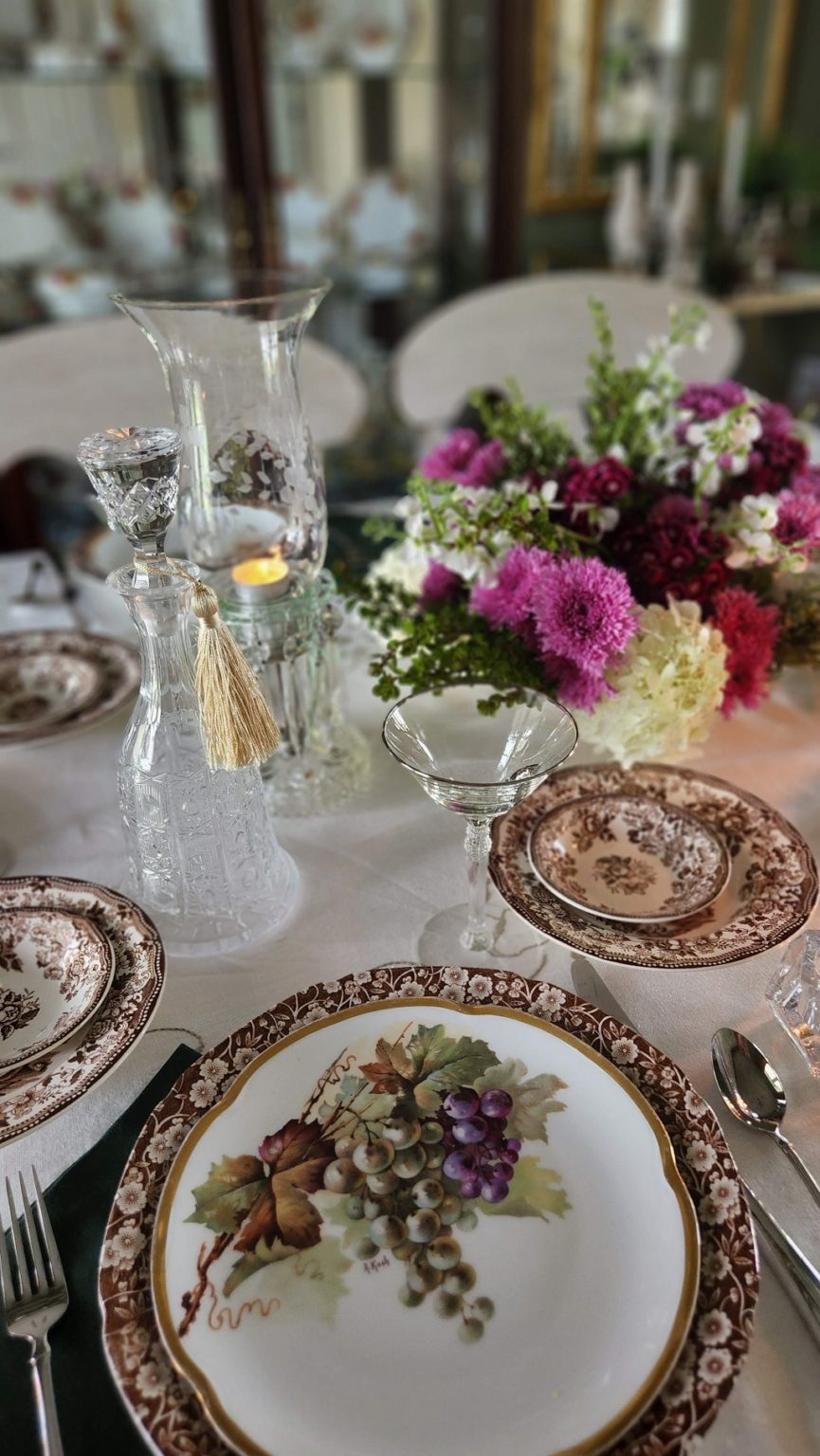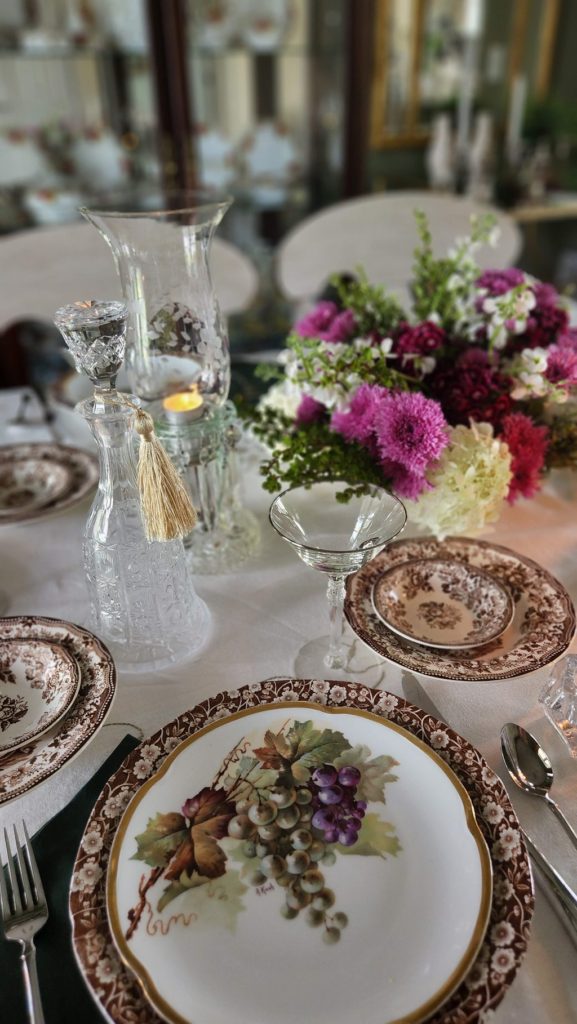 Vintage Shop Rambling
Thinking ahead before we're back to our long, winter, (did I just say a bad word?) Andrew and I have been doing our share of fun estate sale shopping. Here in the northeast, we don't have many sales in the winter. Below are several of the things we found this week that I've added to my Vintage Keepers Shop.
Enjoying this Post? Sign up here for my weekly newsletter.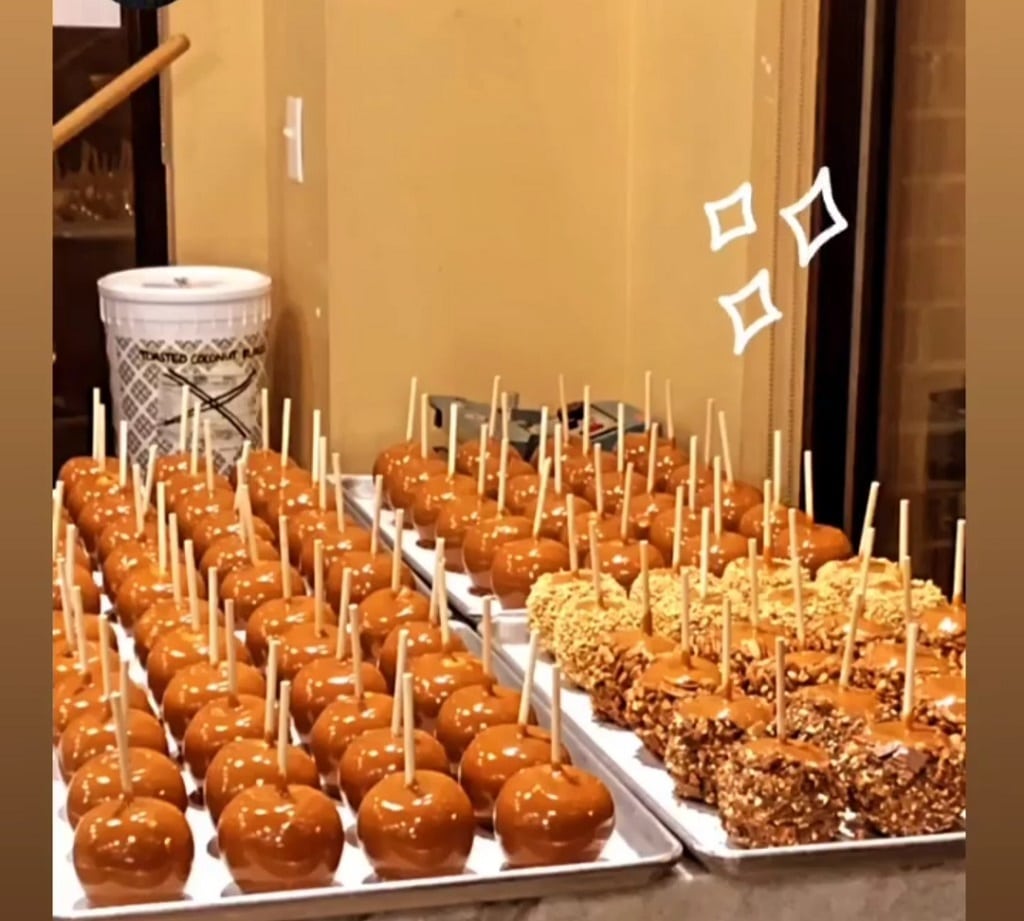 Latest Rambling from my friends
At the end of this week, we're off on a trip up the coast to Maine. Boy, Andrew and I can hardly wait for fresh lobster rolls and breathe that crisp ocean air.
Pin It to Remember It: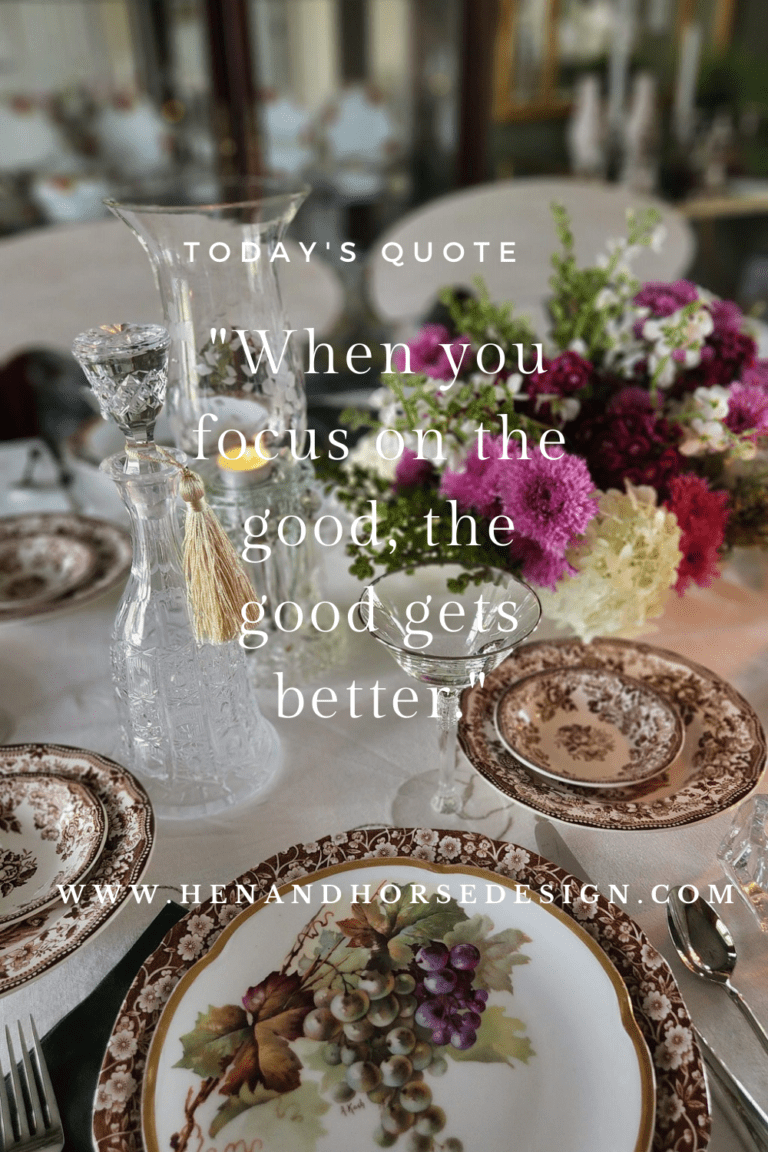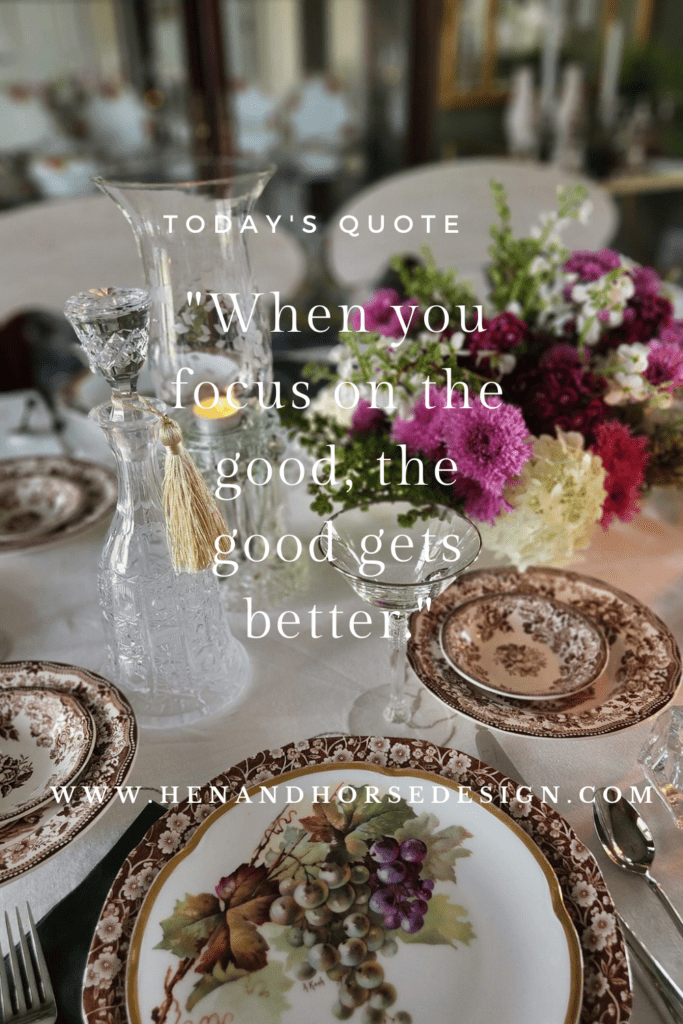 Have you checked out my other social channels? Follow along so you don't miss out on any of my tips, recipes, or stories! ( you know I love a good story 😉 Join me on my other social channels for more! Pinterest, Instagram, and Facebook.
Thanks for checking in! We hope you have a great week and we can't wait to share more Rambling from the Roost with you next week. In the meantime, be sure to check out our latest blog posts and enjoy the rest of your week!
XO Susan
If you missed the first week of Rambling from the Roost, you can check it out here!