Easy Homemade Irish Cream Recipe
Just in time for St. Patrick's Day! This Homemade Irish Cream Recipe is so easy to make, I think you're going to love it!
My Easy Homemade Irish Cream Recipe is so easy you can make it in your own kitchen. There are only a few ingredients needed. Today I'm sharing this delicious creamy beverage just in time for you to make it for St. Patrick's Day celebration! Cheers!
I love a great glass of Irish Creme. Do you? Whether it is straight-up or served over ice, Irish Cream is the perfect end to dinner or celebration.
One of the best parts of making my Irish cream for me is that I usually have all of the ingredients needed to make a batch already in my pantry!
Ingredients Needed to Make the Irish Cream Recipe
Whiskey ( I used Jameson)
Heavy Cream
Condensed Milk
Eggs
Vanilla extract
Coconut extract
Chocolate Syrup ( I like to use Hershey's)
Sugar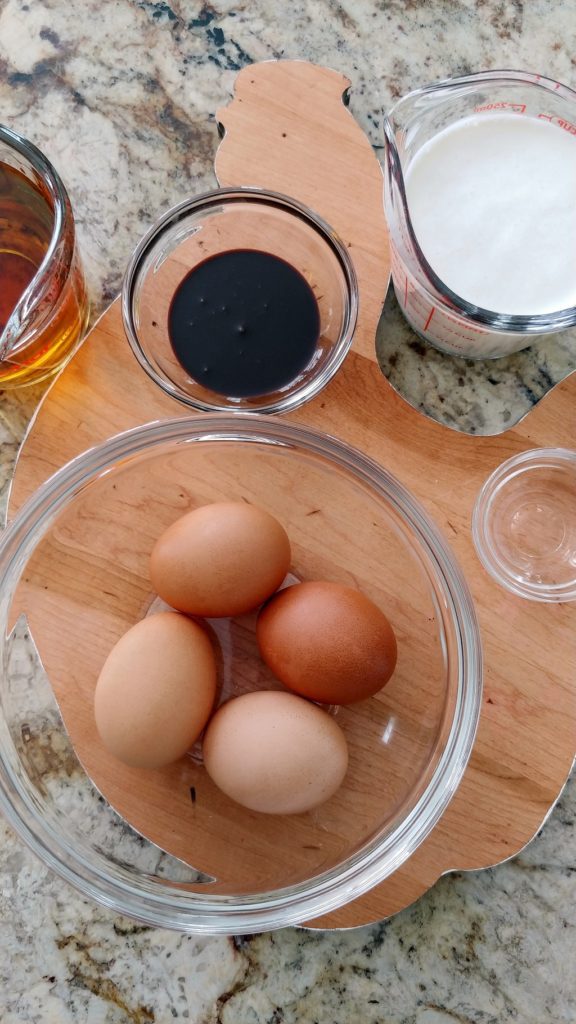 "This post may contain affiliate links which means I may earn a small commission. You may read my
disclosure policy here
".
Step one is to shake the heavy cream in a mason jar or Tupperware container. After it's shaken well, place it in the freezer for 15 minutes.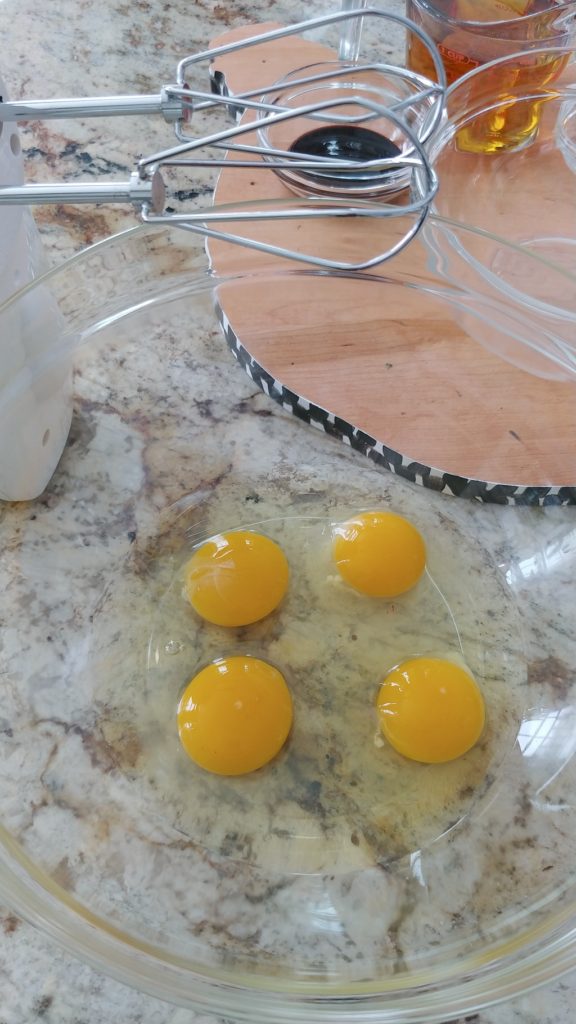 Up next, beat your eggs, adding the condensed milk. Thoroughly beat both ingredients together.
After that step, mix in the chocolate syrup, adding the vanilla and coconut extract while beating with a hand mixer.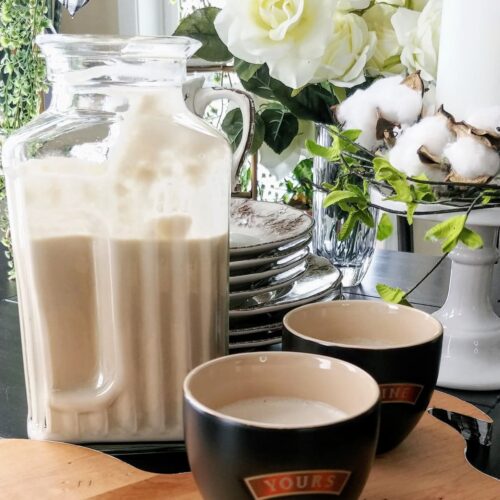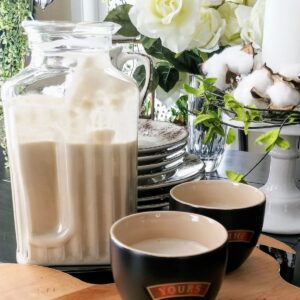 Easy Homemade Irish Cream Recipe
A delicious beverage for any occasion!
Ingredients
1

cup

Whiskey (I prefer to use Jameson)

1

cup

Heavy Cream

1

can

Condensed Milk (14 oz)

4

Eggs

1

TBSP

Hershey's Chocolate Syrup

1

tsp

Vanilla Extract

1

tsp

Coconut Extract

1/4

cup

Sugar
Instructions
Shake Heavy Cream until Thick (I use a small mason Jar or tupperware container) Put in Freezer for 15 minutes

Add Condensed Milk & Beat thoroughlly

Mix in Hershey Syrup & Beat, then add vanilla and coconut extracts

Fold in Heavy Cream & Beat all ingredients

Refrigerate until serving
Lastly, pour the whiskey in, then fold in the heavy cream from the freezer. Once all of the ingredients are together, then store them in the refrigerator until serving. That's it!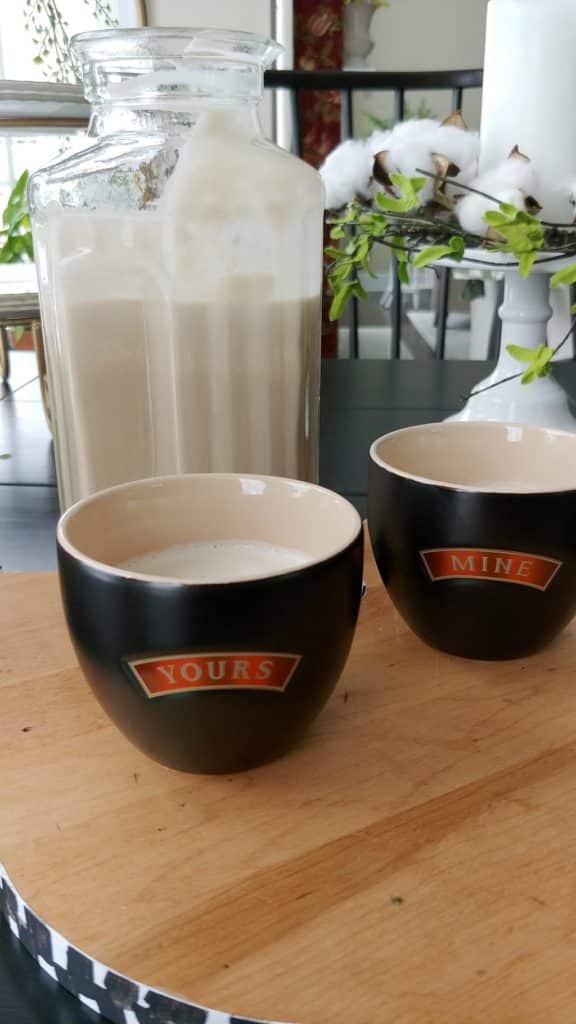 See how easy this is! The Easy Homemade Irish Cream Recipe can be served straight up, over ice, in your coffee, or used as the base for an Irish coffee. How about serving this on ice cream served with a chocolate wafer and whipped cream? Yum!
Recently, I opted to add a little bit less than a cup of whiskey the last time I made a batch. Feel free to tweak the ingredients to your taste when it comes to adding vanilla and coconut.
Please leave me a comment below if you enjoyed this post! You may like and share on Pinterest too!
XO Susan
Are you looking to style your bar cart? In this post, I share 14 tips on bar cart styling.