Why Use Olive Oil Moisturizer on Your Skin
Is your skin winter ready? Olive Oil moisturizer is an all-natural skincare cream that protects your skin and keeps it youthful and glowing!
Maybe it's because I love taking care of things.
Maybe it's because taking care of ourselves is as important as taking care of our families and our homes.
Possibly, it's because Winter is on its way and we all know Winter can be hard on our skin. Today I thought I would share with you my favorite Olive Oil Body Cream. Guess What! I happen to make it myself and it's really good.
Is Olive Oil Moisturizer Good?
Olive oil moisturizer is a fantastic option for those looking for gentle, natural hydration. This oil derived from olives helps protect skin from dehydration, as well as forming a protective seal to lock in moisture. Not only can olive oil moisturizer improve the look and feel of your skin, it has nourishing benefits that can help keep skin healthy. Additionally olive oil is packed with antioxidants like vitamins A and E, which are effective at keeping skin cells healthy and promoting smoother, softer skin. All in all, olive oil moisturizer can be an excellent choice for your skincare routine to keep your skin feeling fresh and hydrated all day long.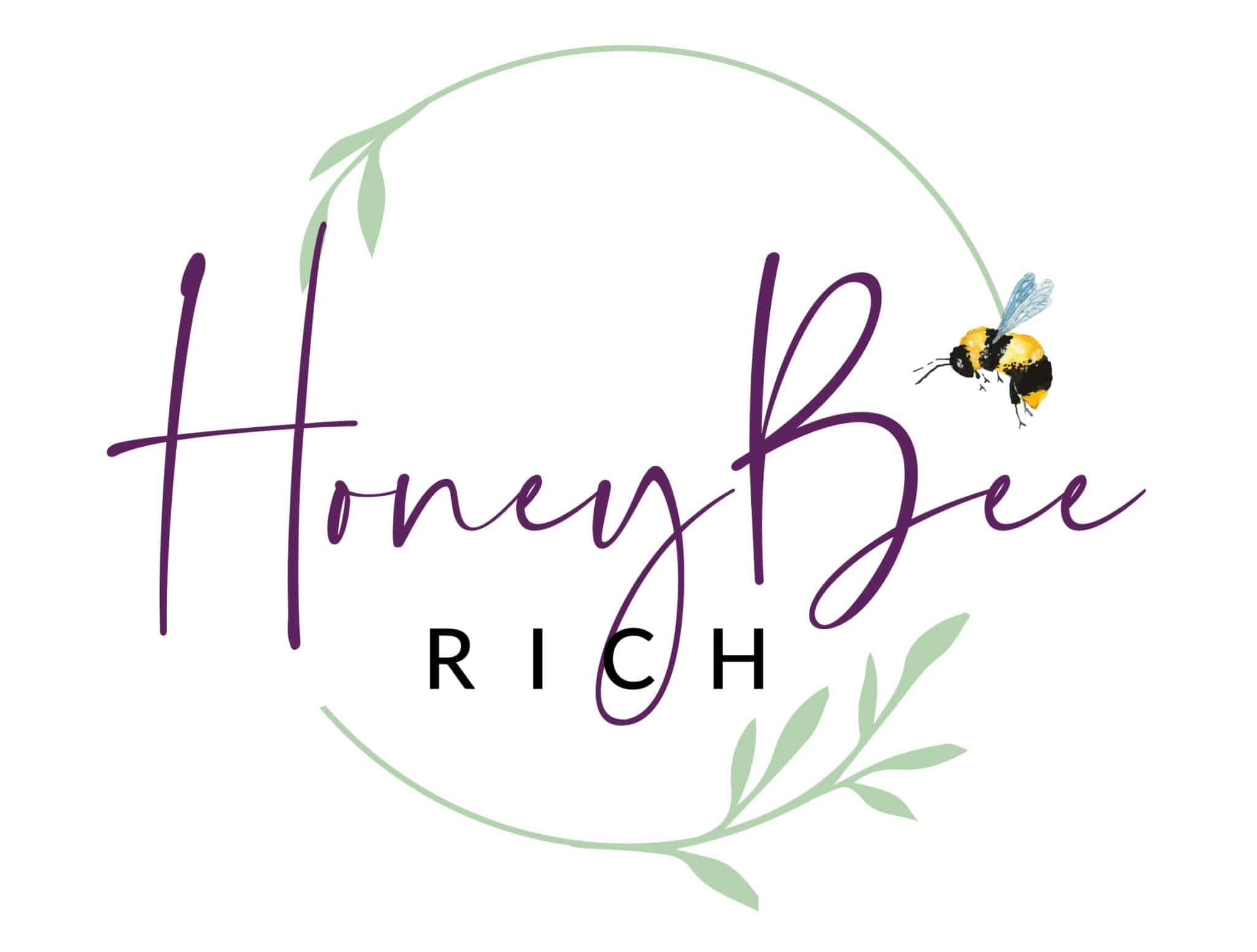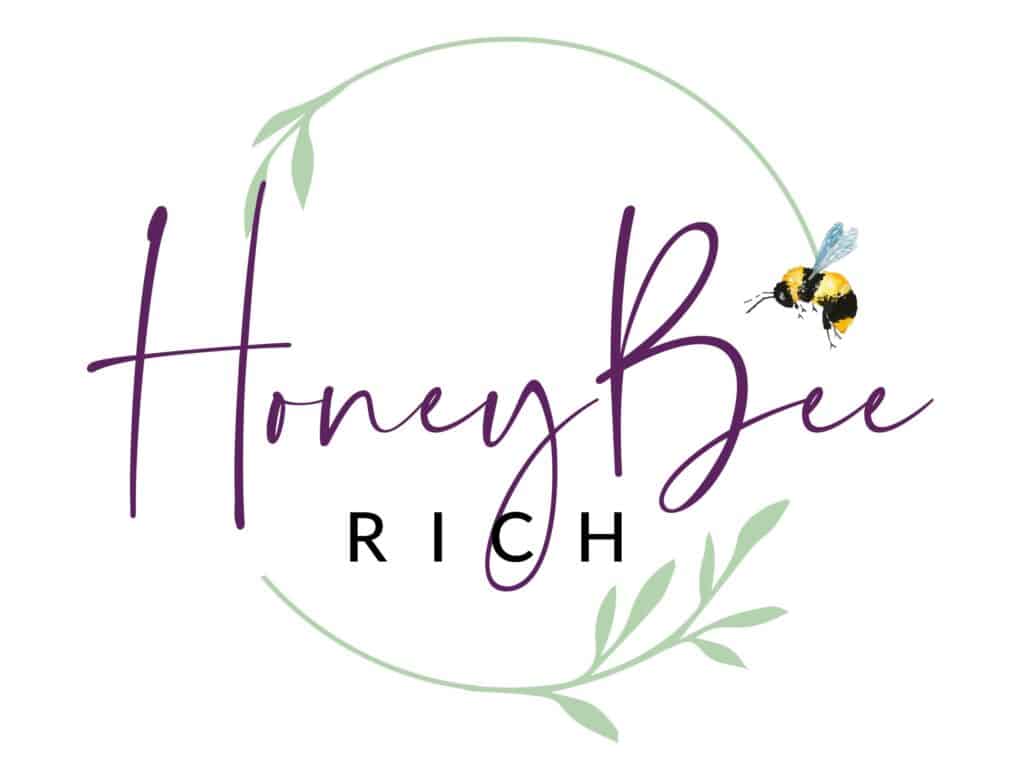 "This post may contain affiliate links which means I may earn a small commission. You may read my
disclosure policy here
".
Can I Use Olive Oil as a Daily Moisturizer?
In short, the answer is yes, and here is why! Olive oil moisturizer can make a great daily moisturizer for those with dry skin, as olive oil is known for its hydrating properties. The fatty acids in olive oil provide lightweight hydration that helps balance water and moisture loss and helps to avoid irritation.
As olive oil is naturally anti-inflammatory, it can help soothe and nourish sensitive skin without leaving it feeling greasy or clogged and is suitable for all ages and skin types. To get the most out of it, apply olive oil moisturizer once per day on clean skin following your other skincare steps, such as cleansing and toning.
Is Olive Oil Better Than Moisturizer?
olive oil is an excellent option for those looking to use a natural, easily-available moisturizer. This uncomplicated product offers vitamins and minerals, and many olive oils contain antioxidants that promote healthy skin cell growth. Studies have shown olive oil to have anti-inflammatory properties, which can reduce redness caused by skin irritation. Furthermore, it may also provide mild protection from the sun's ultraviolet rays due to its antioxidant compounds. Its smooth texture ensures easy application, and also absorbs quickly into the skin so you don't need to worry about it feeling thick or greasy on your face. And compared to store-bought moisturizers, olive oil is inexpensive, making it a great choice for all budgets. All in all, olive oil is not only an effective alternative to traditional moisturizer products but one with many additional advantages as well.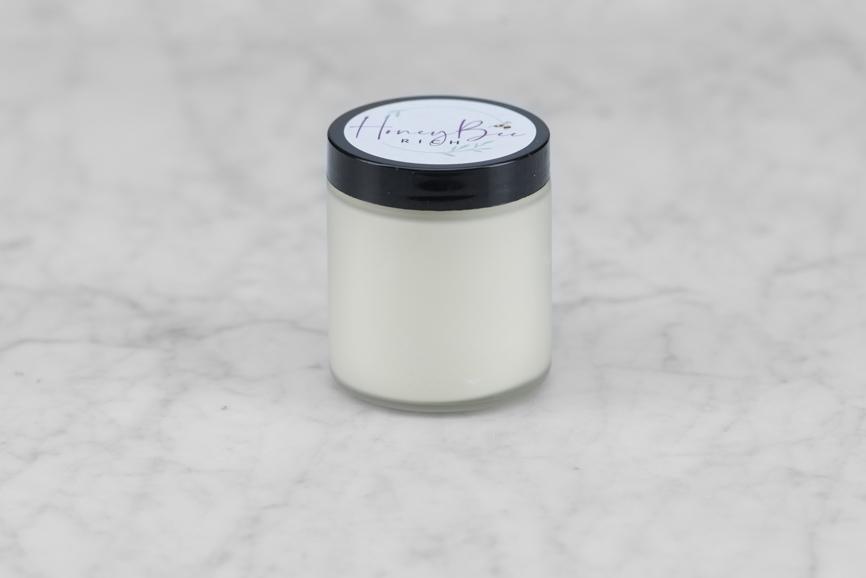 Creating My Own Olive Oil Body Cream
There is no way I would be able to accomplish all that goes into a home decorating blog, Instagram page and two other businesses if I didn't feel my best. The 'ol 'you look as good as you feel' comes to mind.
When I first became interested in starting my own skincare company back in 2008, I had recently been diagnosed with melanoma, which was pretty scary at the time.
I was fortunate that I had a good team of doctors and it was all removed early enough that everything turned out okay.
To this day, I get regular checkups. Since that time I have become very careful about the products that I apply to my skin.
Enjoying this Post? Sign up here for my Newsletter!
Natural is best
During this time, I also developed an interest in eating healthier and being mindful of what I put not only in my body but on my skin as well.
I wanted to know what was in the products I used. I wasn't very happy when I found out!
With that in mind, and having an Italian heritage (Grandma used to put olive oil directly on her skin for the softest and loveliest skin ever! ) I got busy creating and producing an all-natural Olive Oil Body Cream and other skincare products using ingredients I know, love, and enjoy! Things such as Teas, Honey, Olive Oil, Beeswax, Lavender buds…you get the idea. I believe nature knows best and we hope you do as well!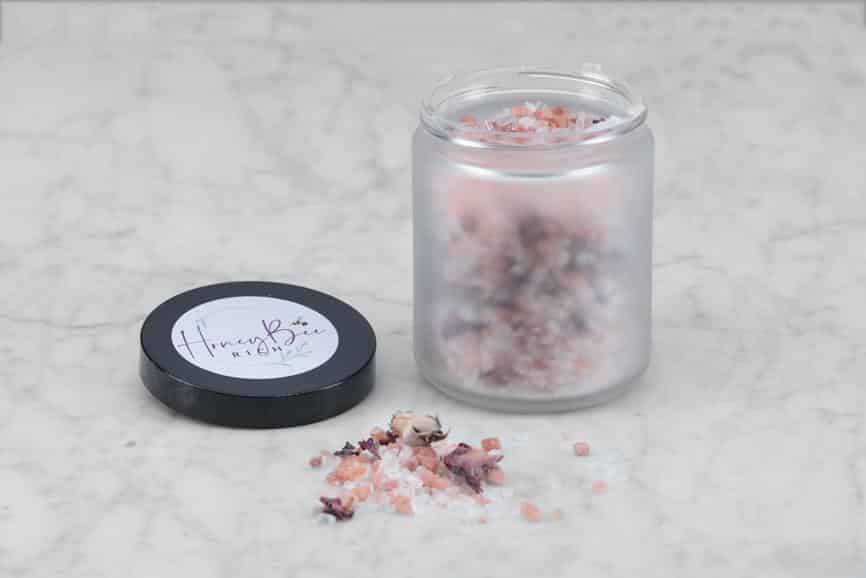 Using Nature's Organic Ingredients
The best part is that my Olive Oil Moisturizer has only four (4) ingredients. with ingredient names, you can pronounce and understand what they are! I source from the best in the business to guarantee the freshest ingredients and never compromise on quality.
After the Olive Oil Body Cream was well received in several shops across New York State, I decided to expand a bit adding a few more products.
I started making these for your shower or bath and these!
Then, I came up with two types of these in Lavender Bud or Rose Bud!
The Benefits of Beeswax & Olive Oil on Your Skin
handmade, crafted in small batches, and carefully blended with natural ingredients to bring you, the best of nature, simple and healthy products for your lovely skin.
Beeswax is also a natural exfoliator, ideal for sloughing away dead skin cells. It works wonderfully to keep your skin soft and hydrated.
Beeswax can create a protective layer. It is also a humectant, which means that it attracts water.
Olive oil is rich in vitamins and antioxidants and has been linked to improving skin moisturization, anti-aging, wrinkles, and relief from sun damage.
wonderful for eczema, rashes, skin irritations, and sunburns
good for all skin types!
Lavender Bud Bath Bars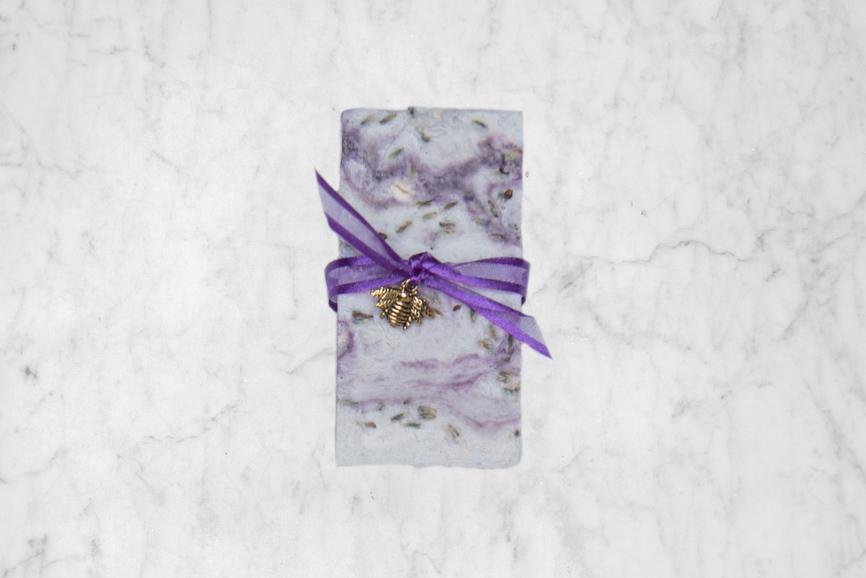 Have you checked out my other social channels? Follow along so you don't miss out on any of my tips, recipes, or stories! Join me on my other social channels for more! Pinterest, Instagram, and Facebook.
Honey Bee Rich Body Care – Gift Ideas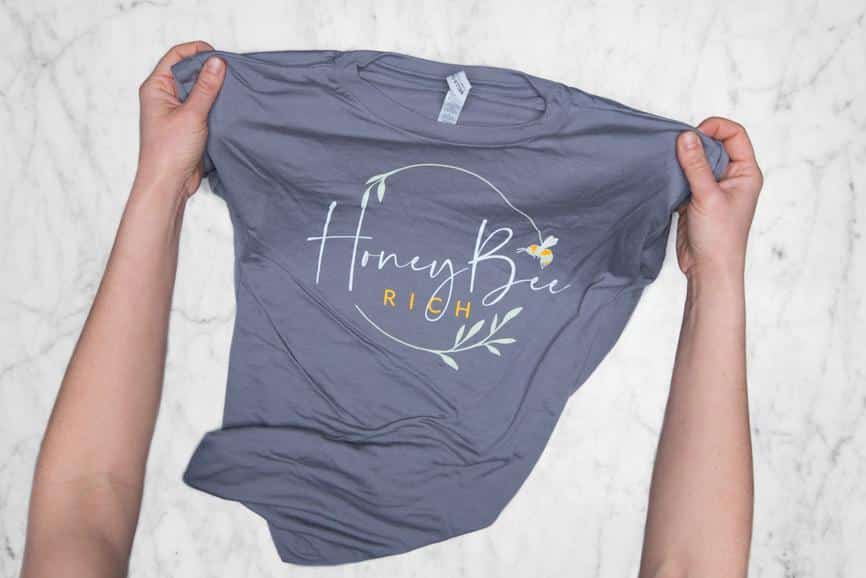 Super Soft Rolled Sleeve Graphic T's – (comes in Lt Grey or Dark Grey)
Front – Honey Bee Rich (logo)
Back – Every Body Wants to Be Rich
Shop Here for Gifts for the Holidays
Pin It To Remember It: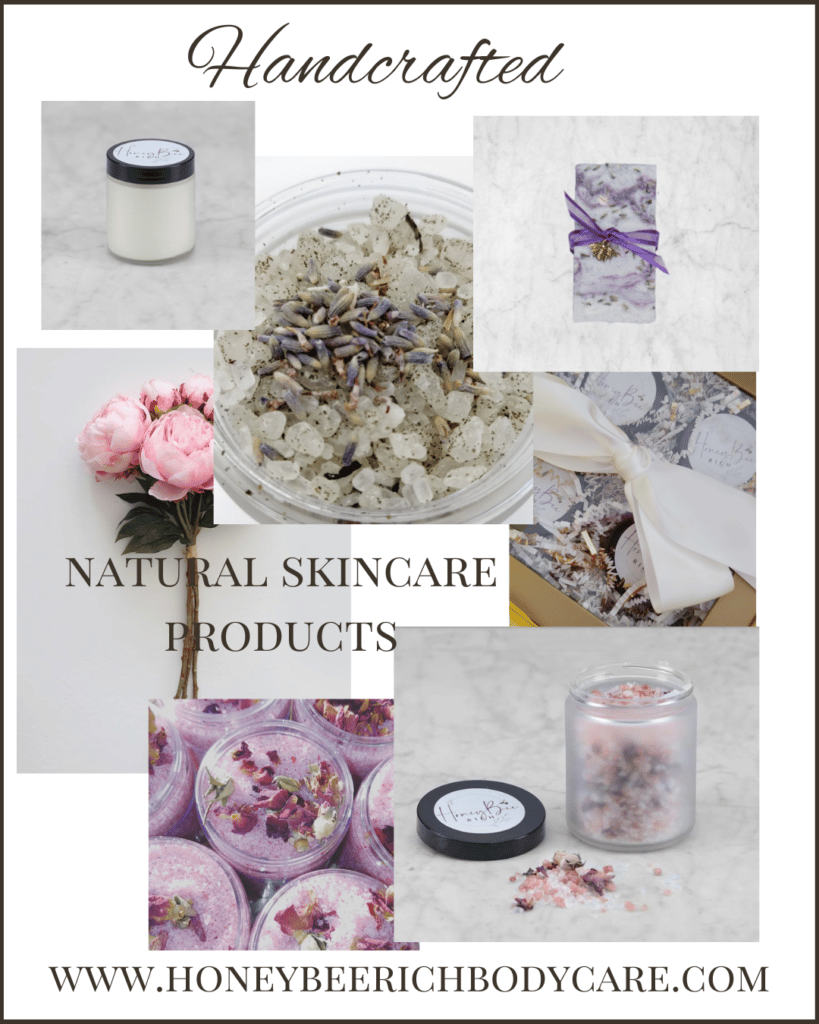 I never dreamed my products would be loved and be helpful to so many of you.
One of the best parts of producing my natural Olive Oil Body Cream has been hearing from so many happy customers and how their skin looks and feels better! This makes my day!
I hope you are inspired to take care of your skin this winter! It's never too late to start. Today is the perfect time to get your skin Winter ready!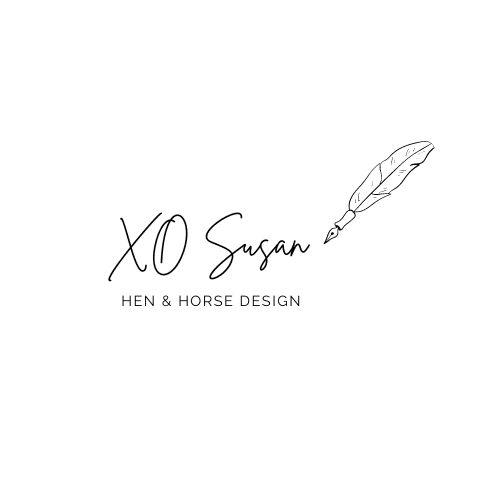 All Post
DIY
Entertaining
Garden
Home Decor
Recipes
Seasonal
Weekly News

Back
Breakfast
Salads
Side Dishes
Appetizers
Main Dishes
Beverages
Desserts
Soups

Back
Breakfast Room
Living Room
Kitchen
Dining Room
Main Bedroom
Guest Room
Porch

Back
Tablescapes
Centerpieces

Back
Christmas
Spring
Summer
Fall
Thanksgiving
Patriotic
Easter
Valentine's Day

Back
Organizing
Easy Crafts
Home Improvement
End of Content.