12 Ideas To Style A Dough Bowl Throughout The Year
Find inspiration with 12 Ideas To Style A Dough Bowl Throughout The Year. Use these ideas to create fun displays throughout the year.
There's nothing quite like decorating your home with unique pieces that make it stand out from the rest. And if you're looking for a one-of-a-kind way to add some rustic charm to your home, then you should consider investing in a dough bowl!
Not only are these ornamental bowls beautiful and full of character, but they can also add an element of texture and depth to any room. And with a few simple styling tips, you can easily create stunning displays all year long.
The Dough Bowl Divas
At the start of 2021, a group of my favorite bloggers and I came together to form something special: we call ourselves, The Dough Bowl Divas. Every month we host an incredible challenge for all decorators – experienced or novice! It does not matter if you own a dough bowl; even those who don't can join and have fun with it. (don't have one, click here) Not only that, but each lucky winner receives their very own prize from the gang at Dough Bowl Divas!
Today I'm sharing a look at some of the bowls that I've styled throughout this past year. Let's get started!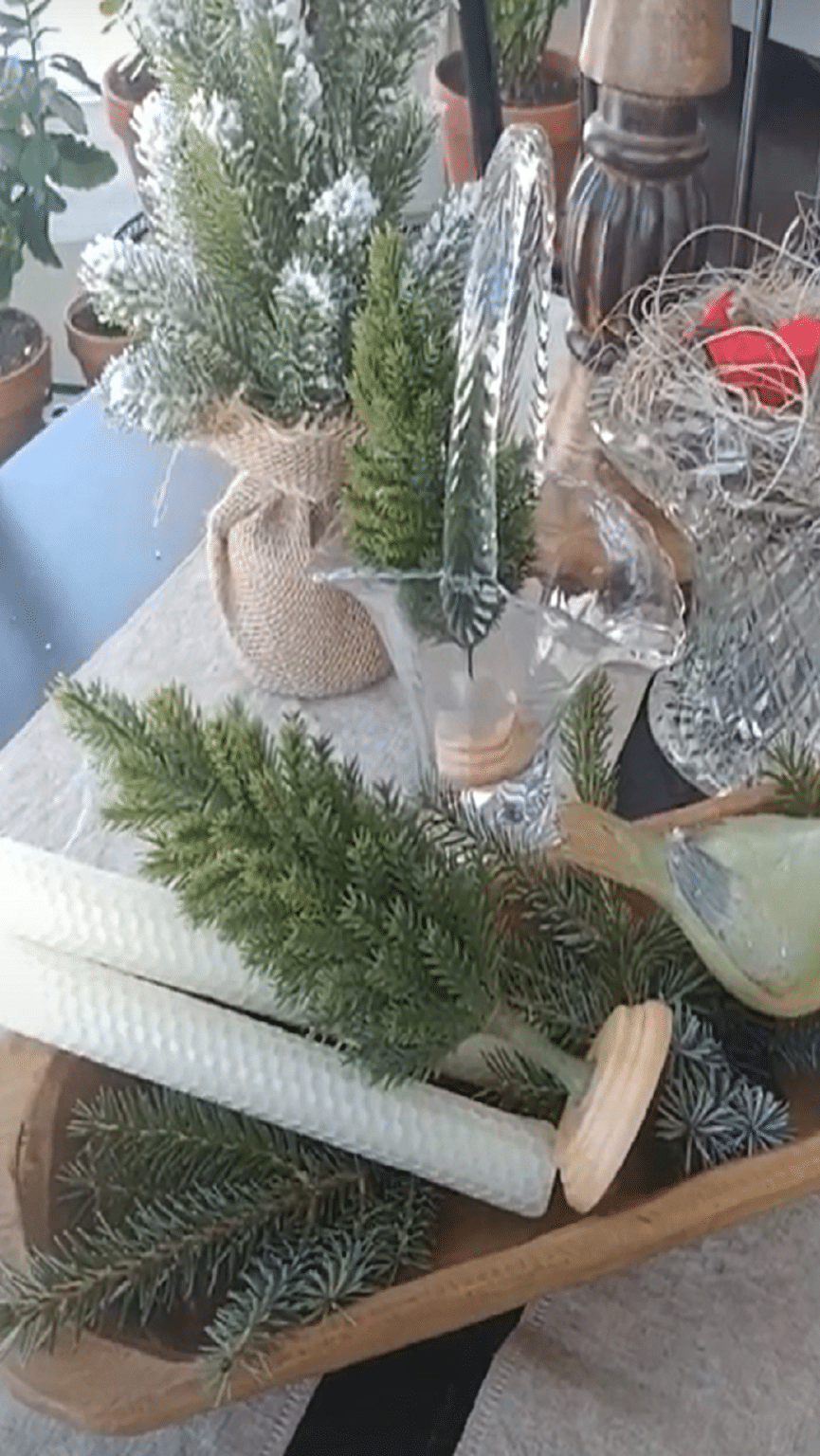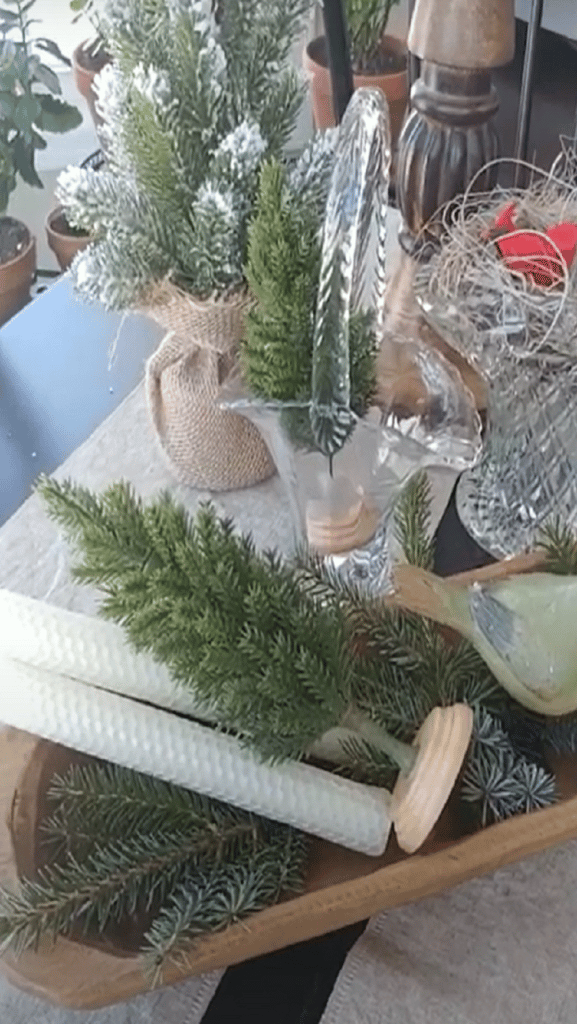 "This post may contain affiliate links which means I may earn a small commission. You may read my
disclosure policy here
".
Wintery Wonderland
When decorating for winter, opt for soft colors such as ivory, cream, silver or gold. Fill your dough bowl with white or silver accents and natural elements such as pine cones and evergreen branches are another option. You can also find faux snowballs at most craft stores that will add an extra layer of texture without leaving behind any mess when they melt! Add some white candles or fairy lights around the edges of the bowl for a subtle touch of sparkle.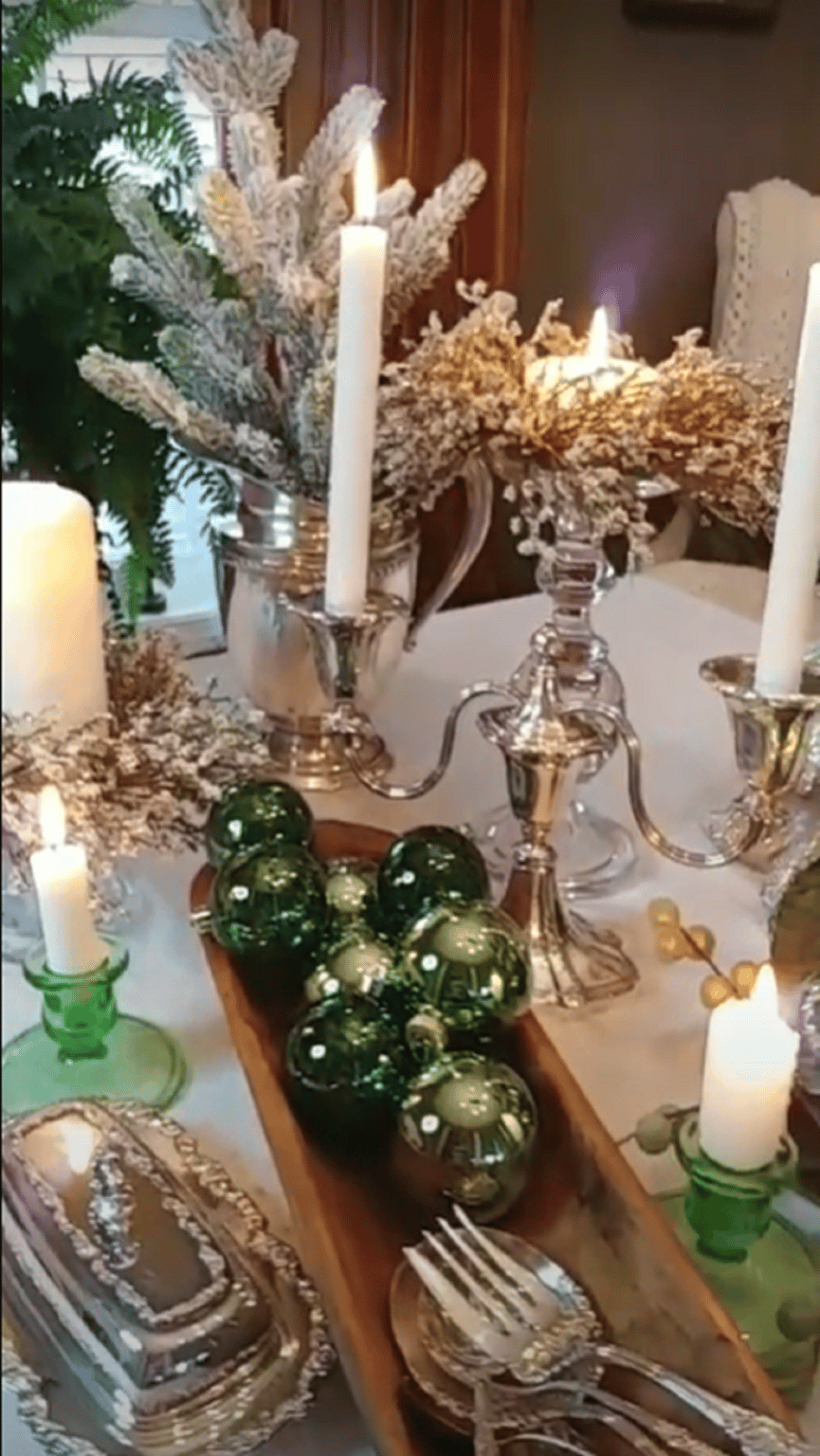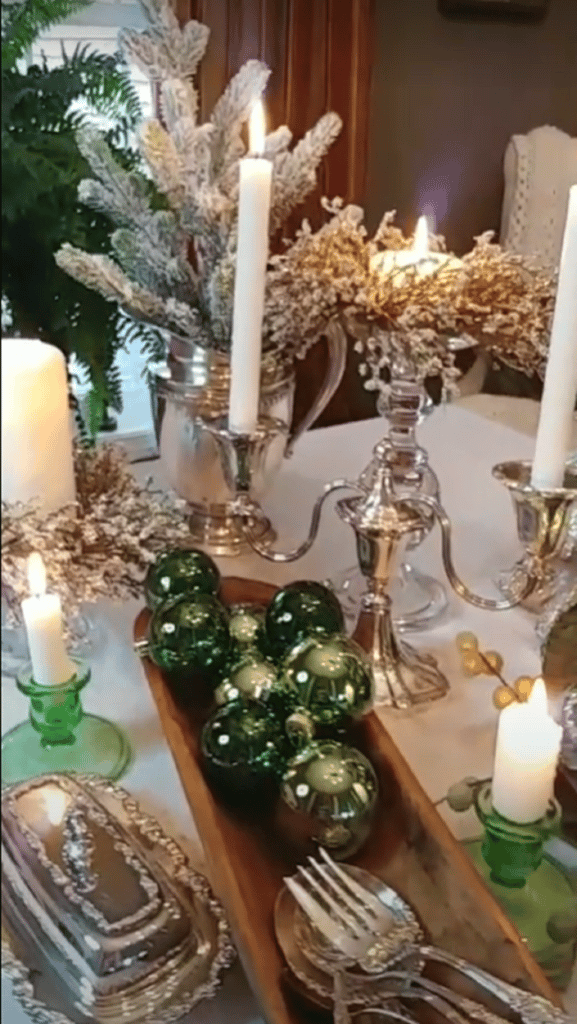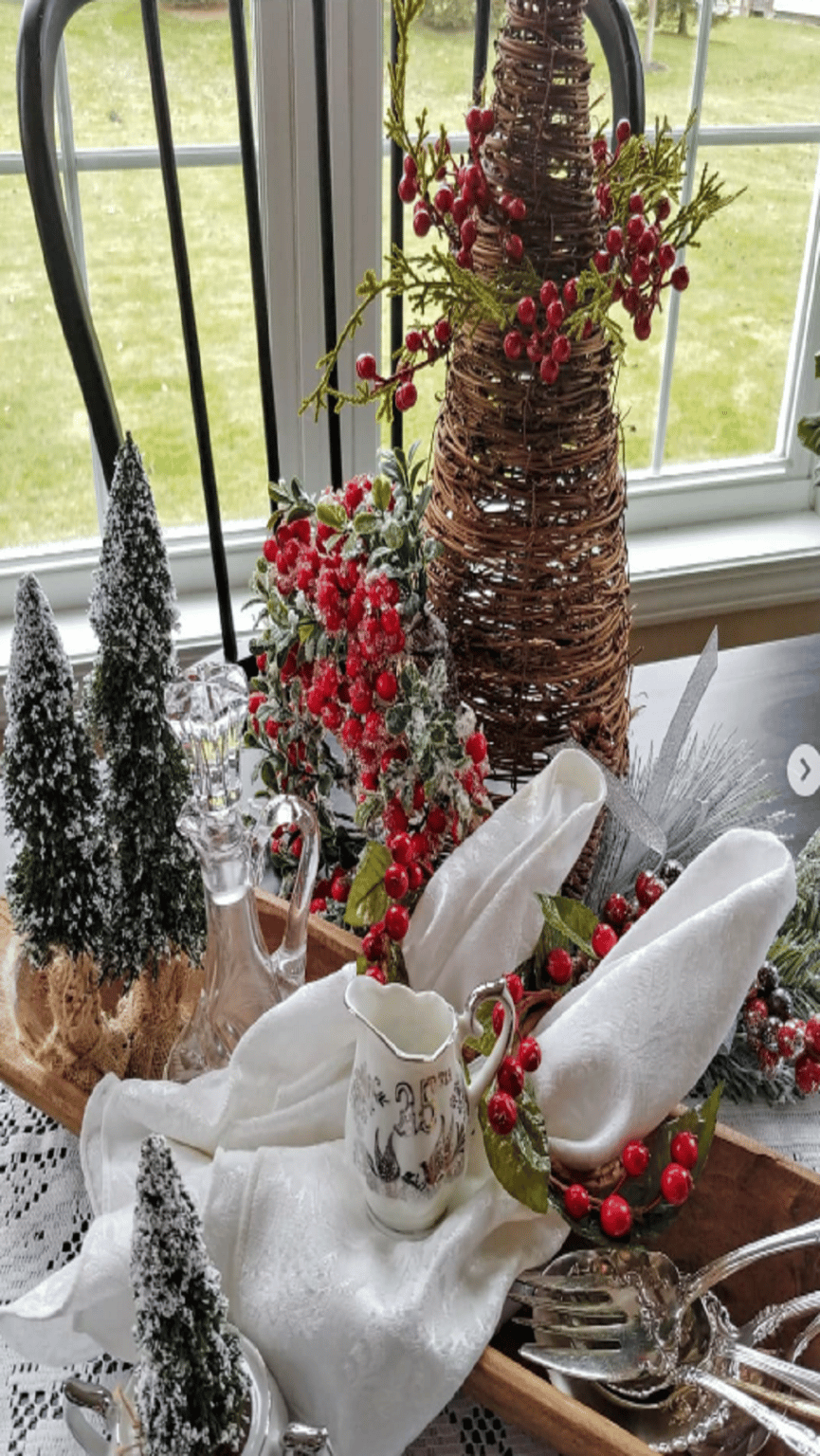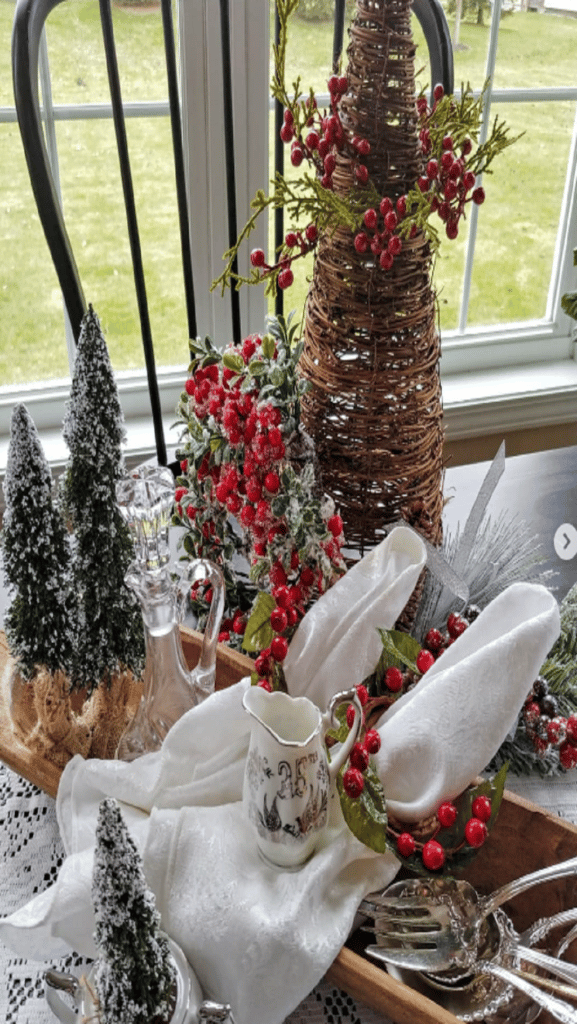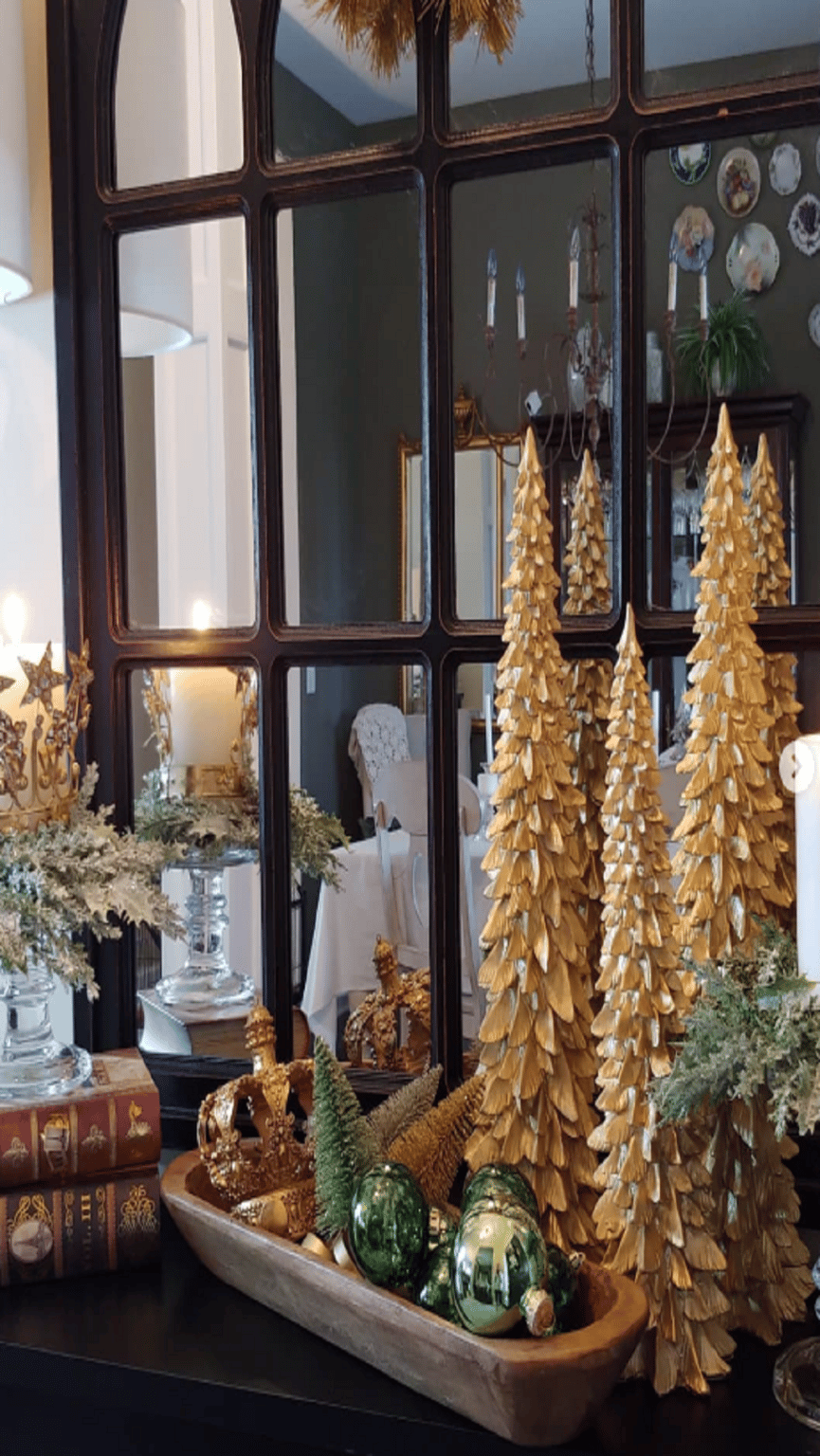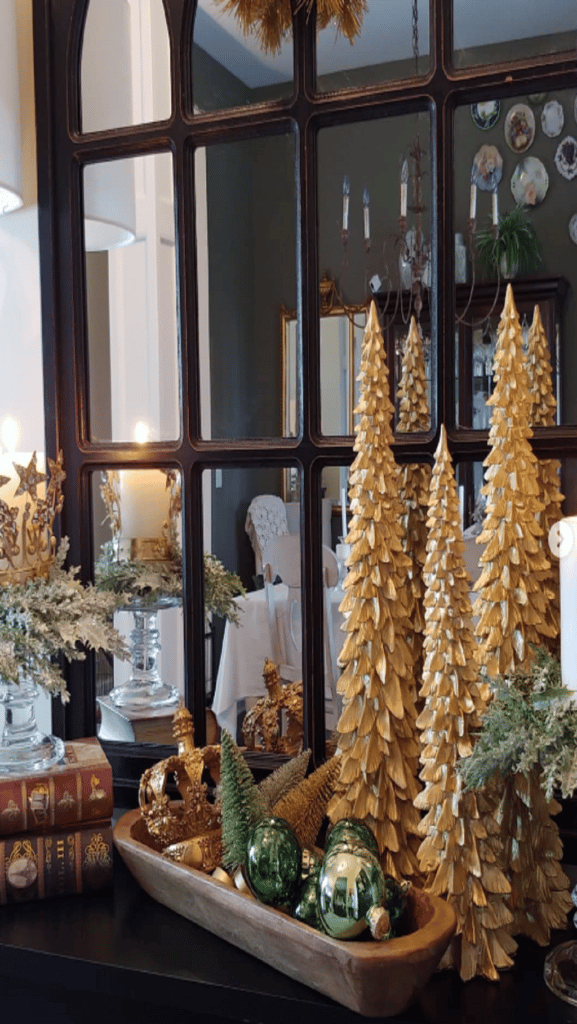 Spring Fling
When spring comes around, it's time to pull out all the stops! Create a bright and cheerful display using brightly colored flowers such as tulips or daisies or delicate roses. Place them inside the bowl along with a variety of tea cups and candy. You can even add some colorful ribbons or other decorative items that match your springtime theme! Finally, use candle holders tied with ribbon or try mason jars filled with small stones and tea lights to finish off the look.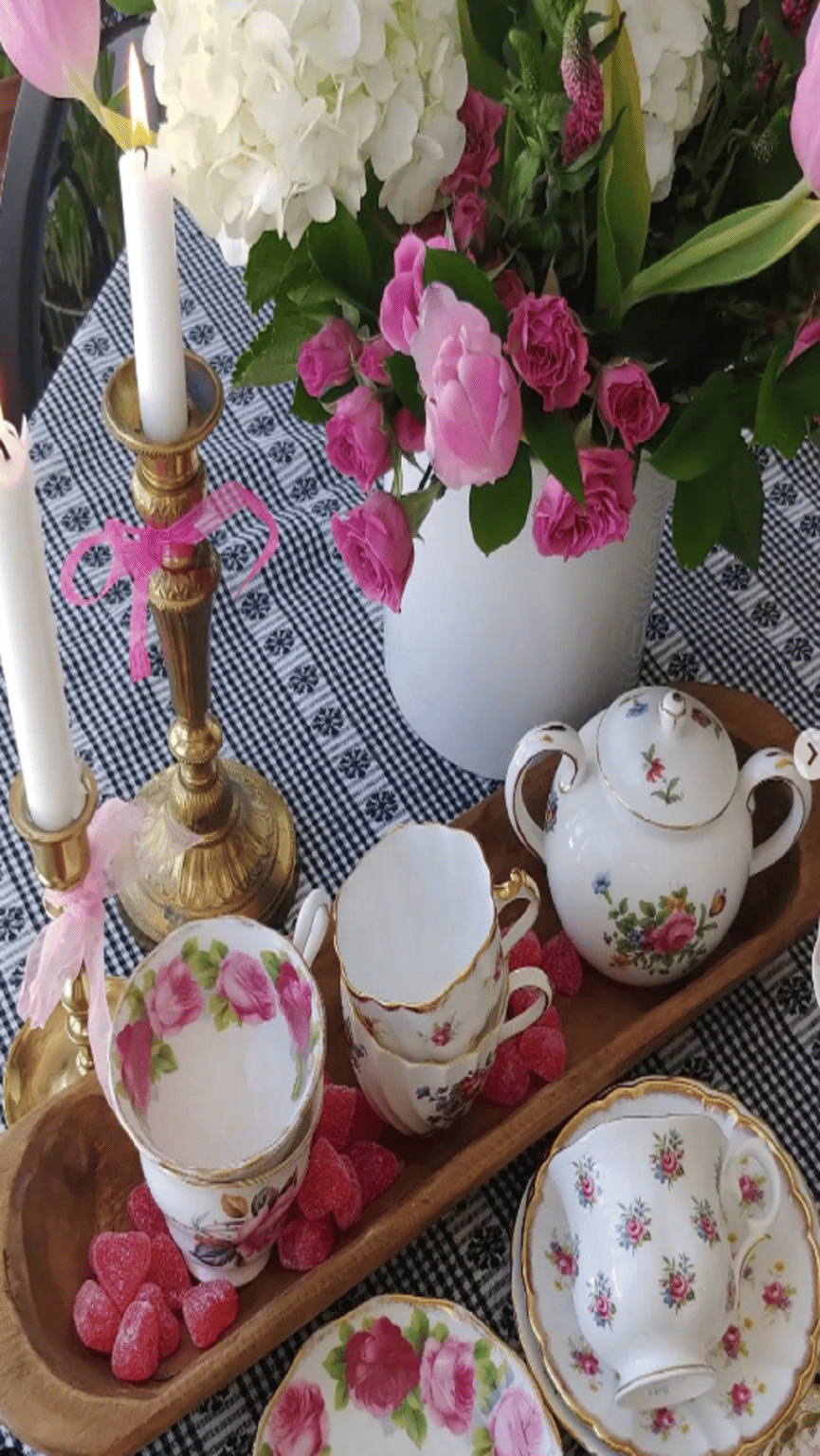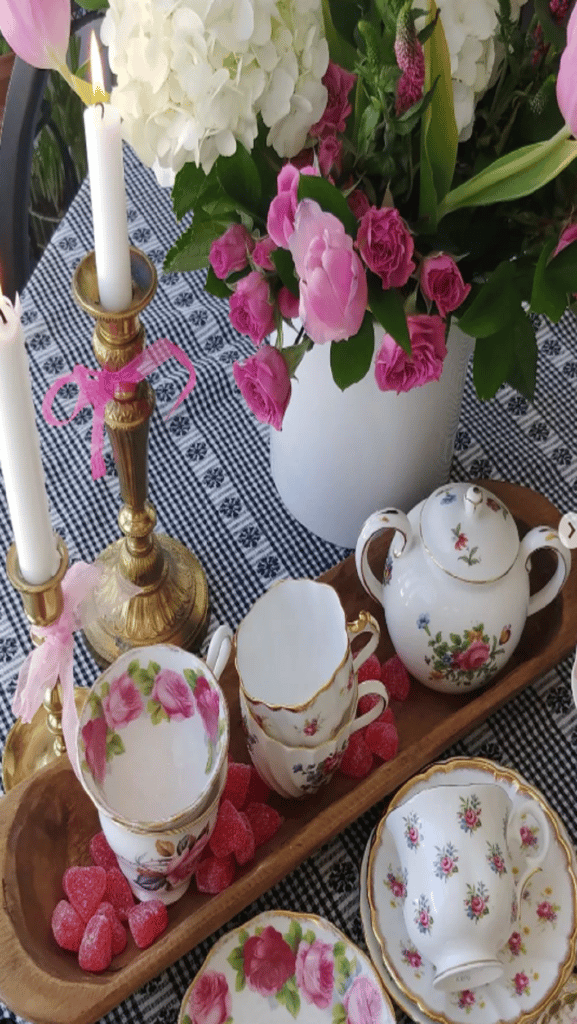 Shop the Look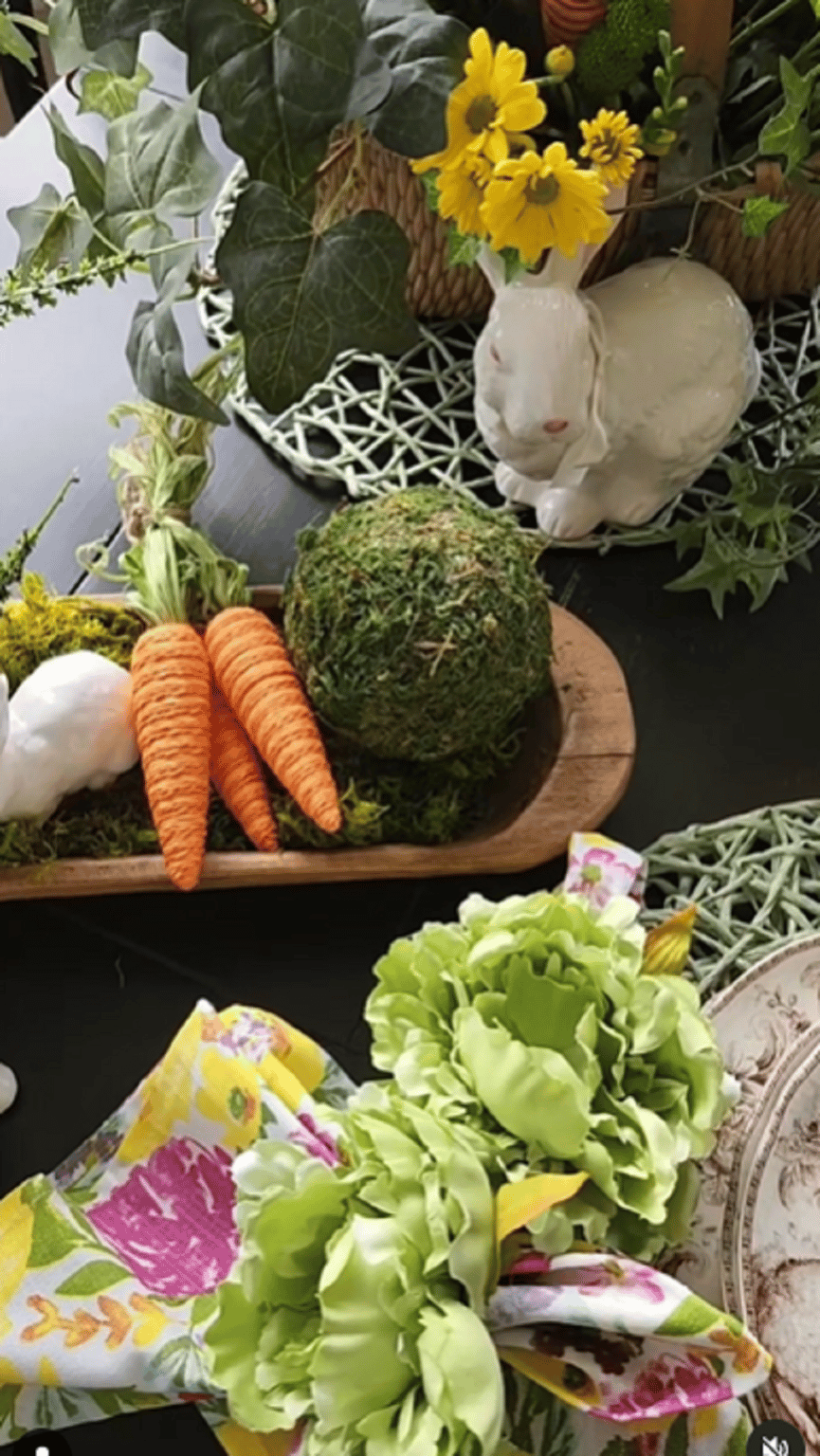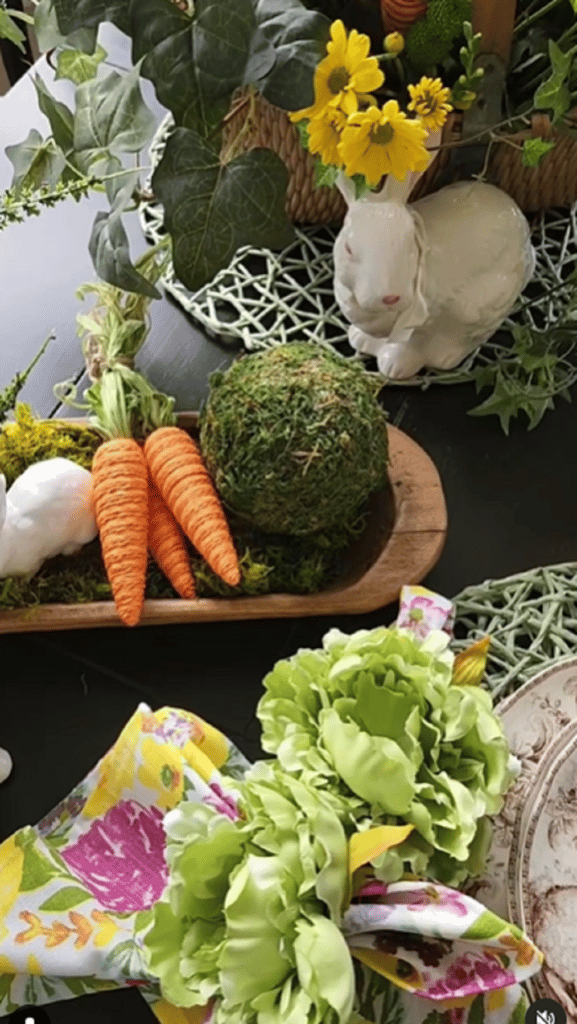 Need a simple solution for Easter. Fill your bowl with colorful easter eggs or layer a napkin then add marshmallow chicks.
Enjoying this Post? Sign up here for my Newsletter!
Summer Soiree
Let summer come alive in your home by creating a bright display inside your dough bowl! Start by adding dried wheat stalks which give off more of a rustic vibe when compared to traditional flowers. Then use shells (real or faux!) in shades of pink and blue along with summer themed trinkets like flip flops or beach balls to really get into the spirit of summertime fun! Finish off with string lights draped across the sides so you can enjoy this look day after night.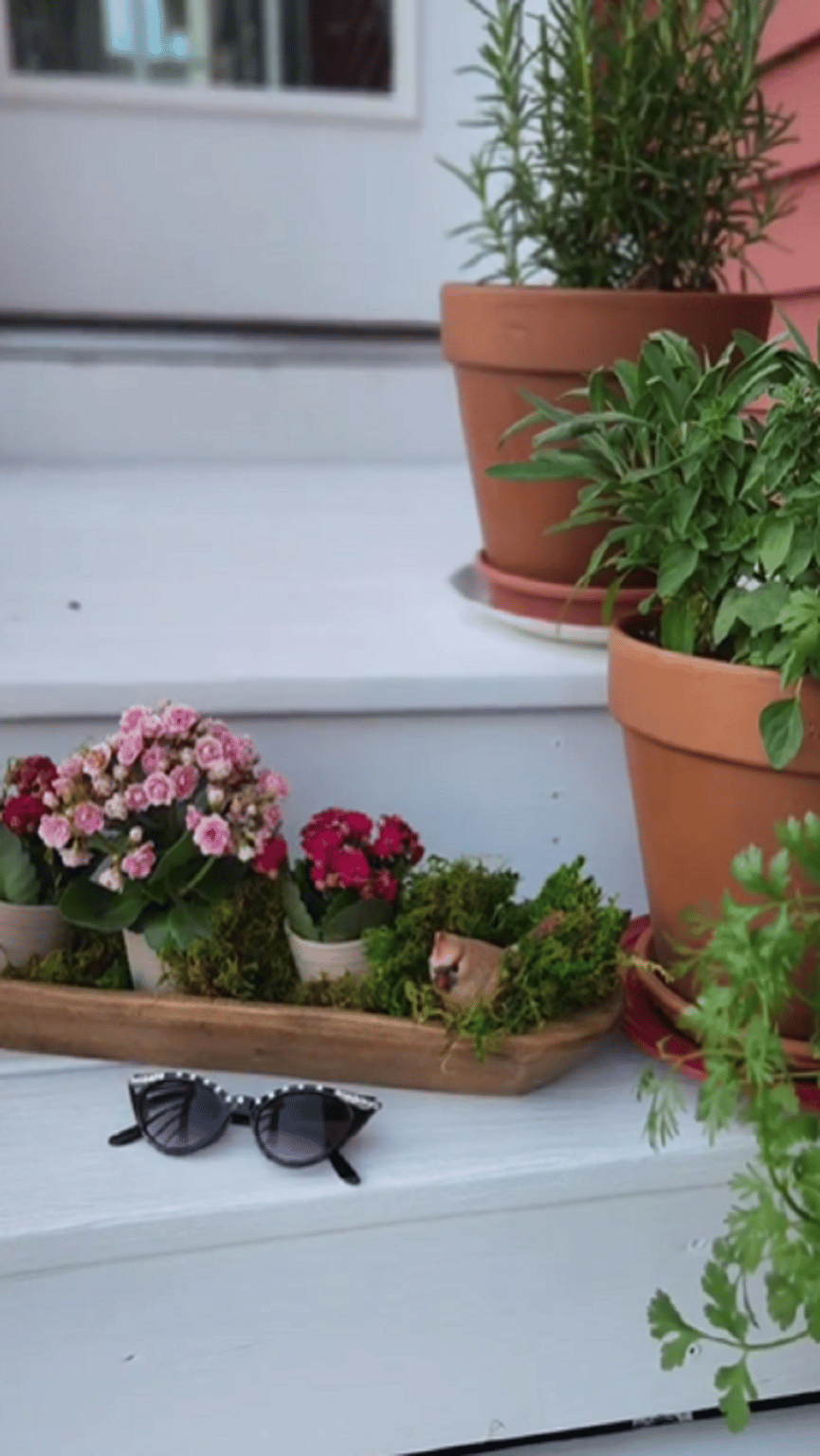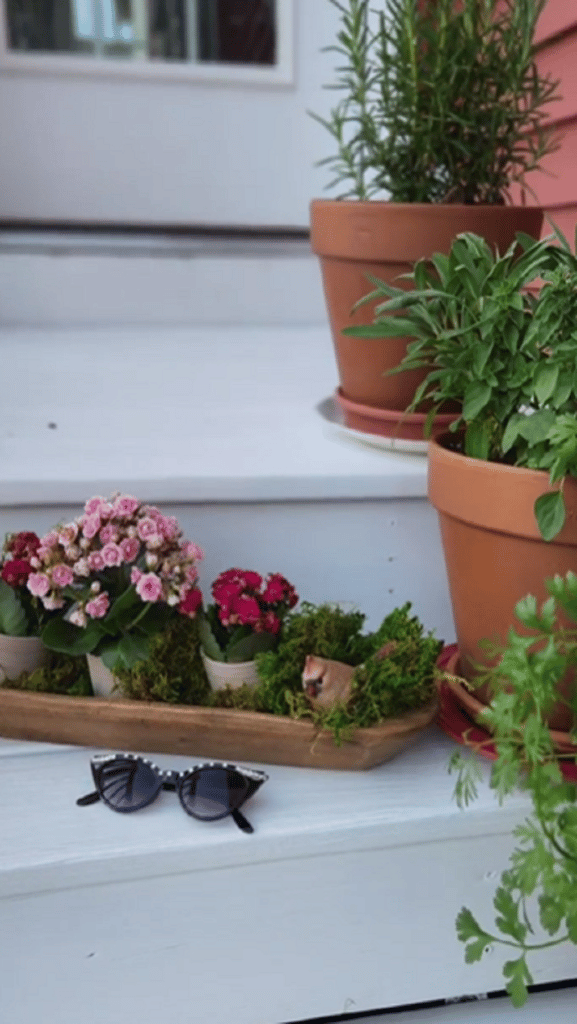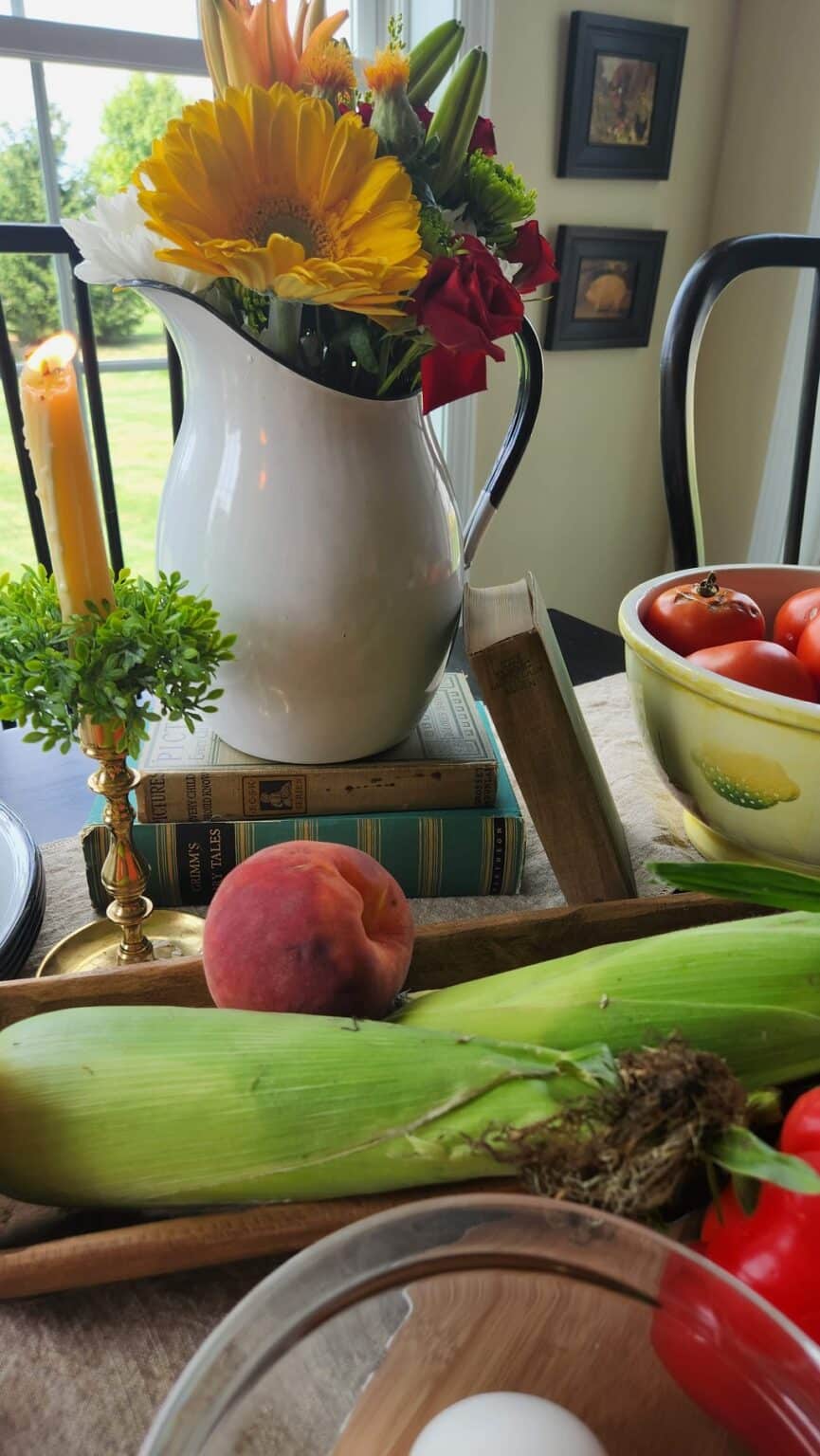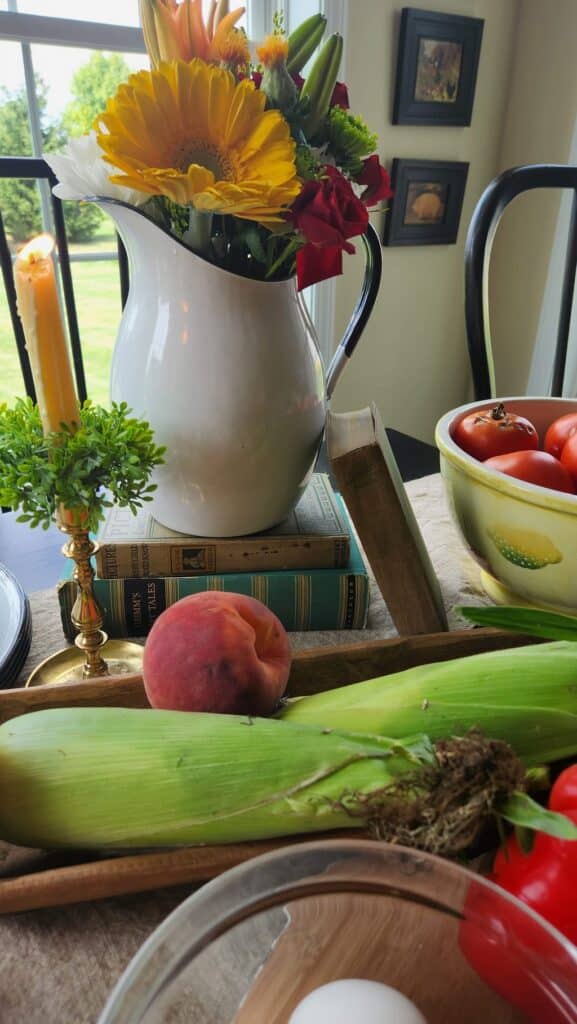 Autumn Dough Bowl
Use dough bowls as a way to create a cozy autumn atmosphere in your home. Place dough bowls filled with potpourri, mini-pumpkins, gourds, artificial fall leaves, or other seasonal goodies in various spaces of your house to add a unique touch. Bowls can be set out on tables or counters while still looking great, and they work well as centerpieces alongside festive candles and delicious treats like apples, pears, and cinnamon rolls. And when the season is over? Instead of decorating for the holidays, use dough bowls to display cherished items like family photos or small picture frames for year-round ambiance.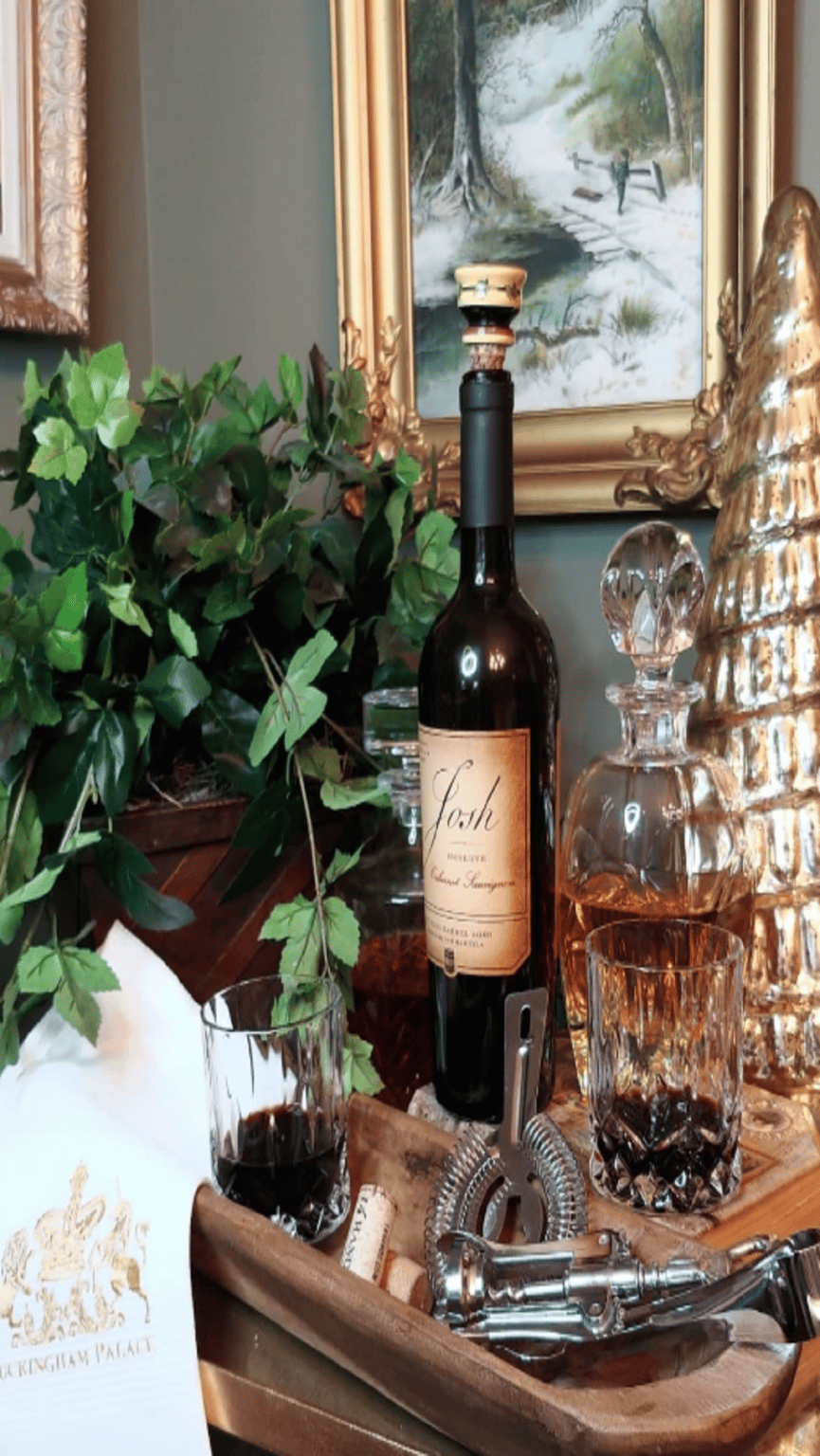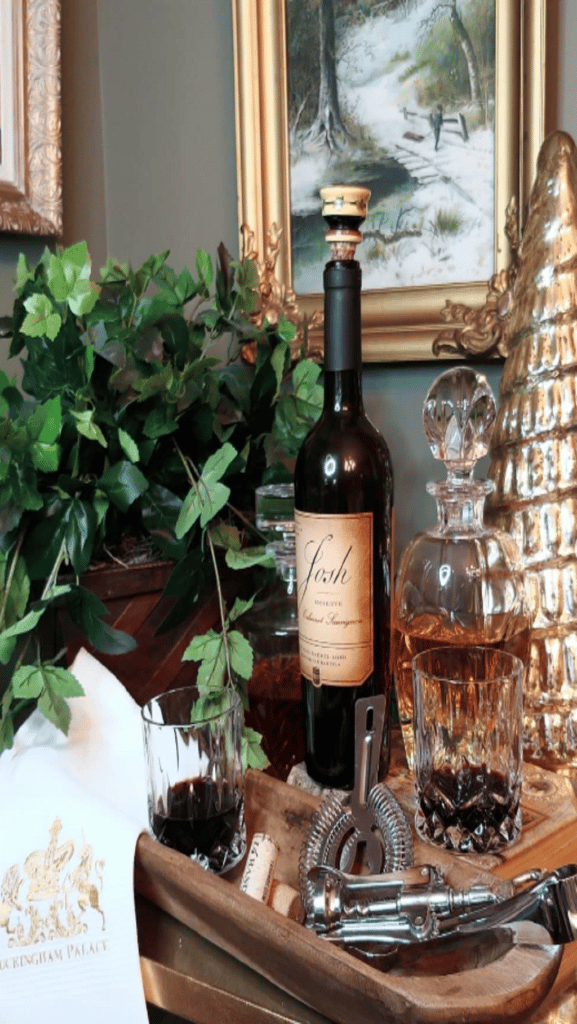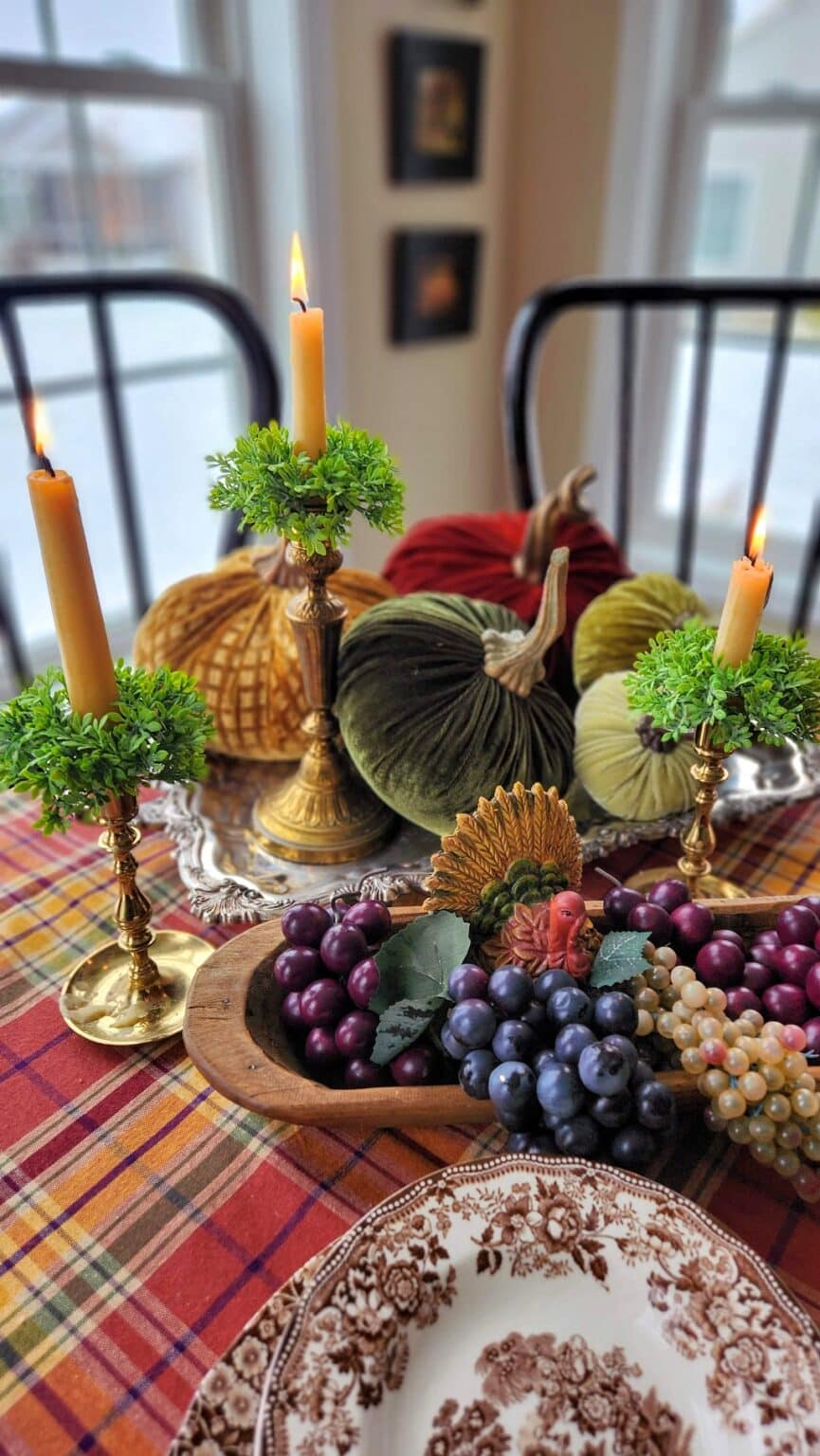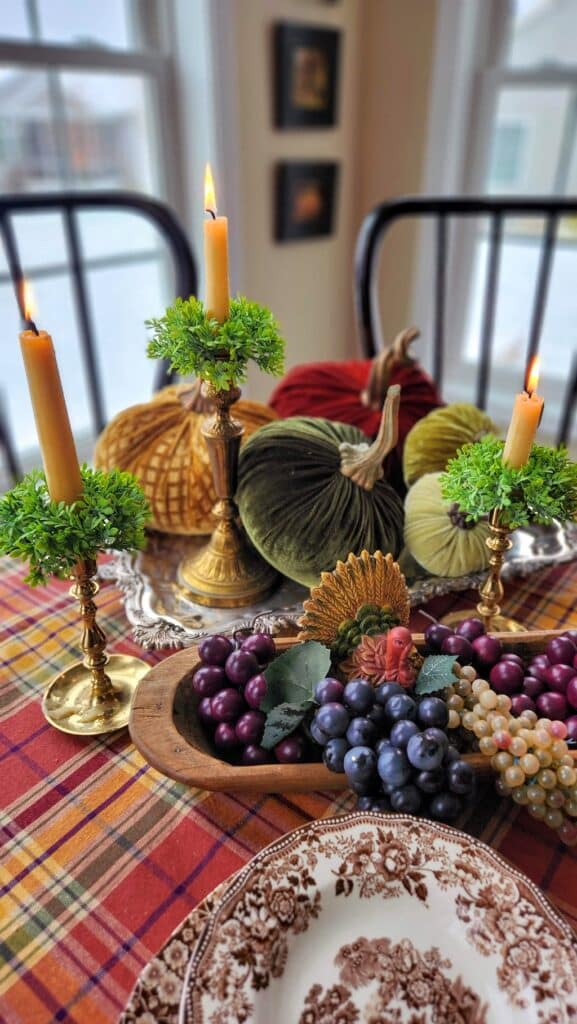 Have you checked out my other social channels? Follow along so you don't miss out on any of my tips, recipes, or stories! Join me on my other social channels for more! Pinterest, Instagram, and Facebook.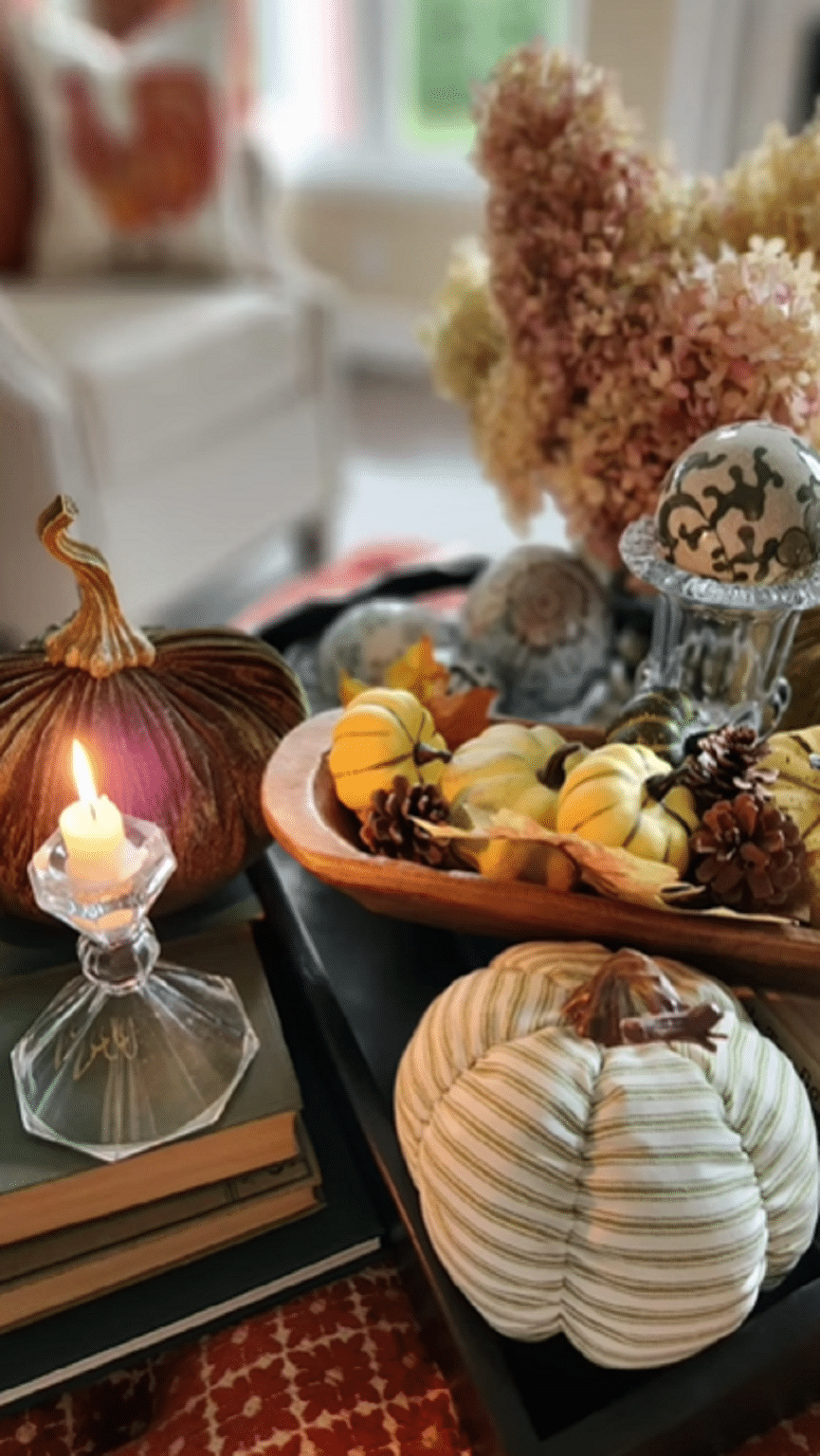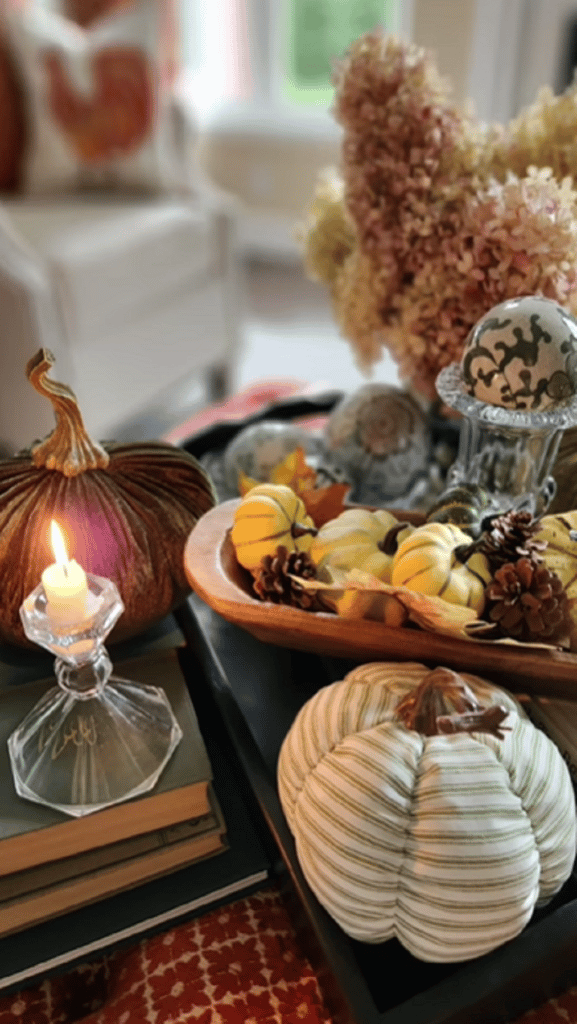 Pin It To Remember It: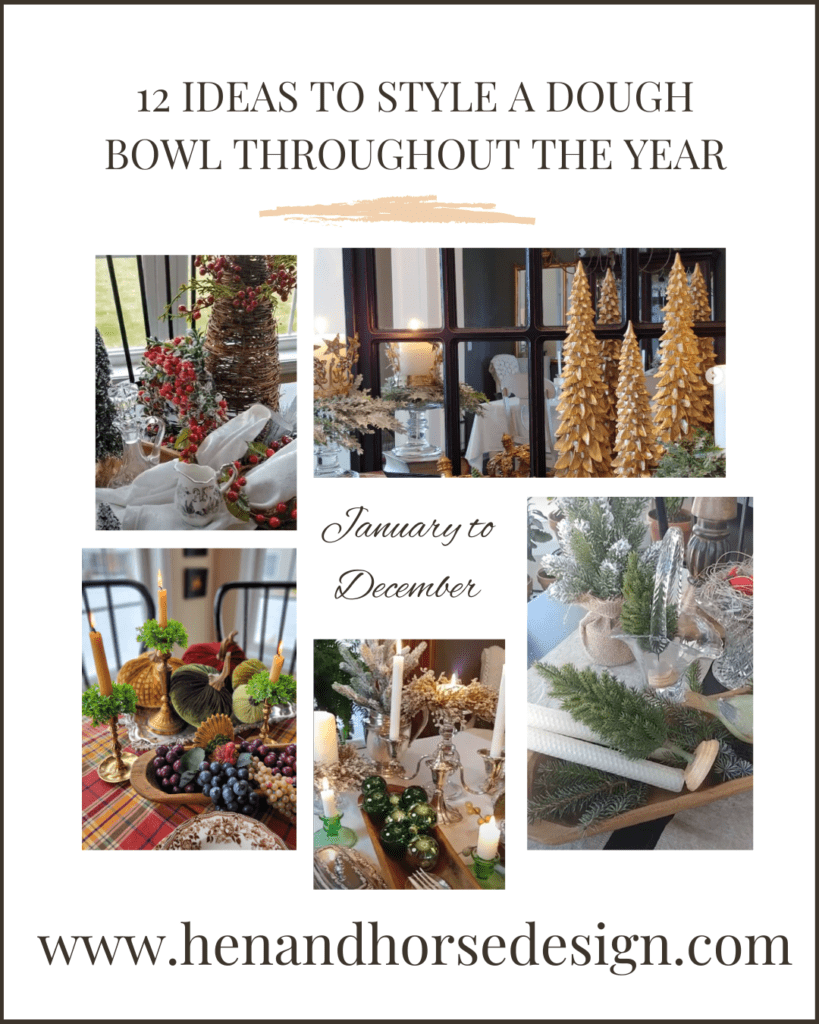 Whether it's winter, spring, summer, or fall there are endless ways you can style a dough bowl throughout the year! All it takes is a bit of creativity and some seasonal elements like flowers, pinecones, shells, etc., plus some decorative items like candles or fairy lights to really make each season come alive in your home. With just these few tips alone you can create stunning displays no matter what time of year it is – so don't be afraid to get creative and have fun when styling your dough bowl!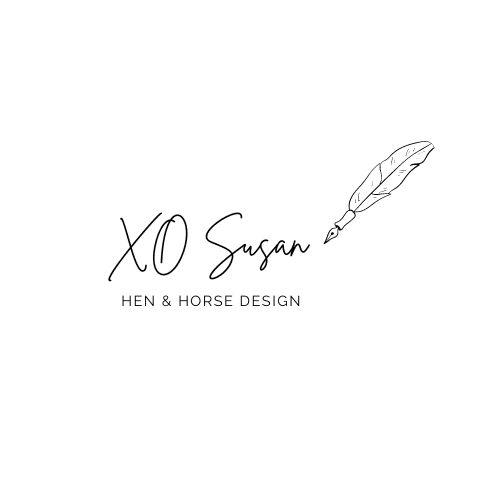 All Post
Blog
Dining Room
Entertaining
Kitchen
Living Room
Recipes
Shop My Home
Tablestyling

Back
Breakfast
Salads
Side Dishes
Appetizers
Main Dishes
Cocktails
Desserts
Soups

Back
Kitchen
Dining Room
Living Room
Master Bedroom
Guest Room
Porch
End of Content.