How to Make a Christmas Charcuterie Board
Get in the holiday spirit with this easy guide to creating a beautiful and tasty Christmas charcuterie board, served on a silver platter!
Christmas entertaining is one of my favorite things to do. The twinkling lights, champagne corks popping, and making traditional foods are part of the excitement and celebration for this Christmas lover.
This year, how about impressing your holiday guests with a stunning charcuterie board? It's easier than you might think, and I'll walk you through the process step-by-step.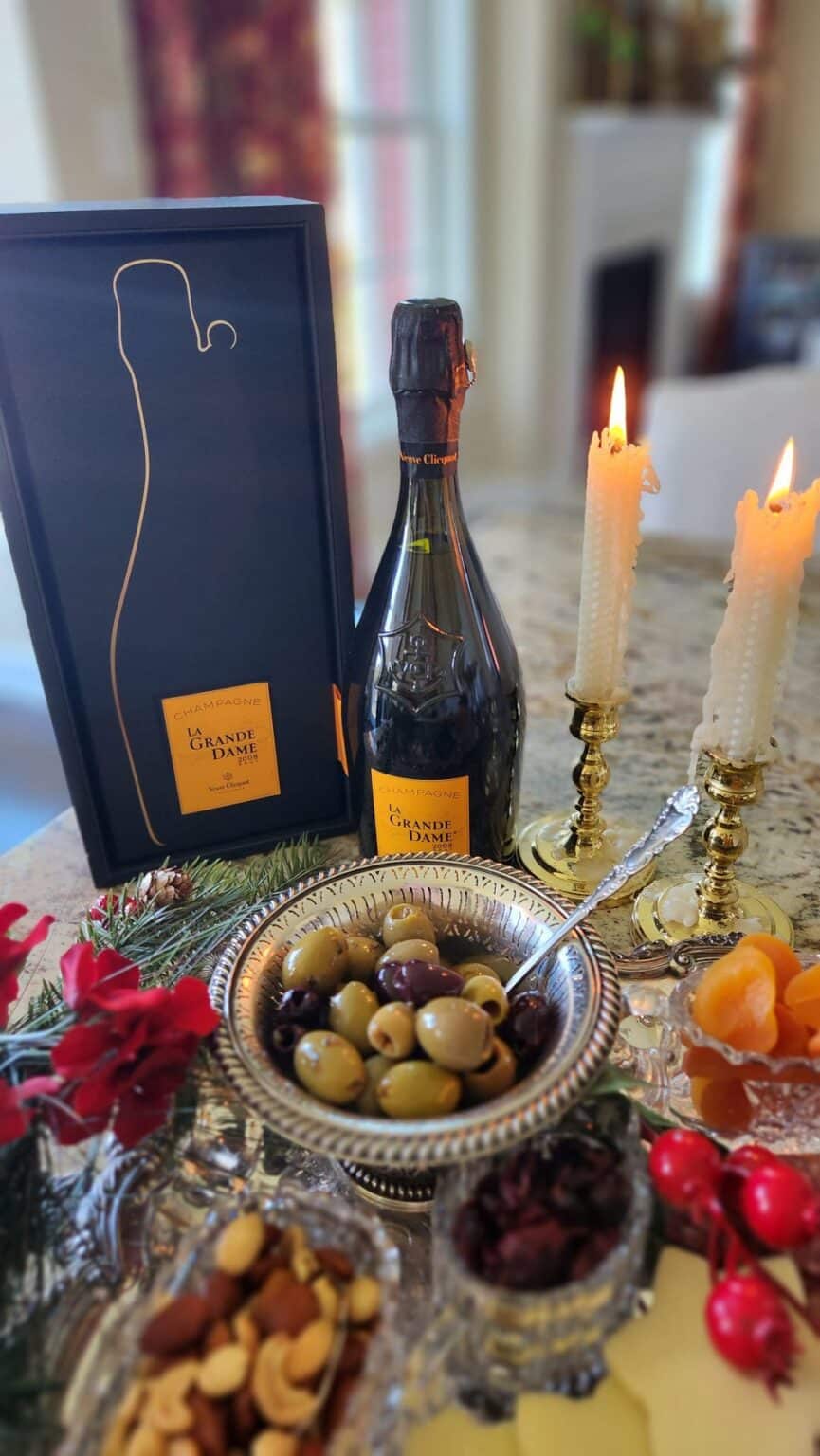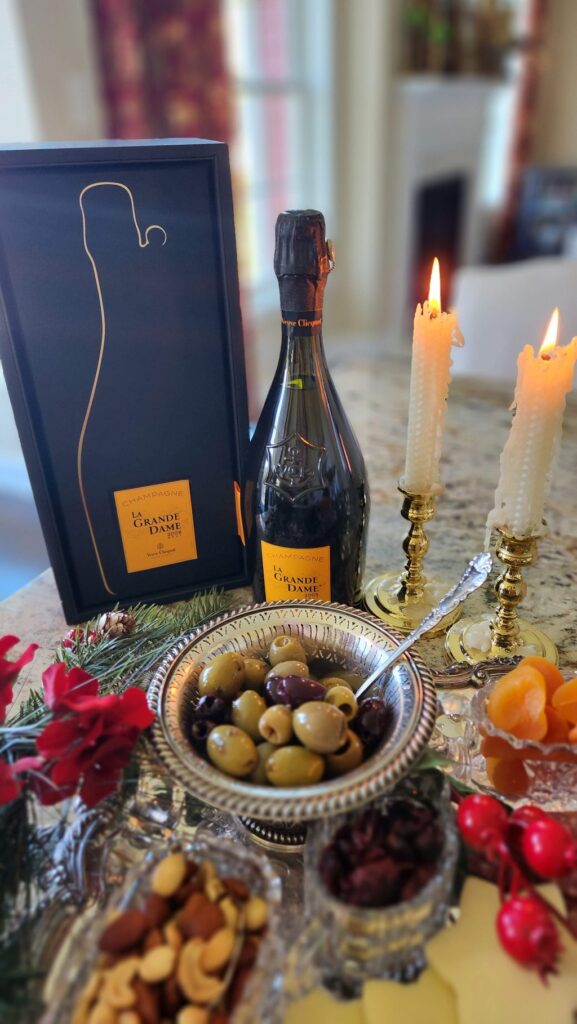 "This post may contain affiliate links which means I may earn a small commission. You may read my
disclosure policy here
".
Are you looking to wow your guests with a holiday charcuterie board?
Look no further, because I have the top tips for making the perfect spread.
Charcuterie boards can be simple or complex, and they're always a hit with guests.
From My Friends
Today I am joining 11 of my creative friends brought together by Wendy @wmdesignhouse to share all our Christmas Charcuterie ideas with you.
Don't forget to click on the blue links to check out all of our Charcuterie blog posts. If you are coming over from Rachel @thepondsfarmhouse welcome! I love Rachel's creative style and her warm and inviting smile. I've been lucky enough to meet her in person and her sweet 'southern way' and friendly smile is always present!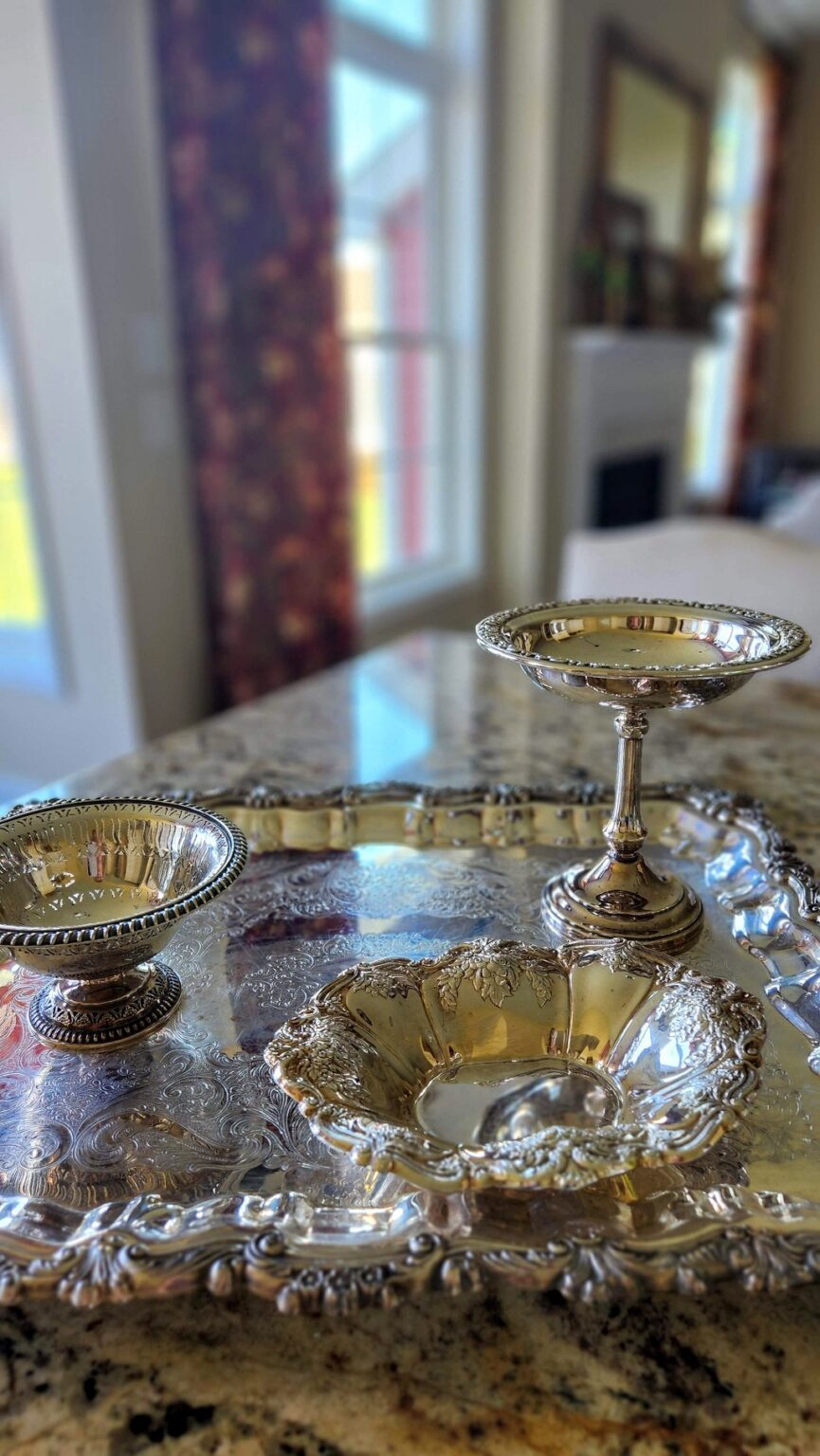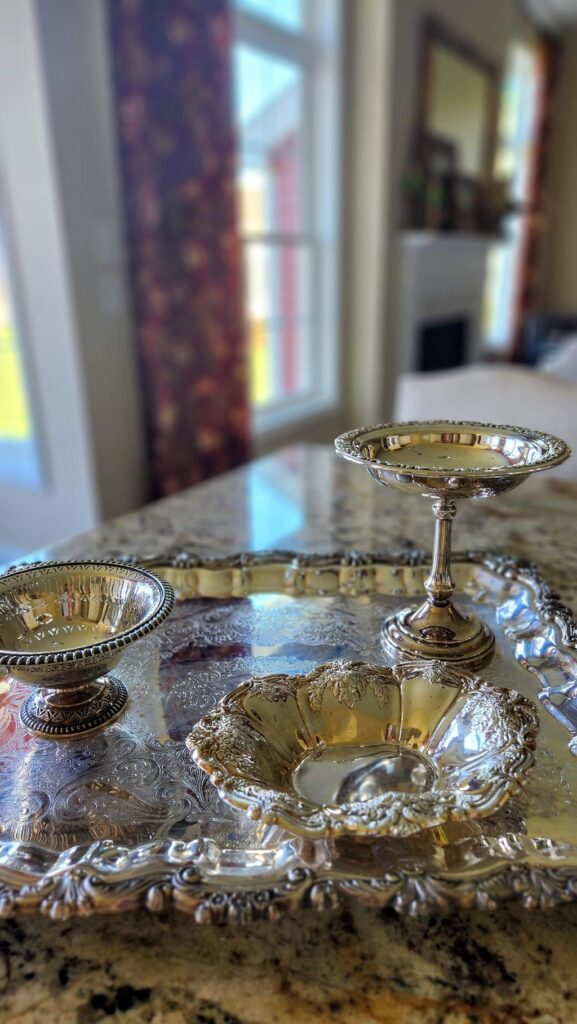 I cannot wait to see what you come up with for your Christmas Charcuterie after seeing all of these fantastic ideas. So let's get started!

What Are the 7 Top Tips for Making a Charcuterie Board?
Step One: Choose Your Platter
Your first step is to choose a platter. You can use any type of large plate or tray, but we recommend using a silver platter for an extra special touch. If you don't have a silver platter, no worries! Any large plate or tray will do.
Charcuterie boards can be made from any type of material. You can use wood for a rustic look or silver if you want a look that is more formal. Most local craft stores or online shops are a great source for purchasing one. If you want something different, try using marble or glass. Be creative!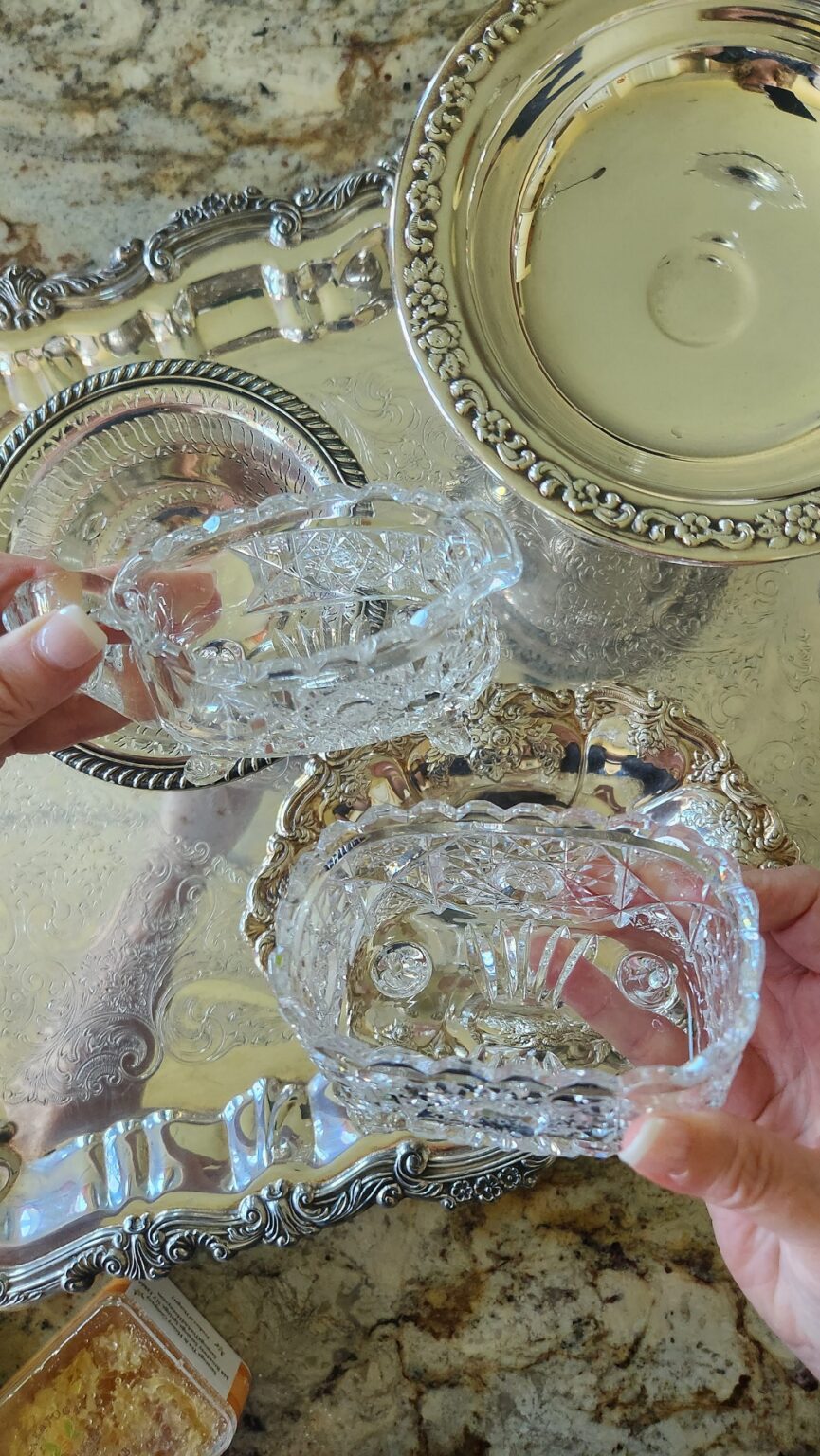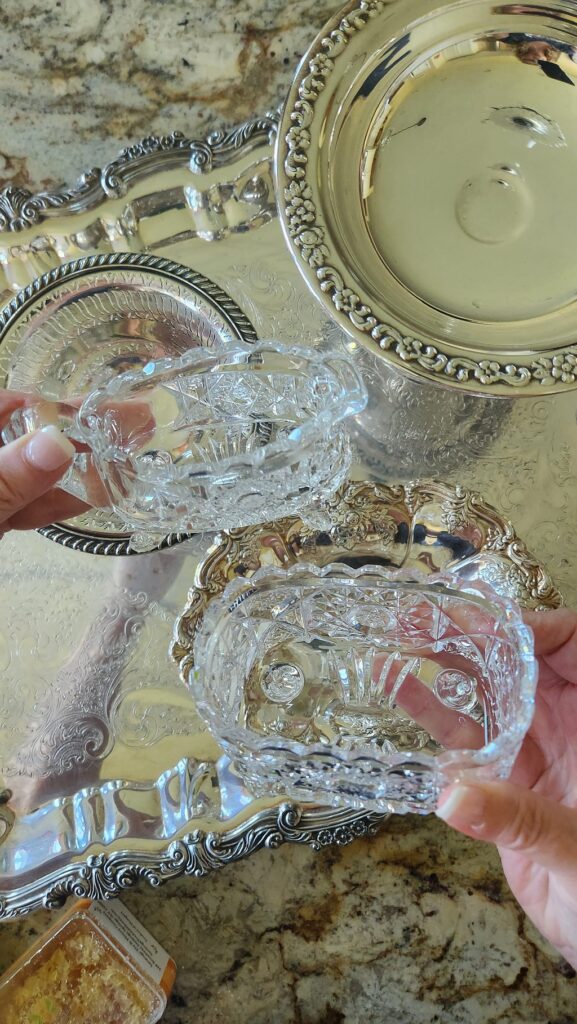 Step Two: Choose Your Meats and Cheeses
Remember to mix up your meats. Include some traditional charcuterie like salami and prosciutto, but also mix in options like chorizo or soppressata for some added flavor.
Next, don't forget the cheese! Make sure to include a mixture of soft and hard cheeses in different flavors. Cutting your cheese with cookie cutters adds a fun holiday pop!
And don't skimp on the accompaniments – pickles, nuts, and fruit all add delightful pops of flavor and texture. I've added Raw Honey Comb to drizzle over the cheese.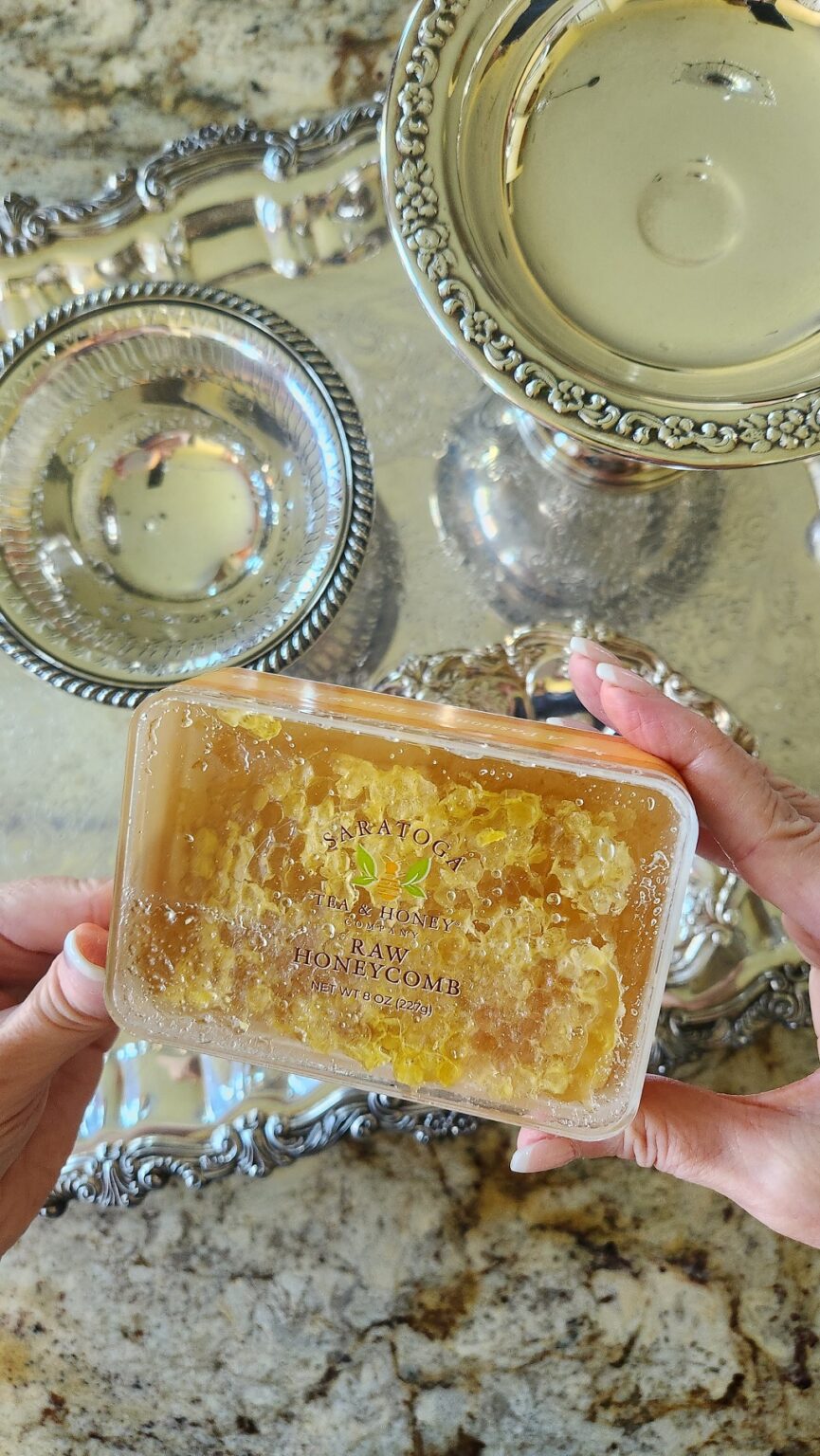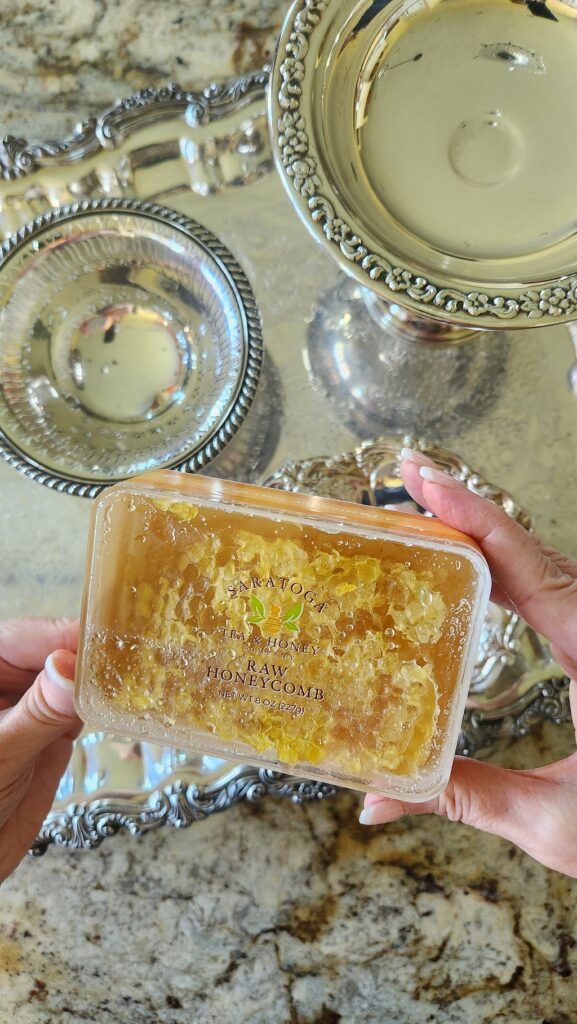 Make Your Board Visually Appealing – Arranging Your Board
Third, make it visually appealing by arranging the items in separate clusters rather than piling them all on top of each other.
I recommend starting with the largest items first and then filling in the gaps with smaller items. Be sure to leave some negative space on your board so that everything doesn't look too crowded.
Use Crackers or Breads
Fourth, provide a variety of crackers or breads for people to use as vehicles for their bites.
Enjoying this Post? Sign up here for my Newsletter!
Include Spreads
Fifth, include some spreads like mustard or honey for even more variety.
Sixth, provide toothpicks or small knives for easy snacking.
And finally, make sure to replenish any items that run out during the party so there's always something tasty to munch on.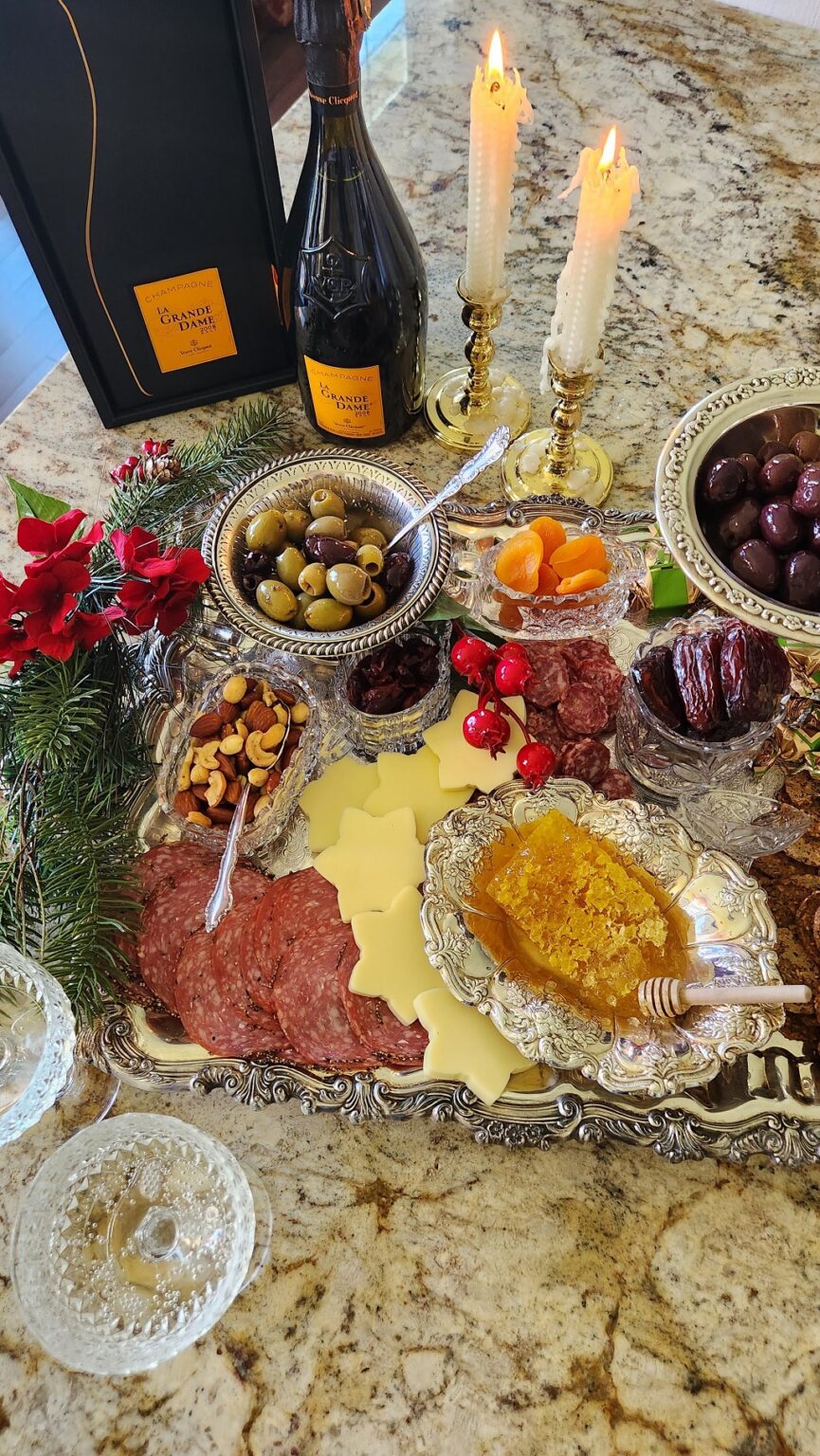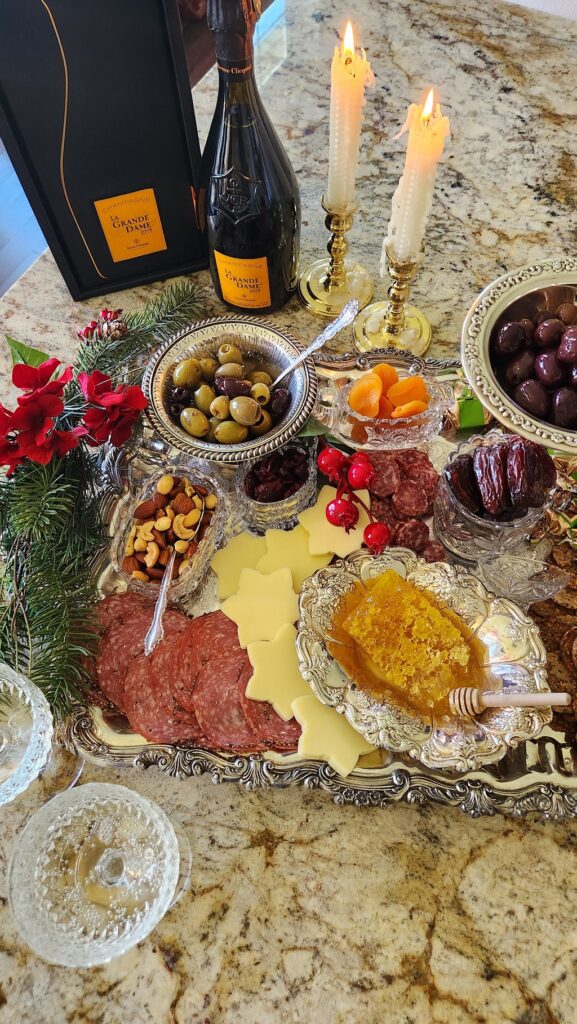 Favorite Charcuterie Items to Add:
Here are some of our favorite Christmas charcuterie board items I love to serve:
Ham
Turkey breast
Brie cheese
Goat cheese
Sharp cheddar cheese
Pretzels
Grapes
Fig Spread
Artichoke hearts
Apricots
Dates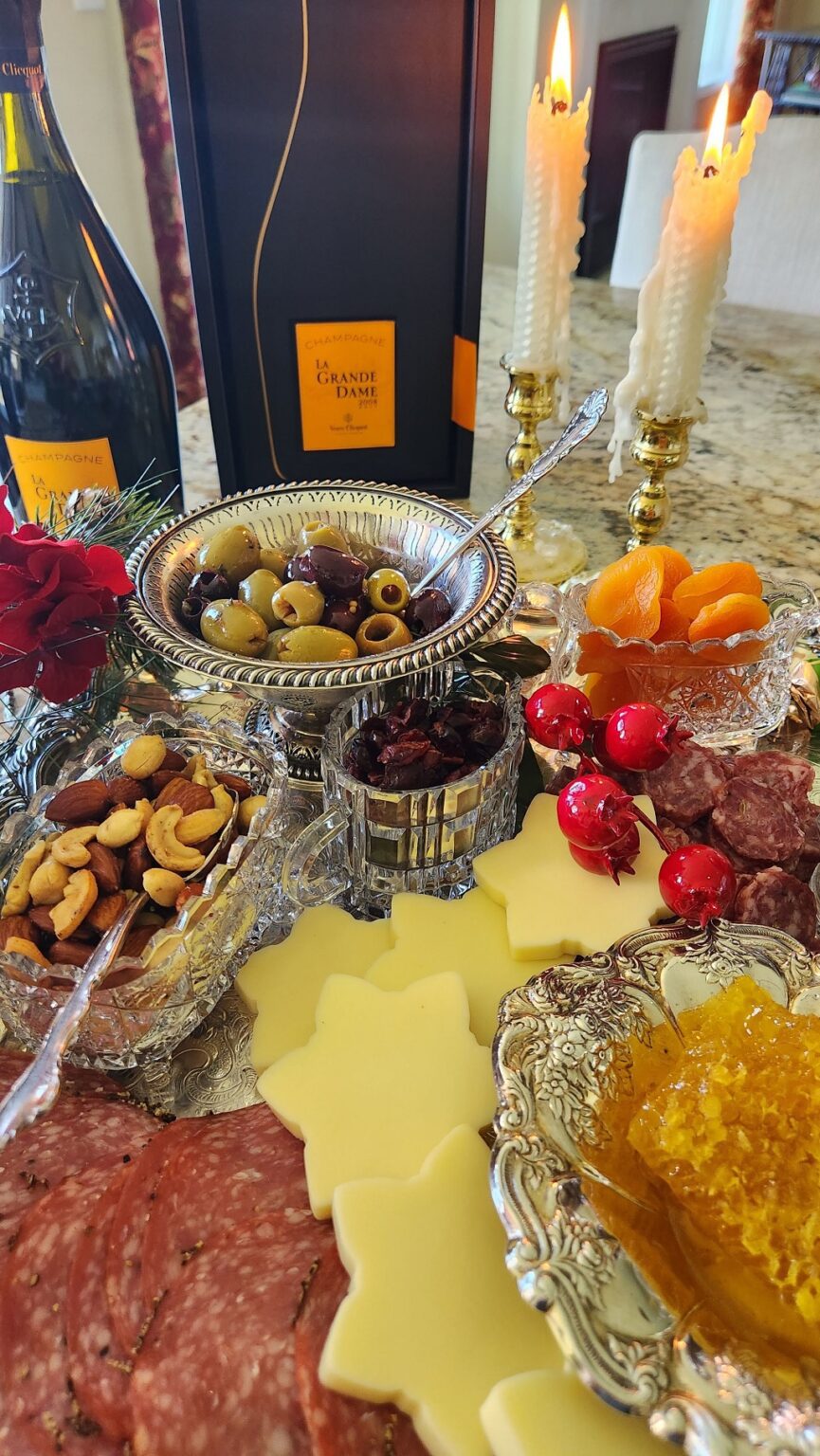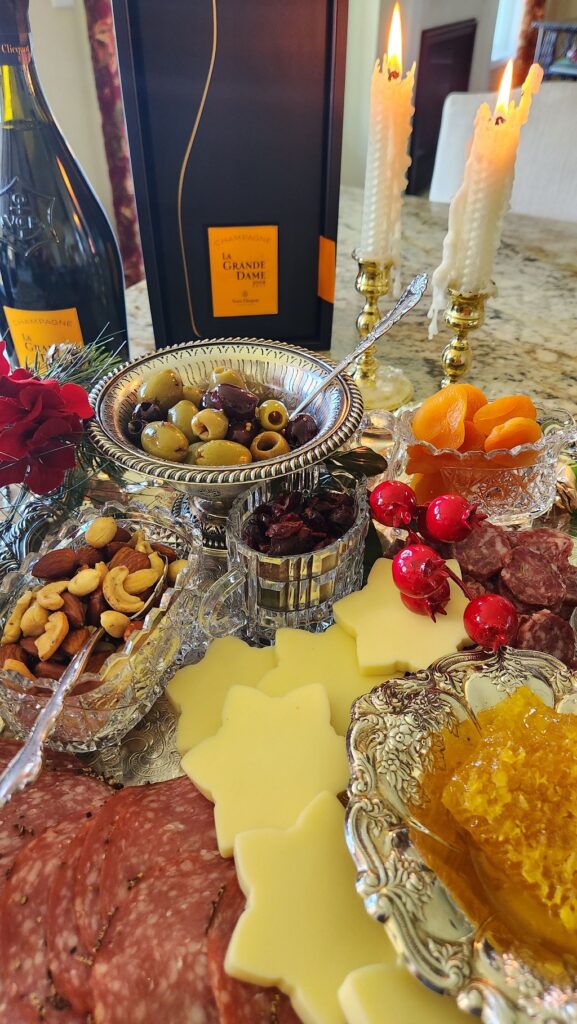 Have you checked out my other social channels? Follow along so you don't miss out on any of my tips, recipes, or stories! Join me on my other social channels for more! Pinterest, Instagram, and Facebook.
Pin it To Remember It: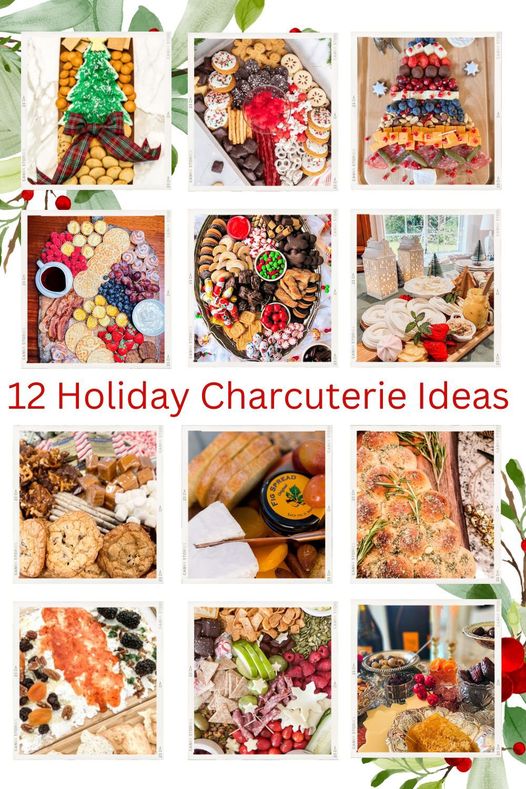 And there you have it! A beautiful and tasty Christmas charcuterie board served on a silver platter! Follow these tips and your Christmas charcuterie board will be the talk of the night!
We hope you enjoyed this guide to creating a beautiful and tasty Christmas charcuterie board! We would love to see what you came up with, so be sure to tag us in your photos on Instagram (@henandhorsedesign). Happy holidays!
Up next is Amy from @amysadlerdesigns wait until you see her darling Christmas tree board.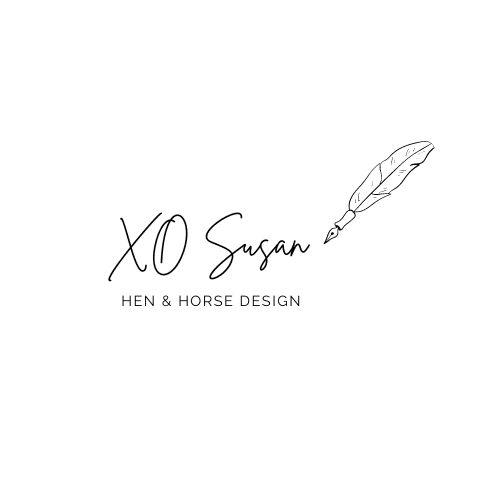 All Post
Blog
Dining Room
Entertaining
Kitchen
Living Room
Recipes
Shop My Home
Tablestyling

Back
Breakfast
Salads
Side Dishes
Appetizers
Main Dishes
Cocktails
Desserts
Soups

Back
Kitchen
Dining Room
Living Room
Master Bedroom
Guest Room
Porch
End of Content.