Andrew's Easy 5 Minute Pizza Sauce Recipe
Want to make a delicious, easy, homemade pizza in no time? Here is Andrew's recipe for the best 5-minute pizza sauce ever.
Who doesn't love a delicious, warm pizza? I sure do. But sometimes the thought of making the sauce from scratch can be daunting. Never fear, Andrew has an easy 5-minute pizza sauce recipe that is simple and tasty.
All you need is a few common ingredients that you probably already have in your pantry. (all but one, and it's the secret ingredient)
So keep on reading and get ready to cook and enjoy a homemade pizza tonight!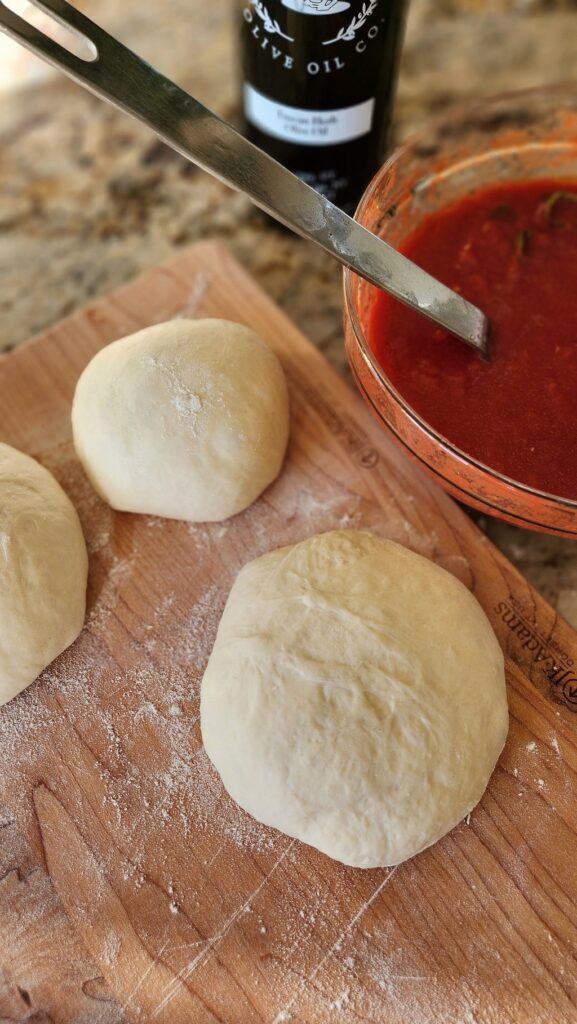 "This post may contain affiliate links which means I may earn a small commission. You may read my
disclosure policy here
".
How to Make Easy 5 Minute Pizza Sauce?
Before we begin, I would be remiss if I didn't tell you, my sweet husband is not a certified chef. Truth be told, however, he has a fantastic repertoire of recipes tho. Six! Six in total that is!
This in no way is a complaint! On the contrary. When he does make his delicious meals, I'm totally thrilled! Whatever he chooses to cook, you know it's going to be delicious because he has the tried and true method. Practice until it's perfected!
His recipes include Greens & Beans, Grilled Marinated Steaks, Ginger Salmon, Linguini & Clam Sauce, Hot dogs and steamers, and….scrumptious pizza!
One day maybe I will share those recipes with you as well! (Would you like the linguini and clam recipe? Leave me a comment below!)
In the meantime, this post is dedicated to my sweet and darling husband. Without him, I would be lost! 🙂
Are you in the mood for a quick and easy pizza night?
Time to skip the jarred sauce and opt for homemade instead!
Home-baking pizza is one of life's simple joys.
The smell of fresh dough, fresh basil, and tomatoes in a wood-burning oven, the crisp crackle of cheese on top—it doesn't get much better than this!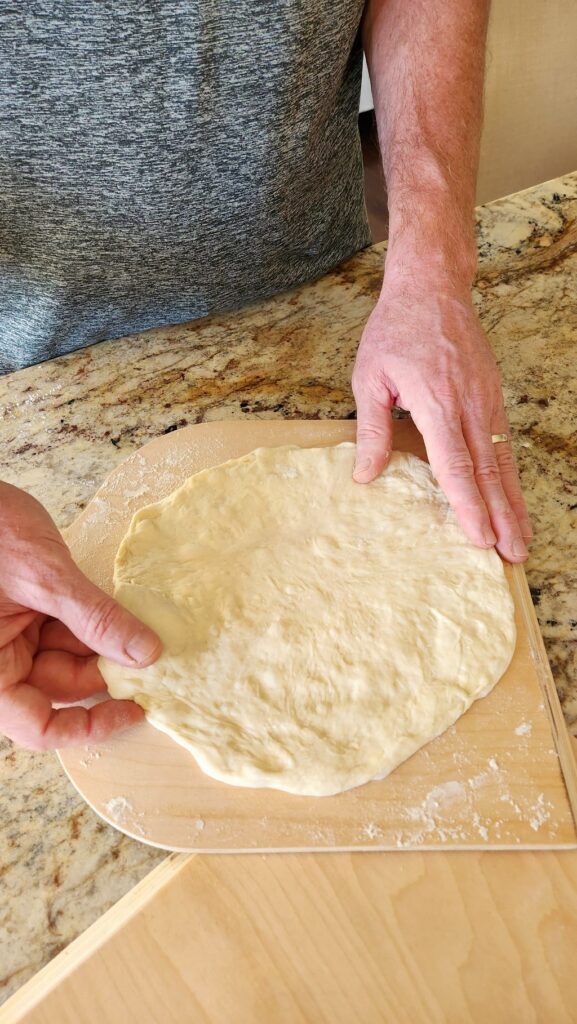 Homemade dough is the best! In this instance, Andrew used two store bought dough balls since he was short on time!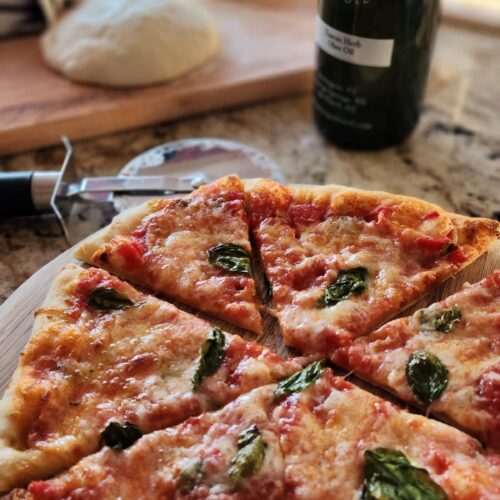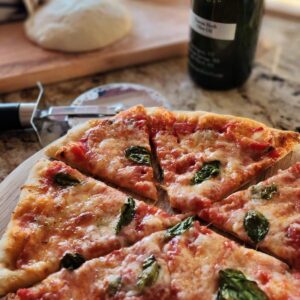 Andrew's Easy 5 Minute Pizza Sauce Recipe
Want to make a delicious, easy, homemade pizza in no time? Here is Andrew's recipe for the best 5-minute pizza sauce ever.
Equipment
Mixing Bowl

Pizza Peels

Ooni

Pizza Cutter
Ingredients
5 Minute Pizza Sauce
14

oz

Whole Tomatoes, skinless (preferably San Marzano Tomatoes)

1

tsp

Kosher Salt

5-6

Basil Leaves (fresh preferred)

1

tbsp

Tuscan Herb Extra Virgin Olive Oil
Pizza Dough
2

Homemade dough is preferable (In this case we are using store purchased dough – 2 round dough balls

Cut dough in half for 4 individual pizzas
Instructions
Pizza Sauce
In mIxing bowl add tomatoes, salt, basil leaves and olive oil
Pizza Dough
Roll out dough, flour on both sides

Ladle sauce onto pizza dough

Sprinkle grated cheese of choice on top, add fresh basil to top
Cooking
Lauch into Ooni for 1 to minutes (800-900 degrees)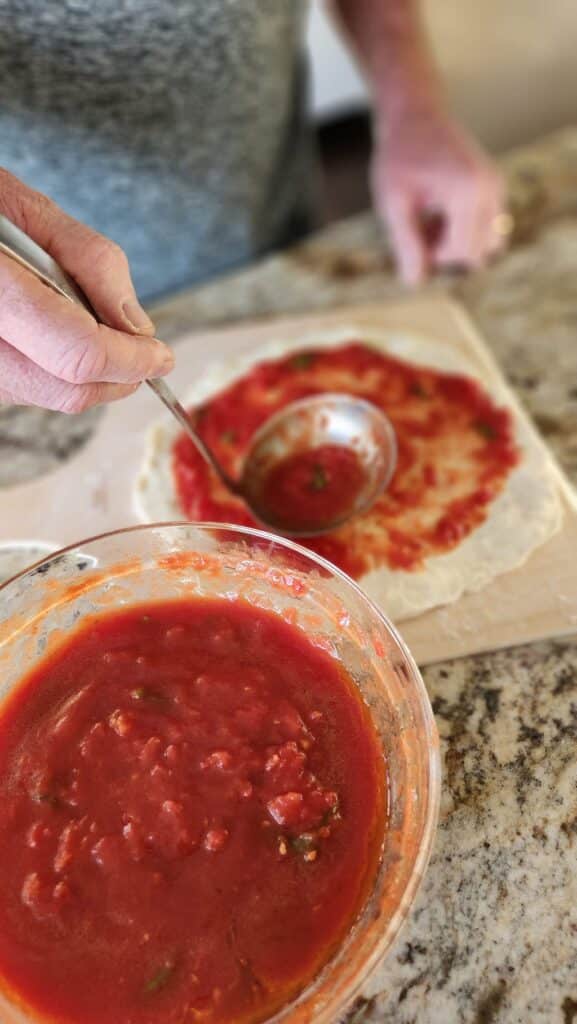 What Type of Cheese is Best for Pizza Making?
When it comes to making delicious homemade pizza, the type of cheese you use can make all the difference.
For a classic flavor, mozzarella is always a safe bet. Even better, for an added level of creaminess and flavor, try using a blend of mozzarella and shredded Parmesan.
If you're feeling adventurous, why not try using some crumbled feta on your next pie? Its sharp taste pairs particularly well with toppings like spinach and artichoke.
And if you want to add some extra kick to your pizza, mix in some shredded Pepper Jack or sliced jalapenos.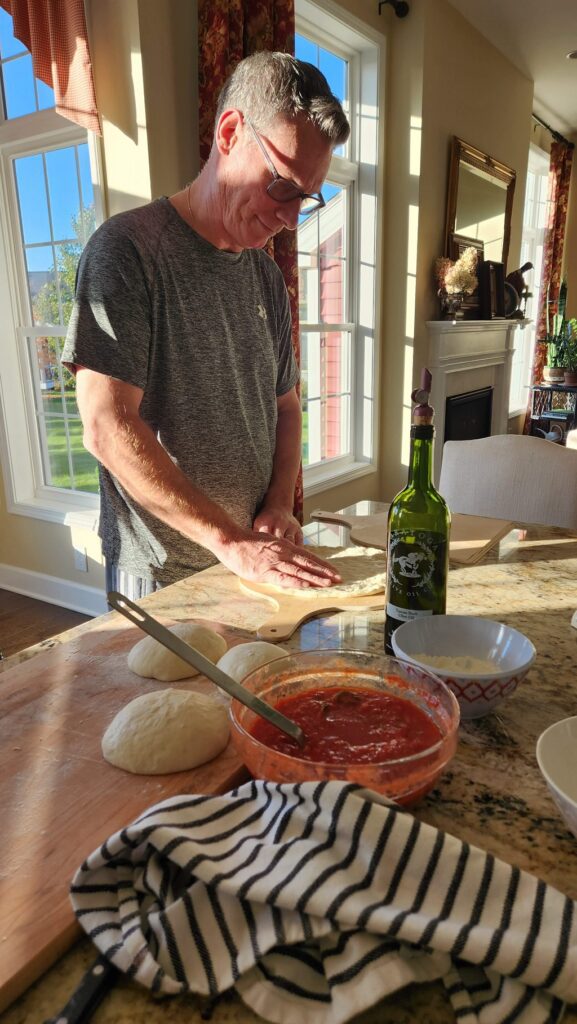 Top your pizza with shredded mozzarella and parmesan cheese. Then add fresh basil.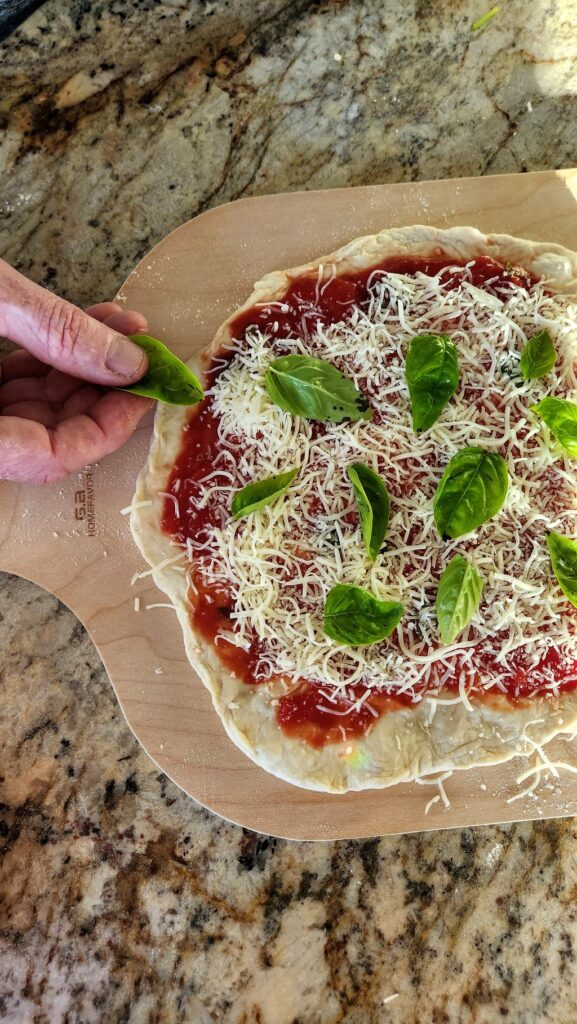 How to Make a pizza in 7 Easy Steps:
Prepare sauce
Roll out dough
Top dough with sauce, shredded cheese, and fresh basil
Place on pizza peel
Launch into Ooni
Cook for 1 to 2 minutes (temp 600 to 800 degrees)
Cut pizza & enjoy!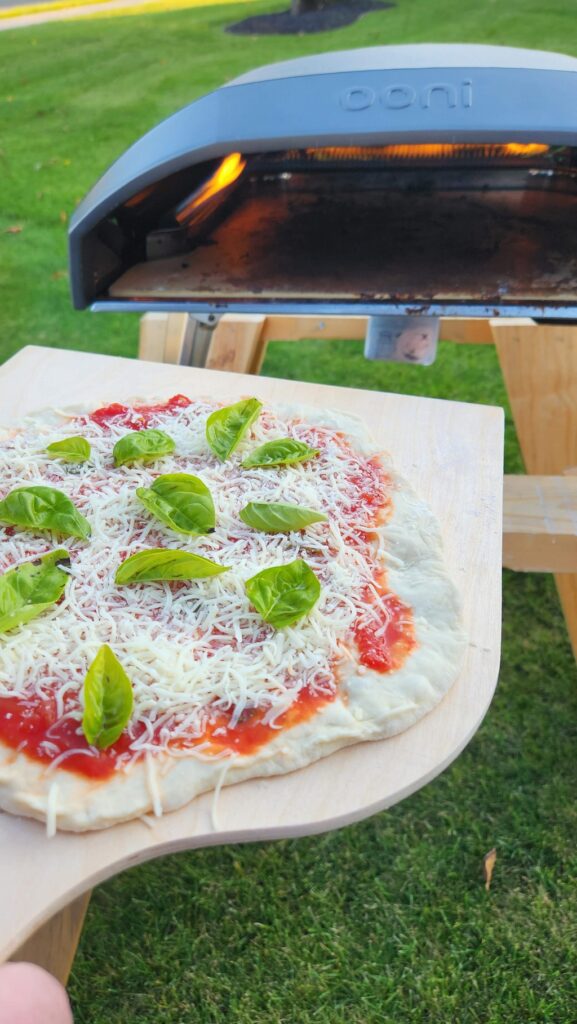 Using a pizza peel like this one makes transferring pizza so easy! We also use this one!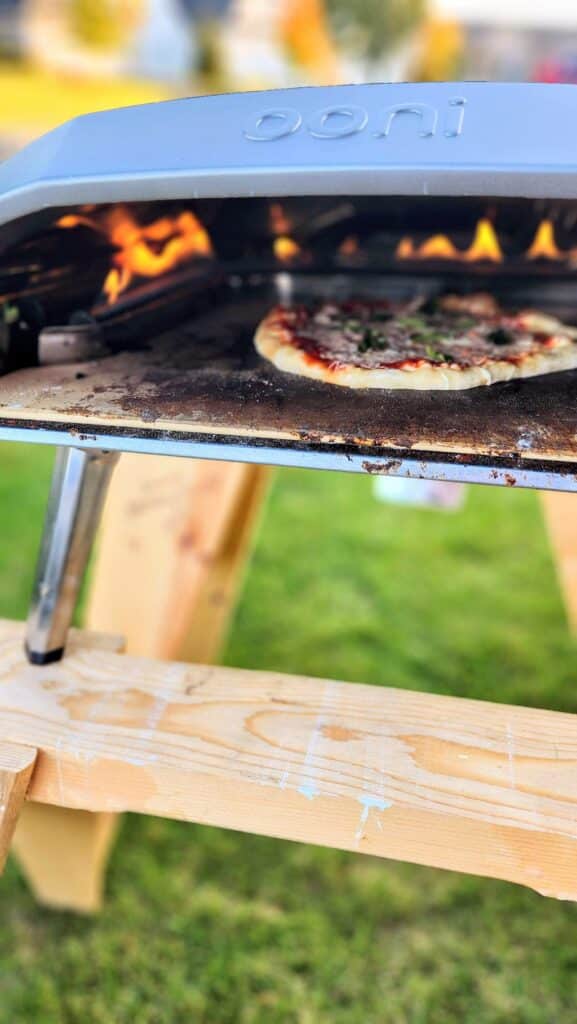 Ooni pizza makers are literally the best way to make homemade pizza in minutes!
Our Ooni pizza oven linked here!
With the Holidays Coming these Make Great Gift Ideas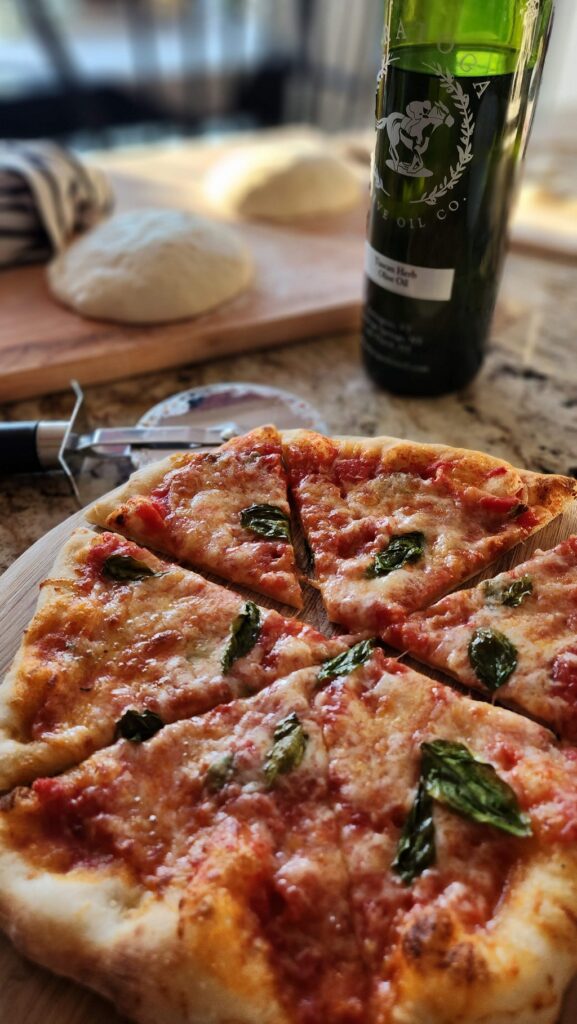 Did you catch what the secret ingredient was? It's the Tuscan Herb Extra Virgin Infused Oil from Saratoga Olive Oil Company. Rather than use a 'simple' olive oil, Andrew added the Tuscan Herb Oil which is filled with a fresh herb blend of oregano, basil, garlic, and rosemary for the most amazing sauce and flavor!
Not a fan of tomato sauce but love pasta? This easy 3 ingredient pasta salad may be just for you.
Another great choice would be this olive oil! Saratoga Olive Oil Company is known to have the freshest olive oil.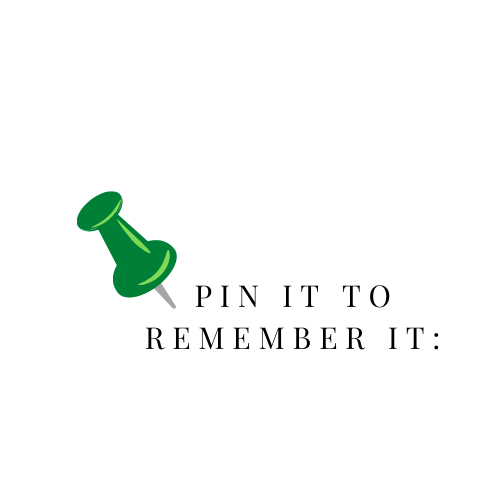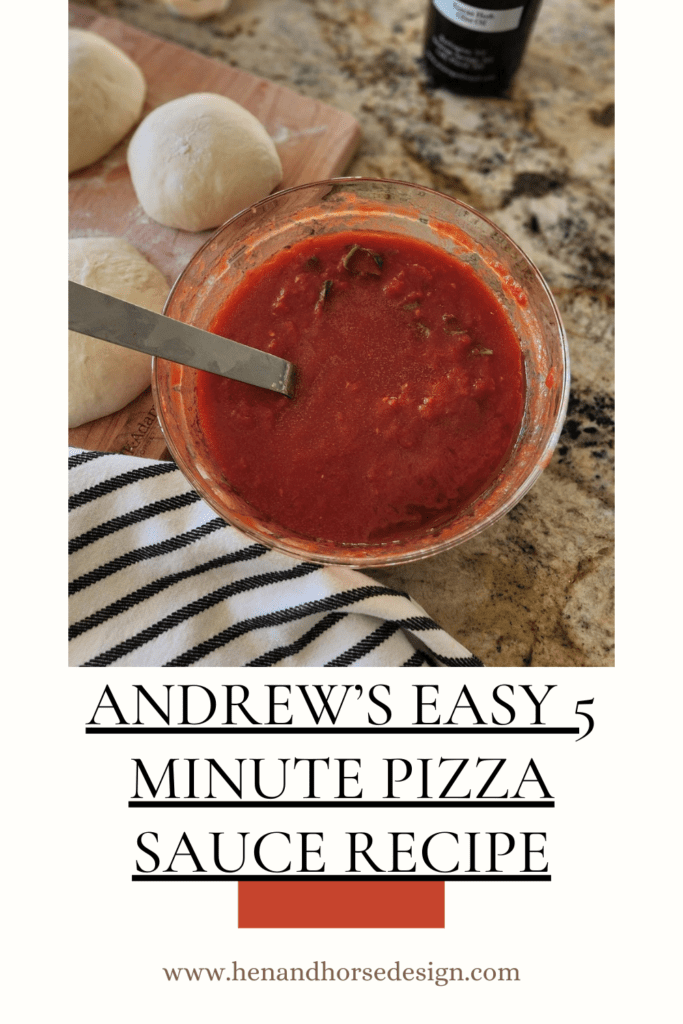 Have you checked out my other social channels? Follow along so you don't miss out on any of my tips, recipes, or stories! ( you know I love a good story 😉 Join me on my other social channels for more! Pinterest, Instagram, and Facebook.
You won't want to miss Andrew in motion tossing up the pizza dough. Be sure to check out my Instagram post as well.
Now that you know how to make your own pizza sauce, what's your favorite topping? Will you try something new or stick with your old standbys? We hope you give this recipe a try and let us know how it turns out. And if you have any questions about the process, don't hesitate to reach out in the comments below.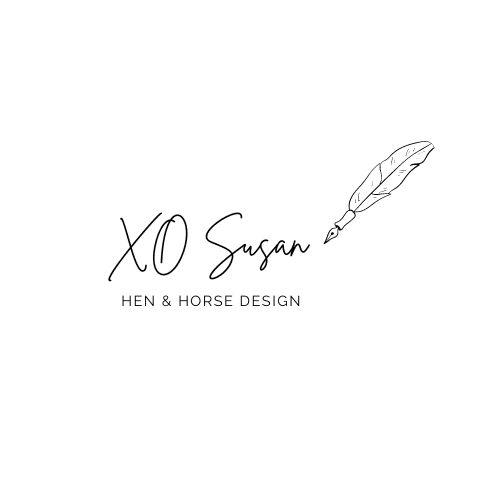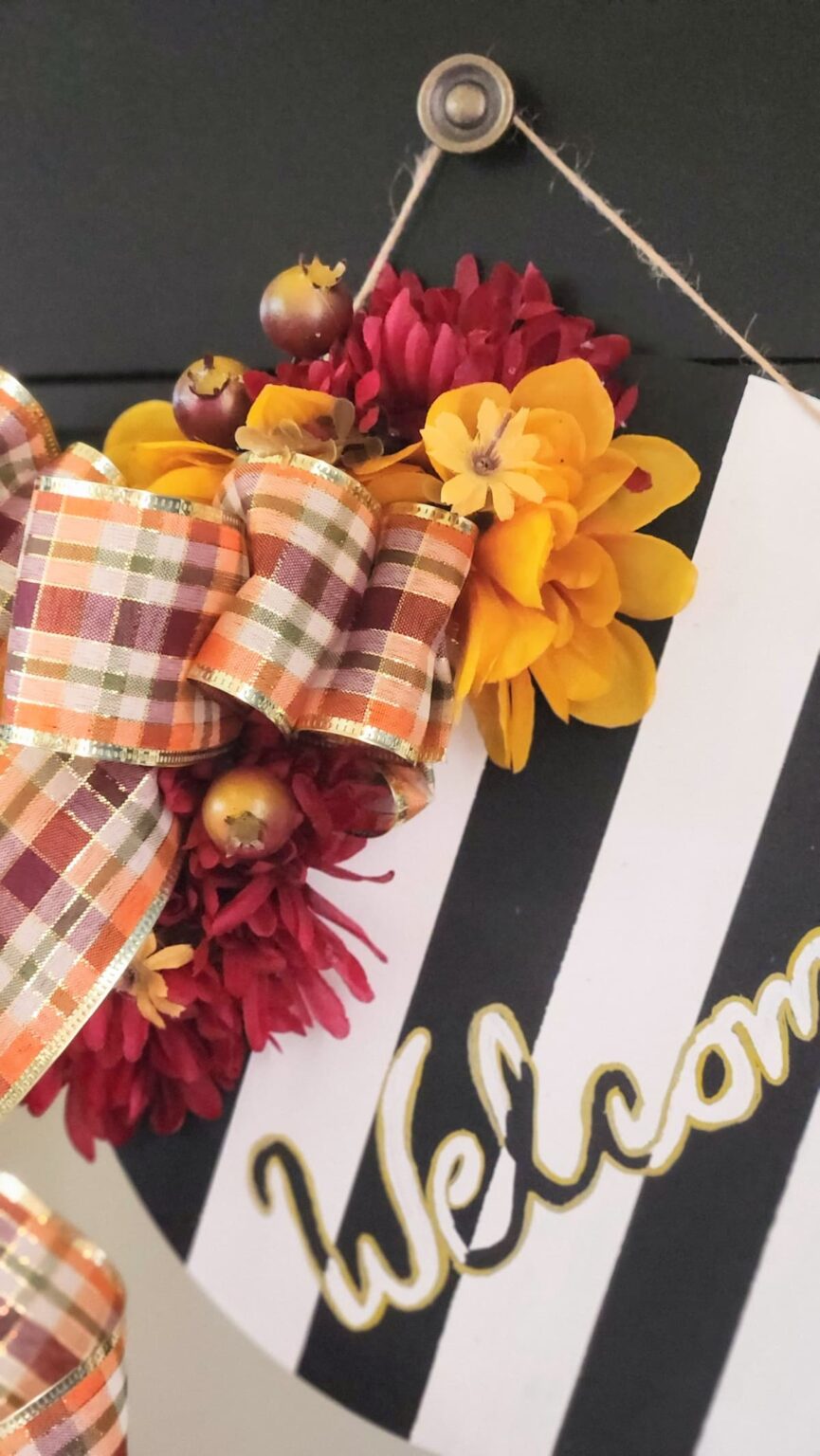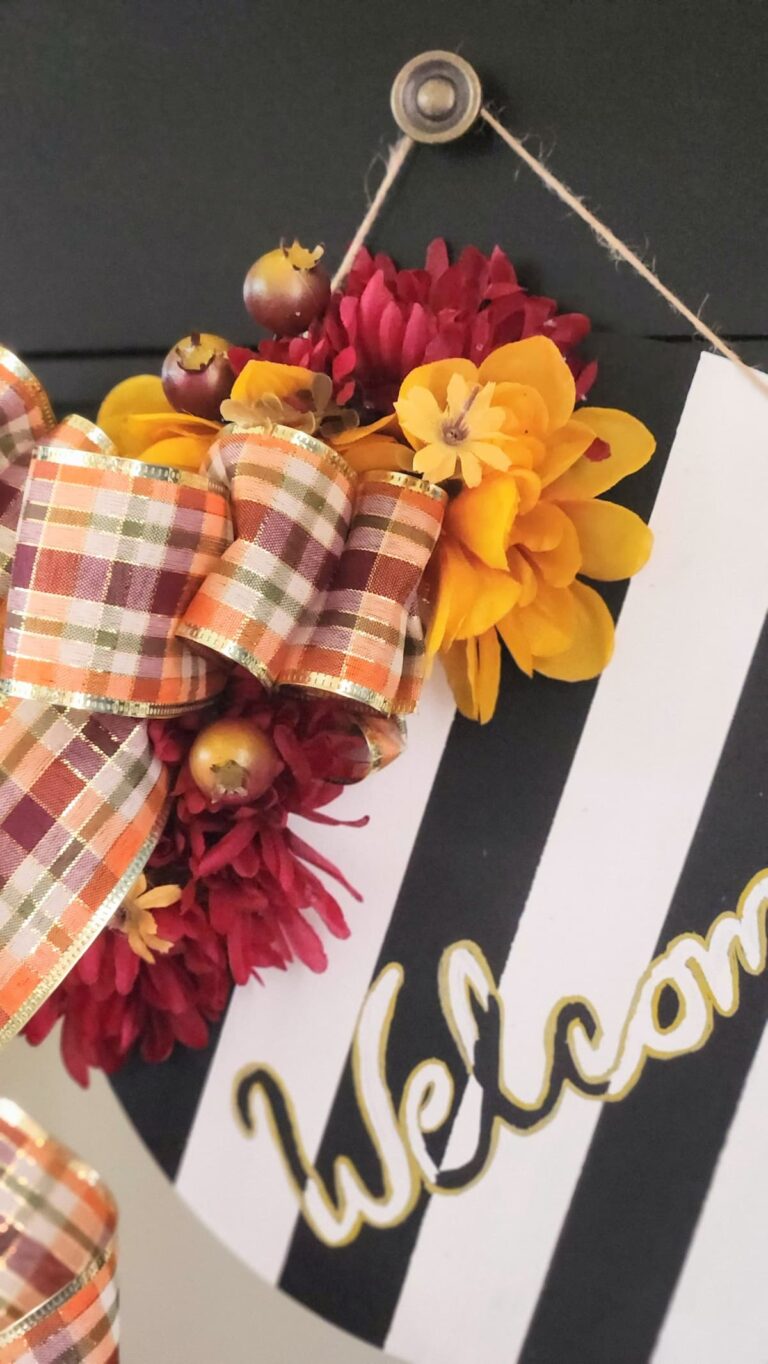 Hey there, crafty friend! Are you ready to dive headfirst into the wonderful world of DIY door hangers? Picture this: a cozy afternoon with your favorite tunes playing in the background, a table overflowing with colorful paints and craft supplies, and an empty wooden door hanger just waiting for your creative touch. It's like a mini canvas for your front door, and trust me, the possibilities are endless for a new pretty welcome sign.