This Week's Rambling from the Roost Weekly Round Up – 5
This week on Rambling from the Roost Weekly Round Up, we're rambling about heading to Waco, visiting Magnolia, and featuring a few new blogs.
Are you ready for a little road trip? I rambled all the way from my roost to Waco, Texas for a blogging conference and to visit the famous Magnolia Market and Silos for the very first time. The Achieve Conference was filled with inspiring speakers and exciting networking opportunities, plus I learned even more about this growing industry from top creators and bloggers.
I can not thank Kelly Ballard from City Girl Meets Farm Boy and Cory Hudson, the co-founders, enough! They put their whole hearts into this conference and it showed spectacularly!  Thank you! 
If you've ever thought about blogging, this conference is for you! We had sessions about Pinterest, doing Lives, Instagram, TikTok, (I did my first one and I'm not dancing, you don't have to do dance moves to be on Tiktok ha ha ) podcasting, affiliate marketing and so much more!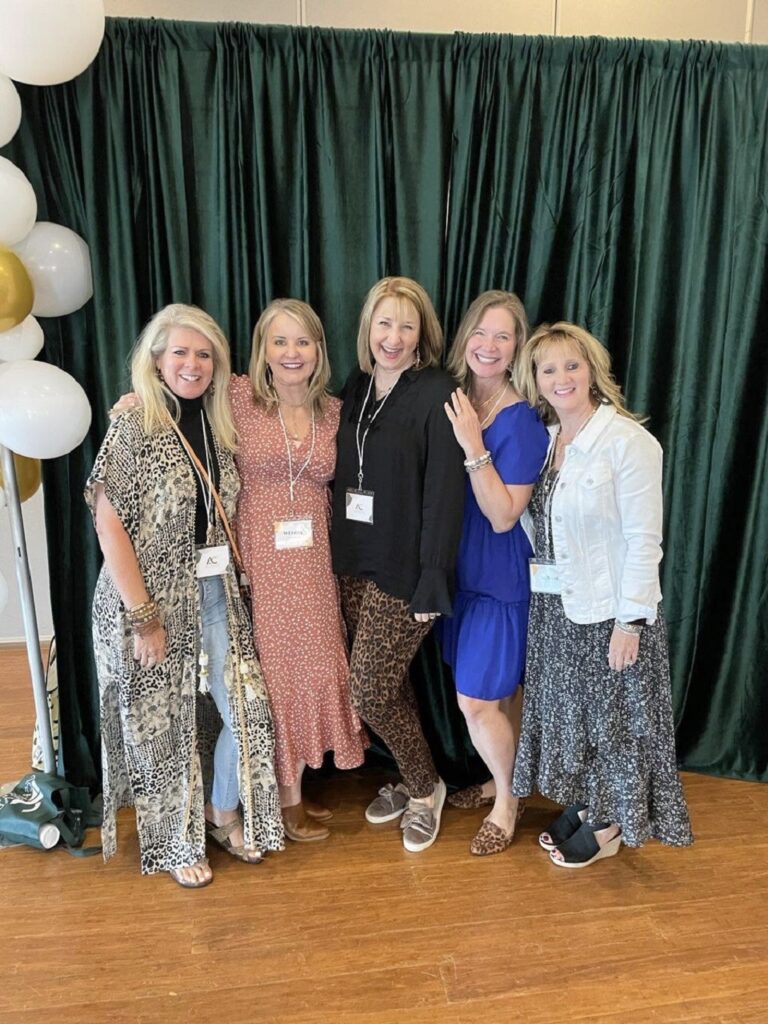 "This post may contain affiliate links which means I may earn a small commission. You may read my
disclosure policy here
".
And of course, touring Magnolia was a dream come true – from the charming decor to the delicious baked goods, it did not disappoint.
Weekly Round-Up from Waco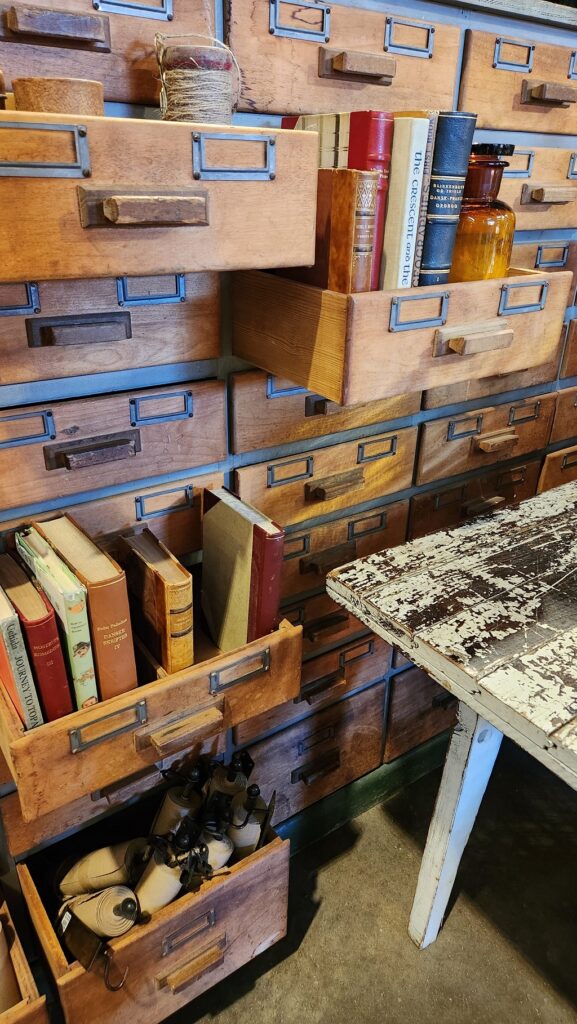 Our first stop was the famous Silo's. As this was my first visit to Waco and Magnolia, I couldn't get wait to get started. It was fabulous. You need to go. I cannot wait to go back.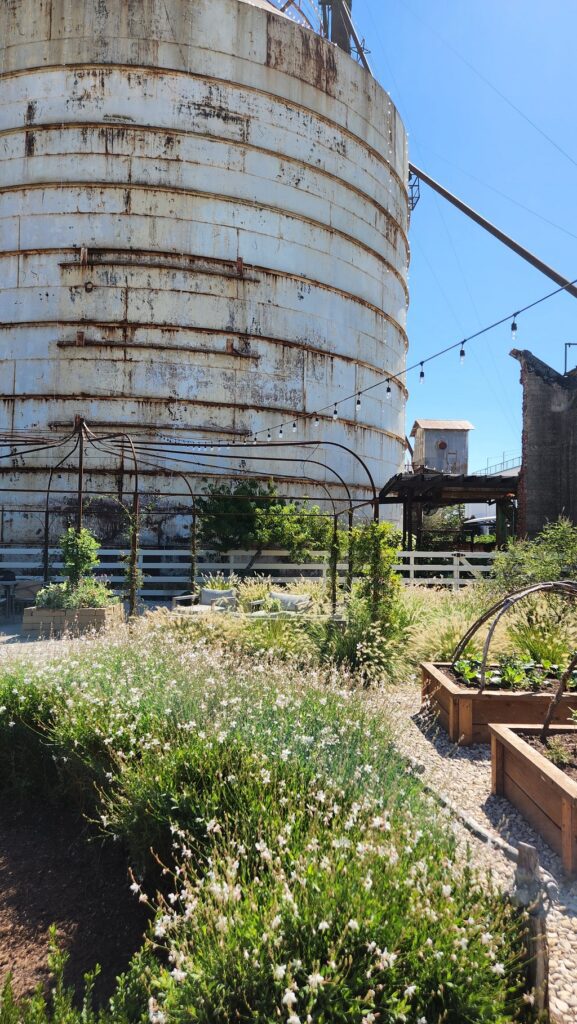 All of Magnolia was perfectly curated and enjoyable. With well-kept grounds and many darling shops, it would be hard not to find something you loved. The garden and garden house were darling!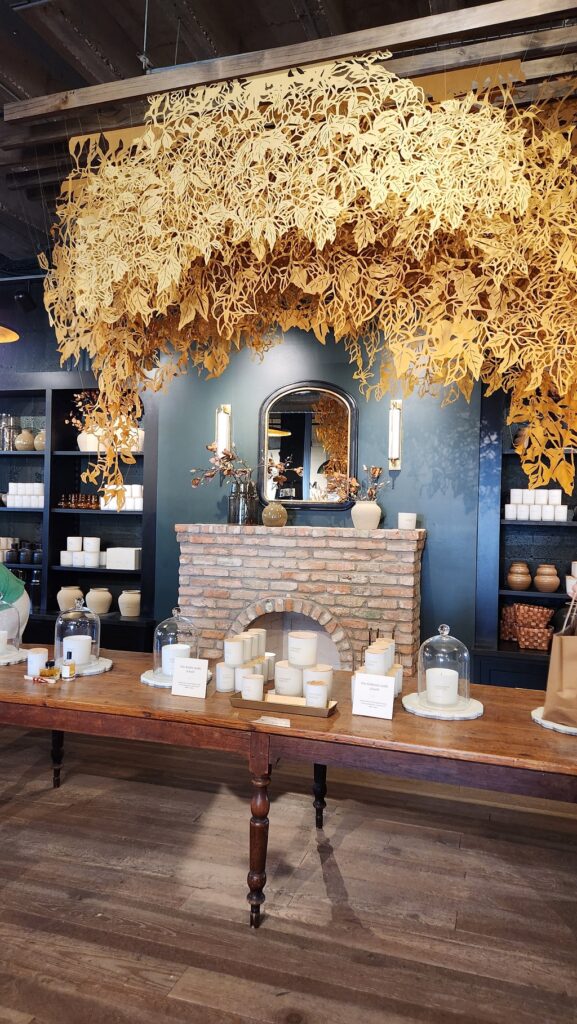 Inside we were greeted by the most beautiful collection of 'chandeliers'! One was prettier than the next! Talk about inspiration! Wow!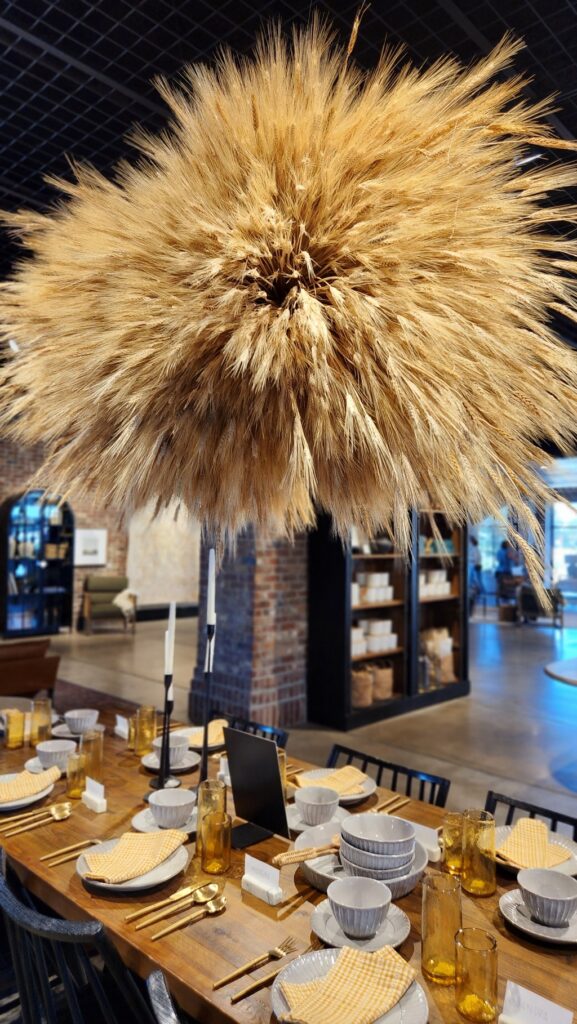 Up next was The Findery which is where we had an evening gathering that included private shopping, an amazing 8-foot-long charcuterie board, and cocktails.
Kelly and Corey coordinated this shopping event which was the perfect way to meet people and kick off the conference. Thank you to The Findery for hosting us!
Unfortunately, while there I didn't purchase the hat, but when I got home, my husband surprised me and ordered it for me! What a sweet surprise!
One of the best parts was networking with fellow creatives in person and learning new tips and tricks to improve my blog. In addition to all the conference action, Waco turns out to be quite a charming town filled with small businesses and local eateries worth raving about. Overall, it's been an exciting week full of new experiences and loads of fun!
This Week's Rambling Favorites
First up is Tracy from My Simpaticolife! I was fortunate to get to spend some time with Tracy at the conference and let me tell you, her smile is infectious! She is so much fun. Check out her fabulous post on IKEA hacks here!
Up next is Chloe from Celebrate and Decorate! I met Chloe at the conference as well! Chloe's pumpkin idea is fabulous! This will definitely be on my list to make!
How lucky am I that I got to spend another week (in person) with my dear blogging friend Wendy! Wendy and I met thru Instagram about two years ago and when we are together we never stop laughing. In this post, I'm sharing her latest amazing pumpkin DIY. You'll want to run to the store for supplies for this one, it's not too late for anything pumpkin!
Do you love chowder like I love chowder? Just wait until you read Ann & AnneMarie's from Simply2Mom's 6 Chowder Recipes to Try. Each one looks fabulous! I'm planning on making each one of them over the next few weeks.
Pin It To Remember It: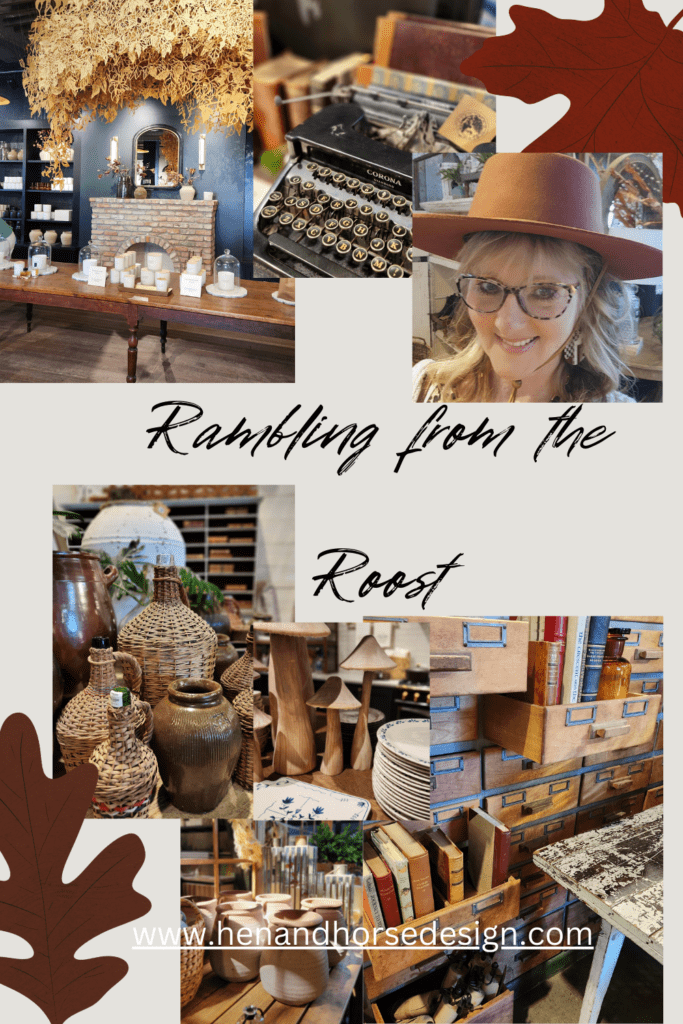 Have you checked out my other social channels? Follow along so you don't miss out on any of my tips, recipes, or stories! ( you know I love a good story 😉 Join me on my other social channels for more! Pinterest, Instagram, and Facebook.
That is it for this week's Rambling from the Roost Round Up!
If you would like to read Roost Roundup #4 click here.
Be sure to check out my blog next week for another edition of Rambling from the Roost Weekly. In the meantime, be sure to check out some of the great blogs I've featured this week. Thanks for reading and have a great day!