Rambling from the Roost – What's Been Happening – Week 4
Welcome to another edition of Rambling from the Roost! I'm recapping everything that's happened on the blog this week, plus what's up next!
It's been another busy week here at the Roost! We've been rambling all over the place, and we've got some great stories to share with you. Here's what's been happening:
We started the week off with a bang, with a delicious recipe for Cappuccino Squares.
They go perfectly with a cup of coffee or just as a treat after a meal. I didn't have self-rising flour in the house so I improvised. I'm thinking the next time I'll be sure to use the proper flour to see if they come out fluffier. Even still, they tasted fantastic!
We delivered several batches to a few of our friends and family. They are currently asking for more!!! 🙂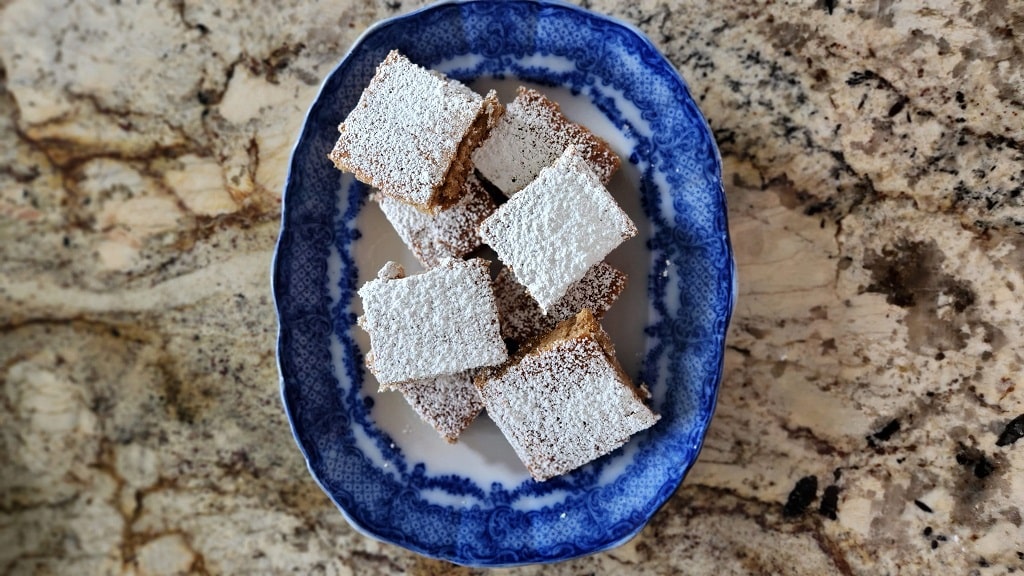 "This post may contain affiliate links which means I may earn a small commission. You may read my
disclosure policy here
".
Week in Review Here at the Roost
On Tuesday, I did the normal 'maintenance' things and had my hair cut. I've discovered this product and I'm totally in love with how it makes my hair feel healthier and more vibrant.
'Mature hair' is a thing. Two years ago I had straight hair and now it's totally curly. Trying new products is a good idea as 'things' change.  This is another one of my current favorites. 
Thursday was another busy day! The sweet one and I delivered pizzelle to the tea shop. Did you know I make at least 10 dozen of these every week for delivery? During the upcoming holidays, I'll probably be making at least two times more per week! 
There is good news and not-so-good news! My pizzelle sell like hot cakes which is great, but the not-so-good news is you have to be local to get them! (come visit Saratoga to taste them 🙂 )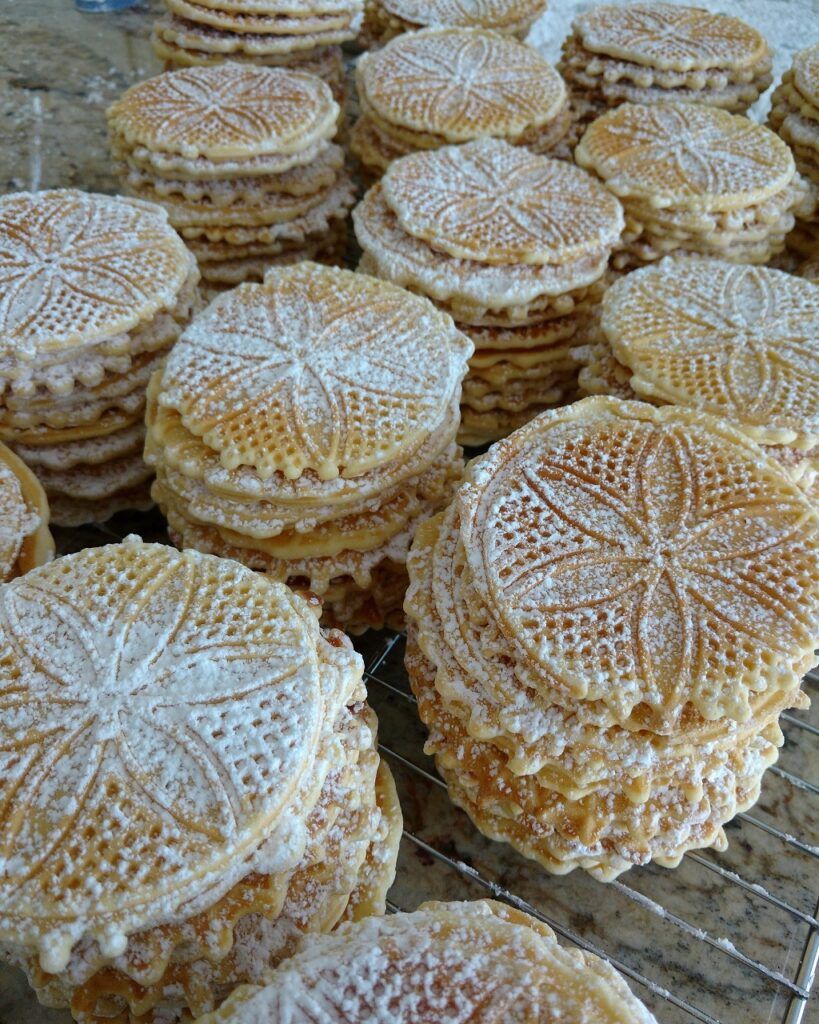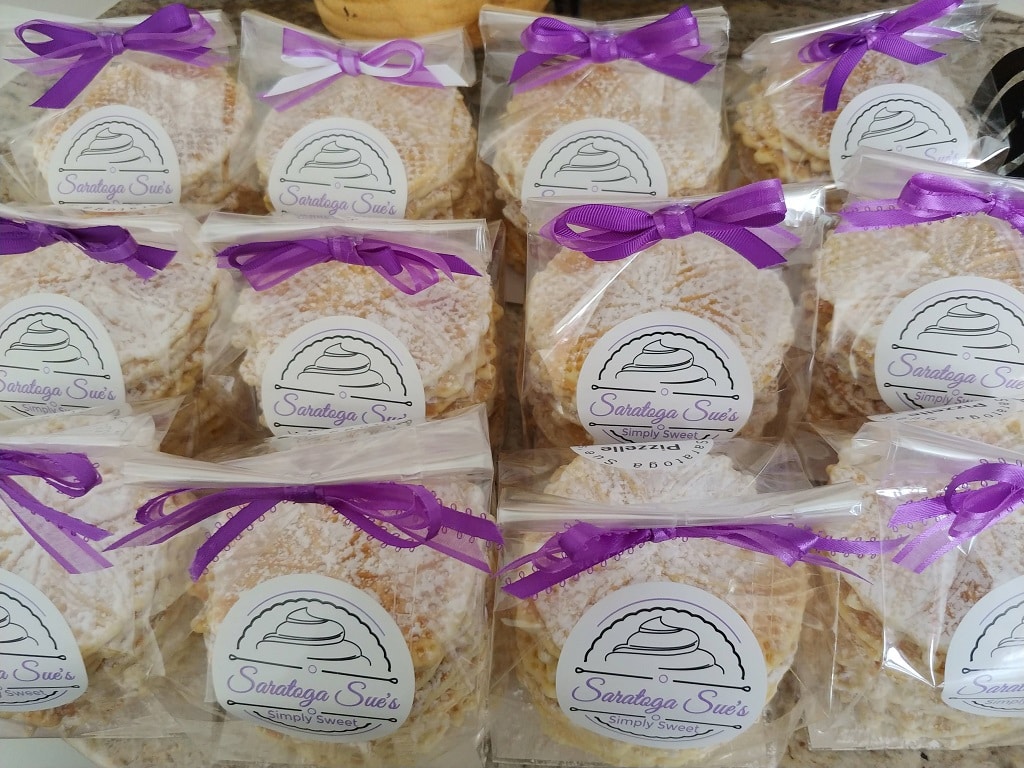 Would you like one of my best baking tips? If you like to bake like I do, keep a few pieces and give the rest away. Calories are cut in half.
Enjoying this Post? Sign up here for my weekly newsletter.
A week wouldn't be complete without a stop at the local thrift shop or visiting an estate sale. I found these on Friday.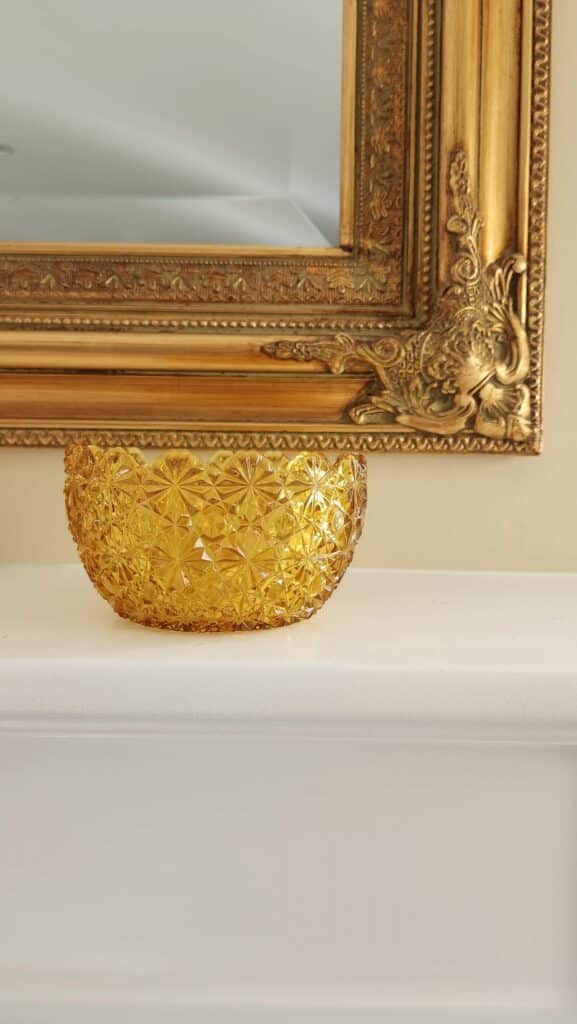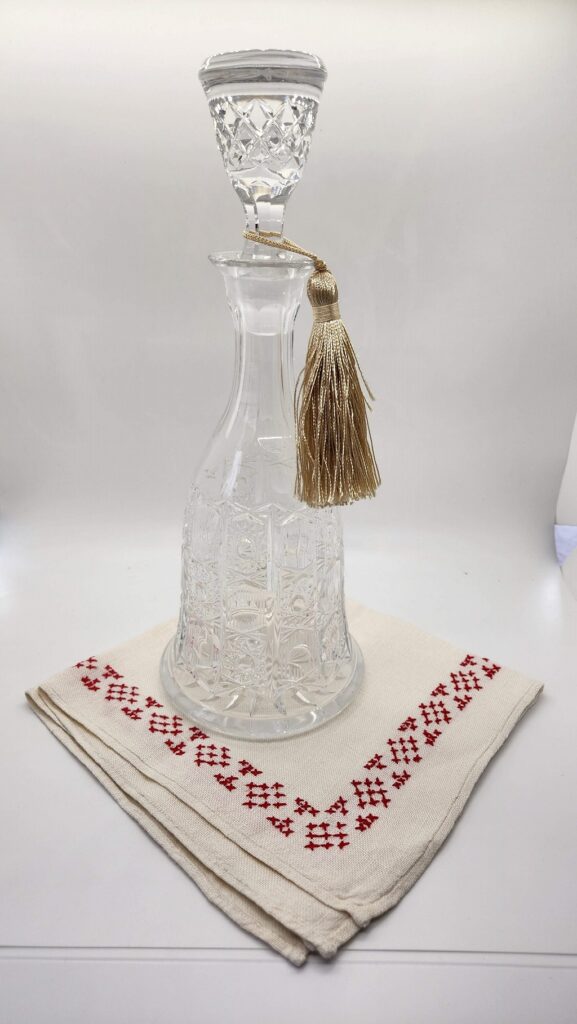 Time to do a little Rambling about My friends
Have you checked out my other social channels? Follow along so you don't miss out on any of my tips, recipes, or stories! ( you know I love a good story 😉  Join me on my other social channels for more! Pinterest, Instagram, and Facebook. .
Some exciting news from my friend and mentor Leslie at My 100 Year Old Home! She wrote a book! It's fabulous! If you love anything with home decor, this book is a must have! 
It's been an amazing week, and we've had so much fun! We're already looking forward to next week's adventures. I'm off to Waco, Texas, so follow along on my stories to see what we're up to. 
I'm so excited to see several of my blogging friends again in person and visit Magnolia. Have you ever been? I can't wait to share all I learn with you.
See you soon! 
XO Susan