6 Ways to Get Ready for Christmas
If you're anything like me, getting ready for Christmas can be a bit overwhelming. Today I'm sharing 6 ways to get ready for Christmas!
It's the most wonderful time of year and it can also be the most stressful.
It's here! It's coming. I'm starting to get ready. I'm here to tell you it doesn't have to be overwhelming. Today I'm sharing with you 6 ways to Get Ready for Christmas. Let's get started.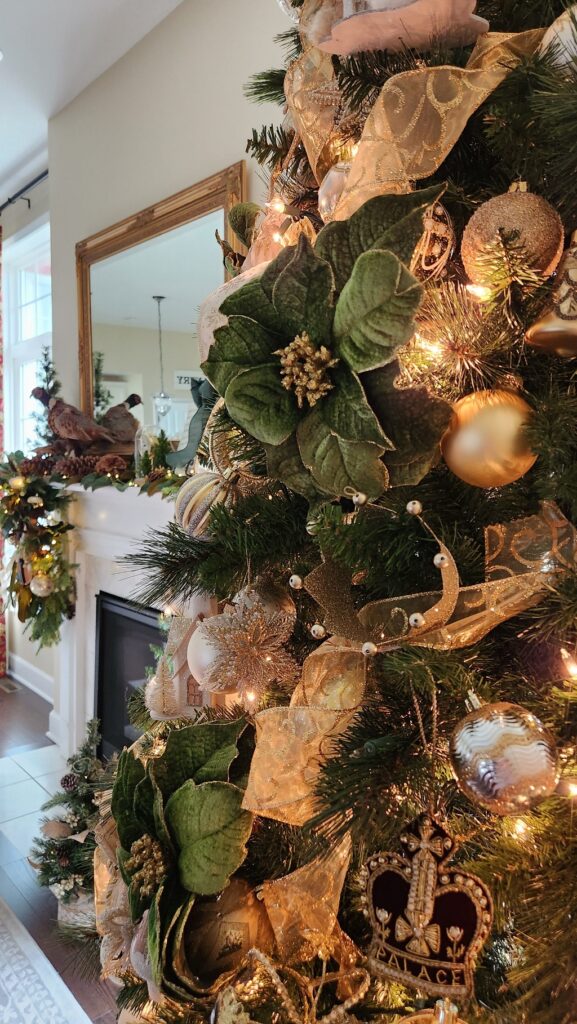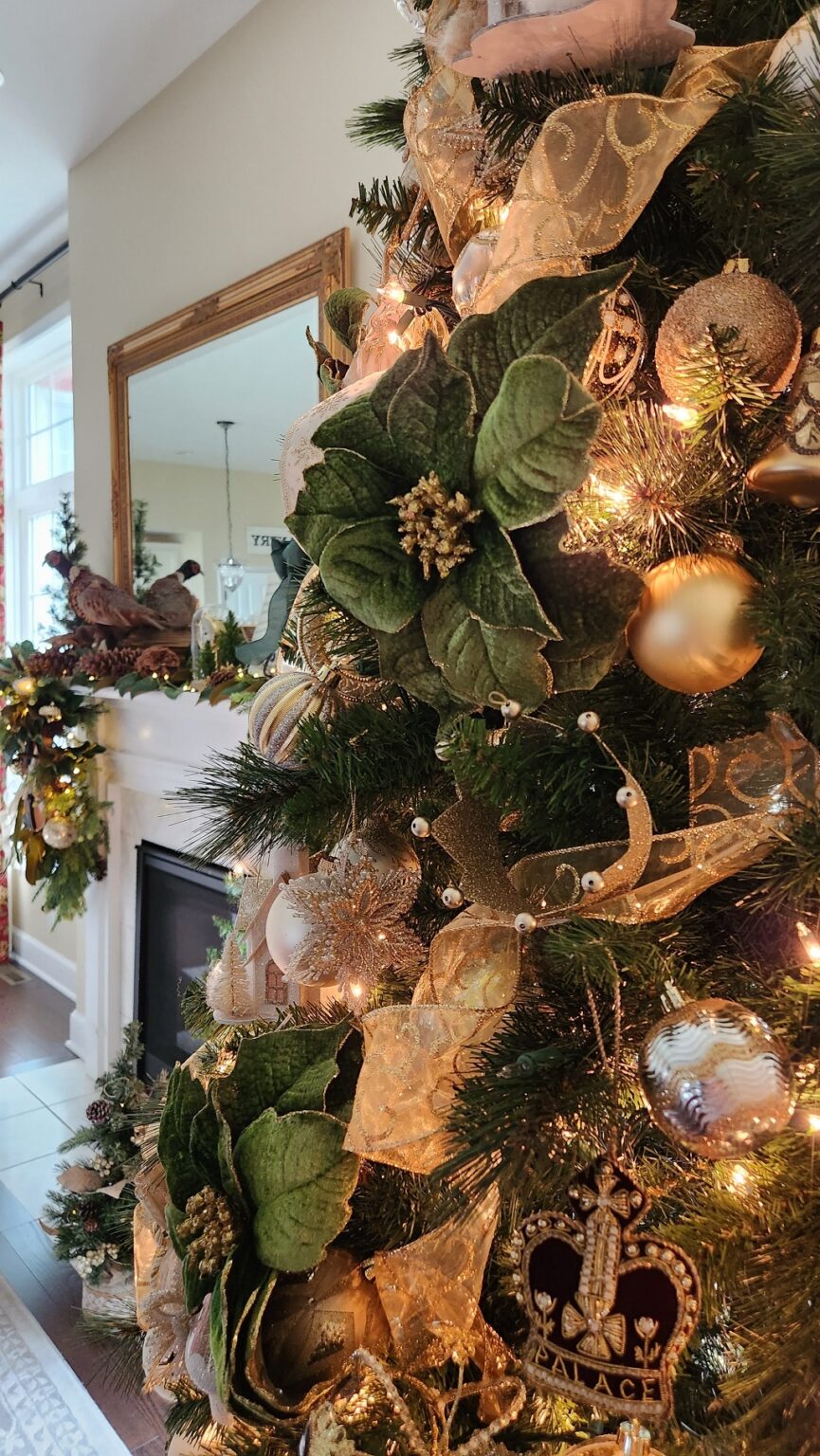 ""As an Amazon Influencer, I earn from qualifying purchases. This post may contain affiliate links which means I may earn a small commission. You may read my
disclosure policy here
".
When should I start getting ready for Christmas?
What am I going to get my hubby? How about Auntie Lorraine? How do I get my house in order? What food shall I serve? When do I start to decorate?
These are all normal thoughts that I share with you. I've been there, I've done it, or I haven't gotten to it and it never got finished.
The good news is you can decorate anytime you like. Years ago when my children were little and I didn't make my bed that day my Dad told me something I've never forgotten! He said, 'Susan, the bedmaking police are not coming to your house today!' Everything was all made better at that moment.
I'm here to tell you, you can decorate and get ready for Christmas, whenever or however You like! The decorating police are not showing up at your house today!
I digress!
How to Get Ready for Christmas
Now for the good news! I've got you! I'm here to help with all of your Christmas questions and hopefully, give you a few new ideas to inspire you to have the most prepared, relaxing, and joyous holiday with your family.
This is what it's all about! Joy! Family!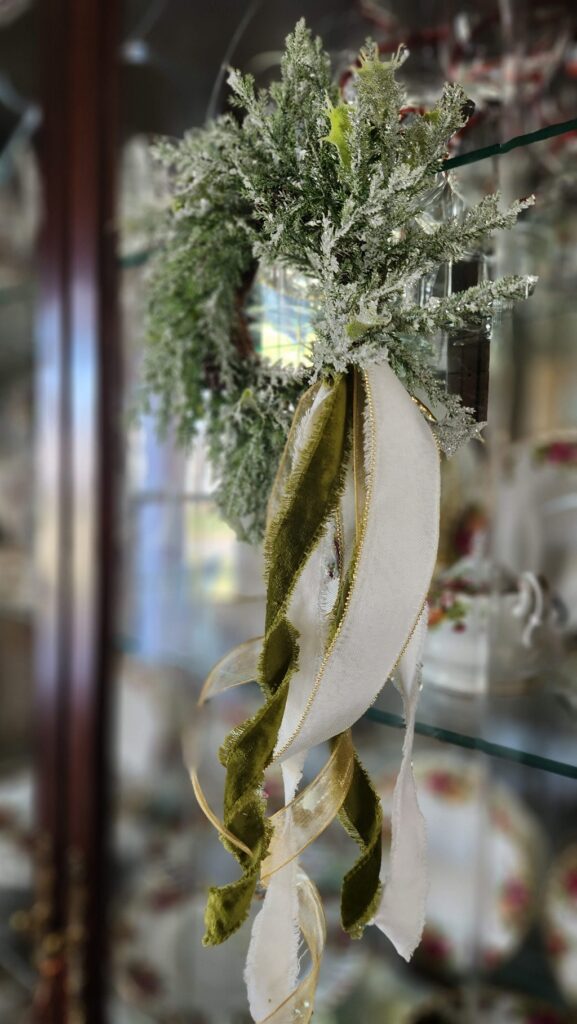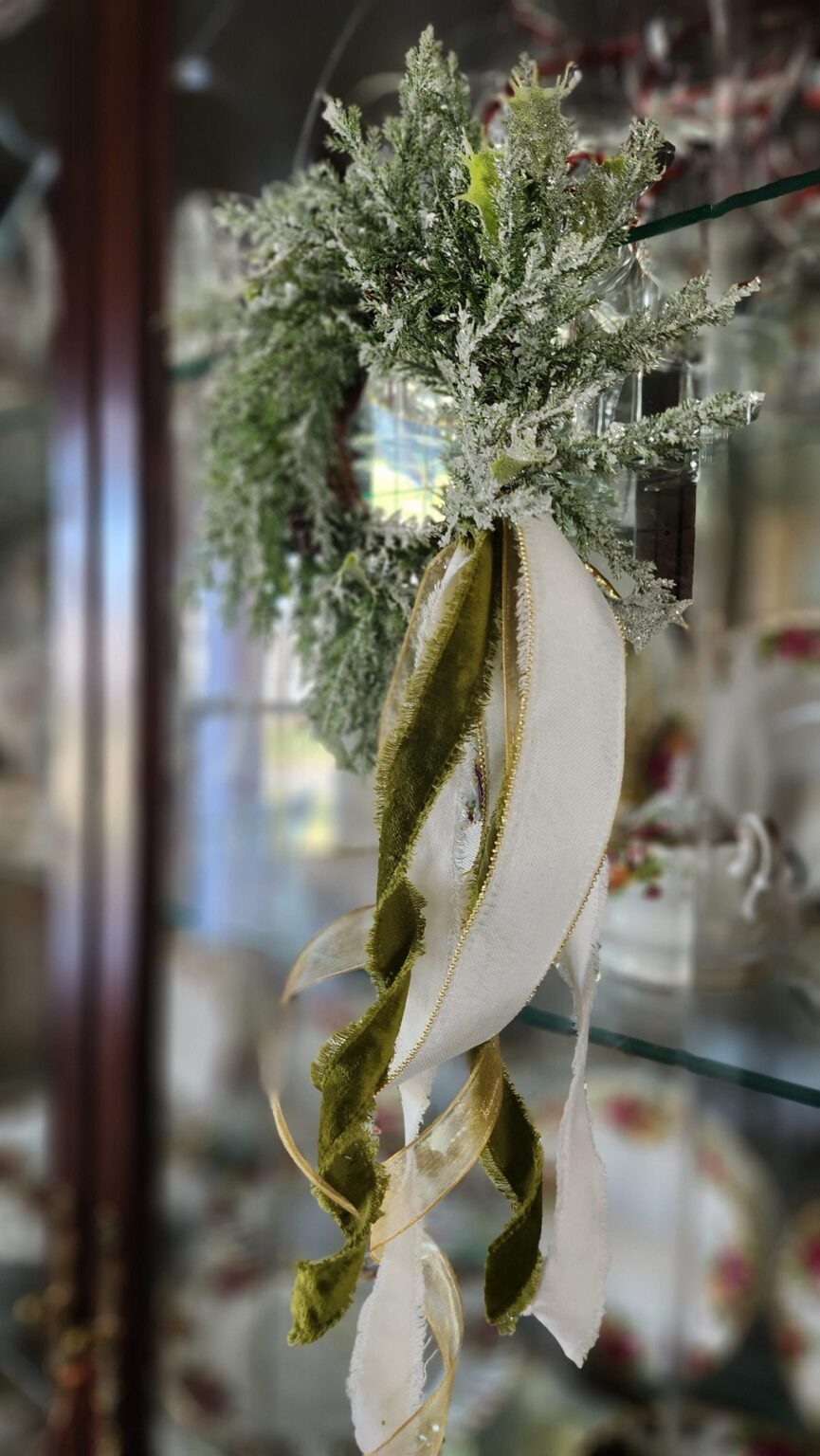 This Year I'm Going to be the Most Organized
We all start out thinking we are going to be the 'most organized' and not a 'last-minute shopper' don't we?
Then life happens! We have concerts to attend, school projects, shopping lists, cookie exchanges, and more!
Soon it's December 15th and we are left to scramble to get it all done! Not anymore I say!
There are six to eight weeks before Christmas and I'm here to let you know, if you start now, chipping away with one thing per week, you'll be so prepared you'll have time to rest before the holidays! Yes, I just said you'll have time to relax and rest!
6 Ideas for How to Get Ready for Christmas
The first.
Nothing says overwhelmed more than house clutter.
My first tip is to grab a bin and spend 30 minutes going around your home and collecting any unused things and your seasonal decor that might be laying around.
I typically have bins for each season. I gather up any fall flowers, pumpkins, you name it, and place all of them on my kitchen island. From there I can see how many bins I will need, as well as what I may not use again. Those items that I don't wish to keep get put in a box and immediately put into my car to donate. The rest get stored away until next year.
This is already starting to feel good. Decluttering is huge in my home.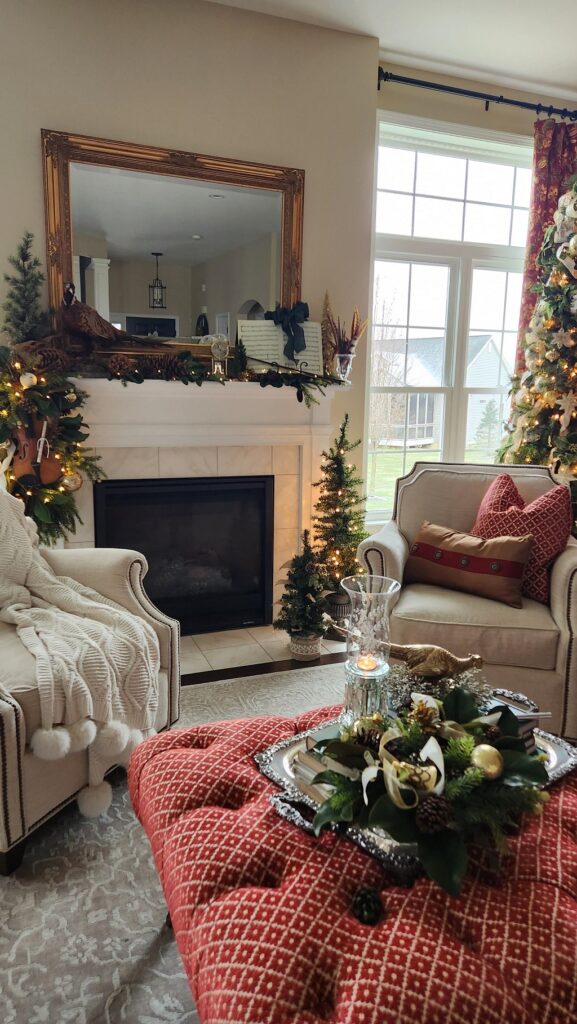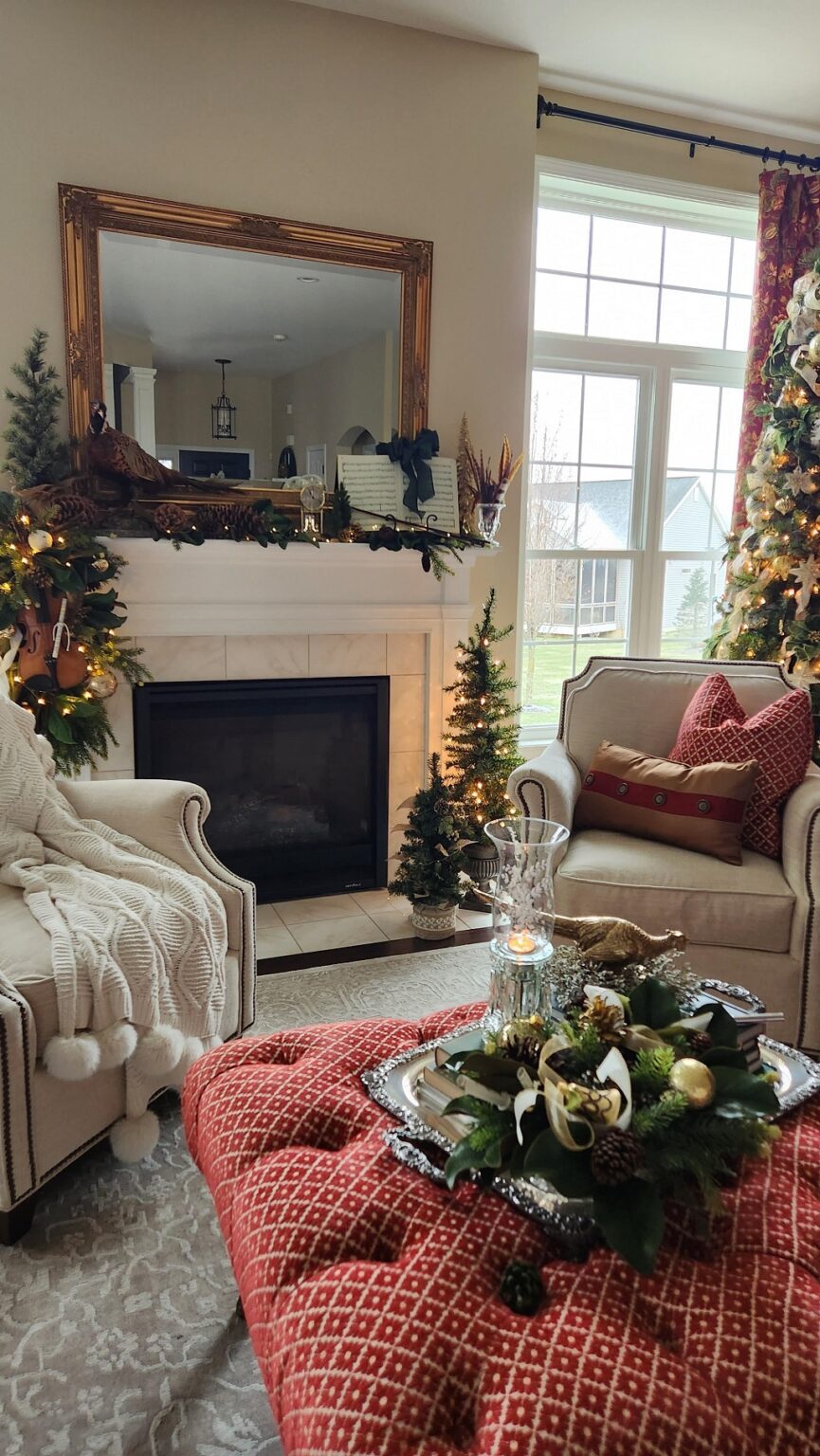 Let Your Home Breath
The next thing I do is a good cleaning! Not only is it great to start with a clean slate, but your 'slate' is also clean! Allowing my home 'to breath' before the next holiday, I find is therapeutic and gets my creativity energized.
I cannot impress you enough with how easy this step makes things.
Wipe the counters, wipe down the refrigerator, vacuum and dust. (After autumn starts to fade, I do a thorough cleaning throughout my home) Click Here for my Daily Routine and Favorite Cleaners!
I'm already getting excited to get ready for Christmas and pull out the Christmas Decorations.
The third item that helps with How to Get Ready for Christmas is to make lists. I'm old school. The pen-to-paper list maker. It feels so rewarding to be able to cross off items from my list.
I create lists of color schemes I would like to incorporate this year, as well as what I have on hand, and what I may need to order.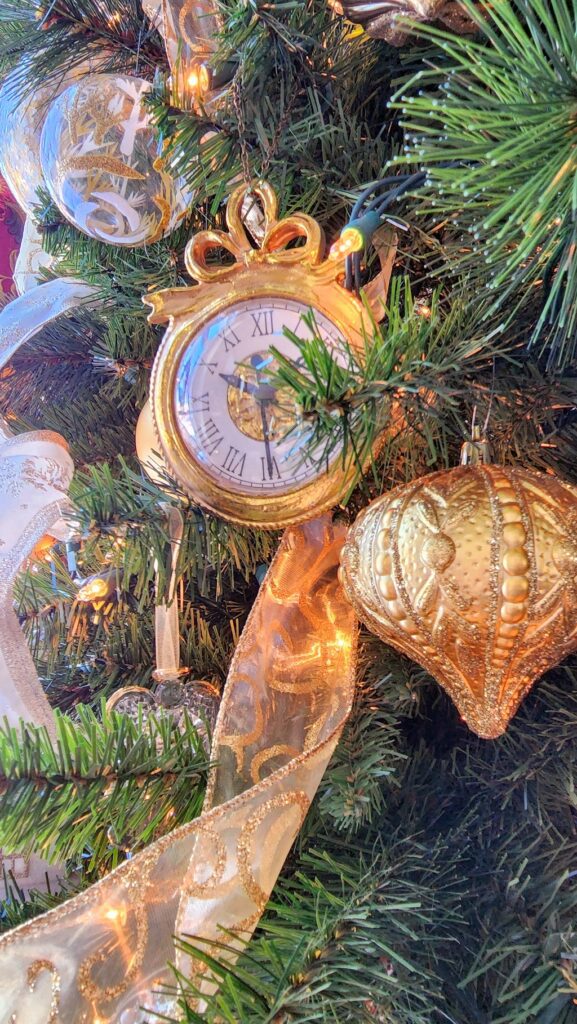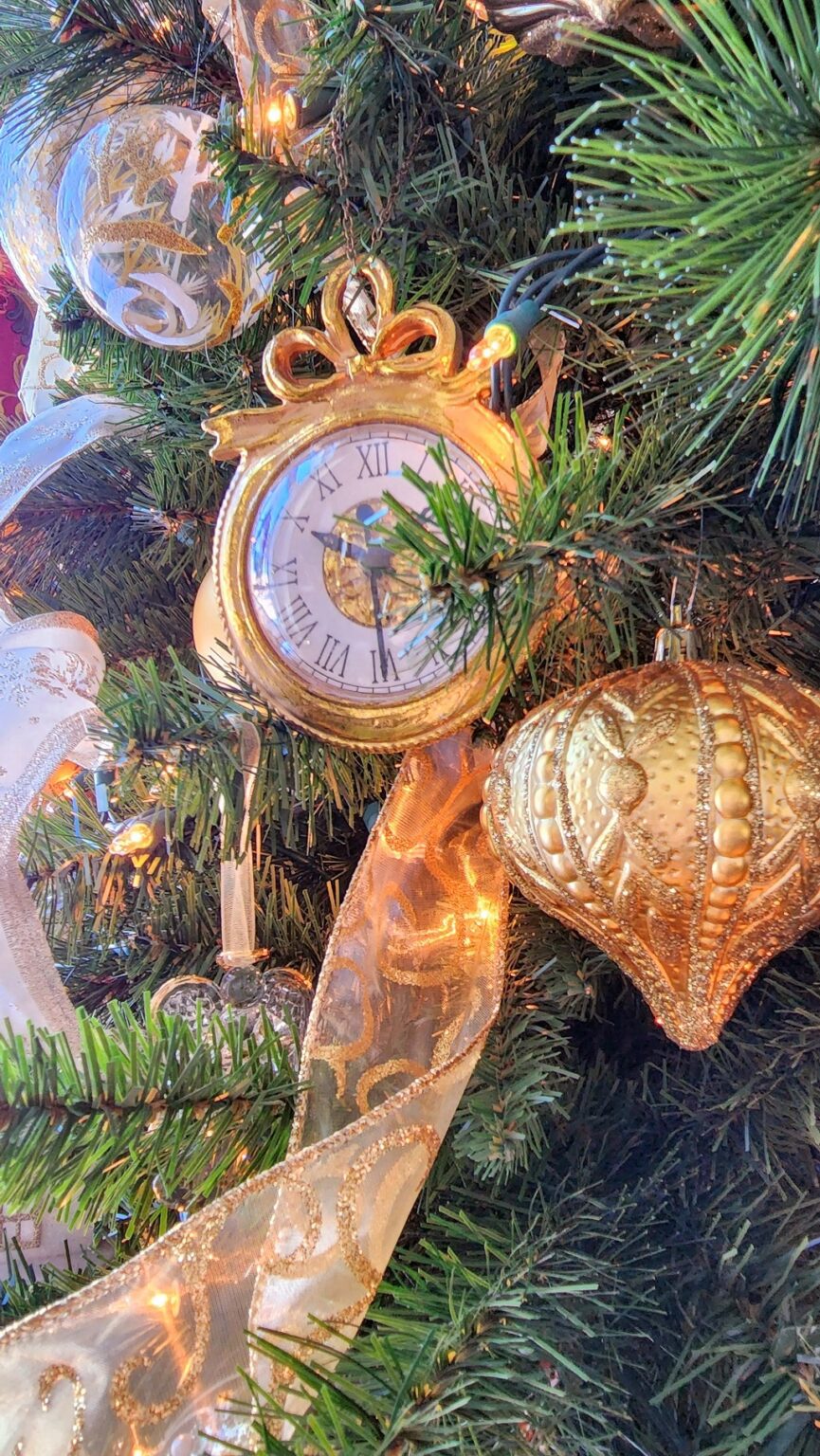 No 4 – Take an inventory of your Christmas decor
Christmas doesn't have to cost a fortune. When you are tallying what you have on hand, start to think of ideas of how you may be able to use it in a new way. For example, those pretty green velvet poinsettia stems from last year may be used in a Christmas arrangement rather than on the tree this year! Instagram, Blogs, and Pinterest are wonderful for getting ideas for your home decor.
Step Five
The fifth item on my list is to order all the items that you will need. I'm thinking of wrapping paper, decorations, a new tree, and even garland. How about replacing your sofa pillows with some fun seasonal ones like these? With the shopping shortages and shipping issues, we are facing this year, ordering early will save you time and money!
I cannot say enough about ordering from small businesses as well. Support your local and online small businesses. We all appreciate it so very much!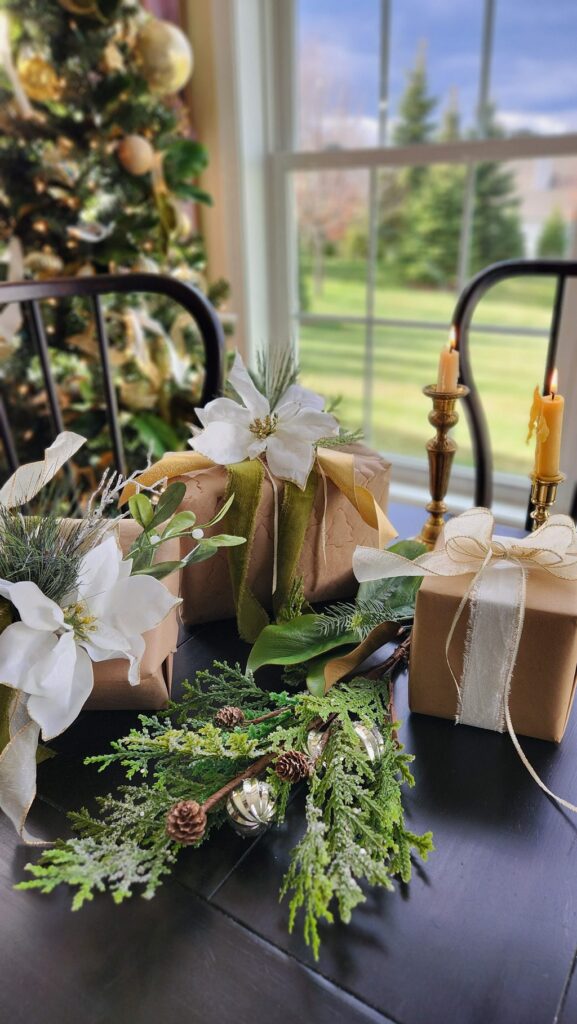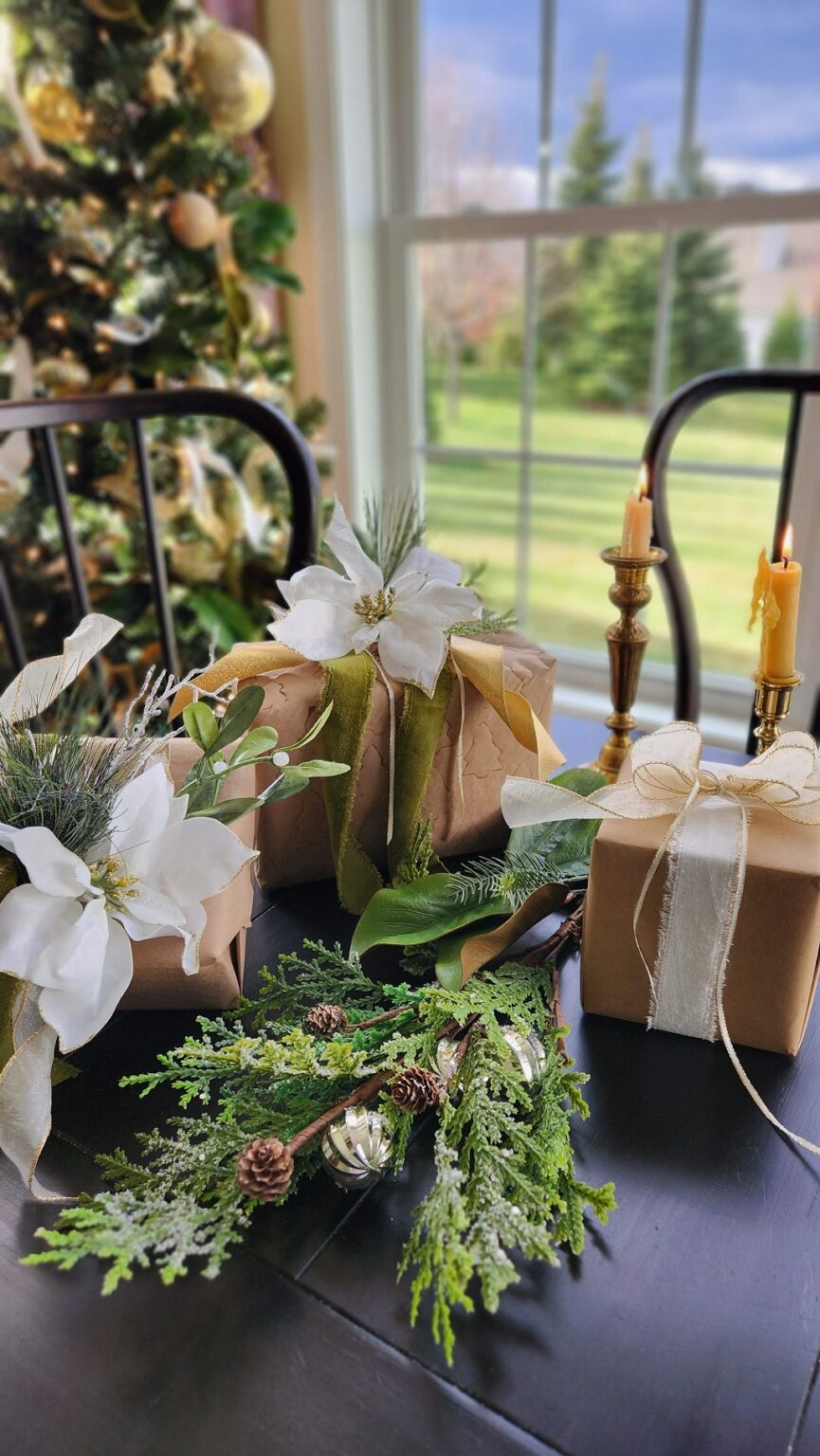 Get Ready for Christmas – Steps 1 thru 6
Declutter Your Home
Do a thorough cleaning
Make lists – Decide on a color scheme and what you may already have in your home or what you may need to purchase
Get ideas to decorate
Order what you will need
See below 🙂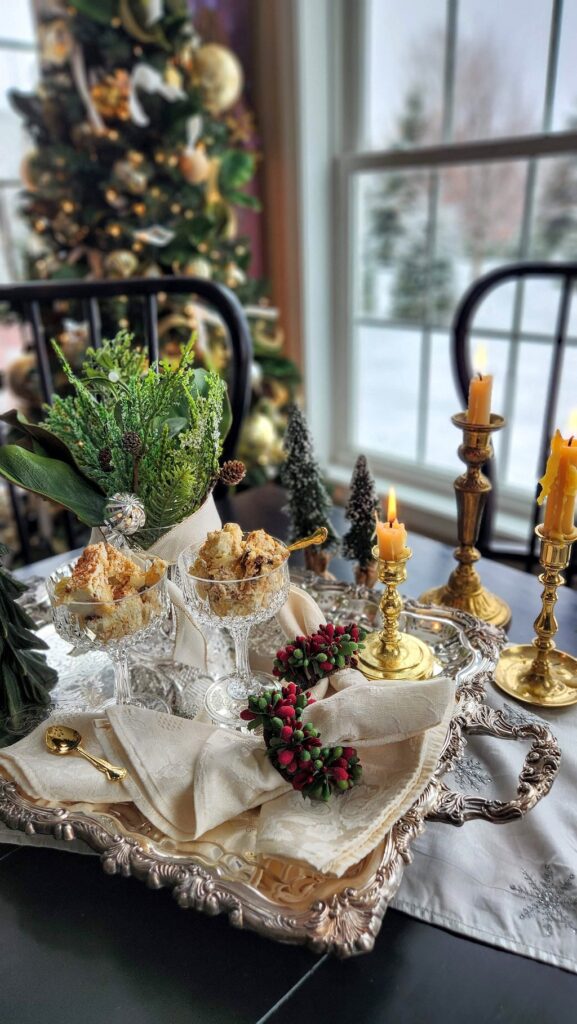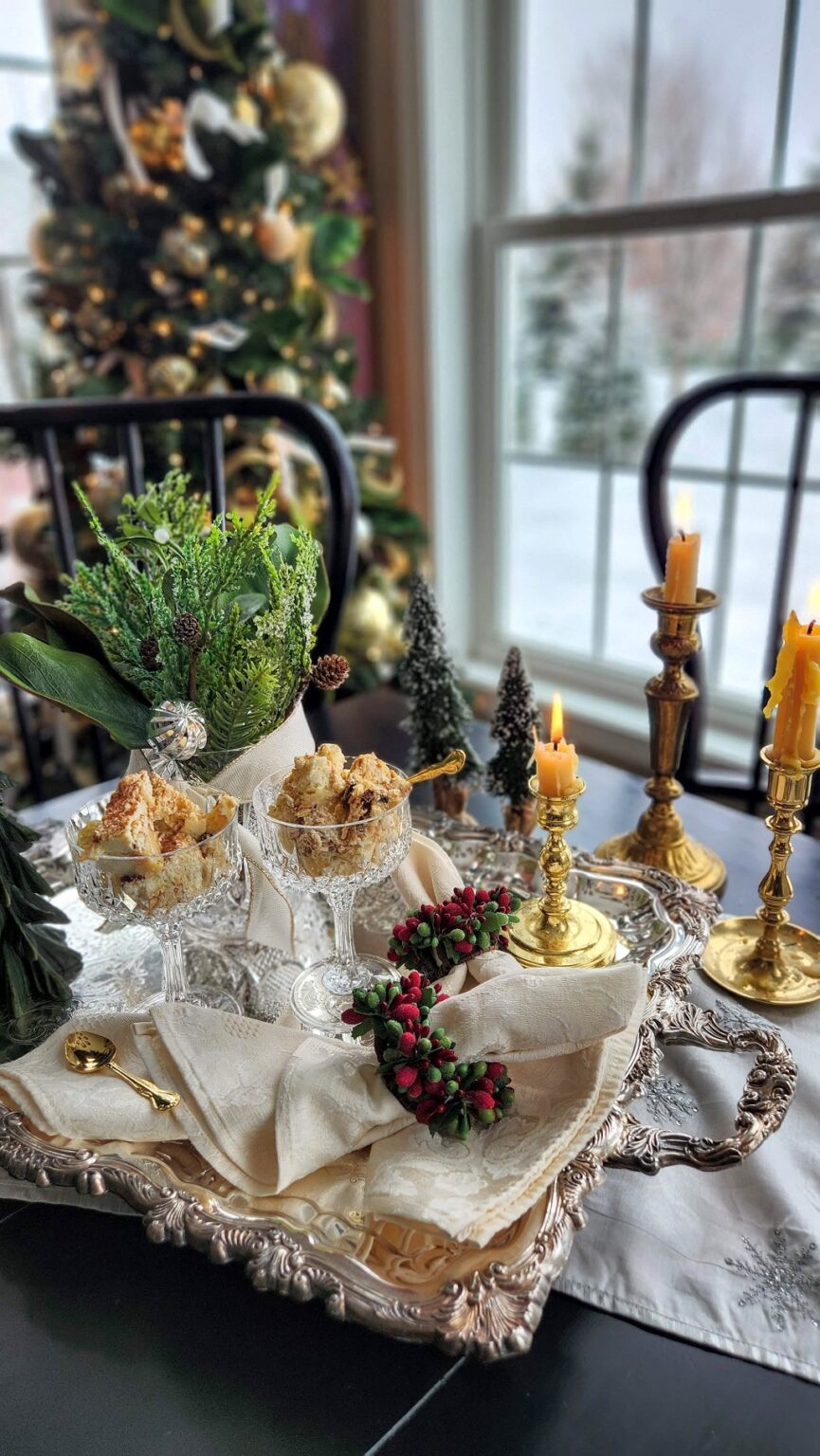 Last but not least

Lastly, No. 6!
It's time to take a bit of a break before beginning your Christmas decorating.
You have the time.
Your home is picked up. You've got your lists. You've created a few ideas in your head. Before you pull out all of those Christmas bins and start decorating, give yourself a day or two break! You've got this!
Treat yourself like the company!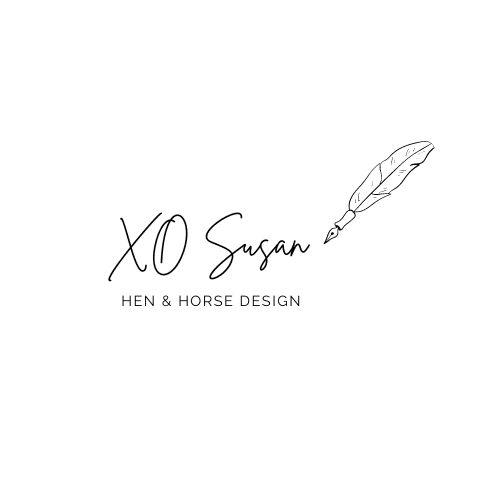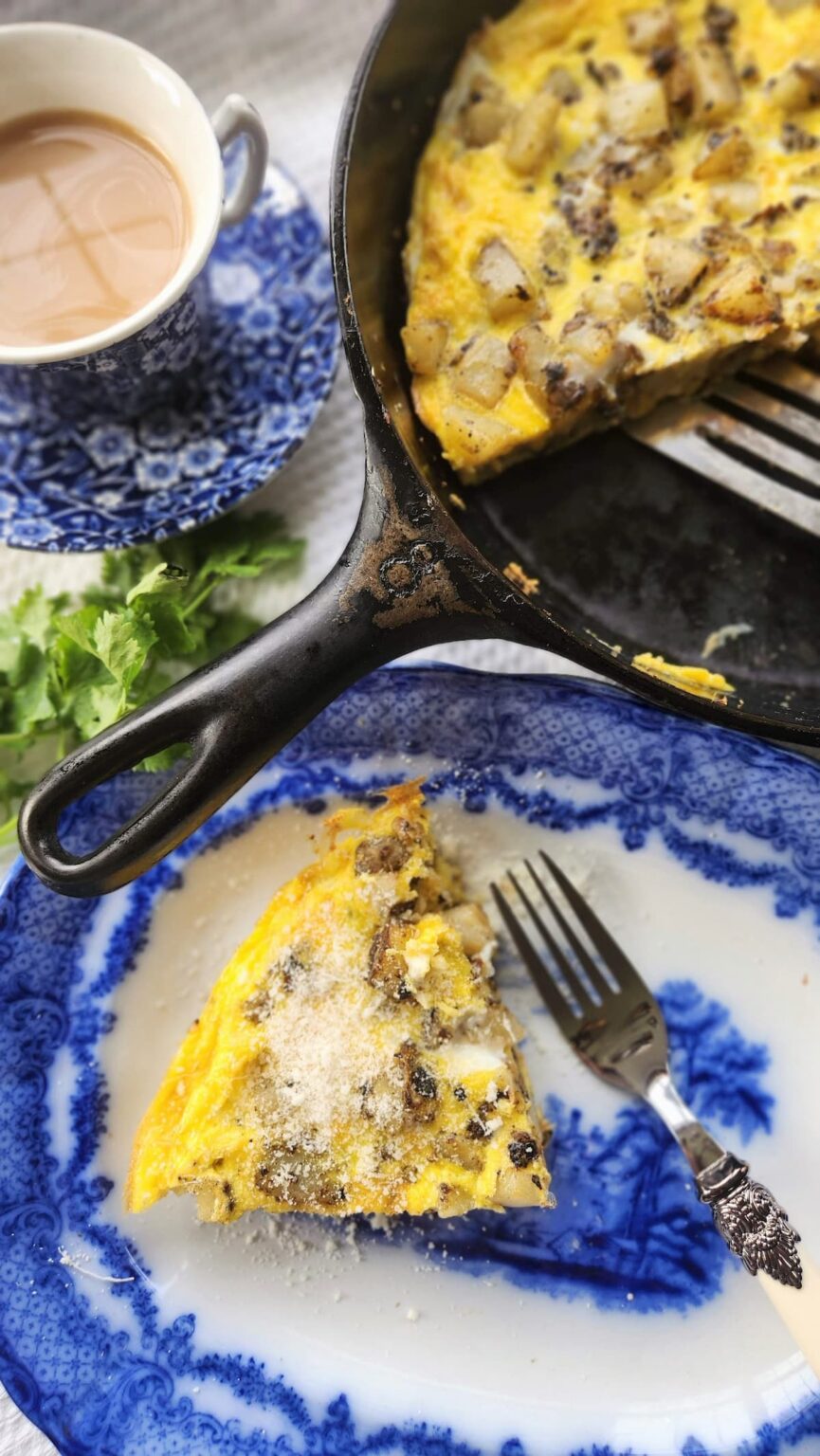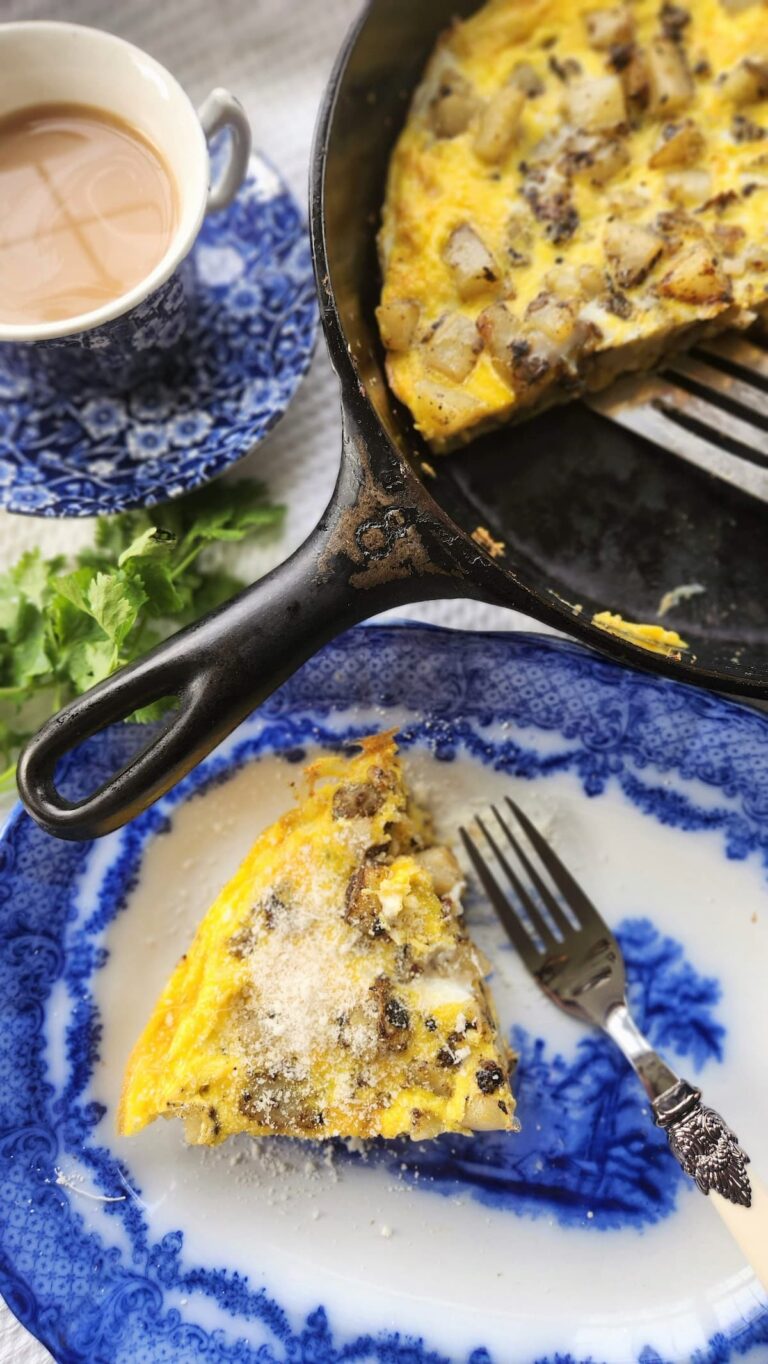 Hey there, foodie friends! Today, I'm taking you on a delicious trip down memory lane as we dive into the heart of authentic Italian cooking. It's those childhood kitchen memories that inspired me to share a taste of my home with you today – a mouthwatering journey into the world of an Authentic Italian Potatoes and Eggs Frittata Recipe.