My 7 Best Tips for Organizing Christmas Decorations
Follow My 7 Best Tips for Organizing Christmas Decorations this year and make your New Year stressless!
The holiday season is coming to an end and with it comes putting all the decorations away. From string lights to nativity scenes, Christmas decorations bring festive cheer to your home.
Unfortunately, when the holidays are over all these decorations can quickly become disorganized and cause stress if not stowed away properly. To help you stay organized this year, I've compiled my top 7 tips for organizing your Christmas decoration storage so that next year you're ready to enjoy the magical season stress-free! Let's get right to it!
How to Store Organize Christmas Decorations
Start by getting a big bin or two for all of your larger holiday decorations. This will make it much easier to put everything away at the end of the season. 
Ditch the Christmas tree box for one of these. So much easier and more durable.
Storing my wreaths in these wreath storage bags keeps my wreaths organized, all without crushing them.
Don't want to spend money on a wreath storage bag, white plastic hangers hold wreaths beautifully. Simply put the wreath thru the hook part of the hanger and place it in a closet where you store other decor items. (wreaths can also be attached to the hanger by using pretty ribbons)
"This post may contain affiliate links which means I may earn a small commission. You may read my
disclosure policy here
".
Evaluate What You No Longer Need
Sort through your decorations and get rid of anything that you don't love or that is broken. It's okay to be ruthless here!
As the season ends, I evaluate the items that have enriched my home with joy in the past. The pieces not used in a while become donations to bring cheer to another home! The sweet one and I have a saying, 'When in doubt, throw it out' – although what we really mean in this case, is to donate the items to others. 
Wrap delicate ornaments in tissue paper before packing them away. This will help to keep them safe from breakage.
Keep a Master List So You'll Know What You Need Next Year
After the holiday rush, I make sure to take advantage of sales – especially soft tissue paper for wrapping my fragile Christmas ornaments and decorations!
Keeping an inventory of what you have on hand is another tip. (Tape to the outside of one bin so that next year you'll know exactly what you need, and more importantly, what you don't! )
Label Boxes with Contents
Label all of your boxes so that you know what is inside them and where they go when it comes time to unpack next year.
This step will save so much time next Christmas. I organize my ornaments by color. (green in one bin, ivory in another, gold in the next) This way next year, I can easily pull whatever color I plan on using without having to bring up all of the ornaments.
Up next, in another bin, I store all of my Christmas ribbons. I've been known to add bins inside of bins. It works. Placing smaller bins of delicate ornaments or sorting by color is very helpful. I can fit six clear plastic shoe-sized bins into a larger bin. (I've stored wooden ornaments in one, ornaments my sons made in another, ornaments from places we have visited in one, and horse items in another. This way if I want to decorate a tree or table with just a horse theme per se, it's super easy! )
Shop My Favorite Christmas Organizing Supplies

Store your holiday decorations in a cool, dry place. Avoid attics or basements if possible, as these can be damp environments.
When unpacking your decorations next year, take the time to dust them off before putting them up. This will help to keep them looking their best year after year. 
Have you checked out my other social channels? Follow along so you don't miss out on any of my tips, recipes, or stories! Join me on my other social channels for more! Pinterest, Instagram, and Facebook.
Pin It To Remember It: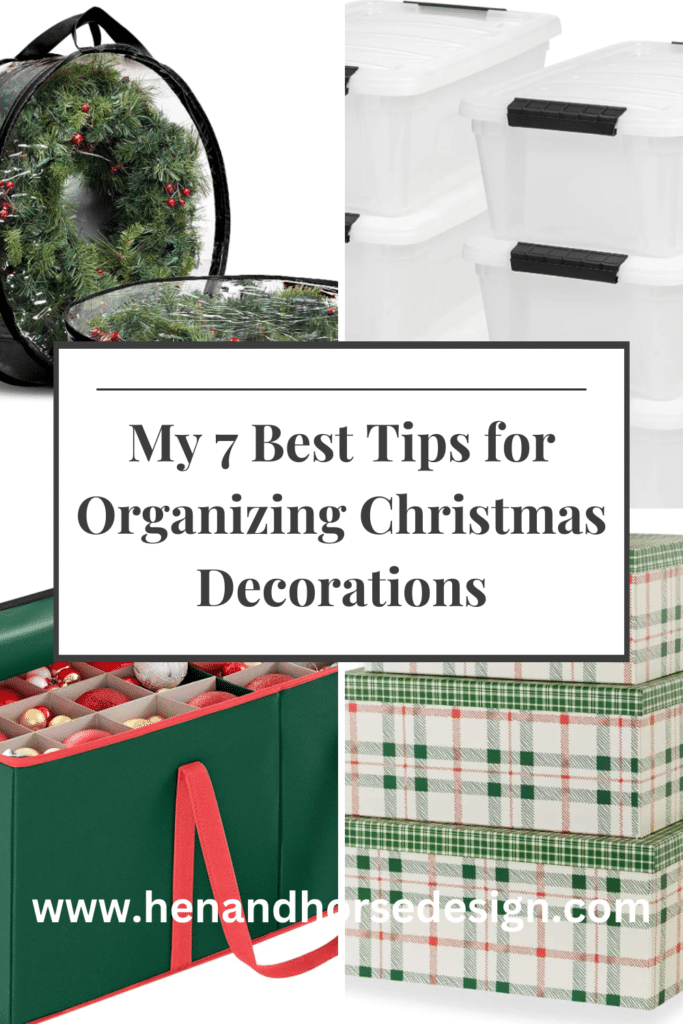 Now that you know some of the best ways to organize and store your holiday decorations, you'll be ready for next year. By following these tips, you can streamline the process so it takes less time now and easy effort next season. What are your favorite tips for organizing Christmas decoration storage? Let me know in the comments below.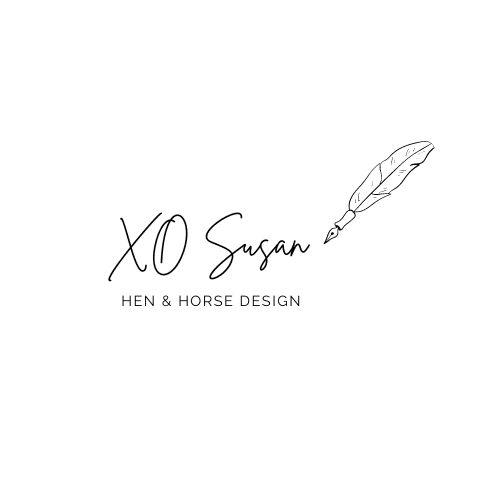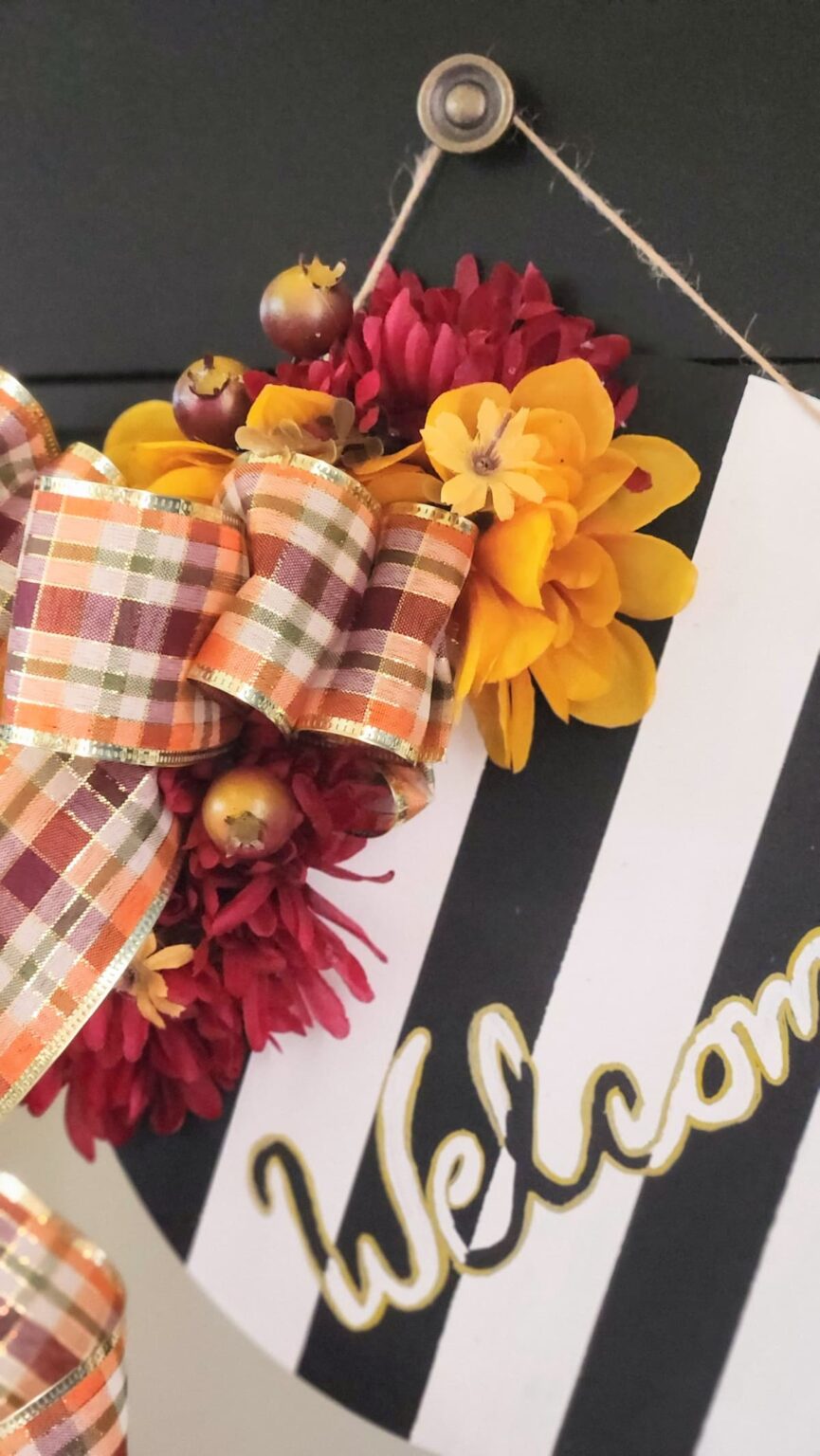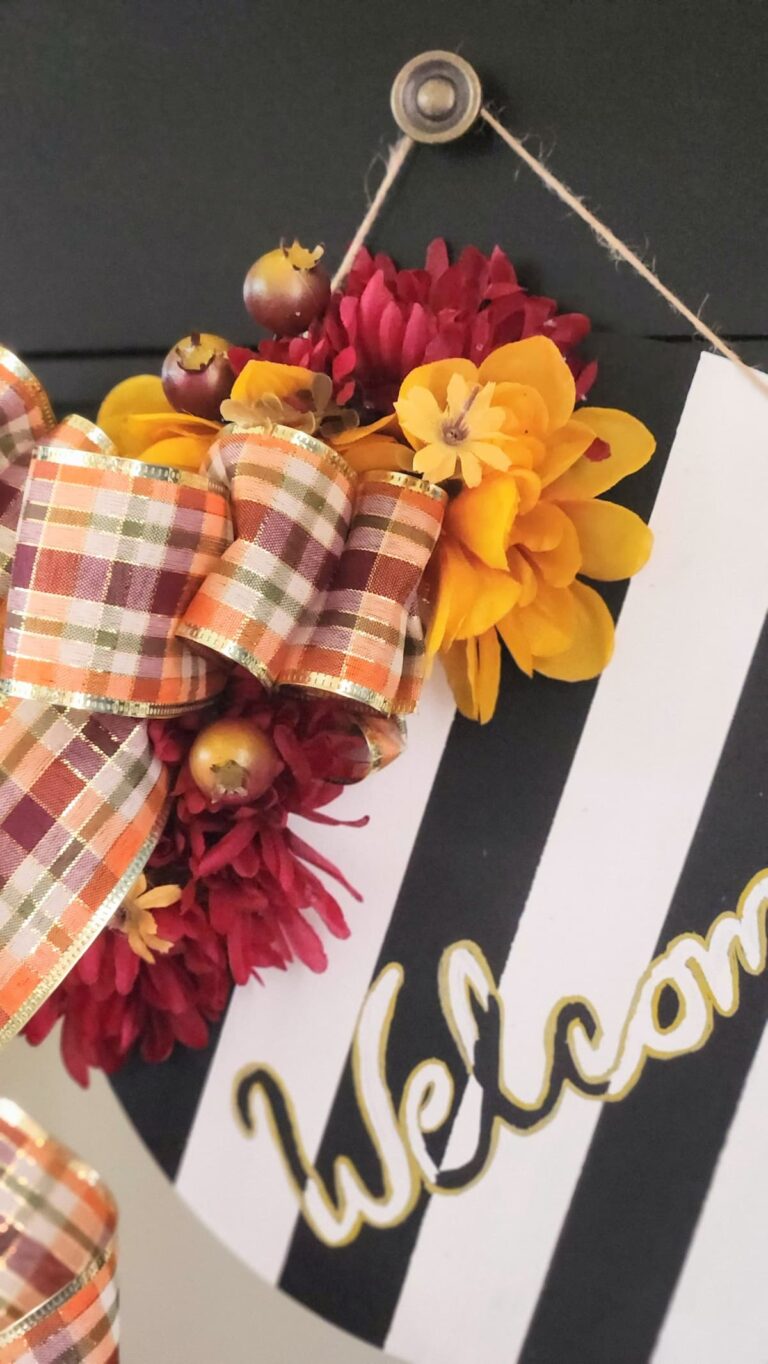 Hey there, crafty friend! Are you ready to dive headfirst into the wonderful world of DIY door hangers? Picture this: a cozy afternoon with your favorite tunes playing in the background, a table overflowing with colorful paints and craft supplies, and an empty wooden door hanger just waiting for your creative touch. It's like a mini canvas for your front door, and trust me, the possibilities are endless for a new pretty welcome sign.