Is Limoncello Gluten Free? + Homemade Liqueur Recipe
Is Limoncello gluten free? This easy-to-make Italian Liqueur is not only refreshing and delicious, but it is also gluten-free.
Get ready to get out your vegetable peeler. Today I'm sharing an ancient tradition with you that you're going to love, especially if you are not able to have gluten.
Several years ago my sons and I were lucky enough to travel with my parents to the Amalfi coast. My mother had reconnected with our family's relatives there several years prior and was slowly taking my brother and sisters with them in small groups to meet our family.
One of my favorite places we visited, in addition to our relative's homes, was Sorrento, Italy. The city that I call the queen of fresh lemons. 
If you have not been, I highly recommend making the trip. When walking down the street the infusion of lemon peels filled the air around every turn we took. The shops were filled with gorgeous lemon dishes, lemon pottery, and lemon tableware.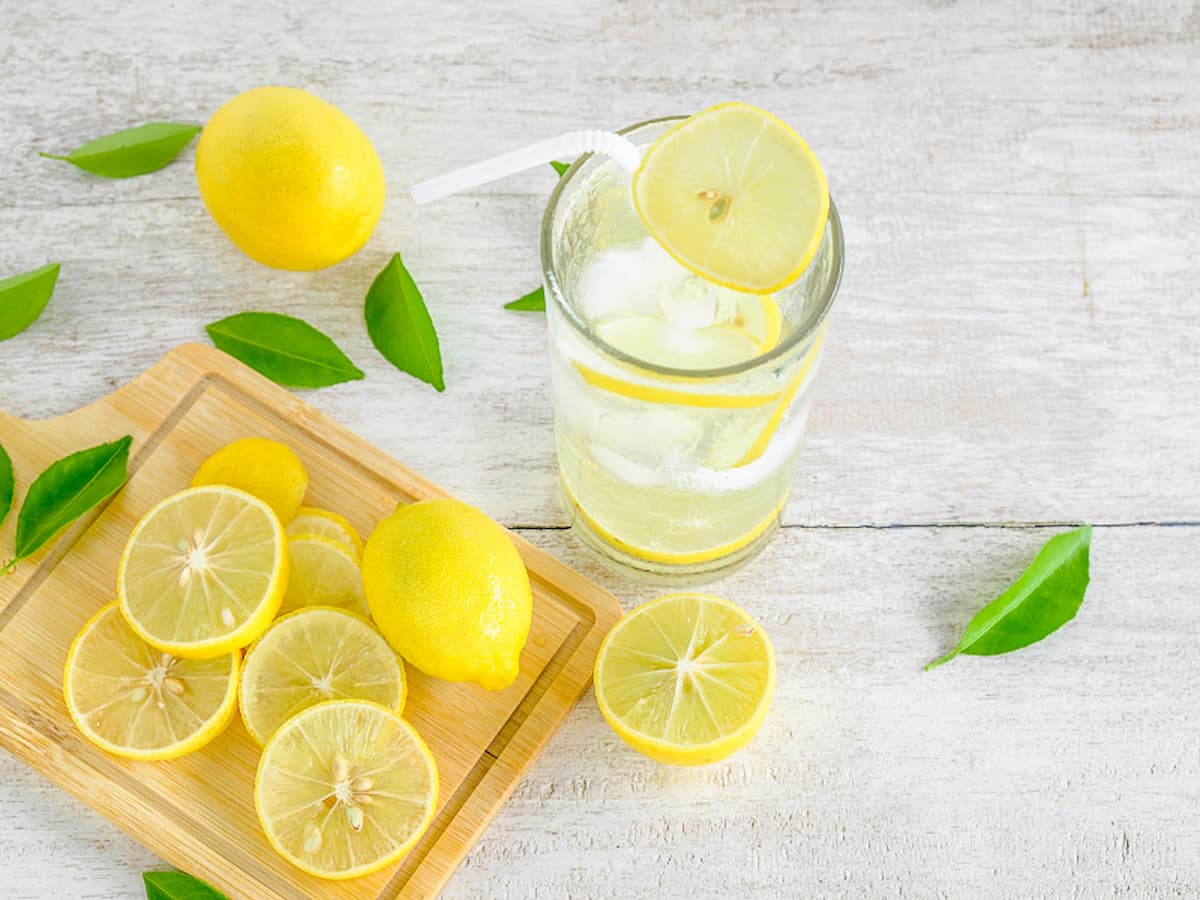 "This post may contain affiliate links which means I may earn a small commission. You may read my
disclosure policy here
".
This alcoholic beverage post is intended for those over 21 years old.
Is limoncello always gluten free?
This lemon liqueur should always be gluten-free. The main ingredients in Limoncello are lemon peels infused with grain alcohol. Typically made with Vodka or Gin, occasionally some celiacs will and do react to vodka.  Limoncello is considered to be gluten-free.
I personally am not someone with celiac disease. I do however have a sensitivity to gluten. However, I wondered if limoncello will be okay for me to indulge in. The other thing I have to be careful with is artificial coloring and additives. 
Our family has made batches of limoncello by hand for years. Besides, I needed to be sure these simple ingredients were good for me.
What liquor can celiacs drink?
Celiacs may drink sparkling wines, gin, spirits, bourbon to tequila, and sherry and cider which are all considered to be safe for a gluten-free diet. Always consume safely and in moderation.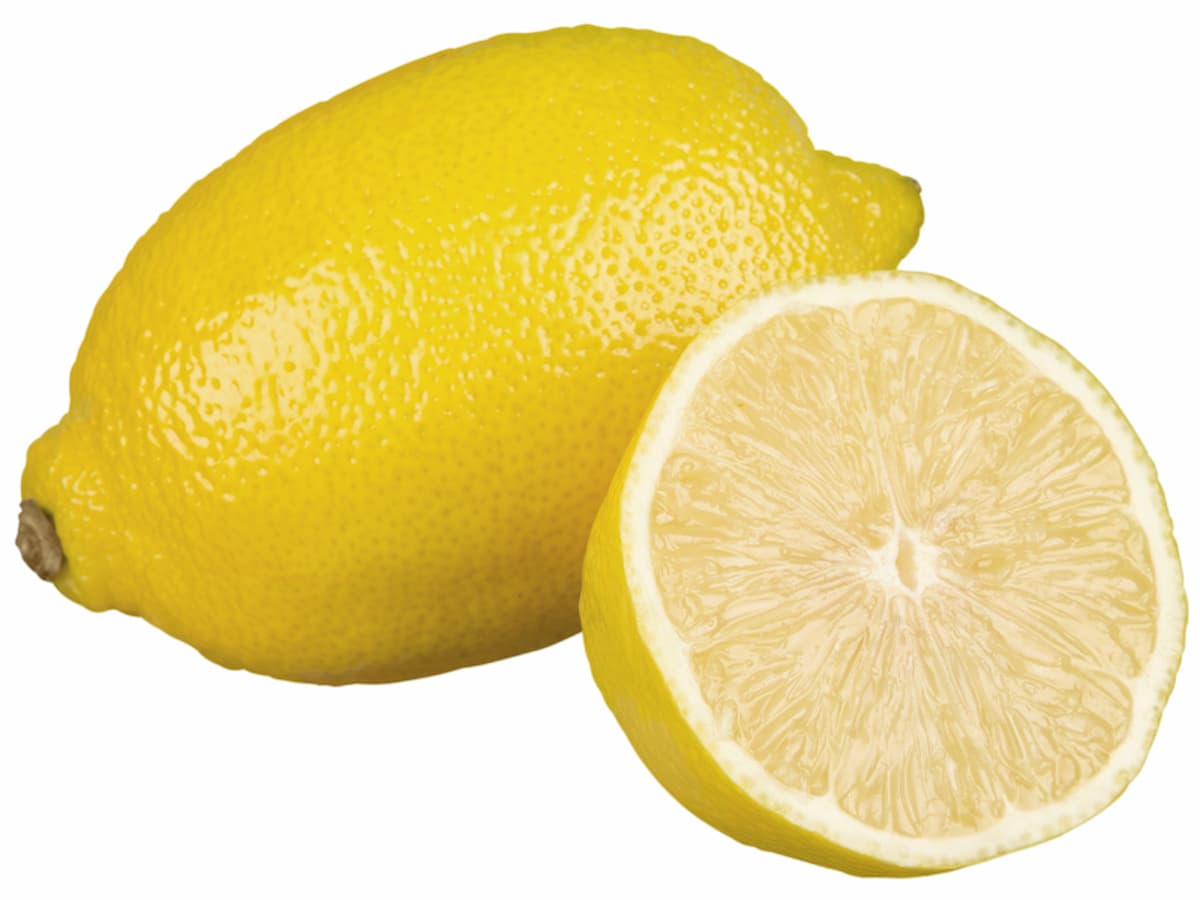 What alcohol can celiacs not have?
Since beer is fermented, and not distilled, celiacs should steer clear of beer. Fermentation is where the alcohol is created. In addition, distilling is where the alcohol is separated. Typically made from barley, beer is not celiac-friendly.
Where did limoncello originate?
Originating in southern Italy, Capri, Sorrento, and the Amalfi Coast in the early 1900s, Join me as we take a closer look at limoncello liqueur.
Early on, Limoncello was first produced from Femminello St. Teresa lemons, Limoncello is considered to be a pleasing digestive. Ideally, sipping limoncello after a meal is highly recommended as an after-dinner beverage. This liqueur is made from the zest of lemons, which are widely grown in the southern portion of Italy.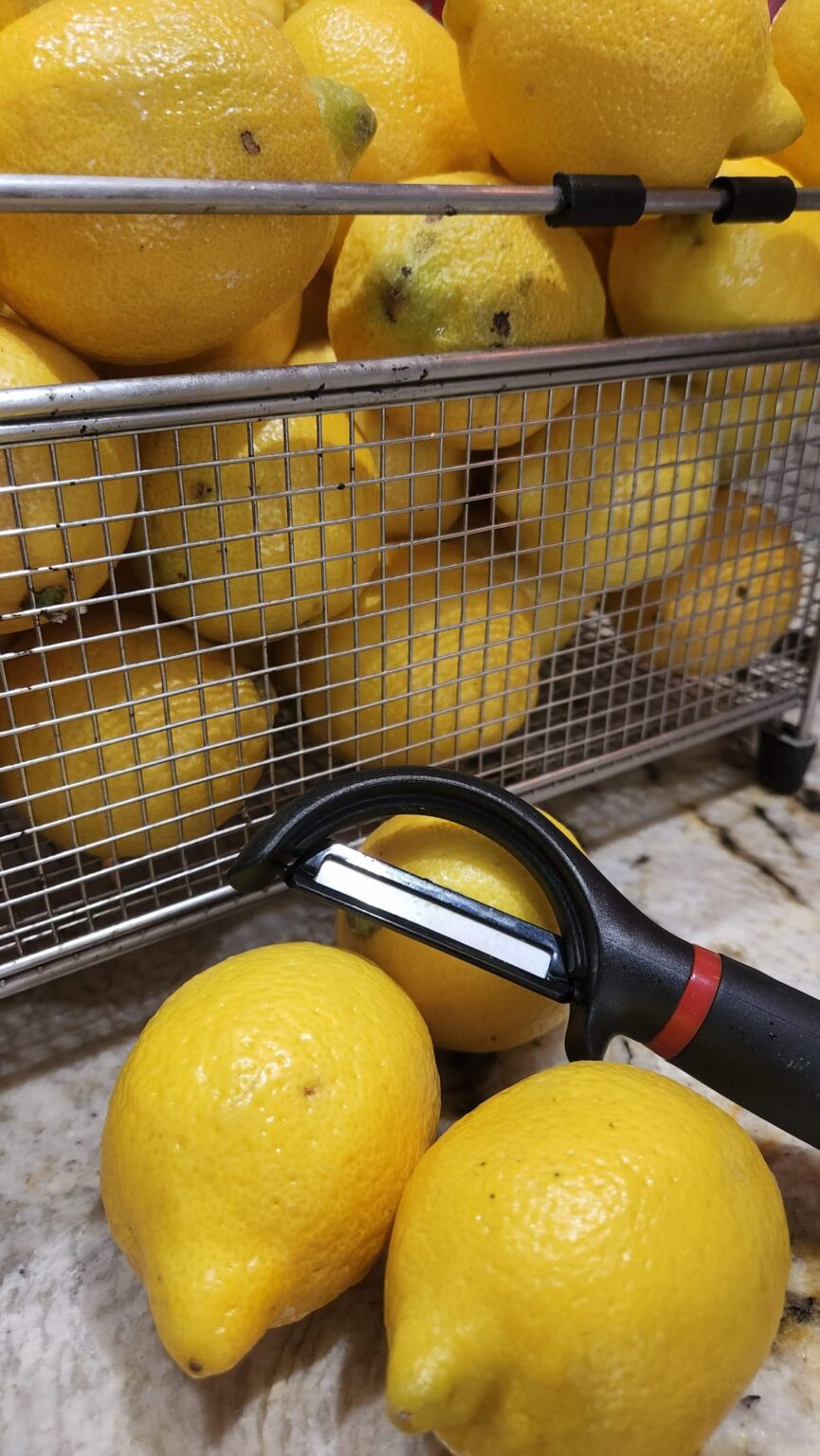 Is Limoncello Gluten Free? + Homemade Liqueur Recipe
What is limoncello made of?
Limoncello is made of natural ingredients. The ingredients are lemon zest or lemon peels, cane sugar, high-proof alcohol such as vodka or Everclear, and water.
As I mentioned, our family makes large vats of limoncello every year from our family recipe. I love when the kitchen is filled with this natural aroma. You can read more about it here.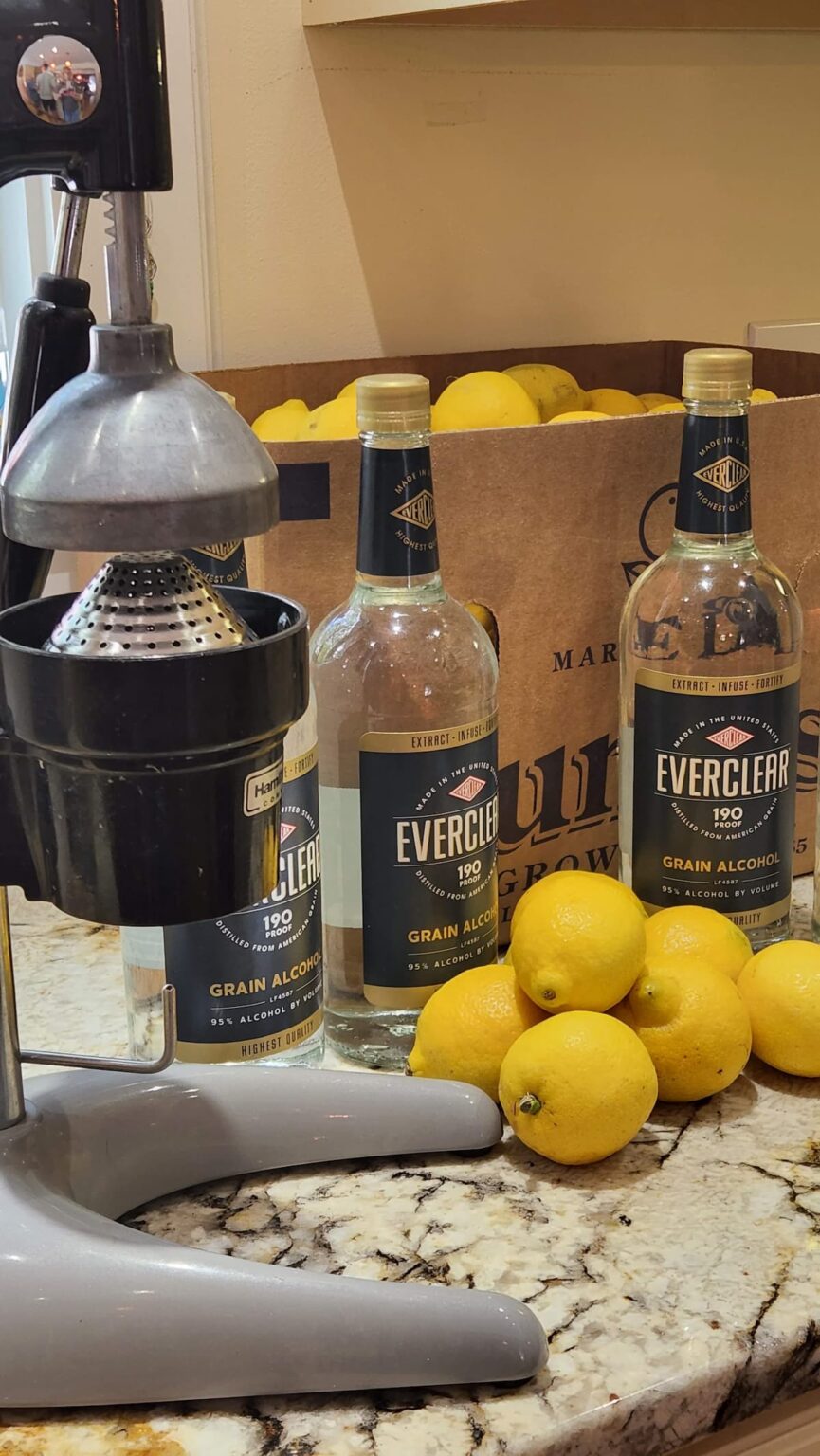 Step-by-step instructions to make homemade limoncello
Traditional methods for making limoncello
Start by using room temperature lemons to squeeze your fresh lemon juice
Wash and dry lemons and place in a large mixing bowl
Gently peel lemons being careful not to get any pith
Place lemons in a separate bowl or glass container
Add Vodka
Allow to infuse for 3 to 4 weeks. Vodka will become bright yellow with lemon oil
Use the lemons themselves, the key ingredient, for lemonade or other lemon drinks
After 3 to 4 weeks, heat water and sugar to dissolve into a simple syrup
Remove all lemon peels from the vodka
Allow sugar water to cool slightly
Combine sugar water and vodka
Chill to serve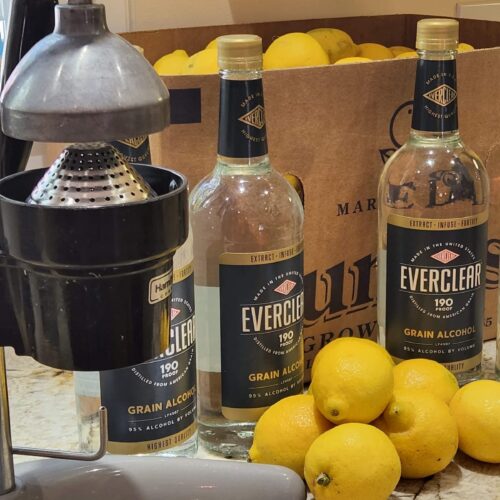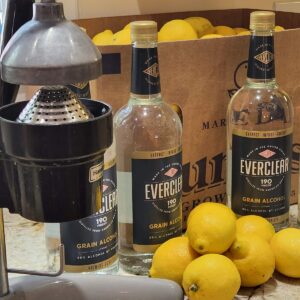 How do you Make Homemade Limoncello
Limoncello may be used in many recipes. Limoncello cakes, martinis, sorbet and more! Our family has been making limoncello for generations. Origin Fontechiari, Frosinone Italy Circa 1900 Gulf of Naples
Equipment
Peeler

Glass Bottle
Ingredients
30 – 40

Lemons

Organic Lemons – Medium to Large in Size

1

liter

160 Proof Vodka

Devil Springs or Everclear

4 1/2

cups

Sugar

1

liter

Filtered Water

50/50 ratio water/vodka
Instructions
Gently peel lemons being careful not to get any pith

Place lemons in glass container

Set aside to infuse 3 to 4 weeks. Vodka will become bright yellow with lemon oil

Use lemons for lemonade or other lemon drinks

After 3 to 4 weeks, heat water and sugar to dissolve into a simple syrup

Remove all of lemon peels from vodka

Allow sugar water to cool slightly

Combine sugar water and vodka
After dinner, serve this bright yellow refreshing beverage with a slice of lemon cake.
Shop & Source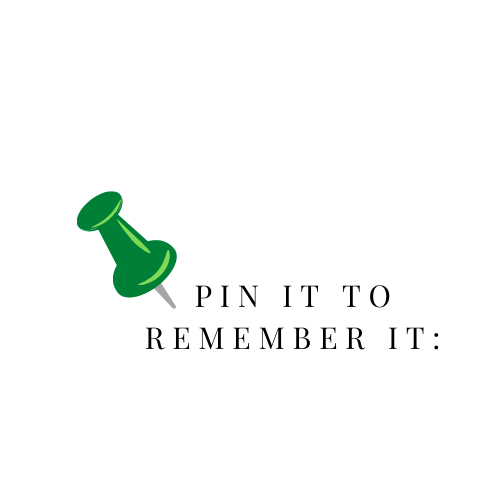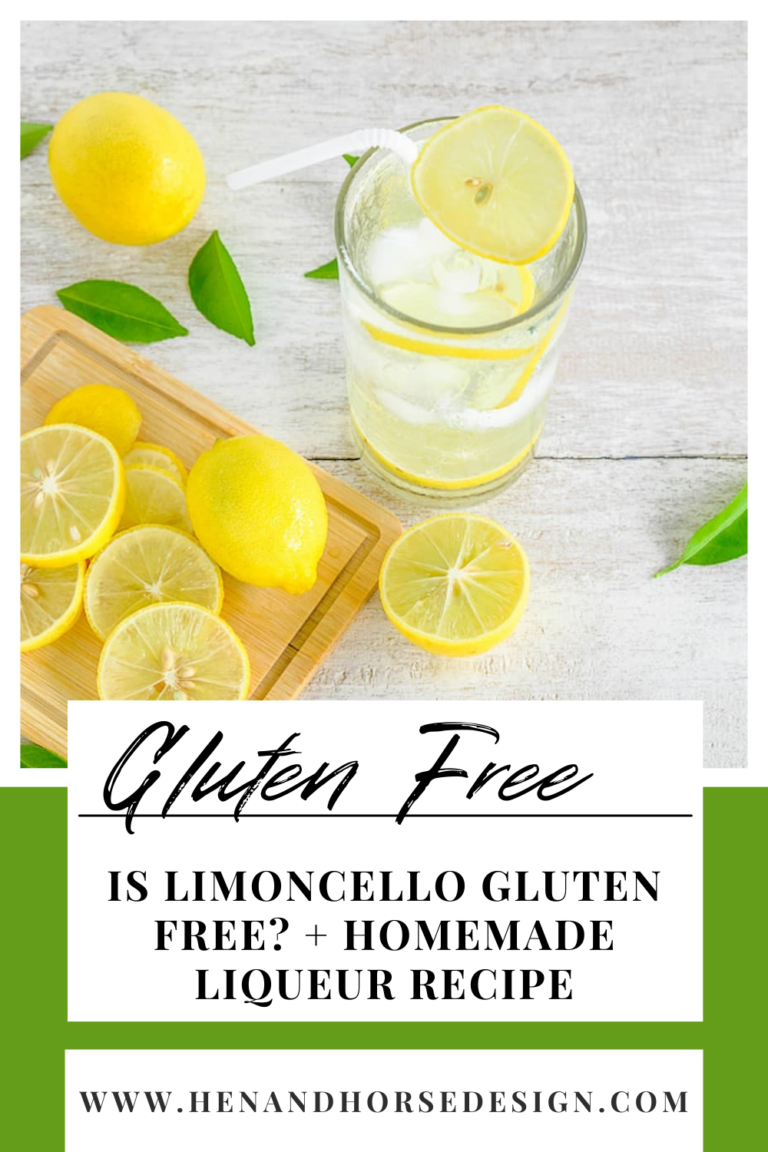 Additional lemon recipes you may enjoy
How to Make an Easy Lemon Pound Cake Recipe
How Do You Make Homemade Limoncello?
Are you looking for other ways to enjoy the fresh taste of lemons? How about trying a limoncello martini or limoncello cake?
Kim from Insanely Good shares 13 of the best desserts and recipes that are made with Limoncello.
Well, that wraps it up for me today. I hope you enjoyed this post. If you love lemons, you'll love this tasty and refreshing gluten-free beverage. I'd love to know if you try out our family recipe. If you do, please come back and let me know how you enjoyed it!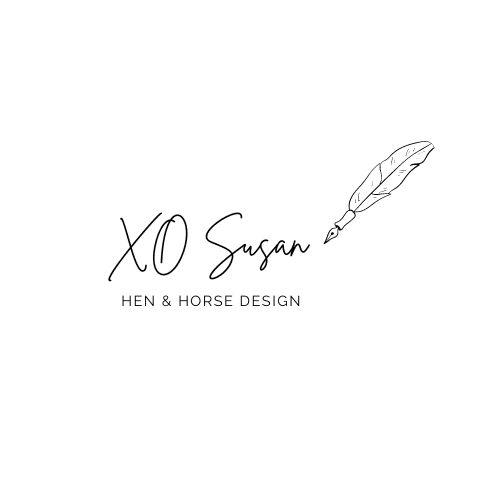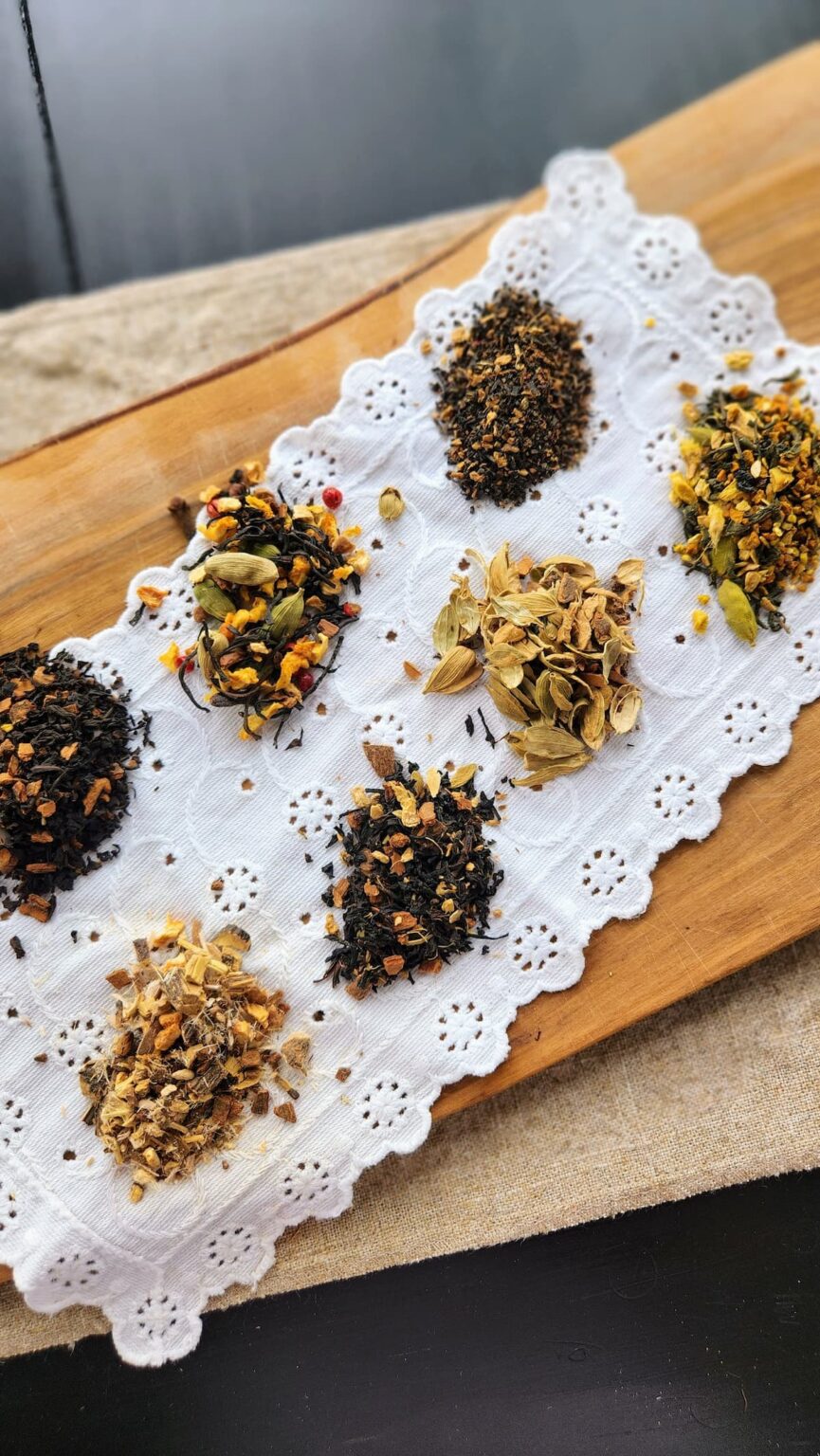 As the leaves begin to don their vibrant coats of red and gold and a brisk chill settles in the air, there's no denying that fall has arrived. It's the season of cozy sweaters, crackling fires, and of course, the comforting embrace of a warm cup of tea. While the world of tea offers a vast array of flavors year-round, there's something undeniably magical about the unique brews that emerge during autumn. In this post, we'll journey through the best fall tea flavors.