The Best Fall Tea Flavors: Plus Honey that Goes with Them
As the leaves begin to don their vibrant coats of red and gold and a brisk chill settles in the air, there's no denying that fall has arrived. It's that time of year for cozy sweaters, crackling fires, and of course, the comforting embrace of a warm cup of tea. While the world of tea offers a vast array of flavors year-round, there's something undeniably magical about the unique brews that emerge during autumn and the cooler months. In this blog post, we'll journey through the best fall tea flavors.
We'll not only explore the aromatic and invigorating blends that grace our mugs or tea cups but also uncover the perfect complement to enhance their natural richness: honey!
So, come on over, nestle in your comfy chair, and pour yourself a cup. Fellow tea lovers, let's set off on a delightful adventure through the irresistible fall flavors of my favorite teas and honey.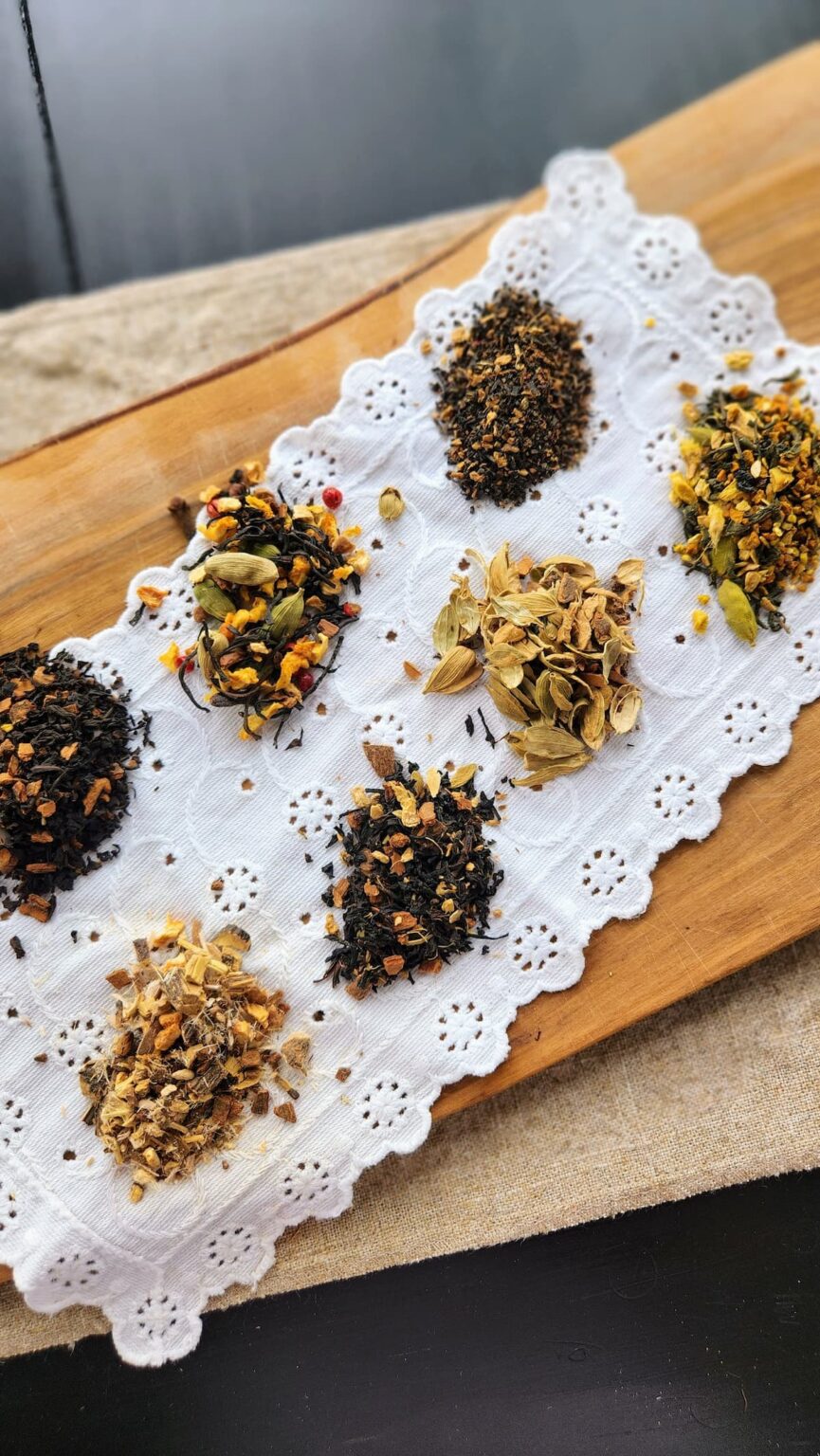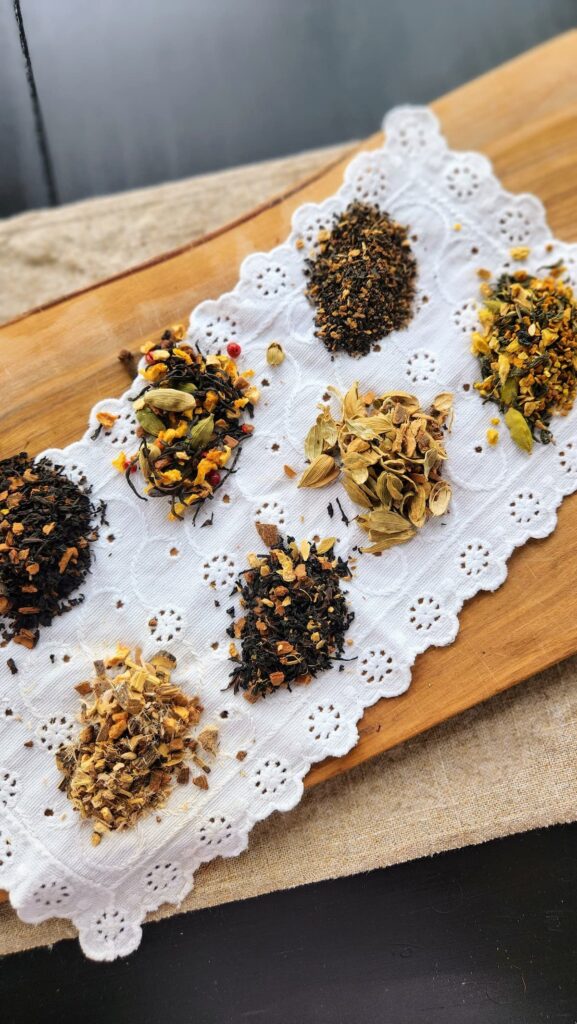 "This post may contain affiliate links which means I may earn a small commission. You may read my
disclosure policy here
".
What is the best tea to drink in the Fall?
When it comes to the best teas to savor in the fall, there's nothing quite like a steaming cup of spiced chai. This classic fall flavor and its warm and aromatic blend of black tea infused with fragrant spices like cinnamon, cloves, and cardamom captures the essence of the season. 
This comforting brew not only warms your body but also soothes your soul on those crisp, chilly, rainy days. As you take that first sip, you'll be transported to a world of autumnal wonder, making the spicy flavors of a spiced chai the quintessential tea for embracing the cozy charm of fall.
Here is the thing though, Spiced chai isn't the only tea that is good for this time of year.
There are way more teas to discover than your everyday oolong tea.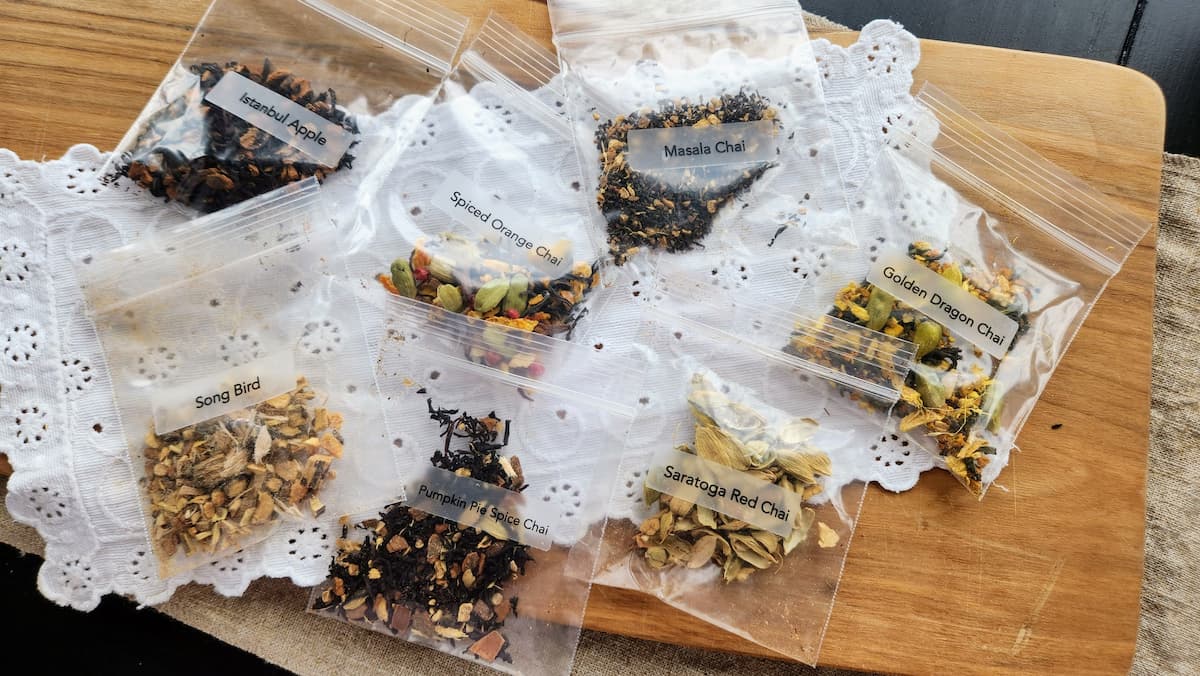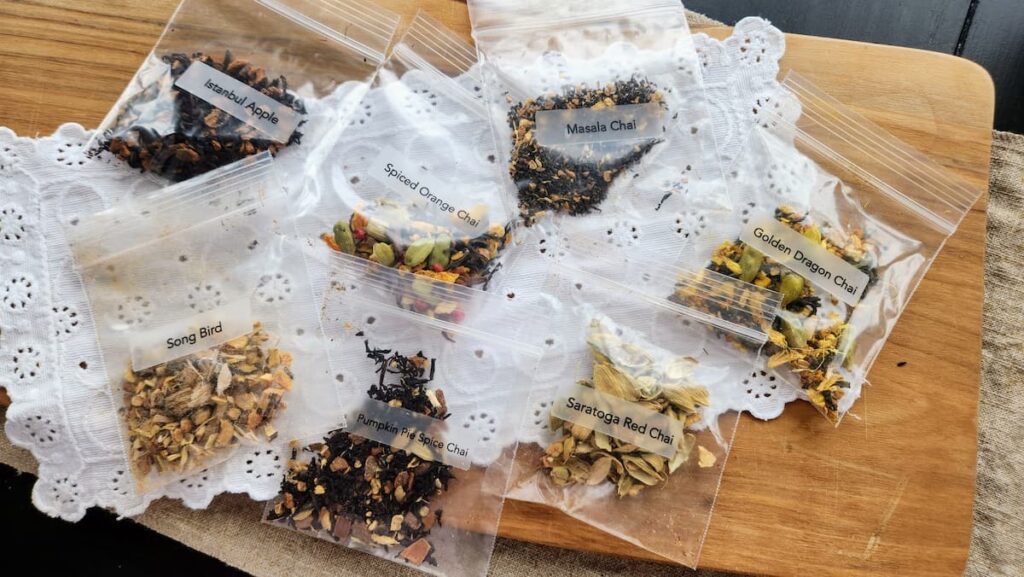 Are you a tea beginner?
Are you a tea beginner? If so, you won't want to miss this easy guide for making your first cup of hot tea. It's no secret tea is good for us with lots of health benefits. Finding a flavor you enjoy is key. Fall is the perfect time to start exploring and drinking tea.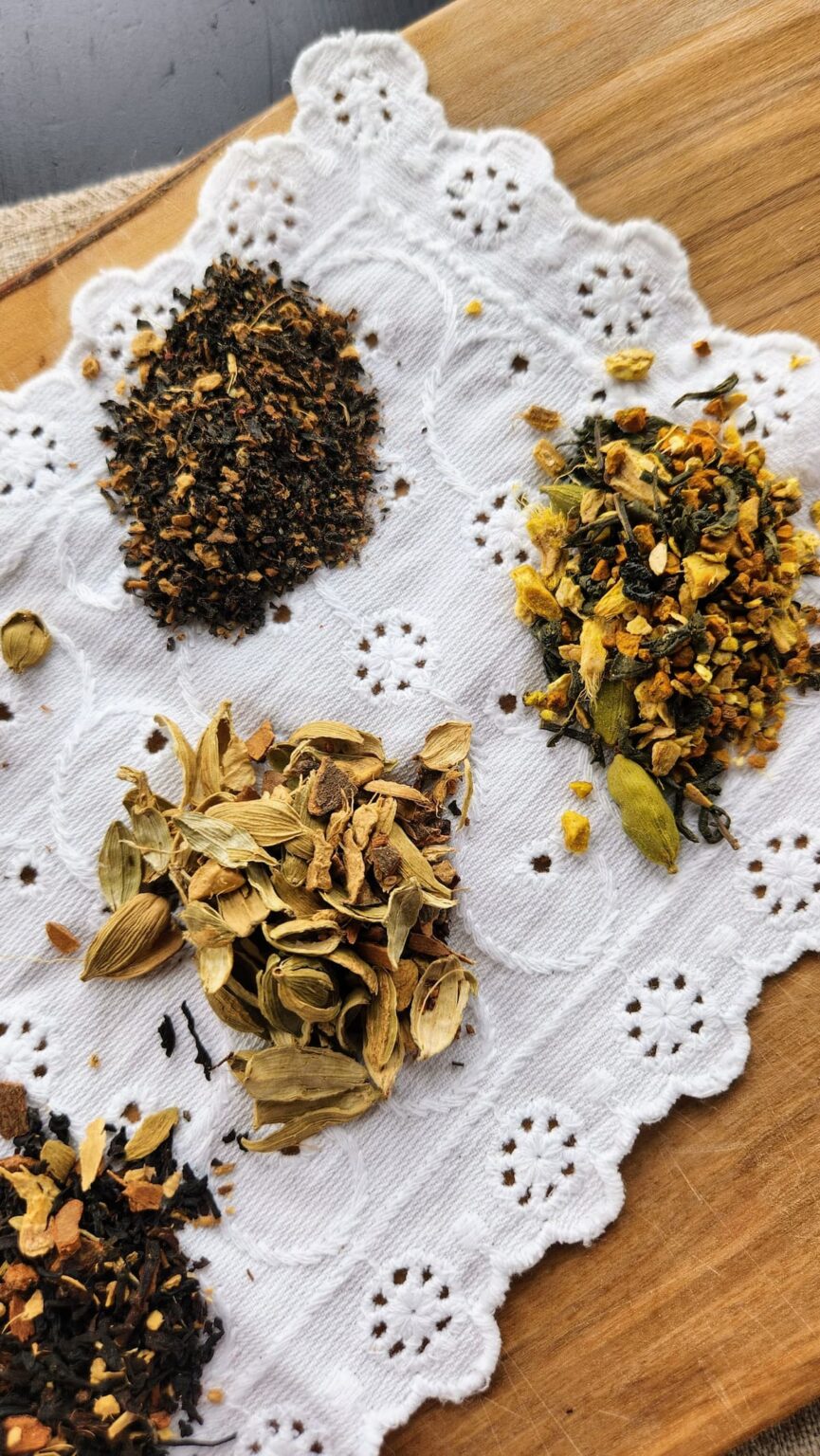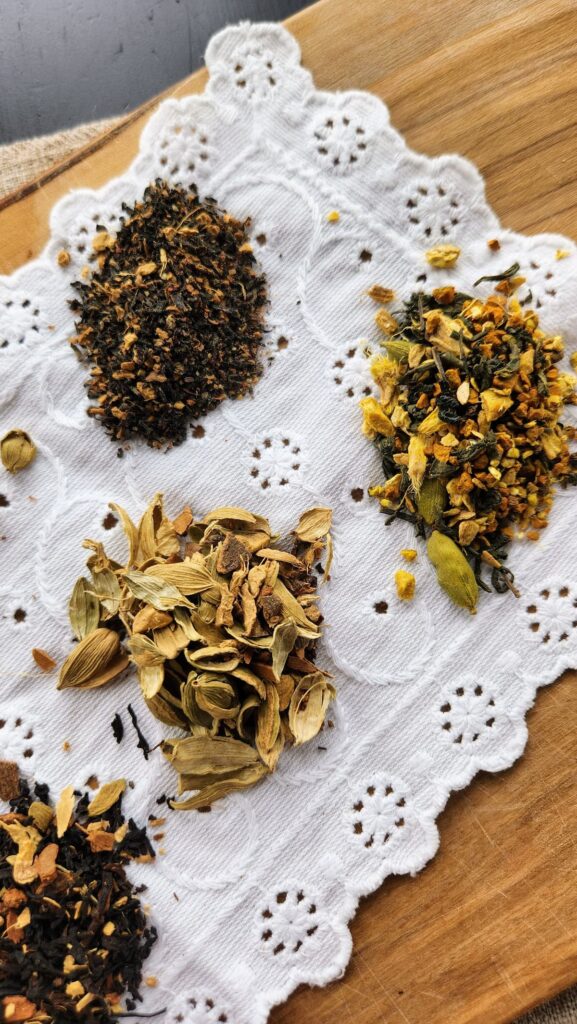 Embracing Autumn's Bounty: The Best Seasonal Teas
Here is a list of my 7 top favorites for the harvest season.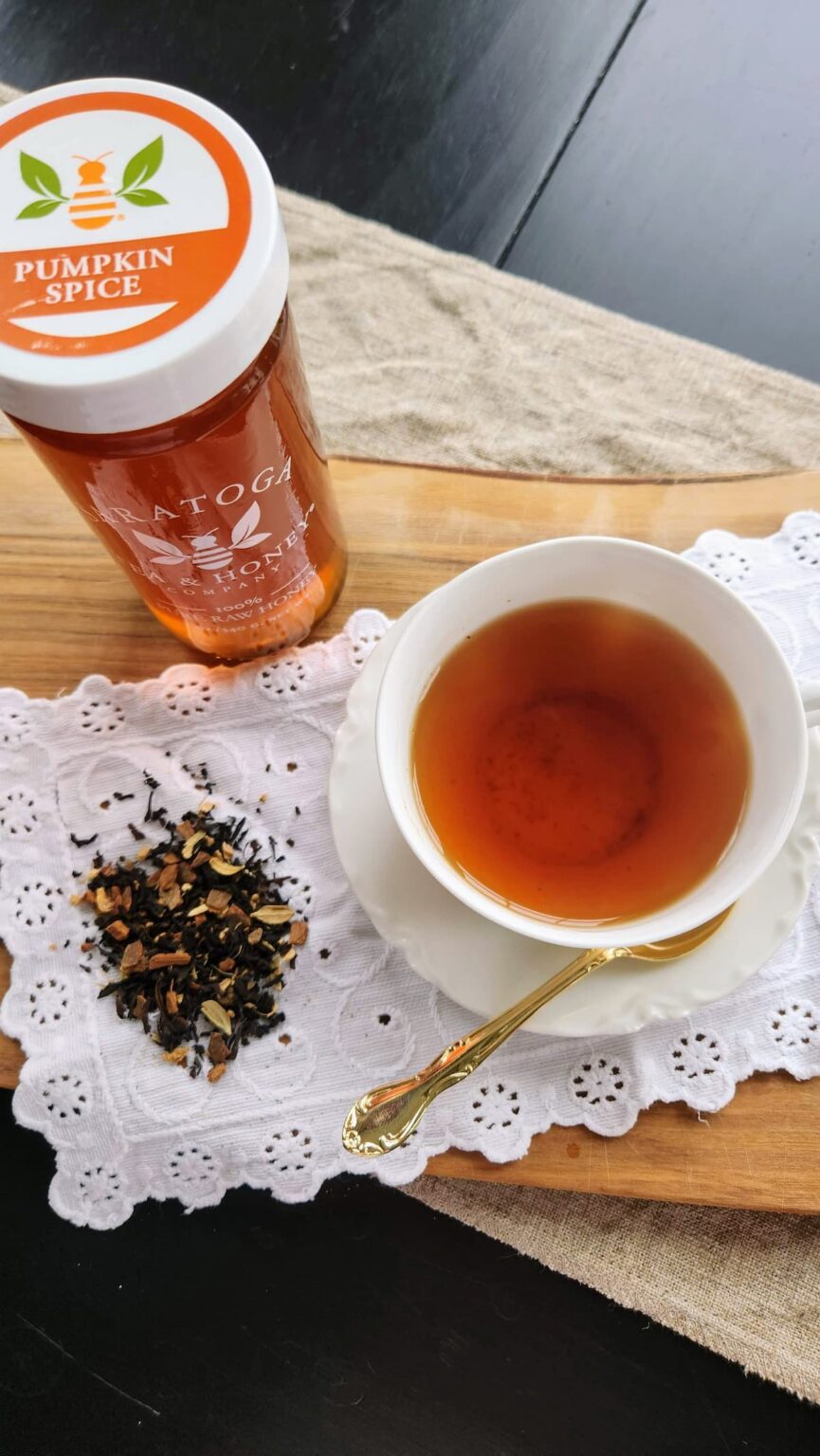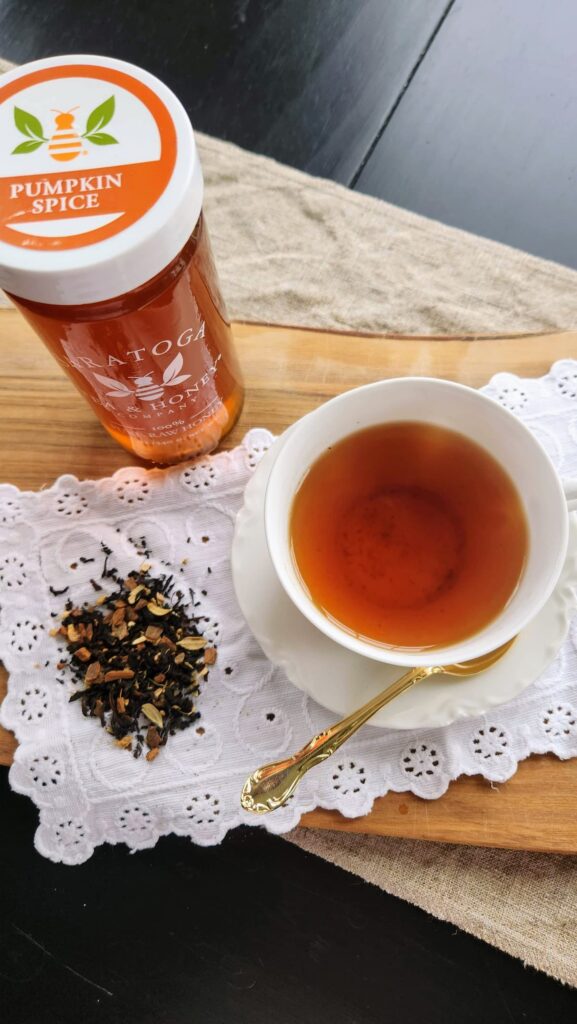 Pumpkin Spice Bliss: Savoring the Essence of Fall
1. Pumpkin Pie Spiced Chai: A delightful blend that would be next level as a pumpkin spice latte. This flavor combines the warmth of chai spices with the comforting essence of pumpkin pie, perfect for those autumn evenings. Pair pumpkin honey with this for the best blend.
Pumpkin Pie Spice Chai is Organic Black Tea, Organic Cinnamon, Organic Ginger, Organic Cardamom, Organic Clove, Organic Natural and artificial Flavor latte with milk and honey.
Honey pairing: Pumpkin Spice Honey, Cinnamon Honey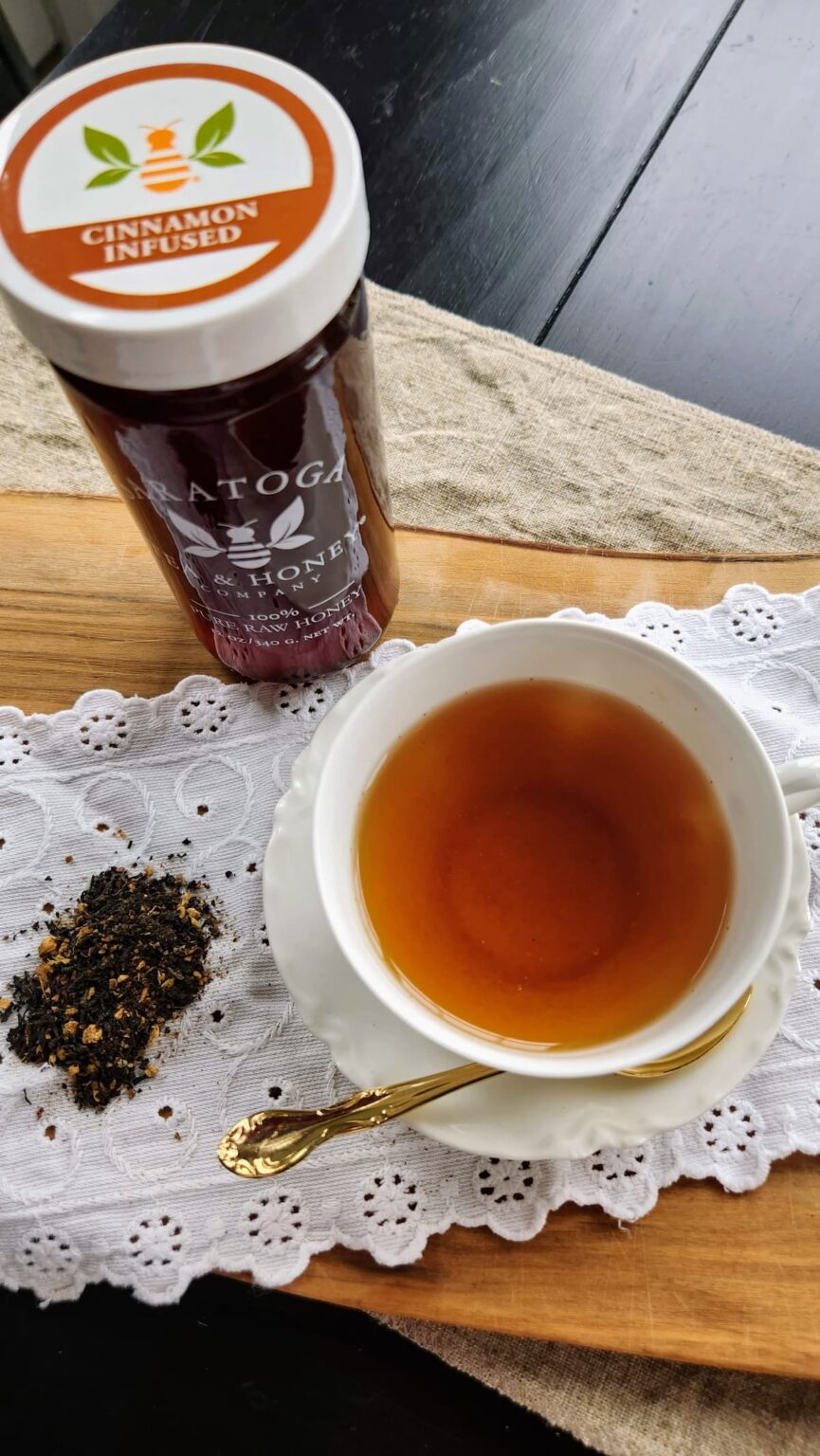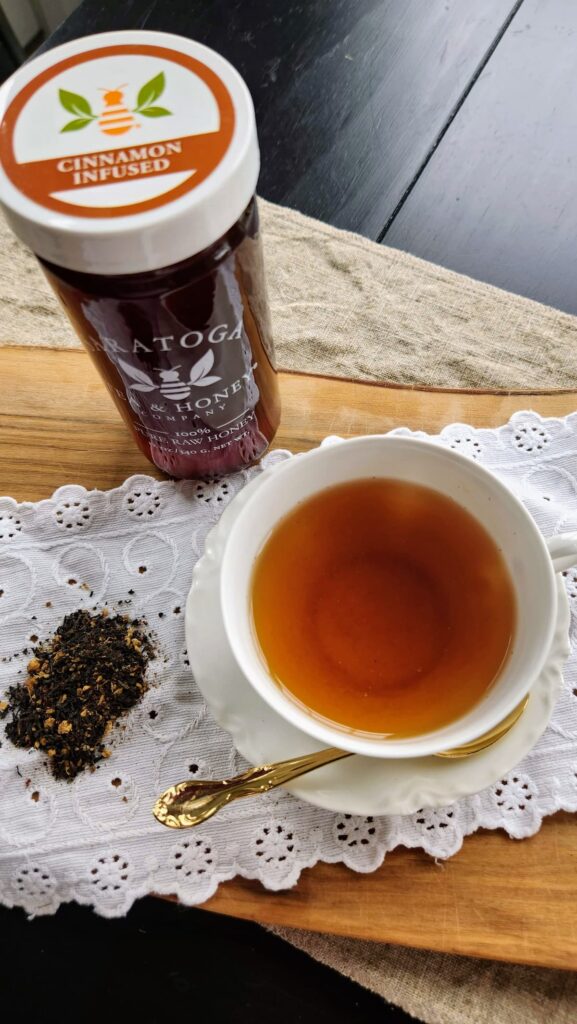 Masala Chai Delight: A Classic Autumn Companion
2. Masala Chai: The classic Indian spiced tea that boasts a harmonious mix of black tea and a medley of spices, offering a comforting and robust flavor profile for the colder months.
Traditionally steeped in the winter months, Masala chai, is a bold and spicy black tea that is supported by ginger, cardamom, and peppercorns. Brew it strong with milk and honey for a traditional chai.
Honey pairing: Cinnamon honey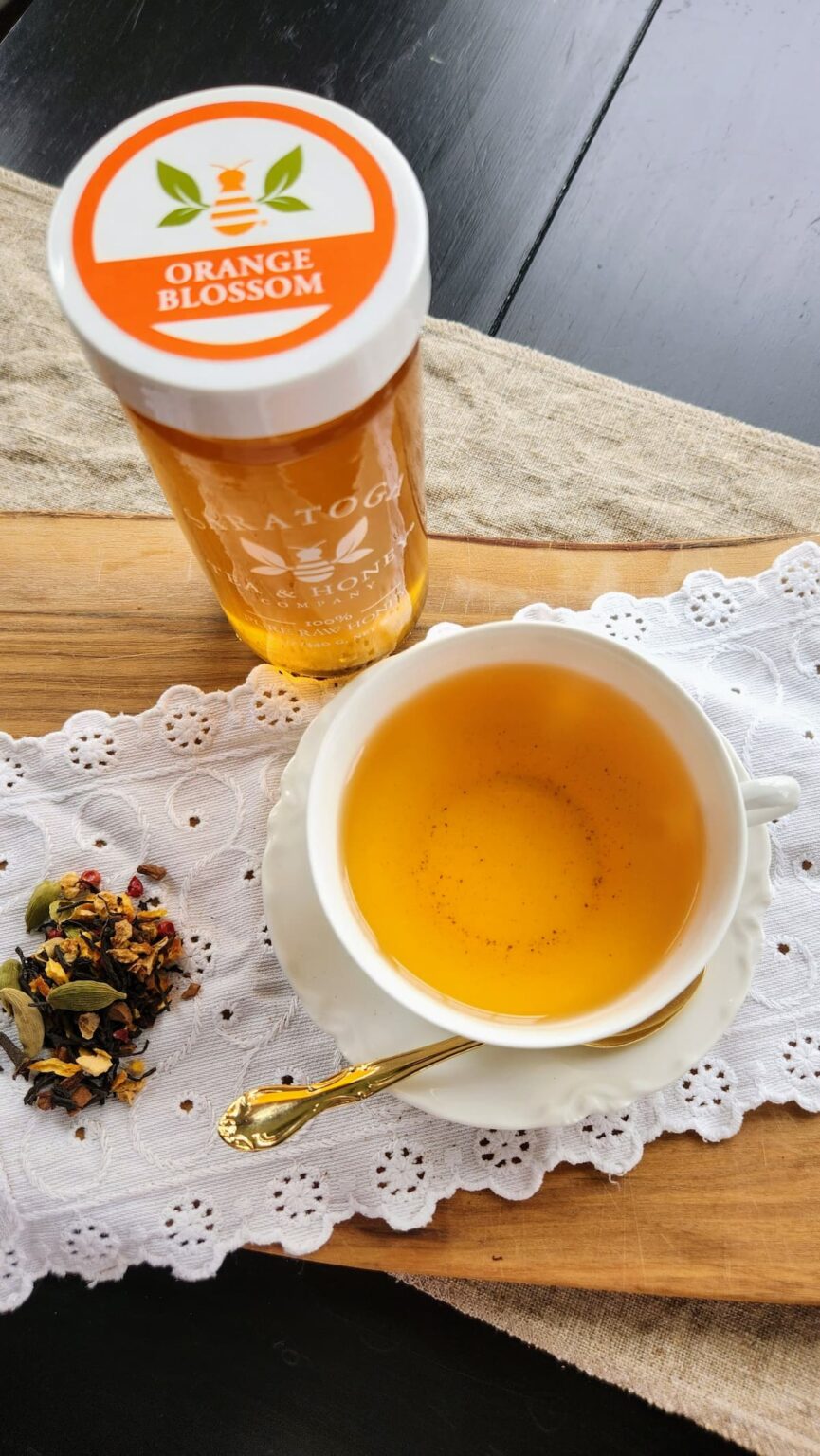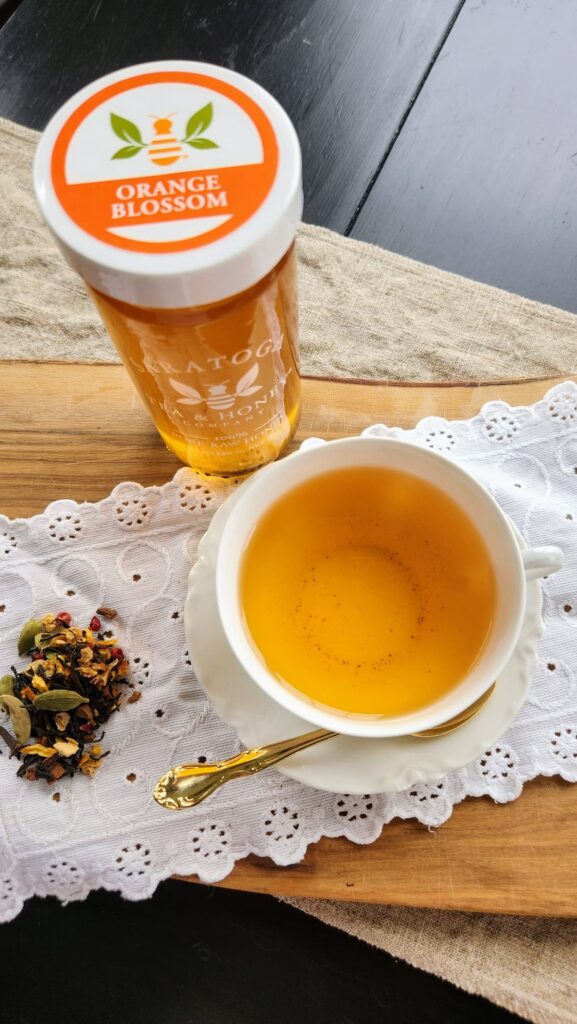 Citrusy Zest: Spiced Orange Chai for a Sweater Weather
Spiced orange chai, organic black tea blend with organically produced orange peel & lemon peel, cassia cinnamon, star anise, whole cloves, green cardamom, and pink peppercorns.
Honey Pairing: Orange Blossom Honey, Alfalfa Honey, Cinnamon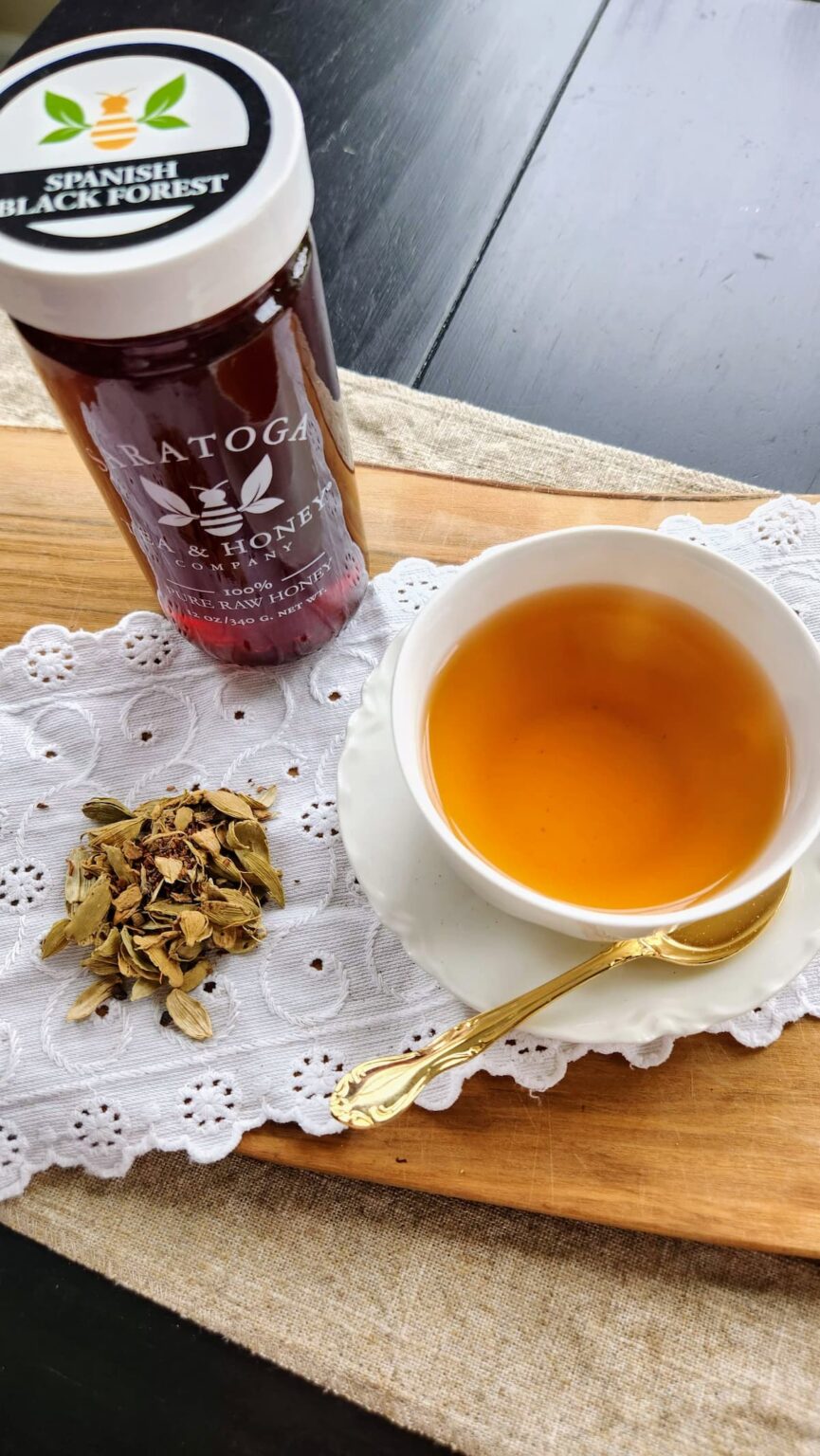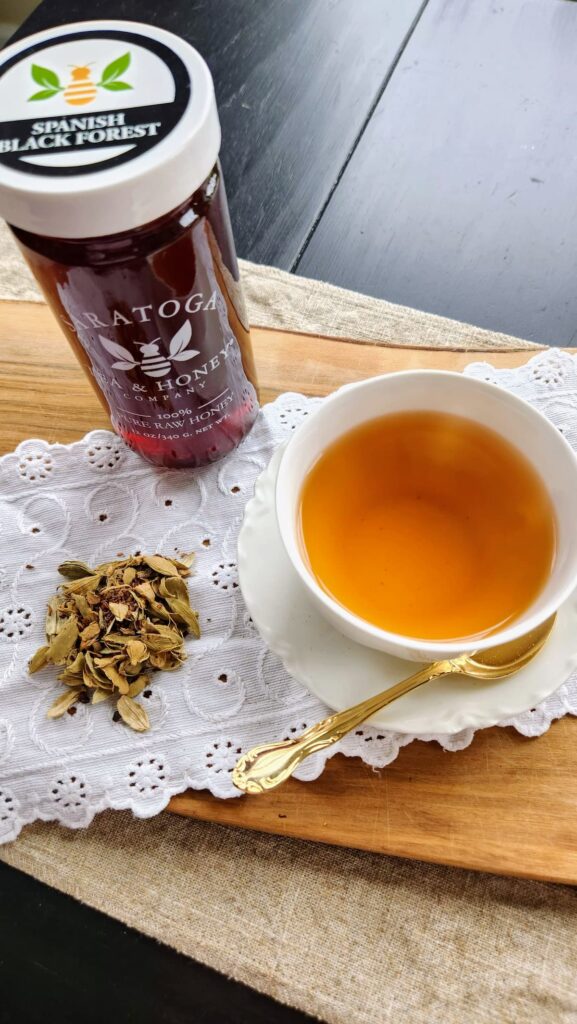 Saratoga Red Chai: Bold and Robust for Cool Days
4. Saratoga Red Chai: Known for its deep, rich flavor, this herbal tea chai blend adds an extra layer of warmth with its bold spices, making it an ideal choice for crisp fall mornings and first frosts. Caffeine free.
This herbal infusion of all organic spices blended with antioxidant-rich rooibos is the fulfilling, caffeine-free chai you've been looking for.
Honey Pairing: Spanish Black Forest Honey, Cinnamon, or Alfalfa Honey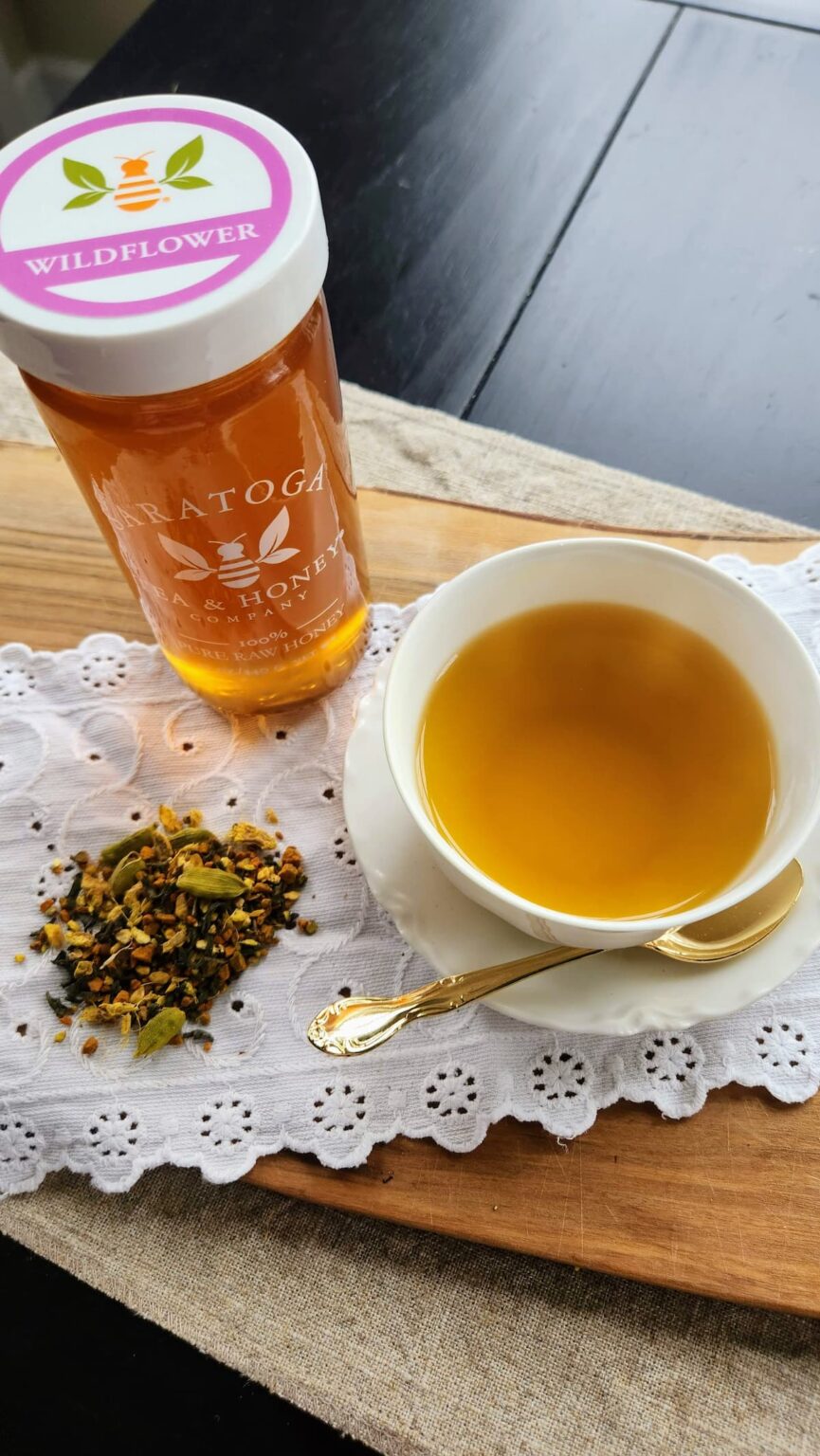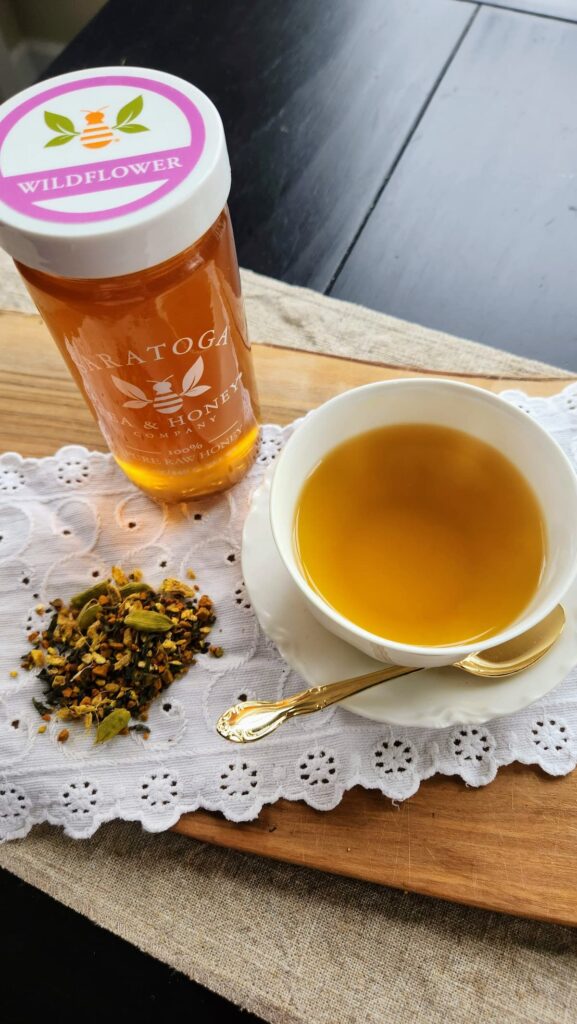 Golden Dragon Chai: Elevating Fall Tea to a Luxurious Experience
5. Golden Dragon Chai: This premium chai variety features the finest black tea leaves and a harmonious blend of spices, crafting a taste that's tailor-made for any cold day. Golden Dragon chai unites antioxidant-packed organic green tea with the immune-boosting power of turmeric, ginger, and cardamom. This tea offers the ideal combination to energize you and support your immune system.
While chai, like Masala Chai, is traditionally brewed as a hot cup of tea with a splash of milk, we adore this unique twist on the classic recipe that brings another facet of Indian food culture and medicine into play: Golden Milk.
Cinnamon and Wildflower Honey pair perfectly with this perfect tea.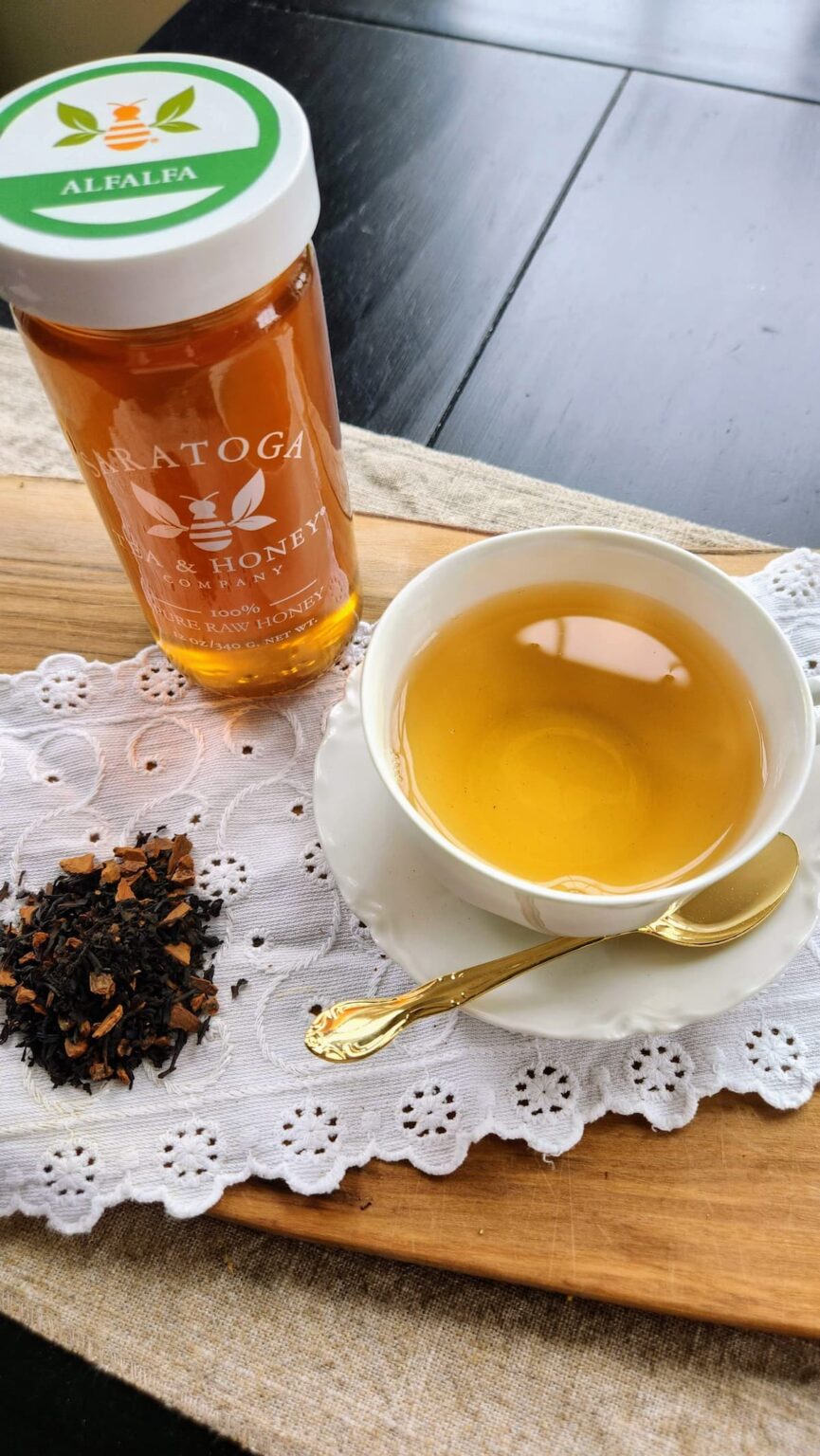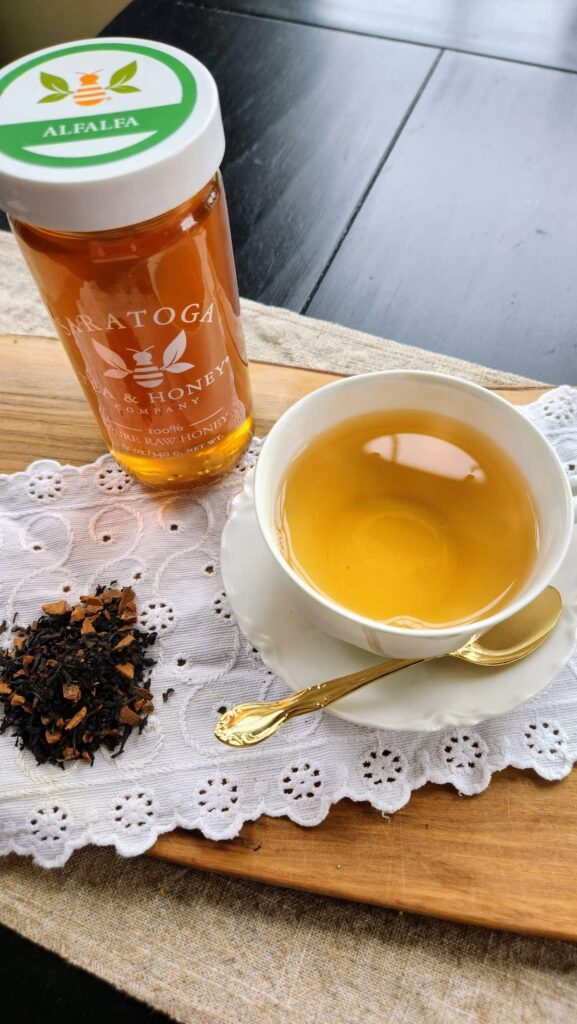 Istanbul Apple: Discover the Flavorful Delight of Istanbul's Apple Tea
6. Instanbul Apple: A Turkish apple tea, Istanbul Apple. Crafted from organically sourced ingredients, this blend marries the delightful notes of cinnamon and apple pieces with a bold black tea base, best enjoyed when steeped to perfection.
Sourwood Honey, Alfalfa, and Cinnamon Honey complement this tea.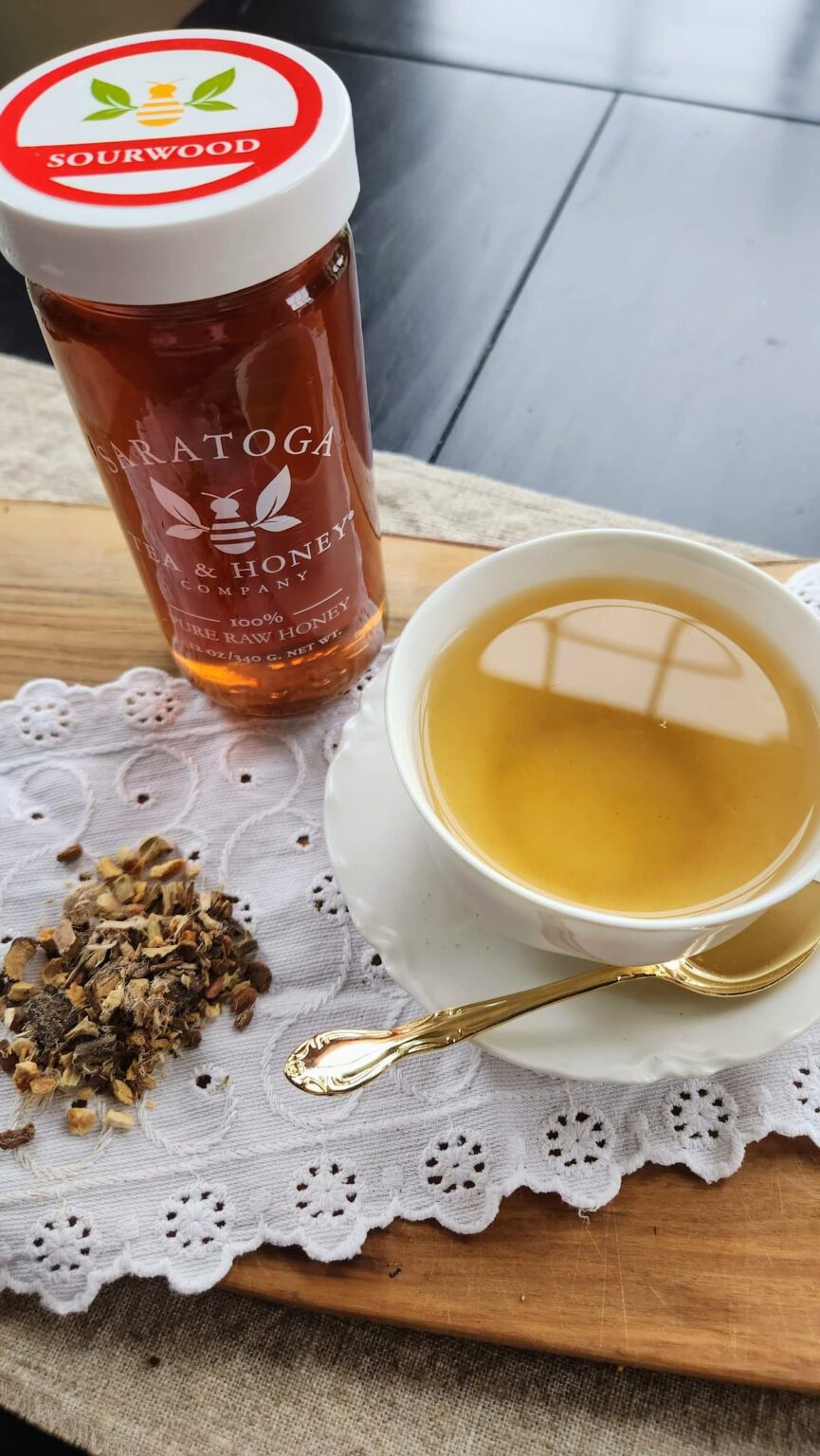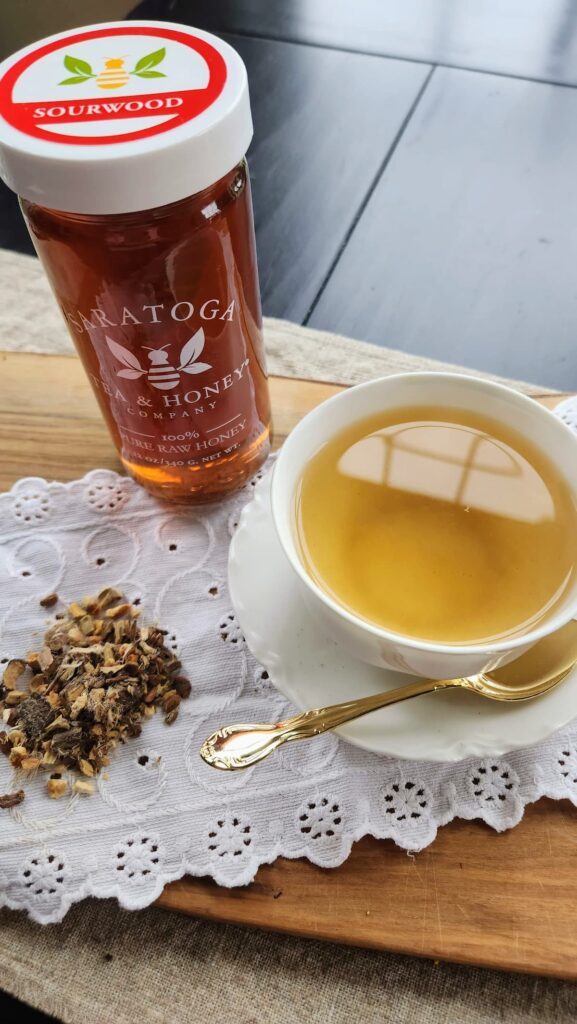 Song Bird: Serenade Your Senses with Songbird Tea
7. Song Bird: Do you love oatmeal? If you do, you are going to love this tea. This exquisite organic herb blend is designed to tenderly soothe your sore throat. Songbird tea also nurtures your overall well-being during those uncertain moments.
It satisfies your cravings for comfort with its delightful and familiar cinnamon essence, evoking the warmth of spiced oatmeal.
Additionally, this herbal infusion possesses the potential to assist with both indigestion and the body's detoxification process.
Completely devoid of caffeine.
Please note: This herbal blend is not advised for pregnant or nursing women
Sourwood honey, Cinnamon honey, Alfafa honey
The one tea I have a harder time getting behind is called Lapsang Souchong. I love the name. It's the smoky campfire scent I have a little trouble with. Many love this tea and I'd recommend at the very least giving it a try.
These fall tea flavors promise a delightful and cozy experience, each offering a unique twist, and the best ingredients.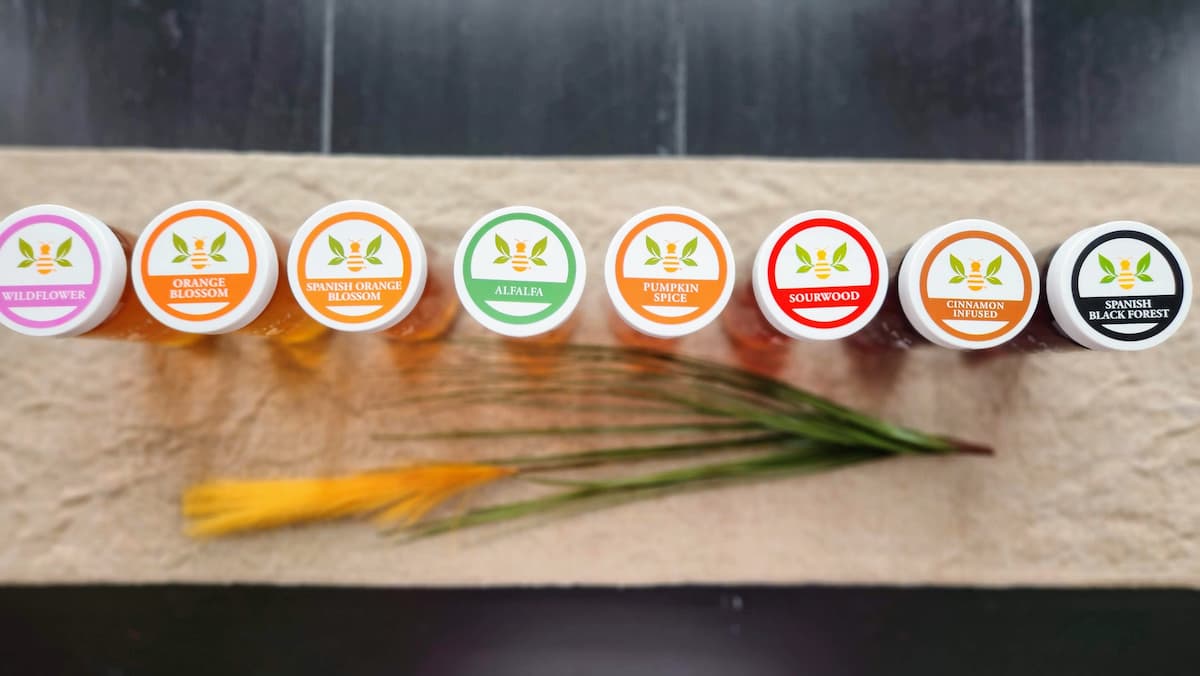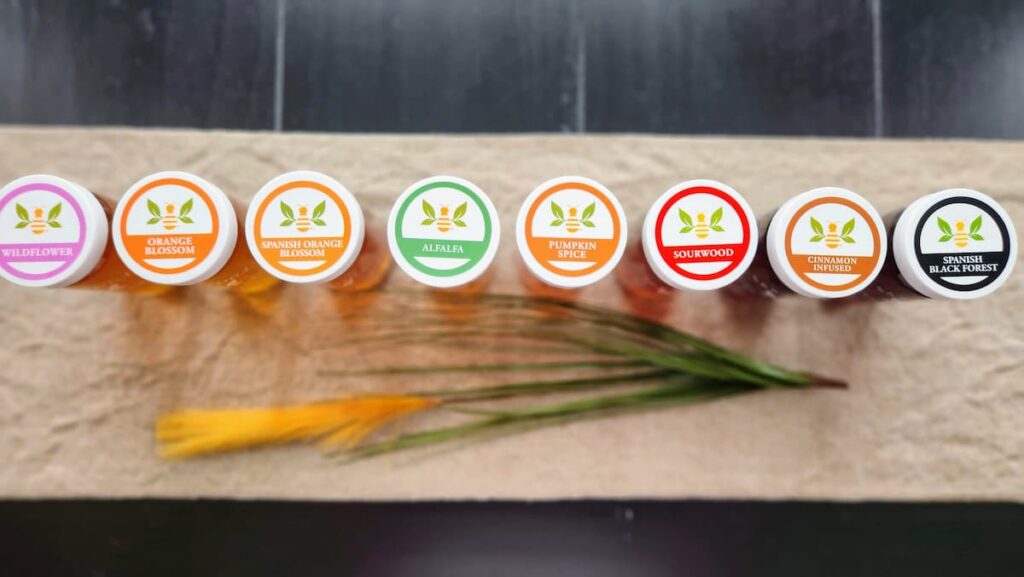 7 Best Honey for Tea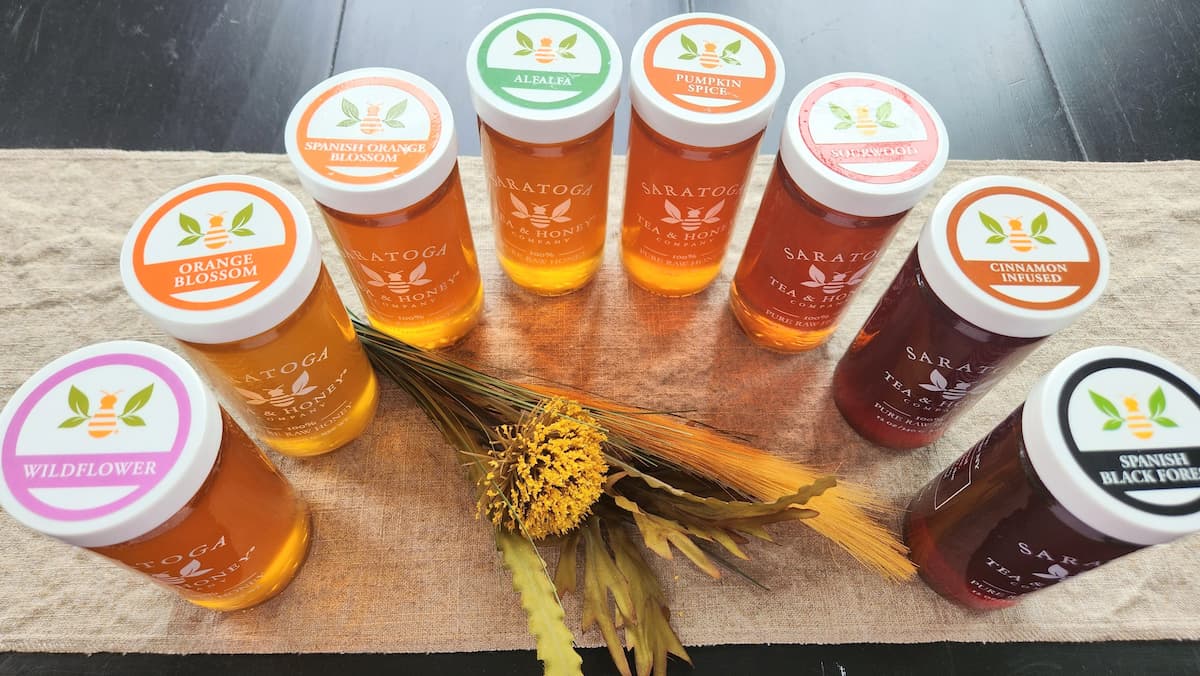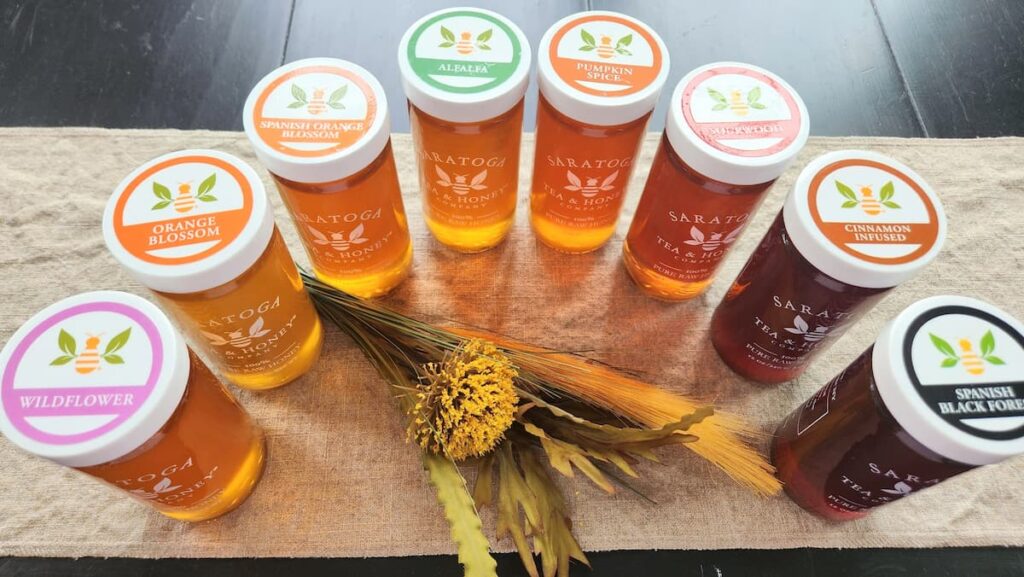 What herbs are good in fall tea?
Fall tea blends are an excellent canvas for infusing the warm, earthy flavors of autumn herbs. One standout herb for fall teas is rosemary, known for its aromatic and piney notes. When steeped with black or green tea, rosemary adds a subtle, savory depth that beautifully complements the season's hearty dishes.
Cinnamon spice is nice
Another autumn favorite is cinnamon, a spice derived from tree bark that imparts a cozy and sweet warmth to tea. Whether combined with black tea or herbal infusions, cinnamon creates a comforting and fragrant brew that evokes the spirit of fall firesides and freshly baked treats.
Cinnamon is one of those comforting flavors that lifts the season's spirit.
These herbs, along with others like thyme and sage, can elevate your tea-drinking experience and make it a true reflection of the season's flavors and aromas.
I hope you are enjoying this post! To stay up to date with my latest content, make sure to subscribe to my newsletter.
Don't forget to pin this post to your Pinterest board for future reference.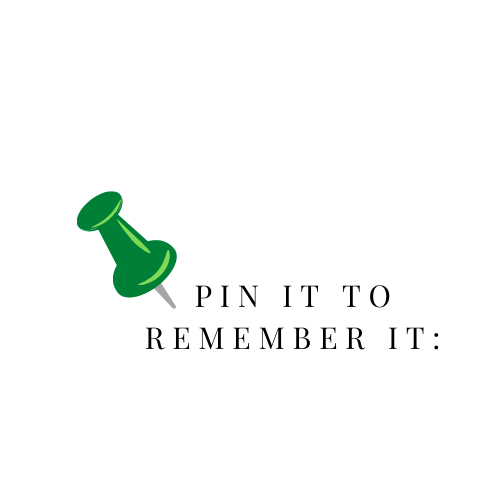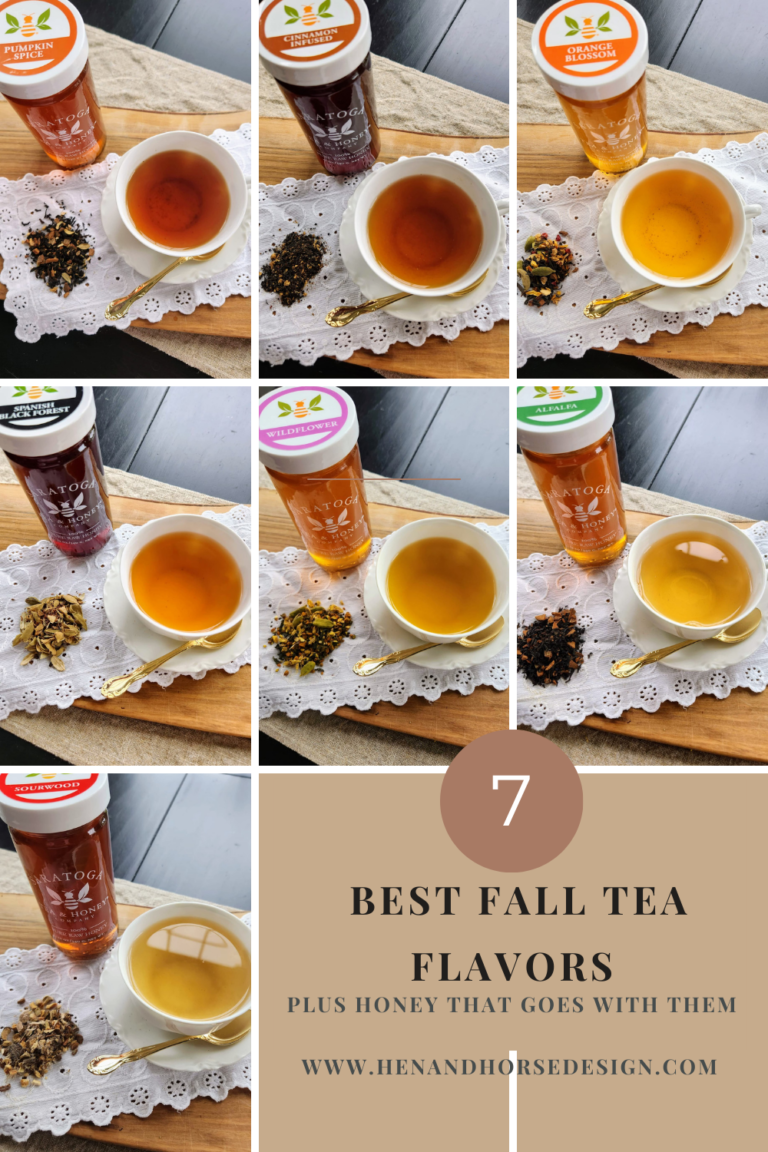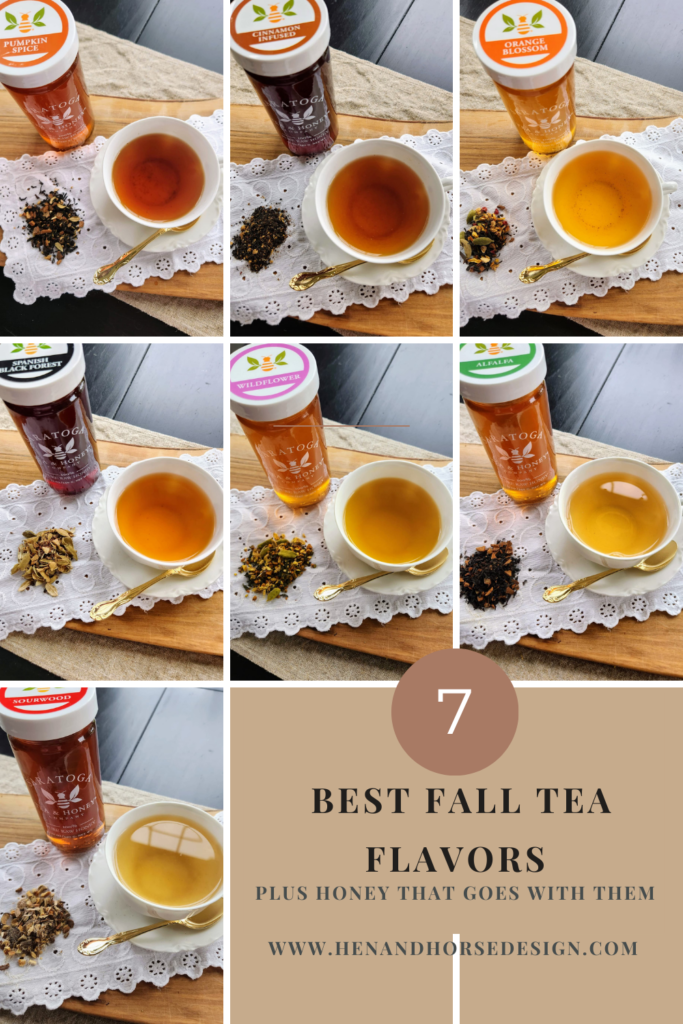 Shop & Source Teaware
What is autumn tea?
Autumn tea is not a specific type of tea but rather a term used to describe the types of teas and flavors that are often associated with the fall season. Autumn tea blends typically feature warm, comforting, and aromatic flavors that evoke the essence of autumn.
These teas often incorporate spices, herbs, and ingredients that are commonly enjoyed during the fall months.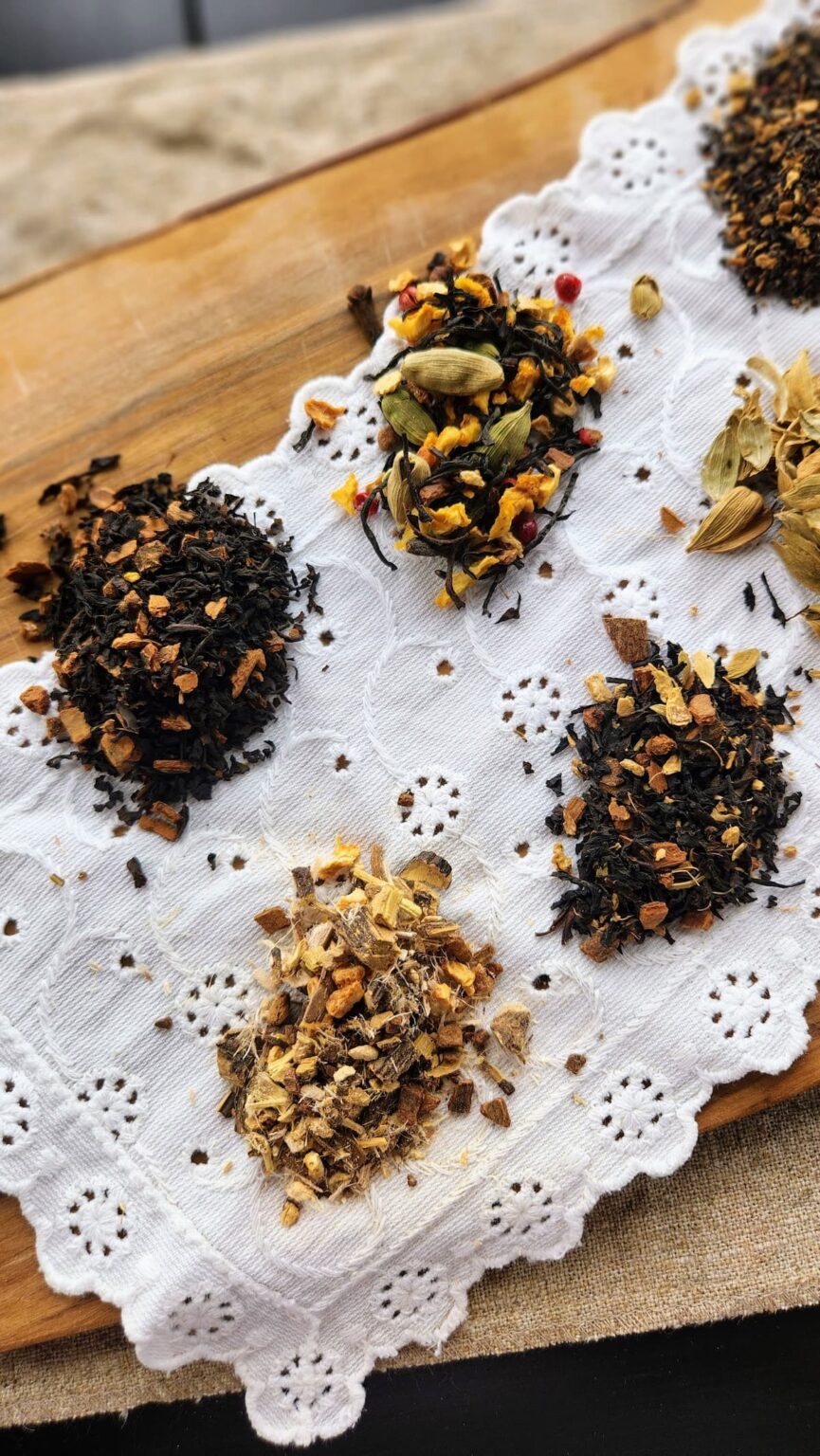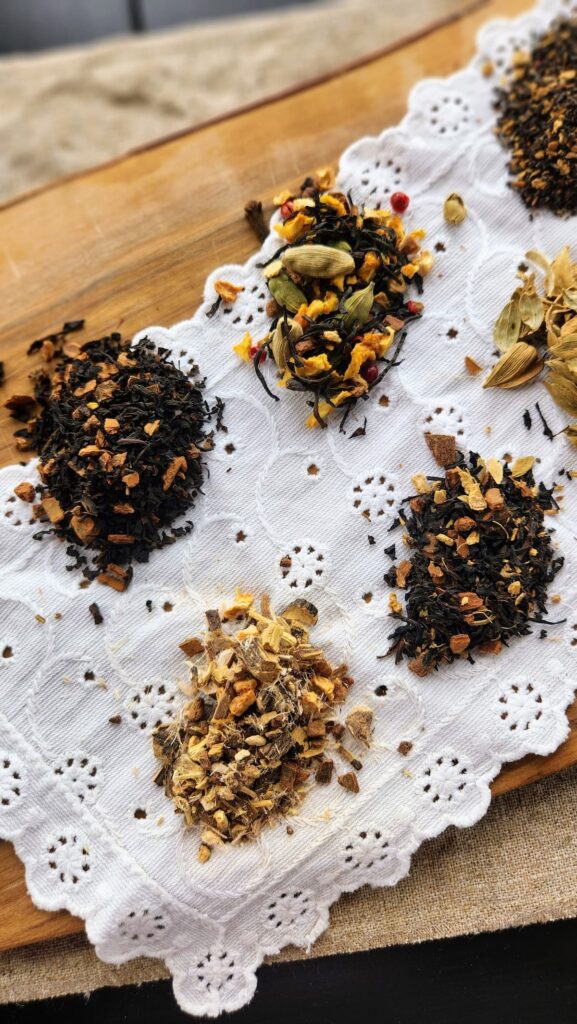 Common autumn tea flavors and blends include:
8 Tea blends to try
Chai: Chai tea, with its rich blend of spices like cinnamon, cardamom, and cloves, is a classic choice for autumn. It's known for its warming and comforting qualities.
Pumpkin Spice Tea: This tea includes flavors reminiscent of pumpkin pie, such as pumpkin, cinnamon, nutmeg, and cloves.
Apple Cider Tea: Apple teas often capture the crisp and sweet taste of freshly harvested apples, making them a perfect choice for fall.
Cinnamon and Spice Teas: Teas infused with a cinnamon stick, cloves, and other warming spices are popular in the autumn season.
Herbal Teas with Fall Herbs: Teas featuring herbs like sage, thyme, and rosemary can evoke the savory and earthy flavors of fall dishes.
Maple Tea: Maple-flavored teas offer a touch of sweetness and a comforting taste reminiscent of maple syrup, a favorite topping for pancakes and waffles in the fall.
Caramel and Toffee Teas: Teas with caramel or toffee flavors provide a rich, sweet indulgence that's perfect for cooler weather.
Roasted Chestnut Tea: This unique tea blend captures the nutty and earthy essence of roasted chestnuts, a popular fall snack.
Autumn teas are a wonderful way to embrace the seasonal changes and enjoy the cozy and comforting flavors of fall in a cup. These teas can be enjoyed hot or even iced, depending on your preference and the weather.
Did you know you can use your tea leaves for your plants?
Tip: Don't forget to save your tea leaves and use them for this.
I hope you enjoyed this post. Indulging in the highest quality fall teas is like wrapping yourself in the comfort of a warm sweater on a crisp autumn day.
As the hot water melds with the carefully selected blends, it's a great way to embrace the changing seasons and cozy up to a delightful infusion of flavors and aromas.
Therefore, whether you're sipping on a spiced chai, enjoying a soothing herbal blend, or relishing a classic pumpkin spice tea, fall is the perfect time to immerse yourself in a season of tea-filled warmth and relaxation.
Cheers to the autumnal symphony of flavors in every cup!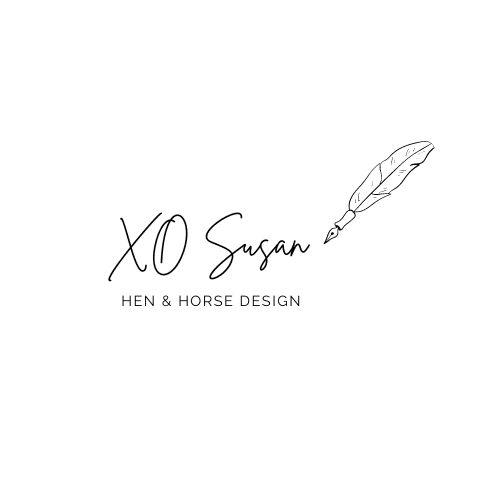 Hi, I'm Susan: A little bit about me
Designing Dreams with Tinker Bell Sparkle: Hello there, If you're new here, I'm delighted to meet you! If you've been around for a while, thank you! I love seeing you here.
Hen and Horse Design is my canvas of creativity. My journey from ballet to design has been a graceful evolution.
Home, Garden, and Neverland: From pirouettes on stage to crafting designs with the same finesse, I bring a touch of Tinker Bell's sparkle to everything I create.
Simply put, I believe that home should be a place where you can relax, recharge, and be inspired. I focus on creating designs that are both stylish and comfortable. I also love to incorporate vintage elements into my home, because I believe they bring a sense of the past and interest to any space.
From Ballet Slippers to Sofas and Pillows: I've traded in my slippers for sofas and pillows. Whether you're looking for a new sofa, a fresh coat of paint, or a complete home makeover, I'm here to help you create a space that reflects your unique style and personality.
I'm also a big fan of cooking and gardening, so I love to incorporate those elements into my designs as well. I believe that a well-designed home should be a place where you can enjoy all the things you love, from spending time with family and friends to cooking delicious meals to relaxing in your garden.
Join me as I pirouette through the world of home décor, cooking, and gardening,
I'm excited to share my designs with you and help you create a home that you love. Read more here.
Susan
Recent Posts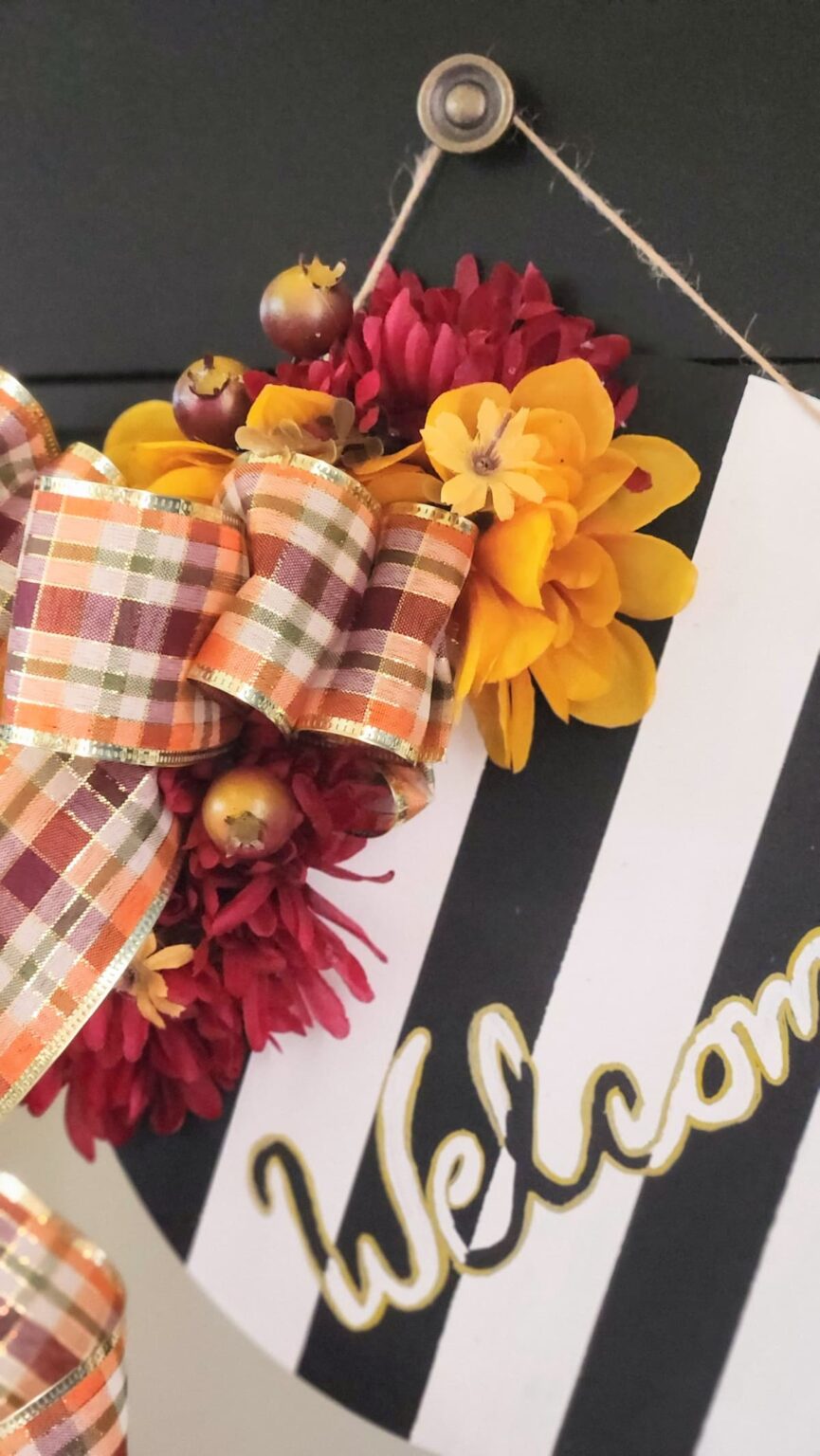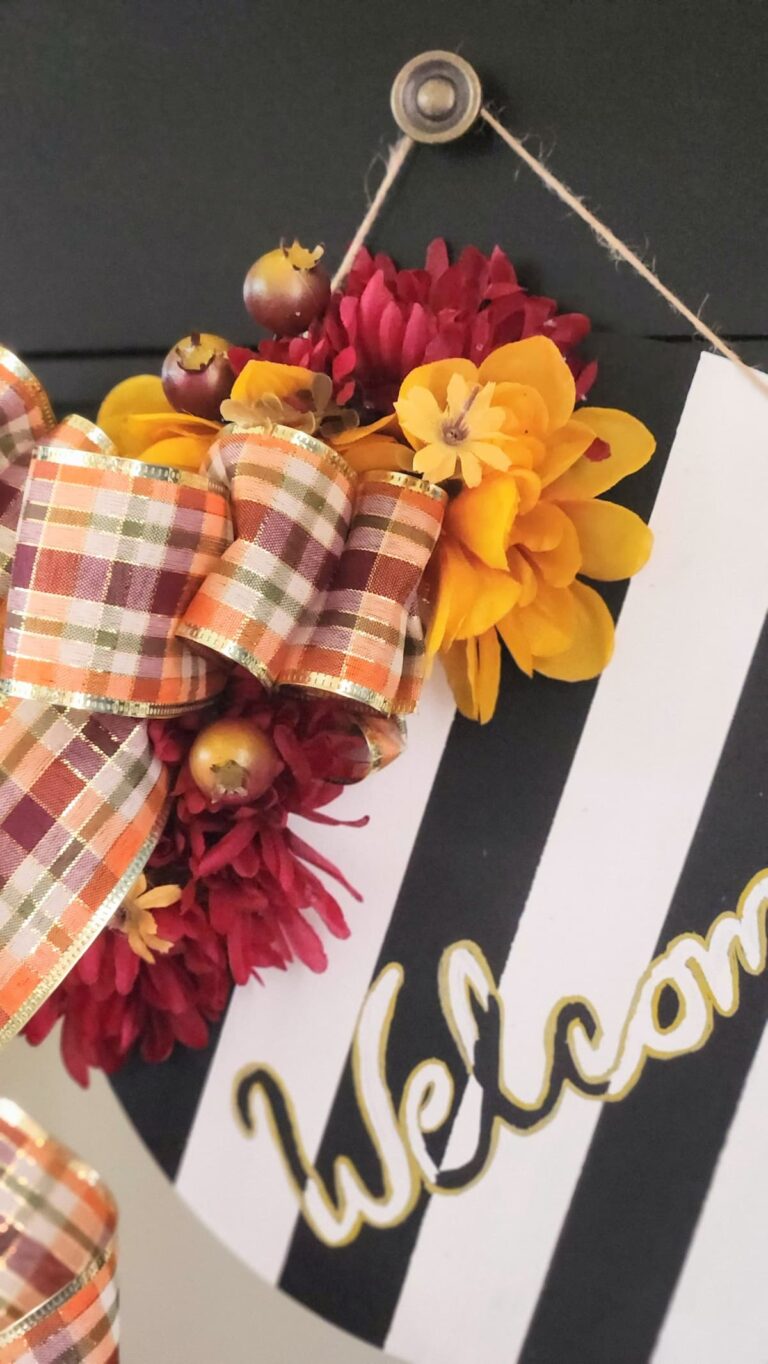 Hey there, crafty friend! Are you ready to dive headfirst into the wonderful world of DIY door hangers? Picture this: a cozy afternoon with your favorite tunes playing in the background, a table overflowing with colorful paints and craft supplies, and an empty wooden door hanger just waiting for your creative touch. It's like a mini canvas for your front door, and trust me, the possibilities are endless for a new pretty welcome sign.