I've Added a New Ivory Area Rug
I love when I find affordable options for my home, especially when it's a new Ivory Area Rug by Safavieh!
A few weeks ago I decided it was time to change out our living and entryway rug! After lots of searching, I found this elegant beauty! Not only is the quality outstanding, the beautiful texture and beige and cream coloring is just perfect for our room!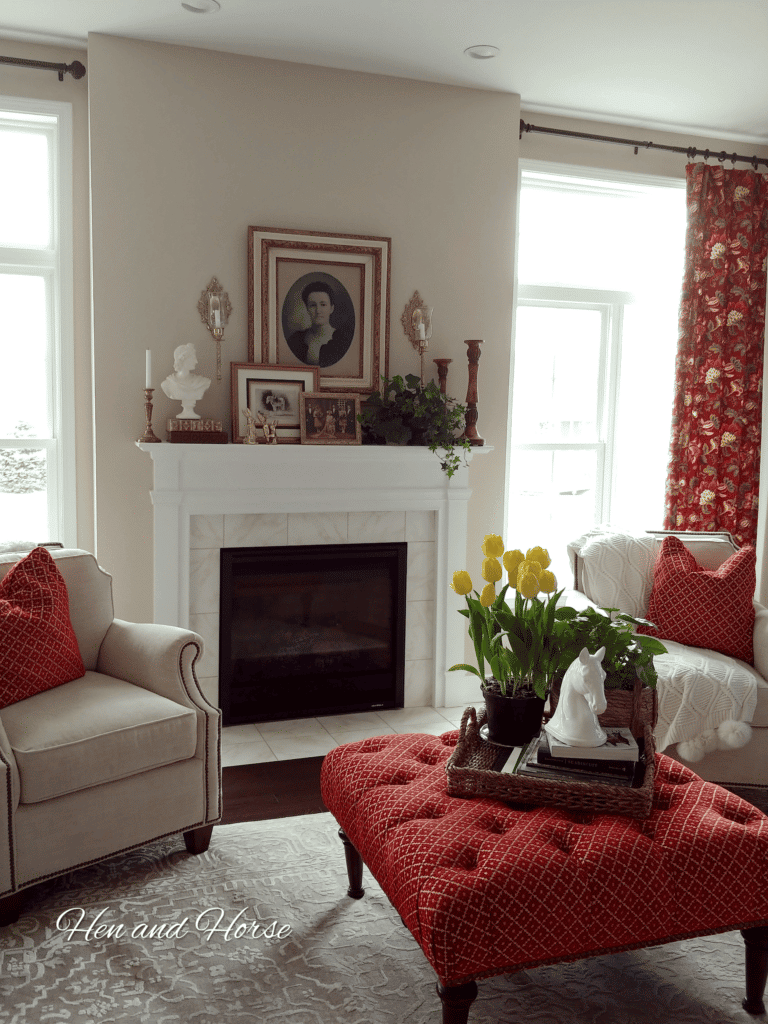 ""As an Amazon Influencer, I earn from qualifying purchases. This post may contain affiliate links which means I may earn a small commission. You may read my
disclosure policy here
".
If there is one thing I've learned when decorating your home, it's that a gorgeous home does not have to cost a fortune! Classic elegance is all in how you place your furniture, how you style your accessories, and be sure to start with a great base! Just like this exquisite ivory area rug!
Here is our Previous Area Rug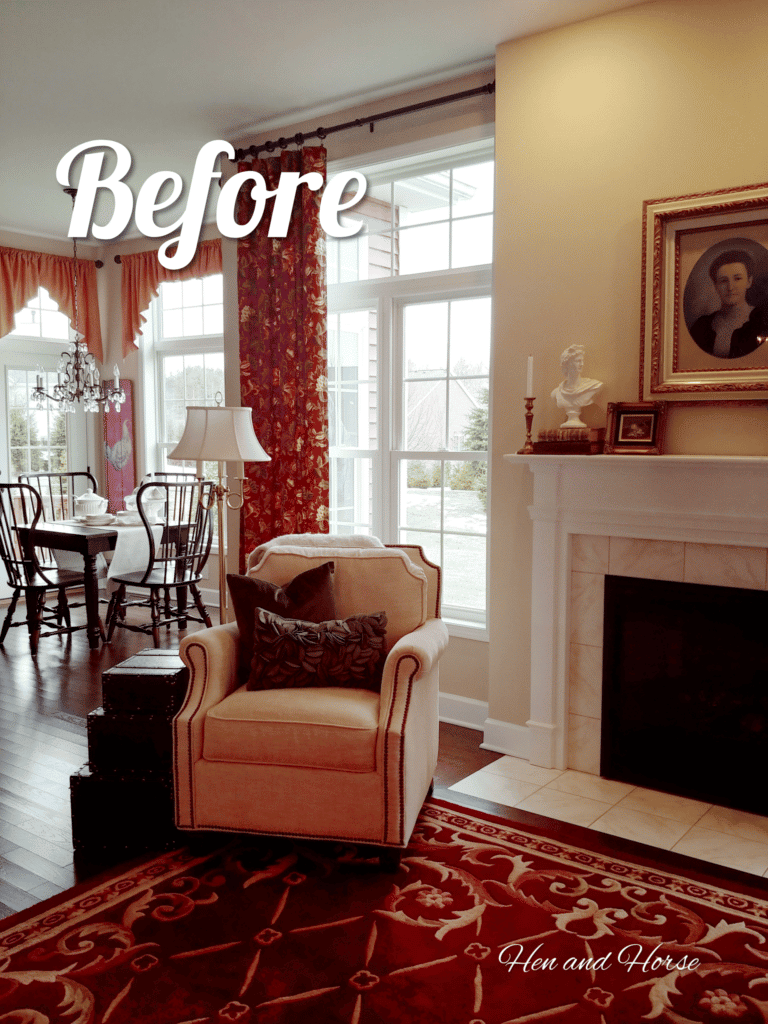 My Newest Living Room Rug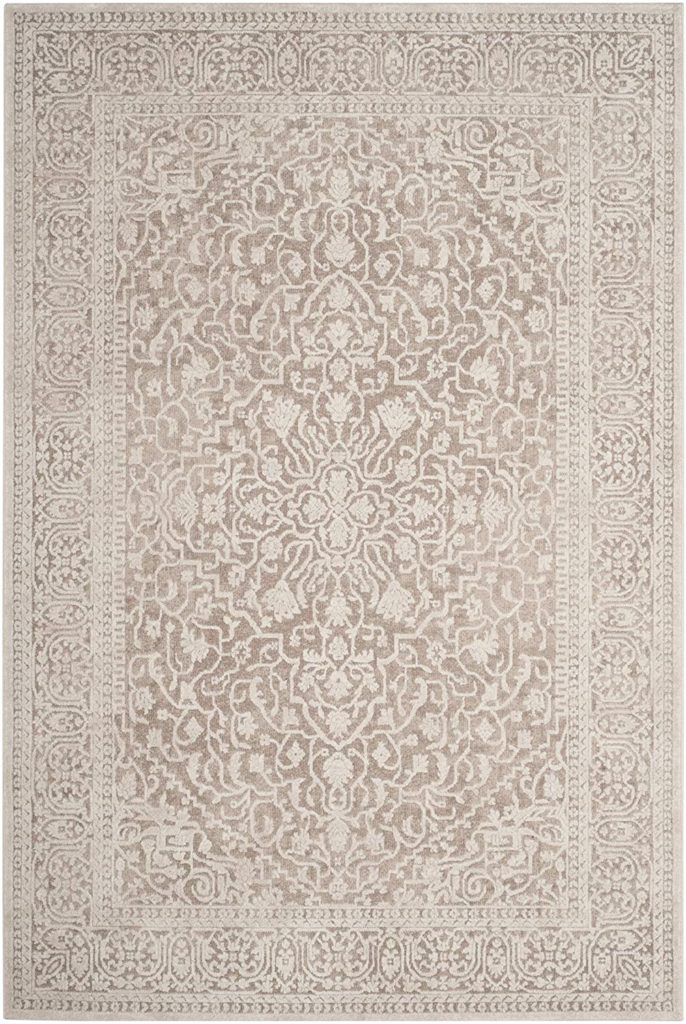 Love all the Detail in this Ivory Area Rug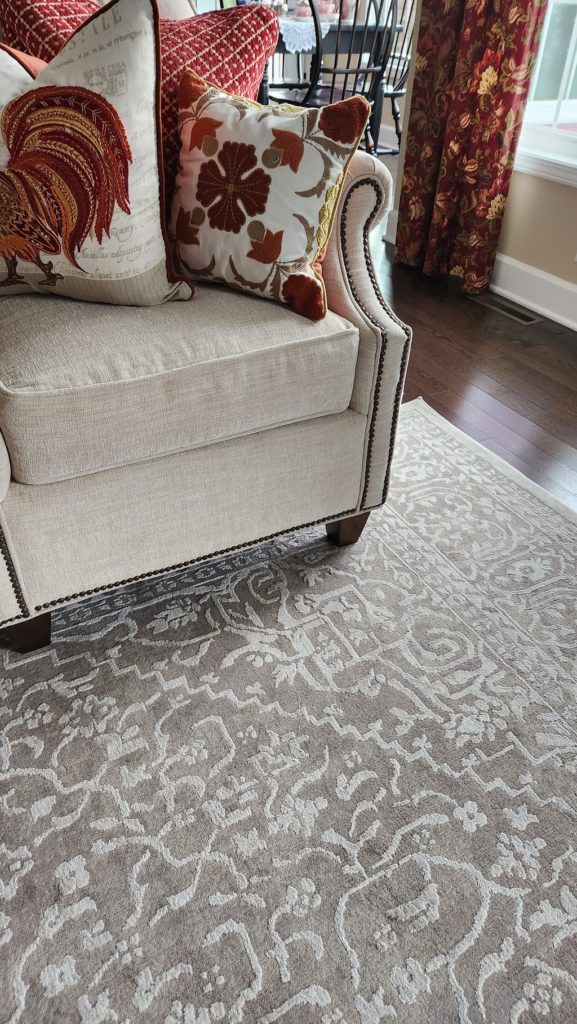 This vintage area rug from Safavieh with its neutral hues made my decorating a breeze. When you use a transitional option, it allows a seamless blend into both traditional styles and contemporary decor.
If you are looking for a rug that is easy to care for, this is it! If you've been following along with me, you know we have a little white bunny roaming around here like the little King he is!
Let's just say, he's a fluffy white thing that does shed a bit. With this neutral color, all I need to do is a quick vacuum and be done! I love easy cleaning! Plus it is stain resistant which is great for small kids or little bunnies! Win ! Win !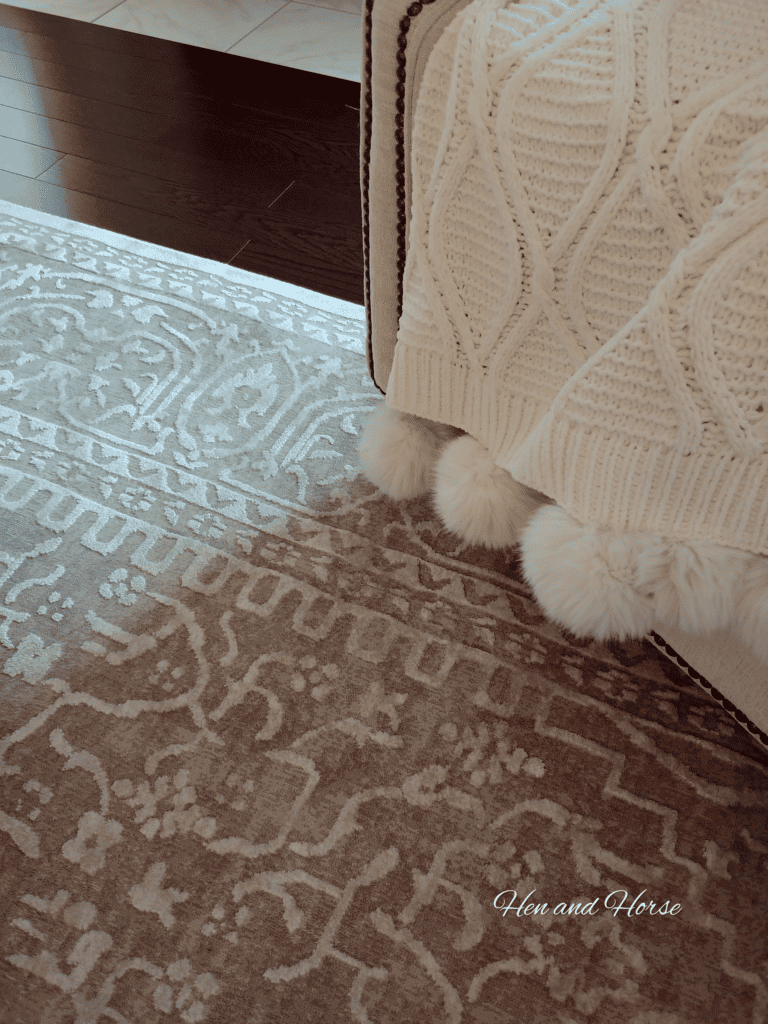 Enjoying this Post? Sign up here for my weekly newsletter.
Here Are a Few of The Other Rugs In Our Home
Tap Links Below to Shop

Have you checked out my other social channels? Follow along so you don't miss out on any of my tips, recipes, or stories! Join me on my other social channels for more! Pinterest, Instagram, and Facebook.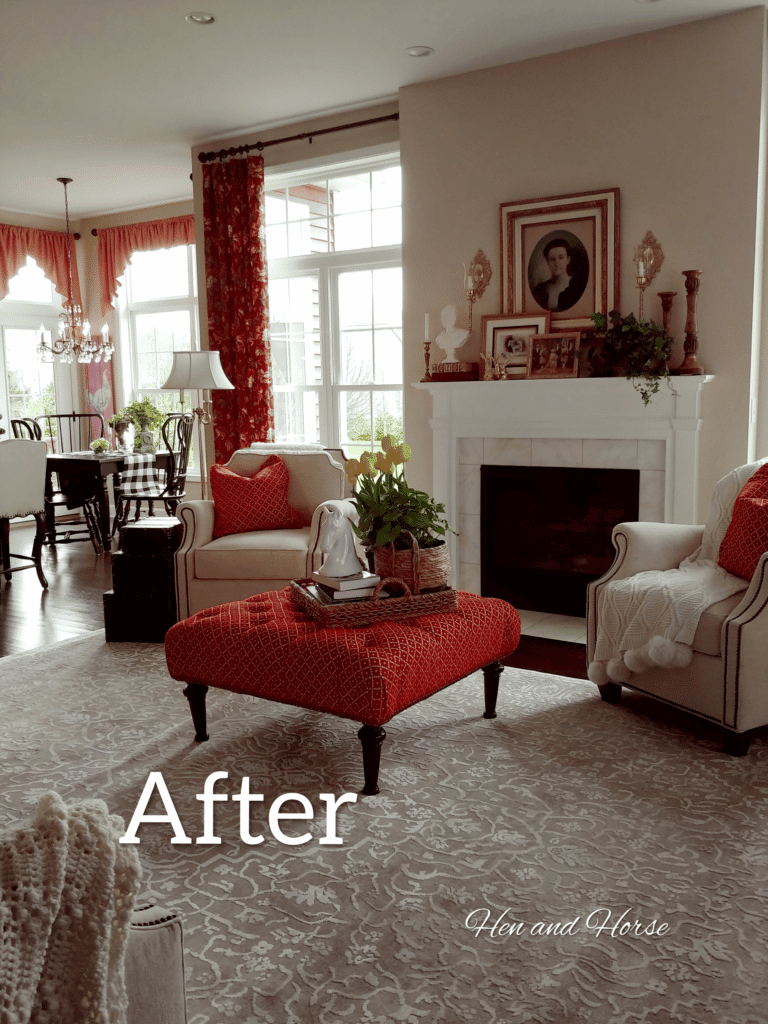 If you're considering changing up the look of your floors, I highly recommend adding an area rug. Not only will it add some color and style to your space, but it can also help protect your flooring from wear and tear. I just added a new ivory area rug to my living room and I love how it brightens up the whole space. If you're in the market for a new rug, be sure to check out the selection above – I'm so pleased with how they have held up and the quality of the rugs. Thanks for reading!