Green is the New 2021 Trending Color & How to Add it to Your Home
2021 Green Decor Trend
Do you love green? I sure do. Hop onboard to the Green Decor Trend in 2021's & I'll show you how to add it to your home!
It's no secret I love to use the color green in my home! When I think about it, I think I've had some sort of green in every home I've had. Whether it be a room, an accent wall, green upholstered chairs, or a shade of green in a rug, Green Color Decor is the New 2021 Trending Color! I couldn't be happier with the addition of this gorgeous color to the trending home decor looks for the year!
Here is an excerpt of why green is a lovely use of color in your home decorating!
Green Decor Trend Ideas
Green, is the color of life, renewal, nature, and energy, is associated with meanings of growth, harmony, freshness, safety, fertility, and environment.
Healing power has been understood to be in the color green, and is understood to be the most restful and relaxing color for the human eye to view.
In addition, Green can help enhance vision, stability, and endurance.
A natural choice in interior design as an ideal background or backdrop because we are used to seeing it everywhere.
Also determined that green is soothing, relaxing, and youthful.
Green is a color that helps alleviate anxiety, depression, and nervousness.
Green also brings with it a sense of hope, health, adventure, and renewal, as well as self-control, compassion, and harmony
How to Add Green to Your Decor.
I've been searching high and low to find the best green Spring decor ideas for you to be able to add this pretty color to your home this year! It doesn't take much to welcome Spring into your home and create a new look!
Changing out your lamps, adding a new lighter shade of green in a throw or fresh floral pillows is where you can begin to enhance your green decor trend!
You will find that what I have rounded up for you are really budget-friendly finds. I'm excited about adding several new pieces to my own home. A new green lamp is definitely in order for our living room.
Shop the Links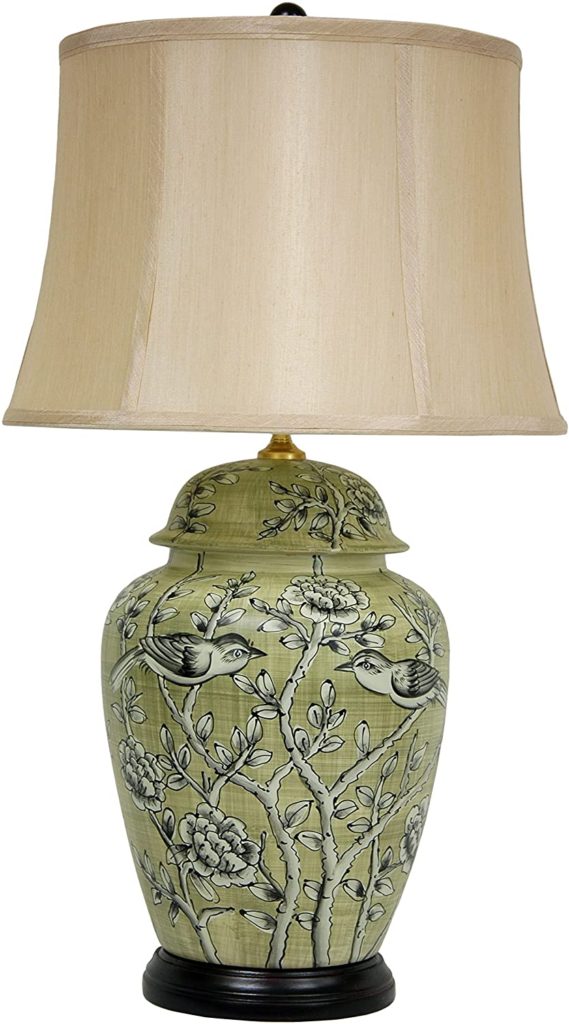 "This post may contain affiliate links which means I may earn a small commission. You may read my
disclosure policy here
".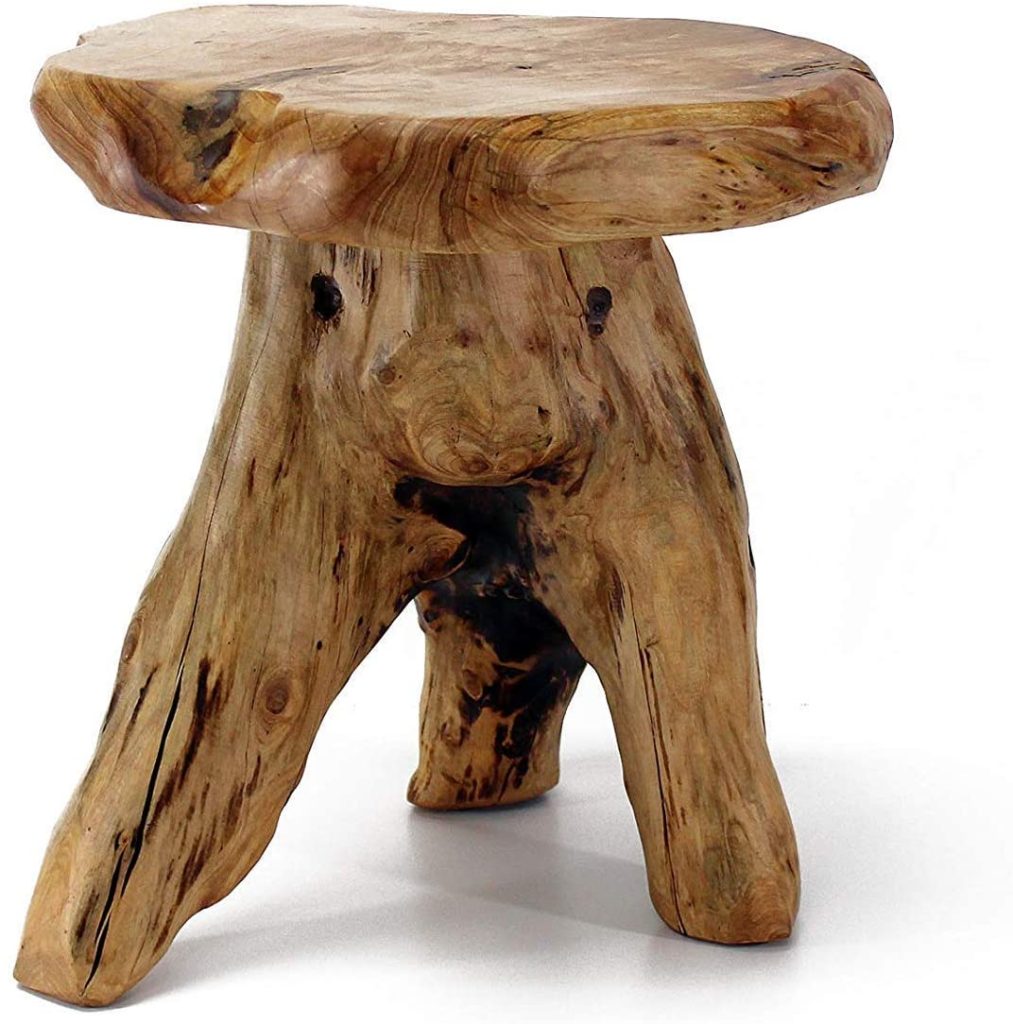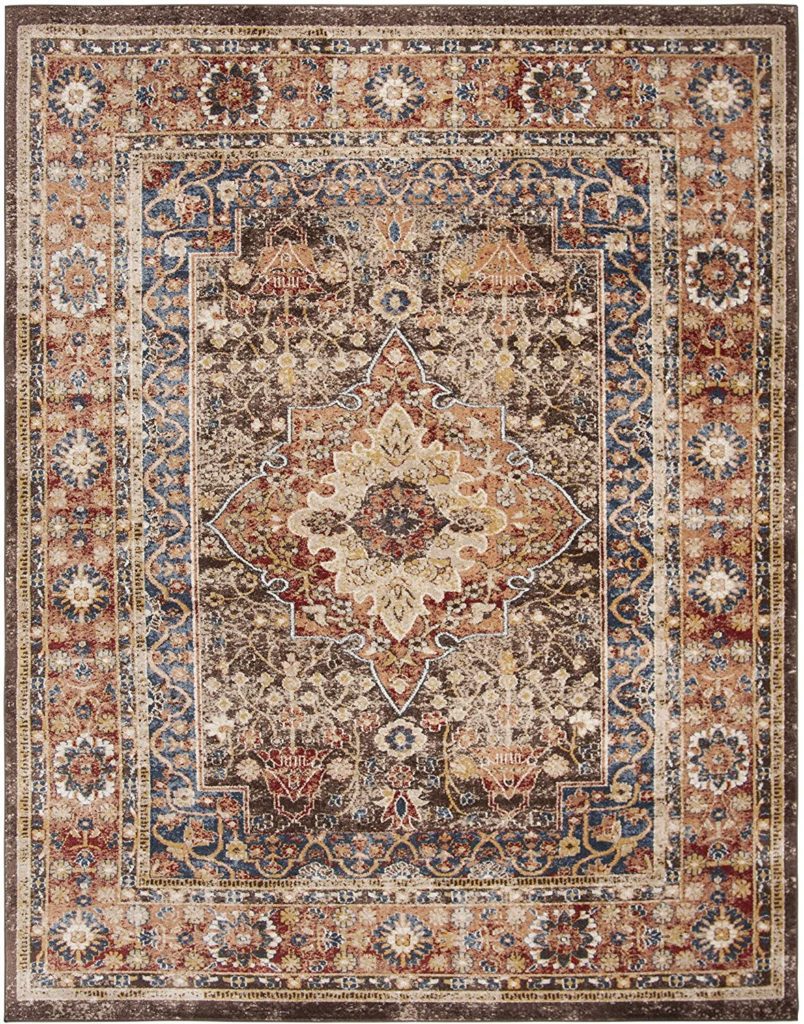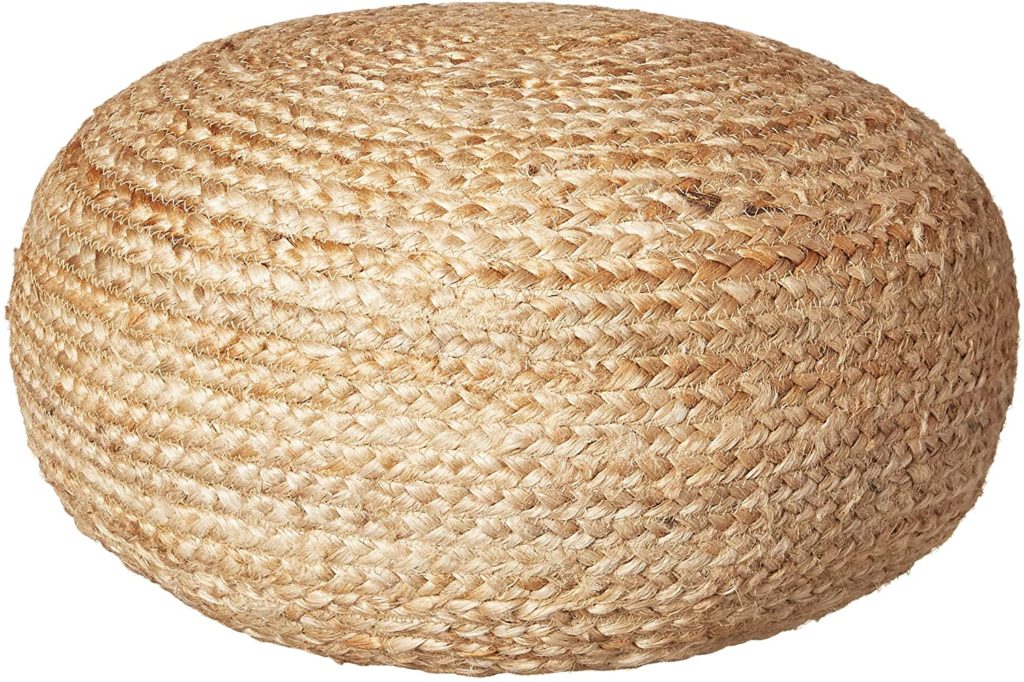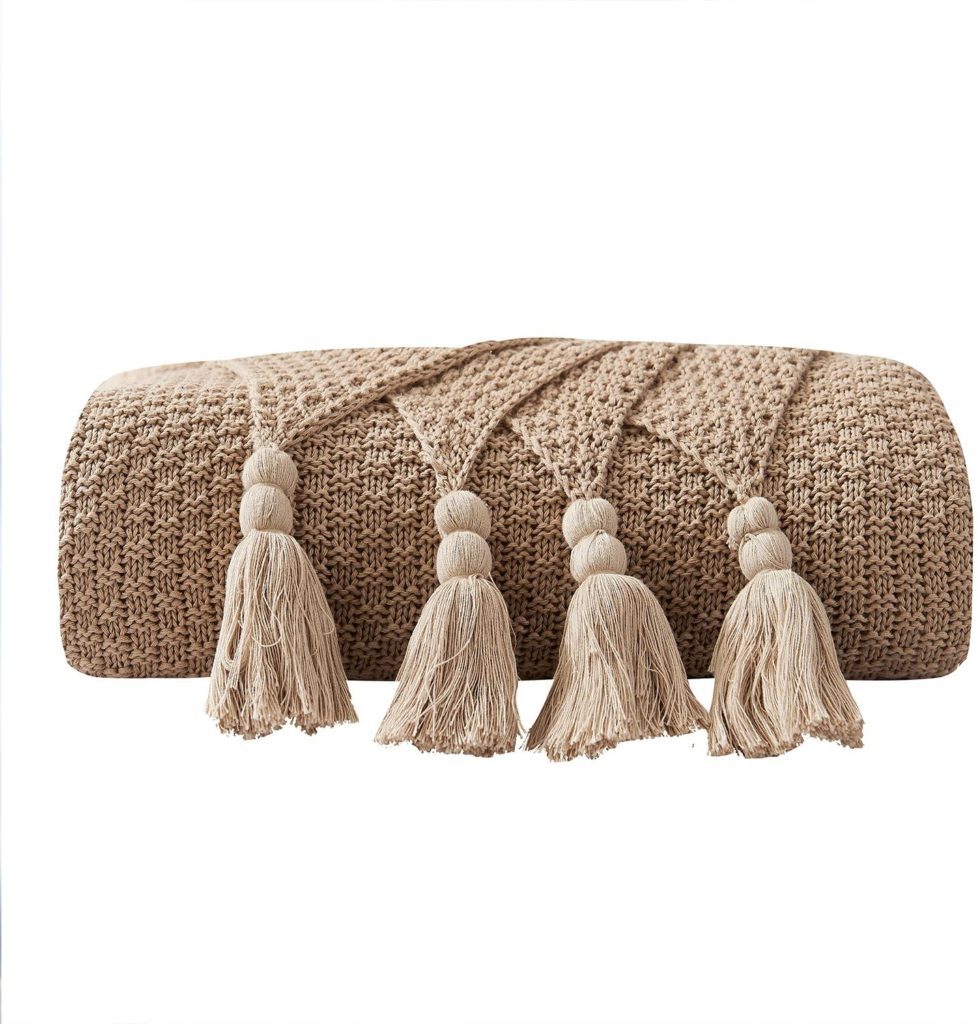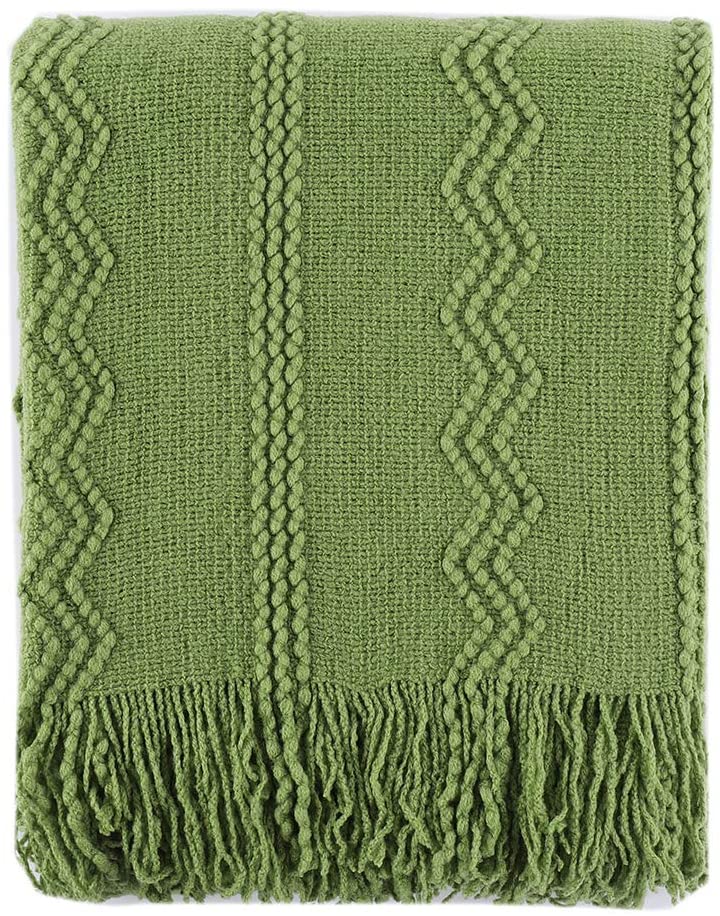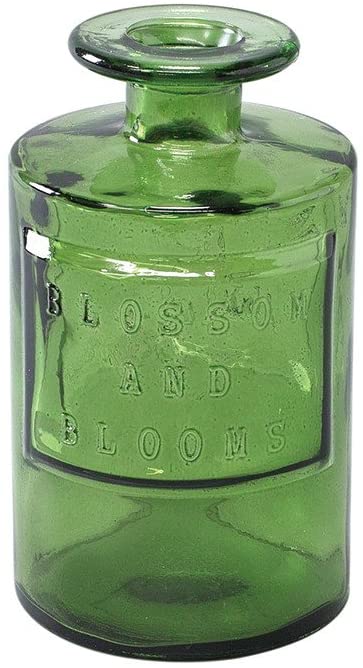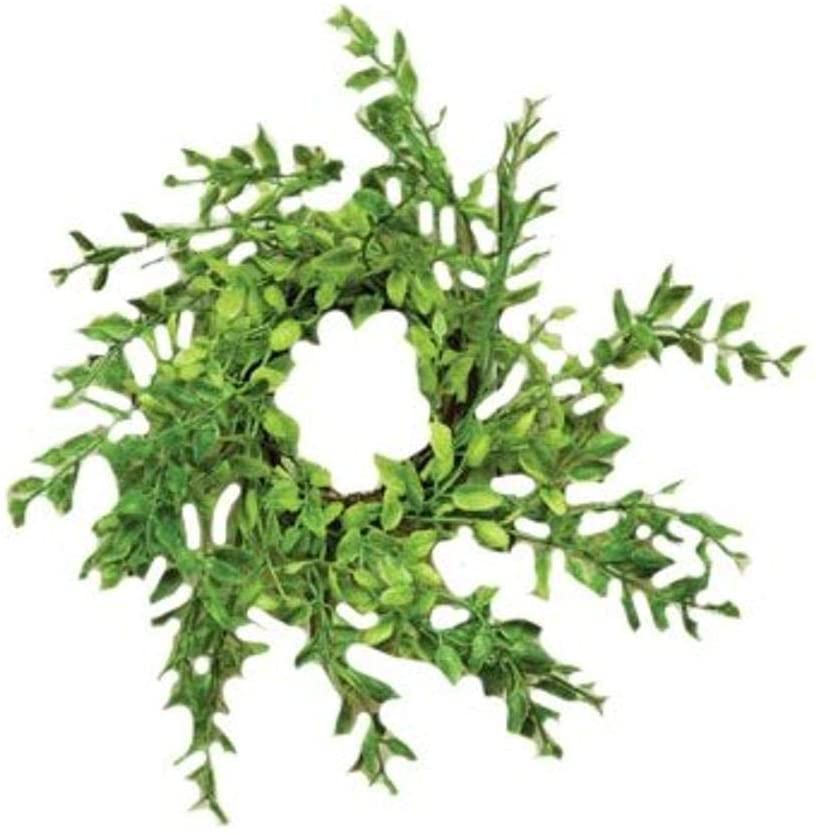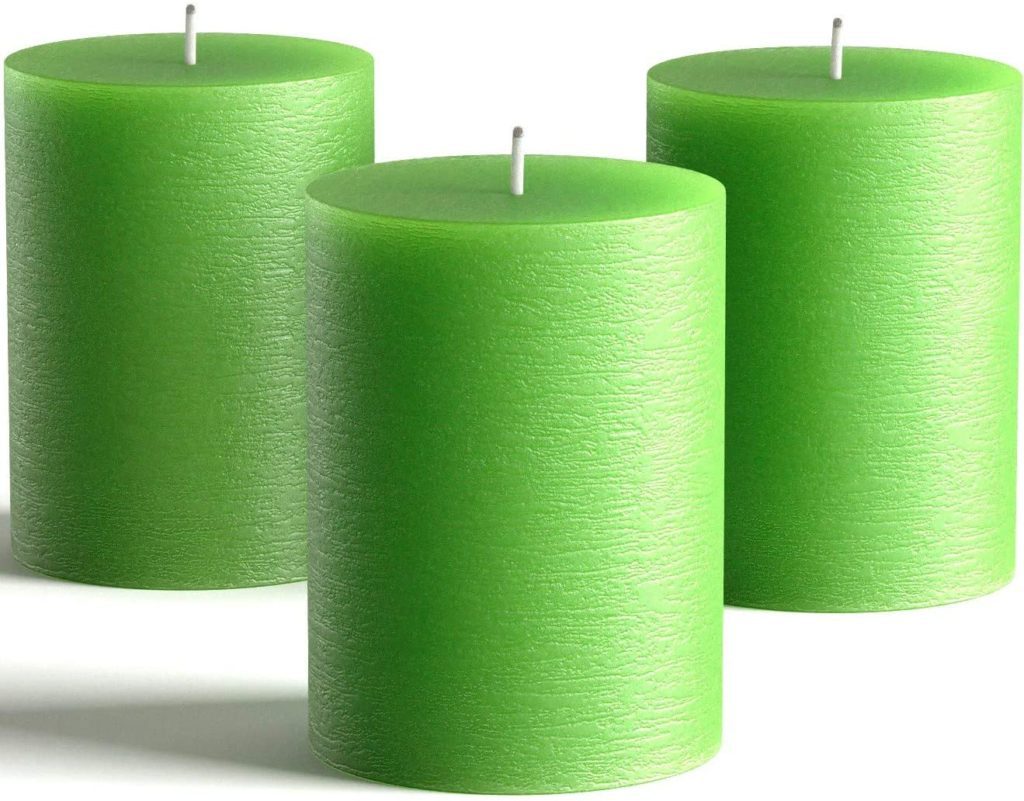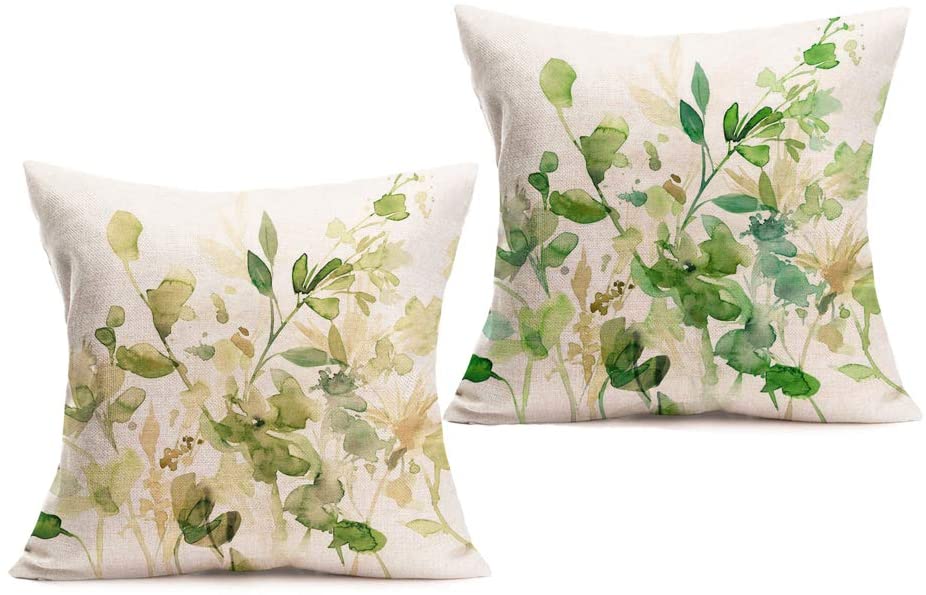 You may also like My Favorite Green and White Ginger Jars post (click the link)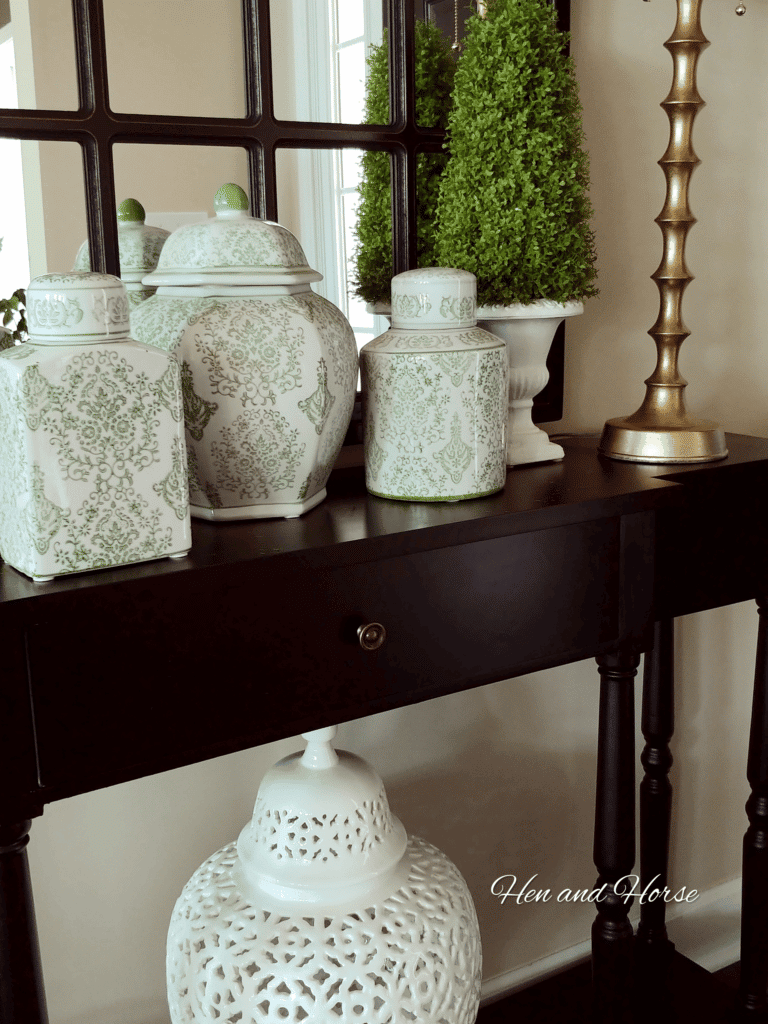 All through April, I'm going to continue to bring you the latest in 2021's green decor trends!
I'm hoping green 'pistachio' ice cream is on that list! How about you?
XO Susan
I hope you are inspired by this post! For more daily inspiration follow me on Instagram and Pinterest.