How to Get Your Home Featured in a Magazine
Ever wondered how to get your home featured in a magazine? This post tells you everything you need to know and how our home was featured!
I sure did! My first experience didn't go as I thought it would. Read on!
How to get my home featured in a magazine?
If your ultimate home decor goal is to have your home featured in a magazine, the thought of achieving this feat might seem daunting. But, with some creativity and hard work, it can be done! Here are some tips.
Ever since I was a little girl, I've loved decorating and using my creativity to style my room or later in life, a whole home!
Start by crafting looks that reflect an interesting mix of themes and textures. Then, take good-quality photos of each room – preferably with natural lighting – and write engaging descriptions that highlight each room's unique features.
Finally, research magazines that might be interested in featuring your home, compile all the content into one package and send out your pitch. With luck on your side and a whole lot of dedication, you could very well find yourself featured in a magazine – how fun!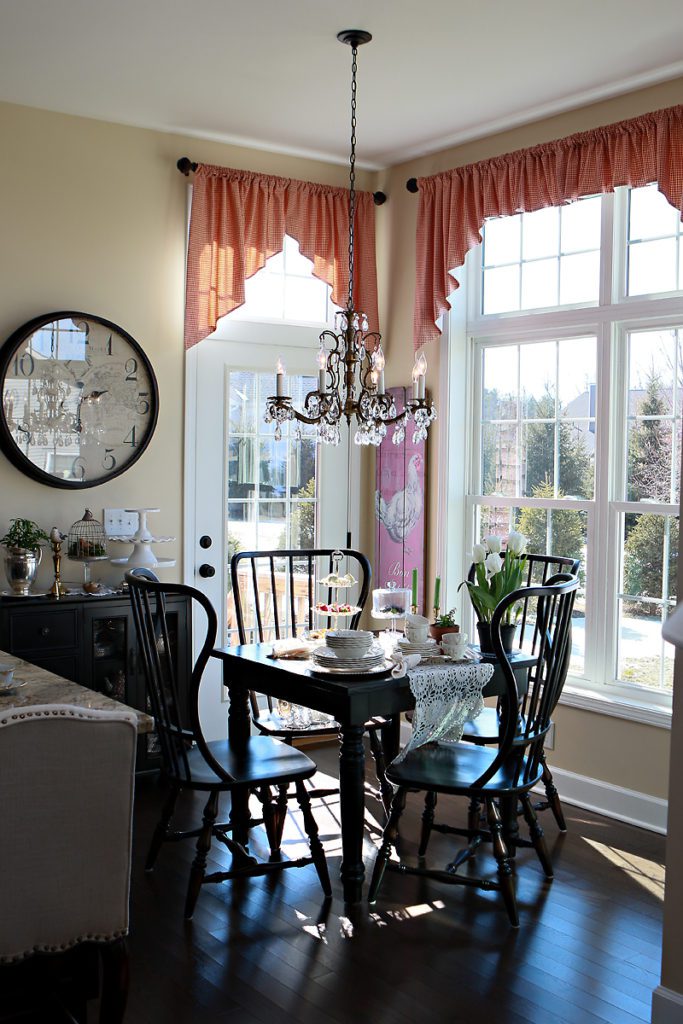 "This post may contain affiliate links which means I may earn a small commission. You may read my
disclosure policy here
".
How did Saratoga Living Magazine find you?
This is where it gets interesting. I didn't find them, they found me.
Being contacted by Chris Vallone Bushee, Creative Director / Managing Editor of Simply Saratoga – Home and Garden Spring 2021 Issue – A Saratoga Living Magazine was very exciting! Our home as a magazine feature? Well alrighty, this sounds fun!
Chris was wonderful to work with, professional, informative, and simply a delight! At first, she laughed when I said to her, 'you want to feature me? She of course said 'yes, and we love that you are on Instagram and you're not twenty-something!'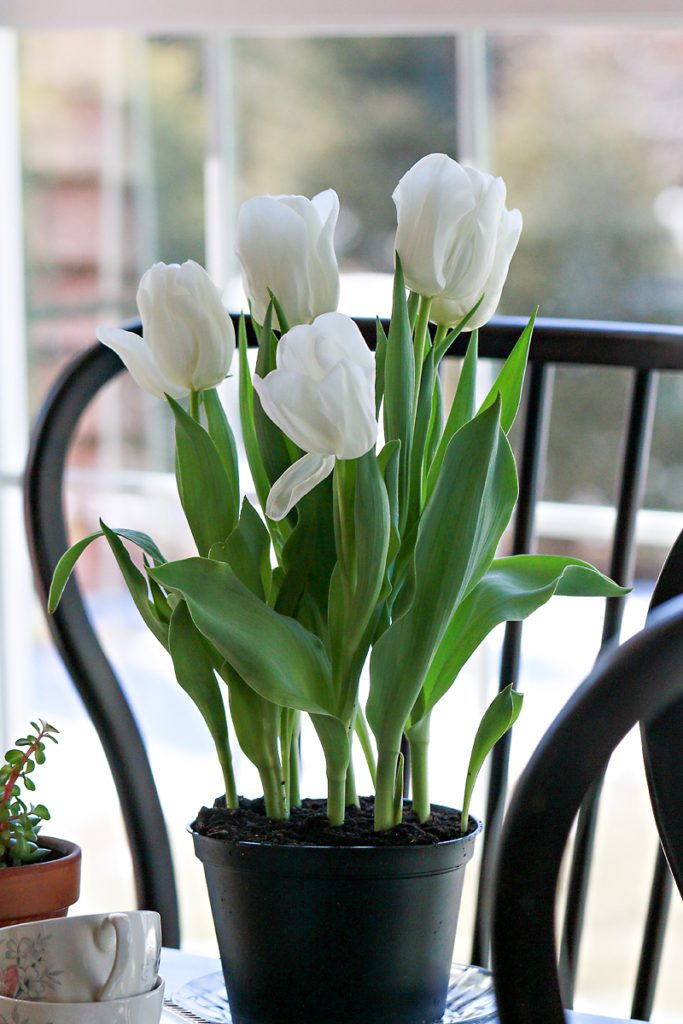 Discovering Hen and Horse Design on Instagram
One of the first things I remember Chris asking was, 'Please tell me you are in Saratoga NY, and not Saratoga, California? Chris wouldn't be able to feature me if I was not local! Earlier, you see Chris had found Hen and Horse by scrolling thru Instagram and finding my squares and page.
Yes, Yes, I am from here!!! was my response.
Immediately, we chat about the pertinent information regarding the when, the where, and what to expect!
I was all in!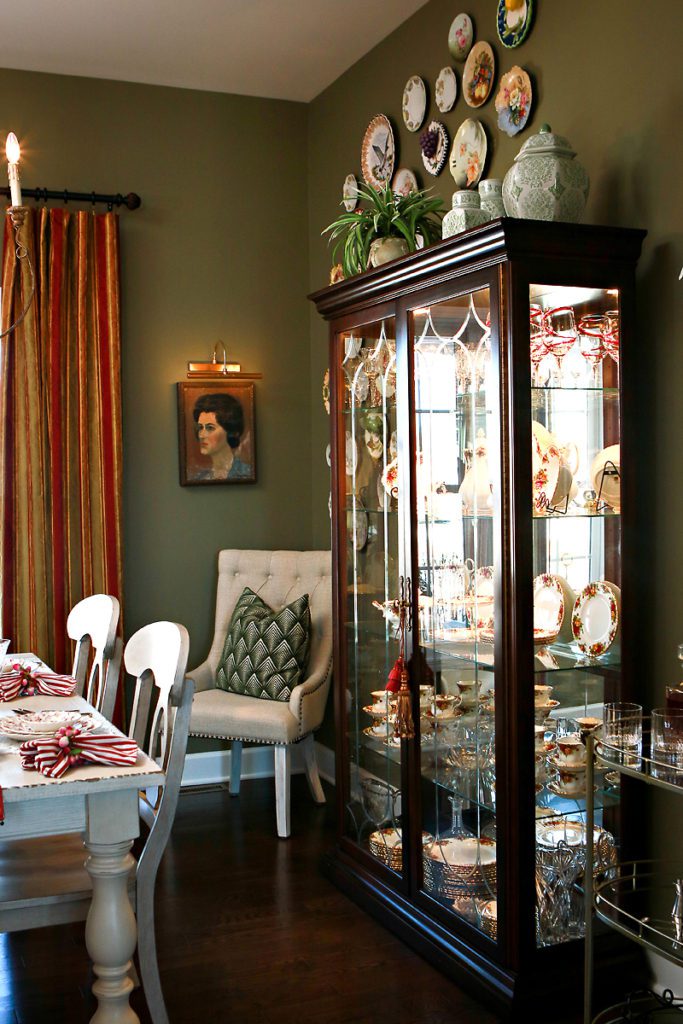 Do you get paid to be featured in a magazine?
While I did not get paid for the feature, I was more than thrilled and honored to be considered to have such prestigious exposure and a beautiful layout of our home feature in such a fantastic magazine! Being featured was the best compensation!
Getting our home ready for the photoshoot
In my excitement, I ran around the house exclaiming to my husband, ' our home is going to be in the magazine honey! I need to repaint the guest room, change out the rug in the office, move the furniture in the living room, then clean the bathroom!
Also, I'll need to fill the frames on the wall, ( they have been hung there without any pictures in them), fix the bar cart, repair the plate wall, (two new plates had accidentally fallen off early one morning), and that was in the first five minutes of hanging up from the call!
My roller skates were on, as my mom would say! I was in focus and full steam ahead!
After several weeks of preparation, to say I was driven might be an understatement! I had wanted to get several unfinished projects completed prior to the photoshoot! All of the things that I had wanted to accomplish pretty much got done! Whew! Success!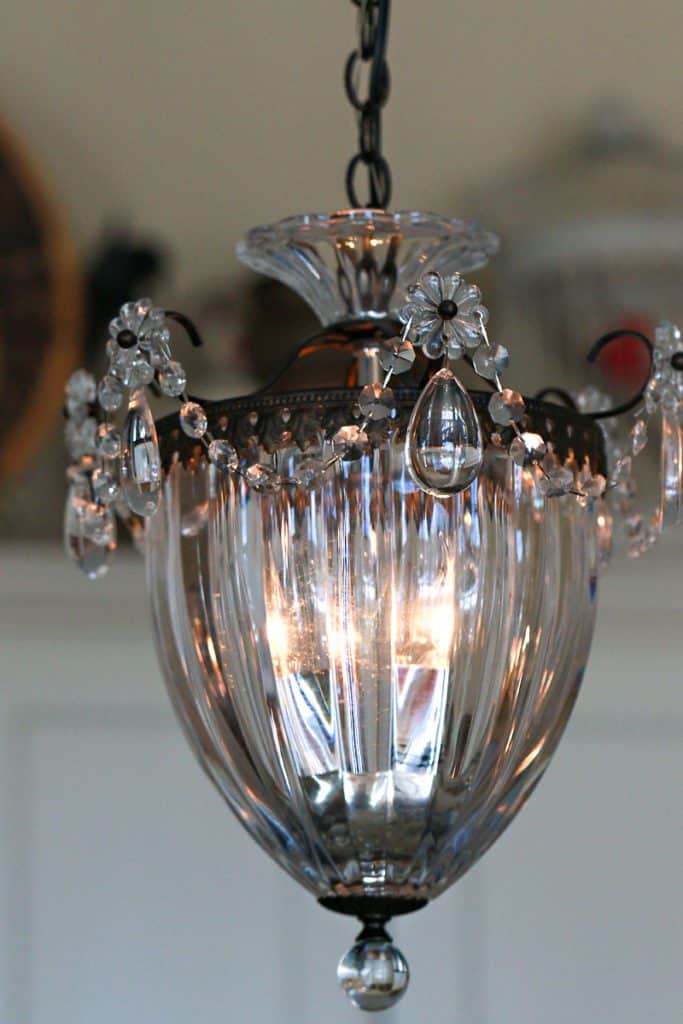 I've discovered a few things about myself during this time. Each day I was up, showered, my hair done, lipstick on, and ready to roll out all the things. I learned I'm more productive when I have a mission or goal in mind. Are you this way as well? I learned that I love having a project or a direction in mind! Otherwise, I may tend to flounder a bit.
Was your furniture moved around for the magazine feature?
While many times the magazine would move furniture, for this photoshoot, the photographer took photos of the room as is.
As you may have guessed, you know your home better than anyone. Since I had taken lots of photos on my own previously, I knew when the sun shines thru the back windows, the way the light hits the table, and every angle of each of the vignettes in my home prior to the photographer arriving! I had hoped this might help with the time of day the photographer should arrive.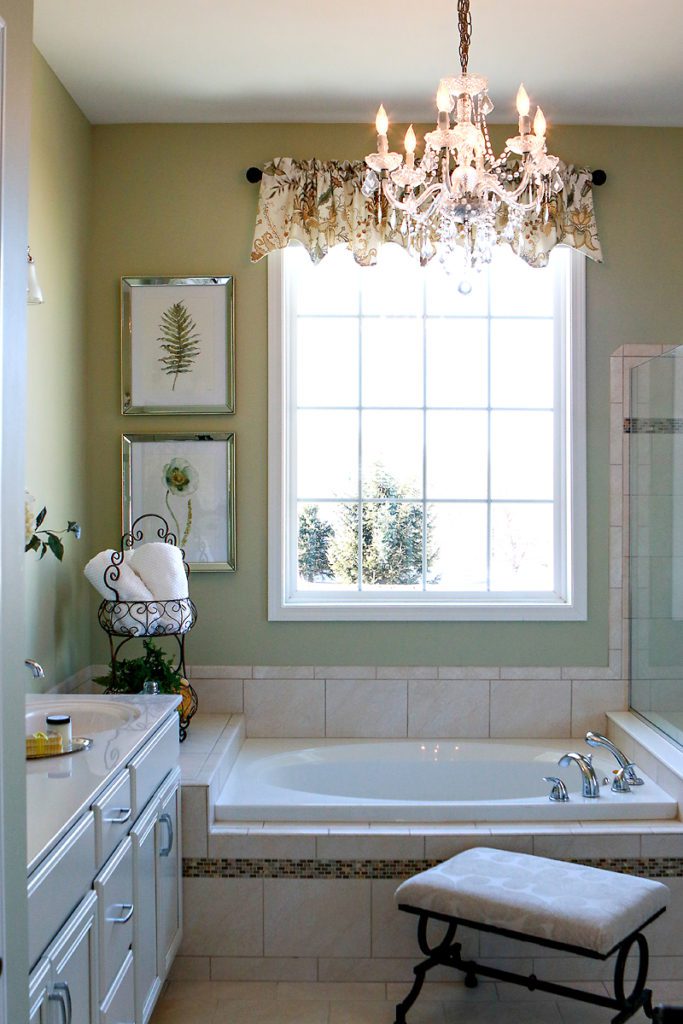 Bottom line – The photographer didn't ask to move any furniture. Prior to the photographer arriving, I pretty much had moved every single thing in my home about twenty times! lol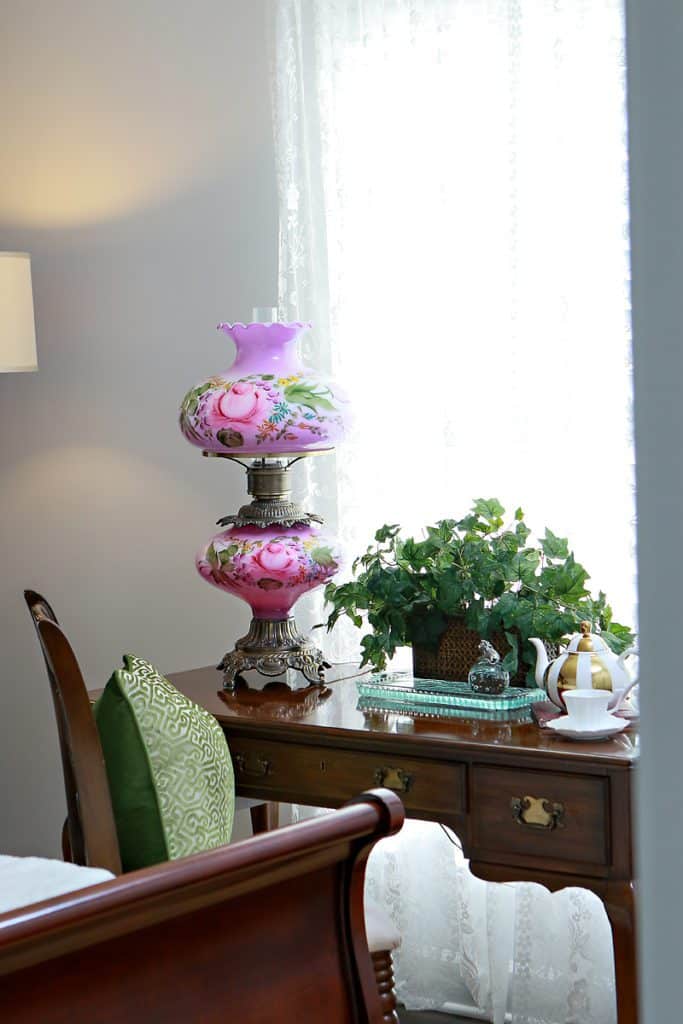 Were you able to stay in your home for the photoshoot? Was there an interview?
The team as I call them was all fantastic! A big shout out to Theresa St. John, for a lovely afternoon interview and for writing a beautiful write-up, and for sharing a cuppa tea with me. I really believe that Theresa captured my heart, my home vision, the history of my family, especially my mother and my father's imprint on my life, and allowed me to share the stories of almost every treasure that I have collected and display in our home. I could have listened to Theresa's stories all afternoon. She has many wonderful stories to share.
Susan Blackburn of Blackburn Portrait Design has a gorgeous eye for details. She arrived at my home and I instantly knew I was in great hands with regard to her photographing our home. I honestly cannot wait to hire her for a photoshoot, possibly at Christmas time, so stay tuned! She's that good!
Both meetings were done in our home, so I felt, right at home! 🙂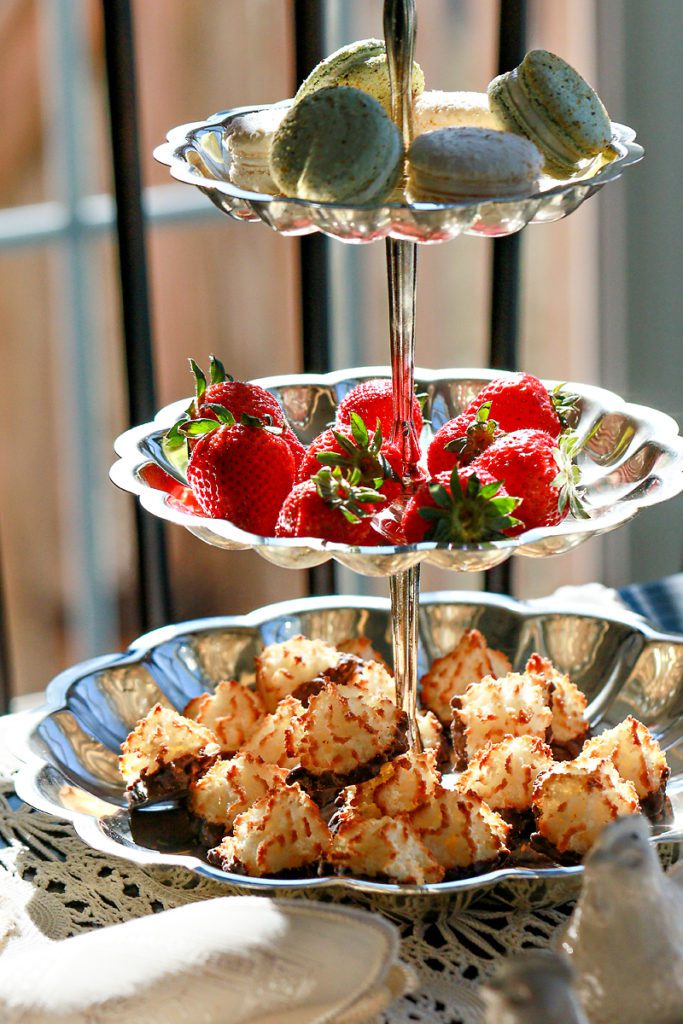 After the article was written, do you get to approve it?
I was able to view the layout prior to publication for a factual check! It was spot on!
When asked if I would 'do it again? Absolutely! If you have the opportunity to be featured in a magazine, my two cents is, don't hesitate! It's kind of like having company, the whole house gets cleaned and then you can relax and enjoy the moment!
It was a fabulous experience from the start to the finish!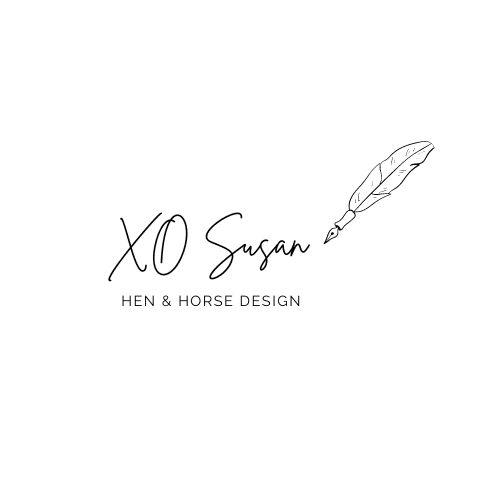 If you enjoyed this post, you may enjoy reading this!