Rambling from the Roost 16: Weekly Inspiration
Hi friends! Happy Tuesday to you. I'm excited to share with you all the comings and goings that have been happening over at the Roost. It seems that September flew by and October is well underway as well, which also means today is the start of Amazon's Big Deals Day.
It's the perfect time to get started on your holiday shopping and home decorating ideas for any gatherings you'll be hosting!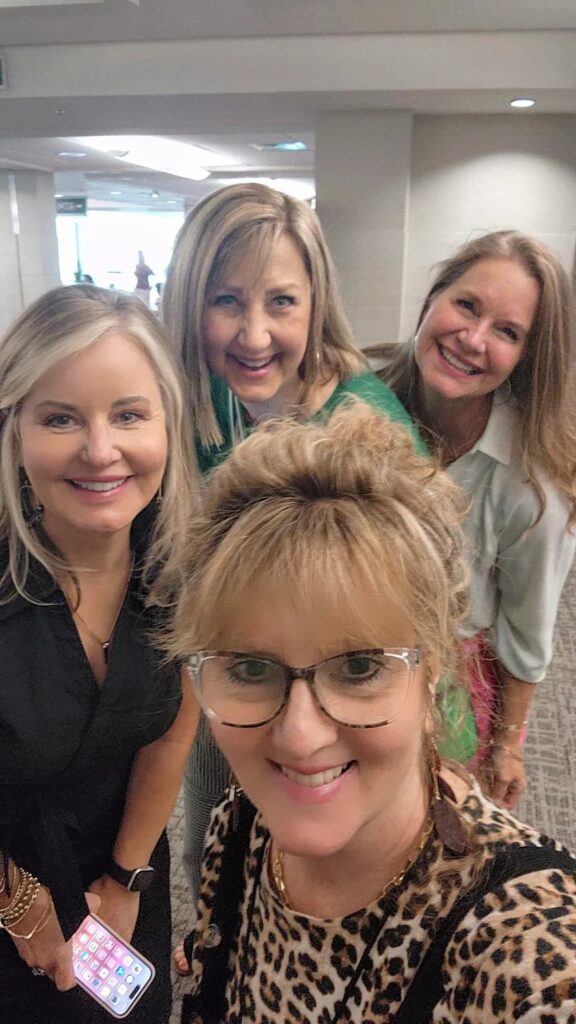 ""As an Amazon Influencer, I earn from qualifying purchases. This post may contain affiliate links which means I may earn a small commission. You may read my
disclosure policy here
".
Achieve Conference
Before we get into all that I wanted to share a little bit about my trip to the Achieve Conference last week in Waco. The Achieve Conference is a yearly conference for small business owners and content creators.
It was the second annual Achieve conference which is hosted by Kelly from City Girl Meets Farmboy and Corey Hudson from Hudson Farmhouse.
Women and men travel from all parts of the country and Europe to attend. It was fantastic fun. We learned so many new things. I heard from one of the seven top Google speakers in the country, HGTV DIY home renovators, and many more wonderful speakers.
Getting to Waco isn't the easiest thing from Upstate New York tho. I got up at two a.m., flew to Baltimore, and then onto San Antonio. My dear friend Traci from My Sympatico Life picked me up at the San Antonia airport, then we drove to Austin to pick up Wendy from WM Design House, then drove on to Waco to meet Missy from Sonata Home Design.
I love being in Texas. I love being with these fantastic like-minded women! I love all the Tex-Mex foods! Texas is just so different from New York State.
It was well worth the long trip to see my friends in person again and to learn so much.
Visiting Magnolia
Getting to visit Magnolia Market is always high on my list. If you have never been I highly recommend it.
I had fun strolling in the shops and came home with fun new ideas and inspiration.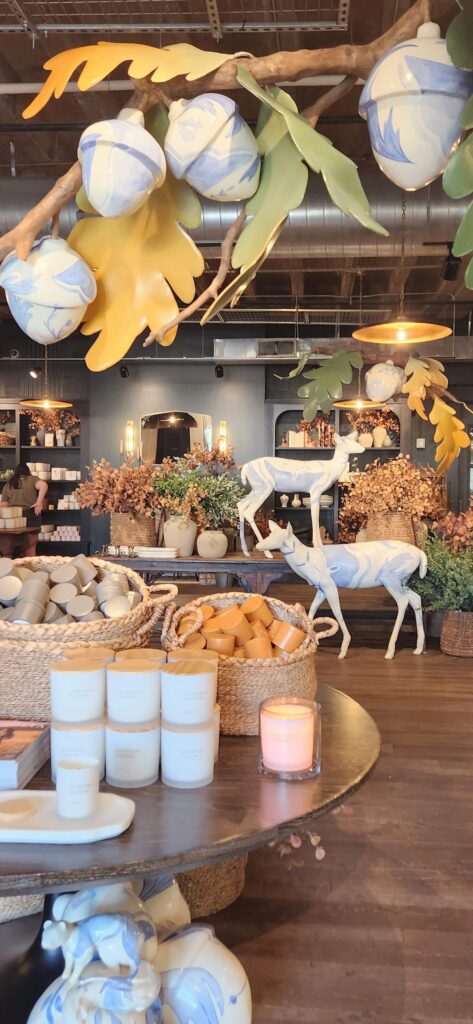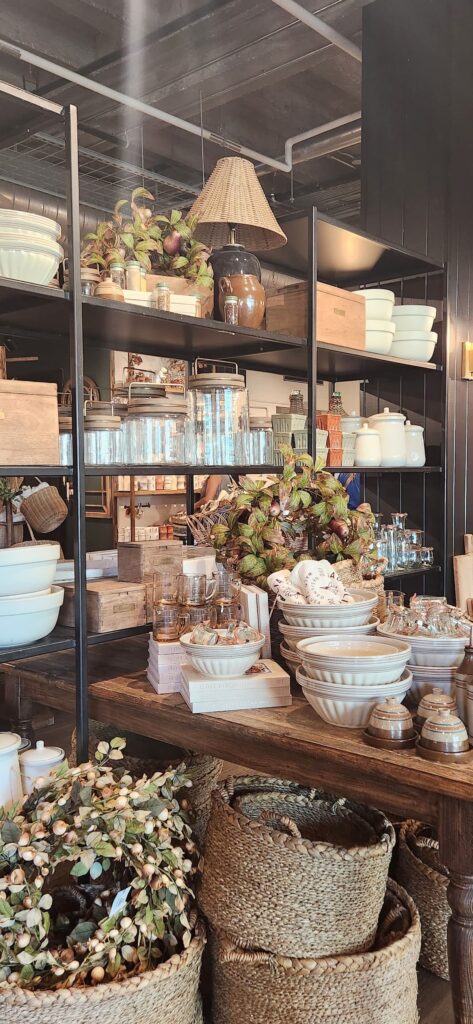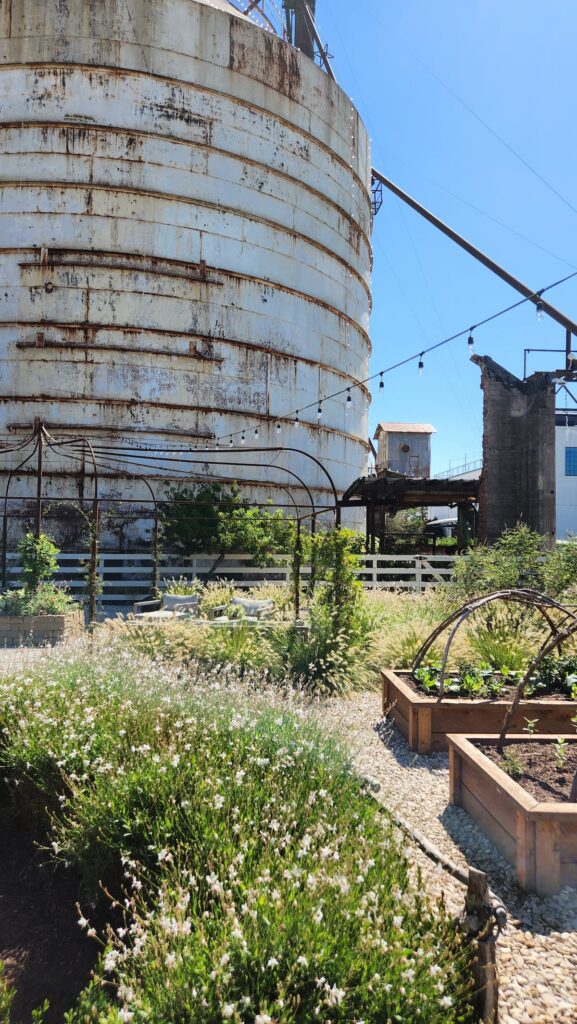 10-Minute Decorating Ideas
My long-time mentor Karianne from Thistlewood Farm has written her seventh book. If you remember, back at the Haven Conference, I was invited to the book launch for her lastest book. It's the perfect little decorating book with tons of ideas in it for every season. You can add so much stylish charm to your home with these quick and easy ideas for every room. Plus it makes a great stocking stuffer.
You don't want to miss out on this one, so hurry before 10 Minute Decorating Ideas sells out!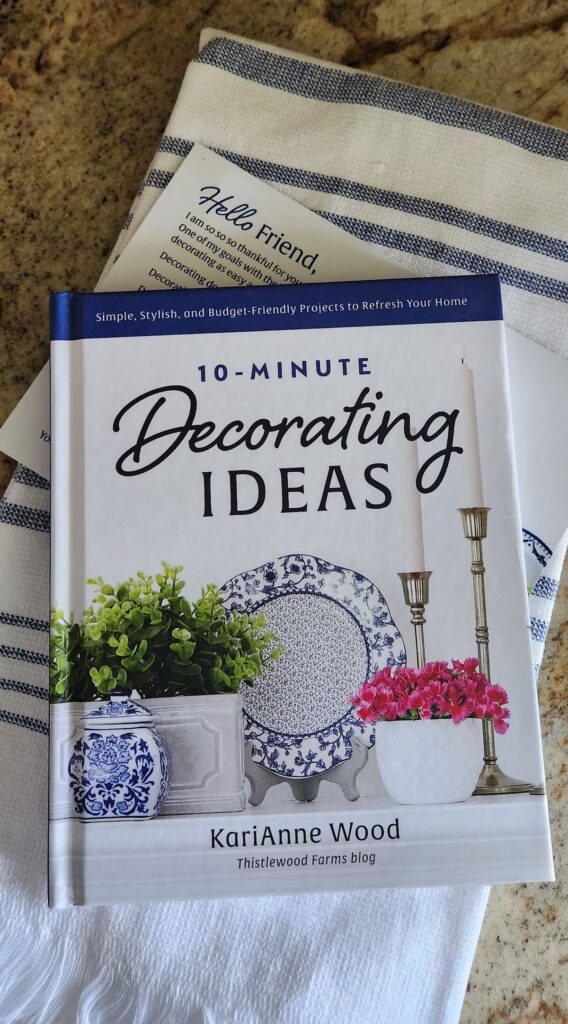 Things that inspired me this week
Nothing says fall more than pumpkins and delicious pumpkin dessert recipes.
Looking for the best tips on apples? Knowing how to freeze and peel apples properly is all here.
I loved this foraged wreath inspiration by Rachel. It's so pretty I may have to go walking through my neighborhood for oak leaves.
Bobbing for apples at your next Halloween party? No! That's okay, I think I'll pass as well since I don't really like to get my head wet either. What you don't want to pass up is this spooky and elegant tablescape for a fun Halloween celebration.
Chloe from Celebrate and Decorate shared this white Fall tablescape. I love this so much! As much color as I have in my home, my favorite 'color' is white!
If you are looking for a simple but impactful table arrangement, you'll love this easy pumpkin floral arrangement by Missy from Sonata Home Design.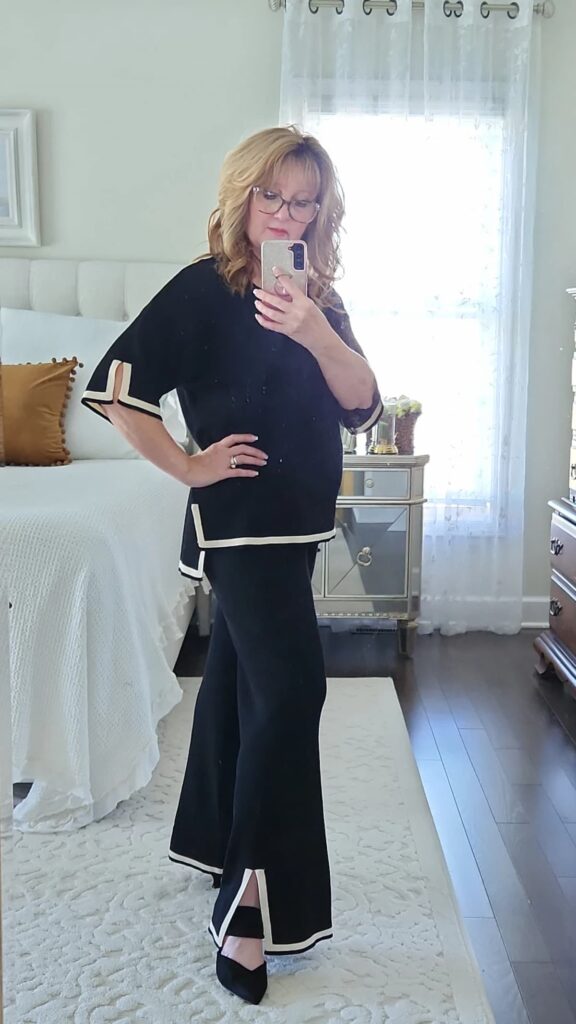 If you purchase one thing this season it should be this sweater set knitwear outfit. (okay maybe two things with the shoes) I wore this outfit at the conference and got so many compliments on it. It is so comfortable. I didn't want to take it off. I wore the kitten heel shoes all day and they were very comfortable as well. Both of these come in many colors!
Amazon Big Deals Day
To shop for any item, simply hover and click over the photo to see an up-close look! You can add the item directly to your cart on this page and your cart will hold your items until you are ready to check out! You can even shop post to post with ease.
Fashion Finds I'm Loving
Entertaining Ideas for your Fall Tabletop
Bathroom Organizing Best Sellers
Cleaning & Organizing
I hope you have a wonderful new week! See you soon!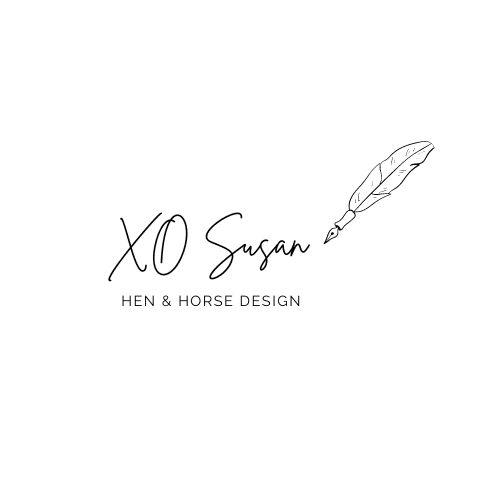 Rambling from the Roost Week 15
Rambling from the Roost Week 14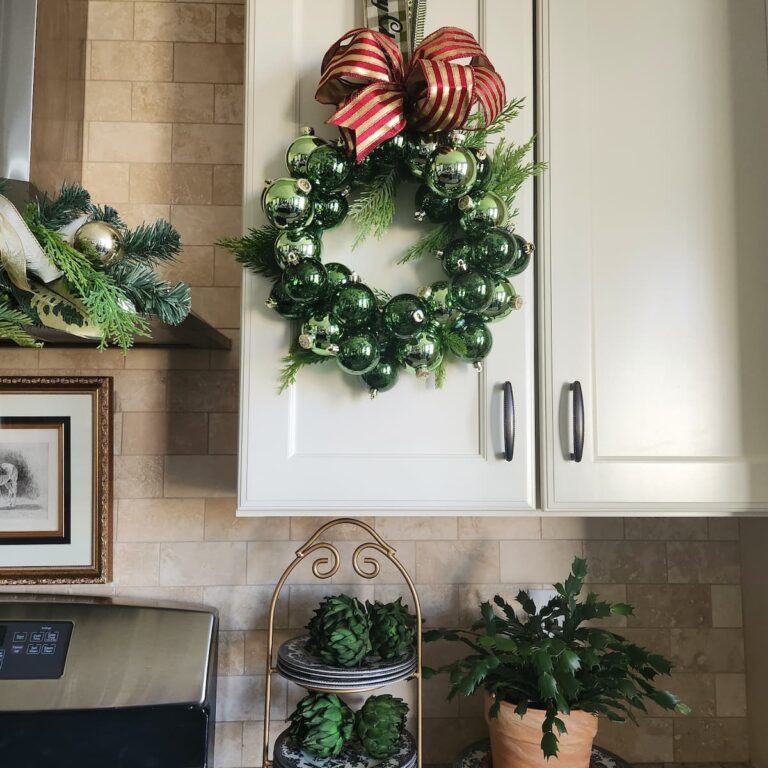 Come on in!  I've been waiting for you. Welcome to my cozy corner of holiday cheer. Today, I'm spilling the secrets of creating the perfect DIY Christmas wreath with ornaments. Do you like cocoa? Oh, that's great, I'll make you a cup while we have a few laughs and start crafting together – because this wreath-making adventure is as easy as it gets. Let's add a sprinkle of festive magic to our front door, and make some fun memories as we go